12 Practical Housewarming Gift Ideas They Will Thank You For
So, your friend or loved one just moved into a new place, and you want to give them a housewarming gift that they'll truly appreciate. You want something practical, something that will make their life easier or enhance their new home. While traditional gifts like candles and picture frames are always welcome, why not take it up a notch and give something practical that will truly make a difference?
These days, most people go for the safe options or choose a pre-curated gift box set. Symbolically, housewarming gifts represent all good luck and fortune brought into the new house. But practical gift giving, one that lessens burdens and lasts a long time, has grown increasingly popular in Malaysia.
So skimp on the easy out gift boxes, we've curated a collection of practical housewarming gift ideas that strike the perfect balance between functionality and thoughtfulness. Our list can accommodate a range of budgets for our fellow Malaysians, from simple gifts to high end splurges. Whether it be handy appliances or overlooked essentials for their new home, these gifts are sure to make their lives easier and more enjoyable in their new space.


Gifts For People Who Love to Cook
Bulk Spices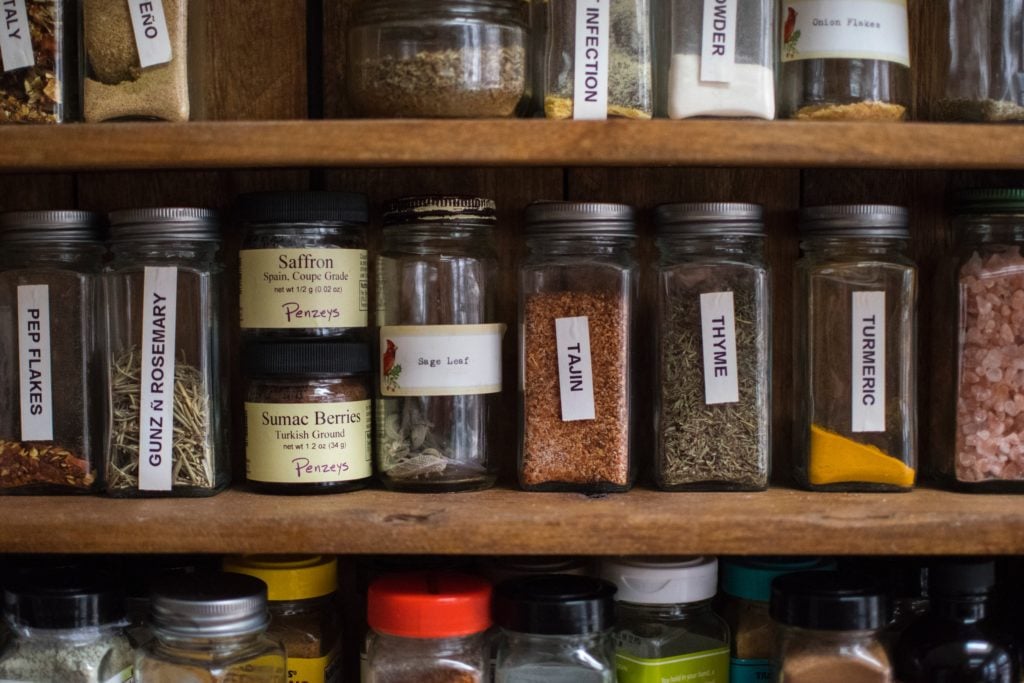 You know those friends who are always whipping up delicious meals in the kitchen? Help them take their culinary creations to the next level with a spice top-up. Put together a selection of high-quality spices to give them a head start. They'll love having a variety of fresh flavours to experiment with.
This gift is also good for the beginner cook, who can have more options to choose from and don't have to worry about building their spice collection from scratch. This way, everyone can get the essential Malaysian flavours right in their kitchen.


Cookware, Pans and Pots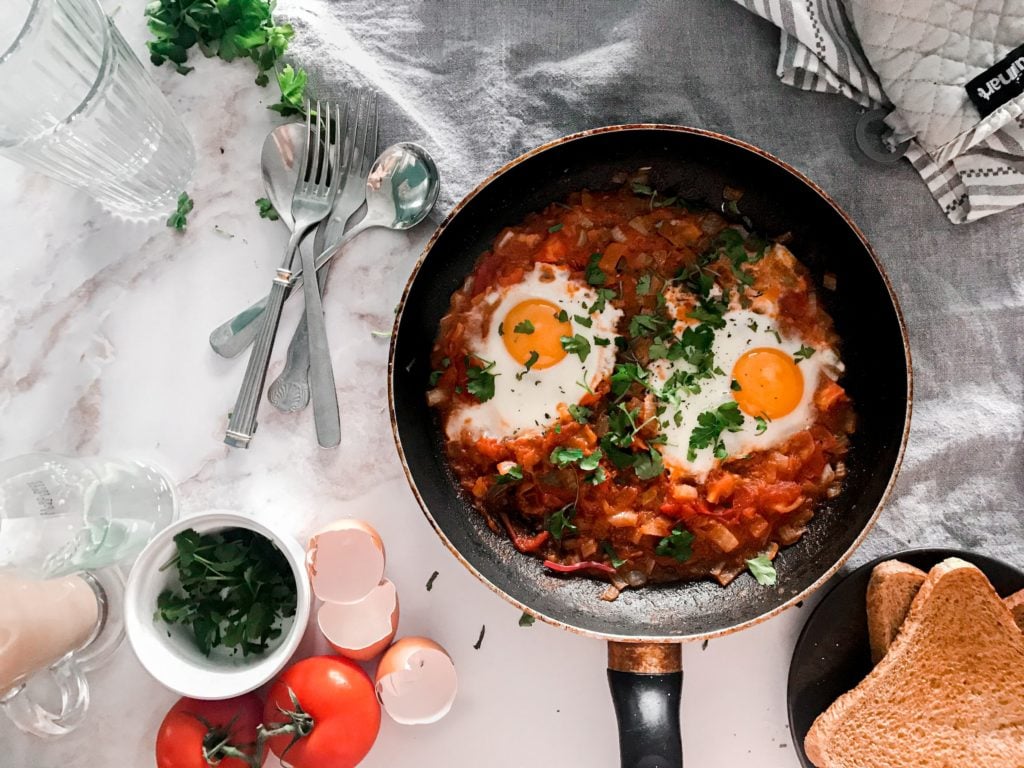 Cooking enthusiasts know the importance of having top-notch cookware. Treat them to a set of high-quality pots and pans that will make their cooking experience a breeze. Maybe get cute and colourful ones if they're into that. Look for durable, non-stick options that are easy to clean. Trust us, they'll be forever grateful for this gift.


Fridge-safe Containers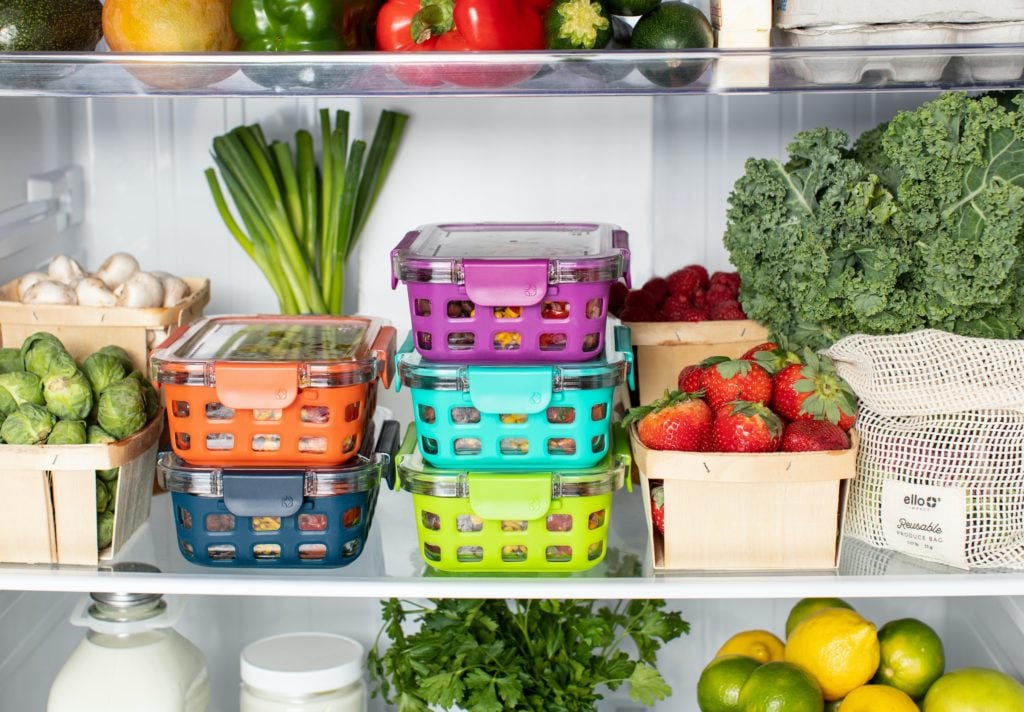 Keep your foodie friends organised with a set of fridge-safe bowls or tupperwares. These versatile containers are perfect for storing leftovers, meal prep ingredients, or even packing lunches. Make sure they're microwave and dishwasher safe for added convenience.


Airfryer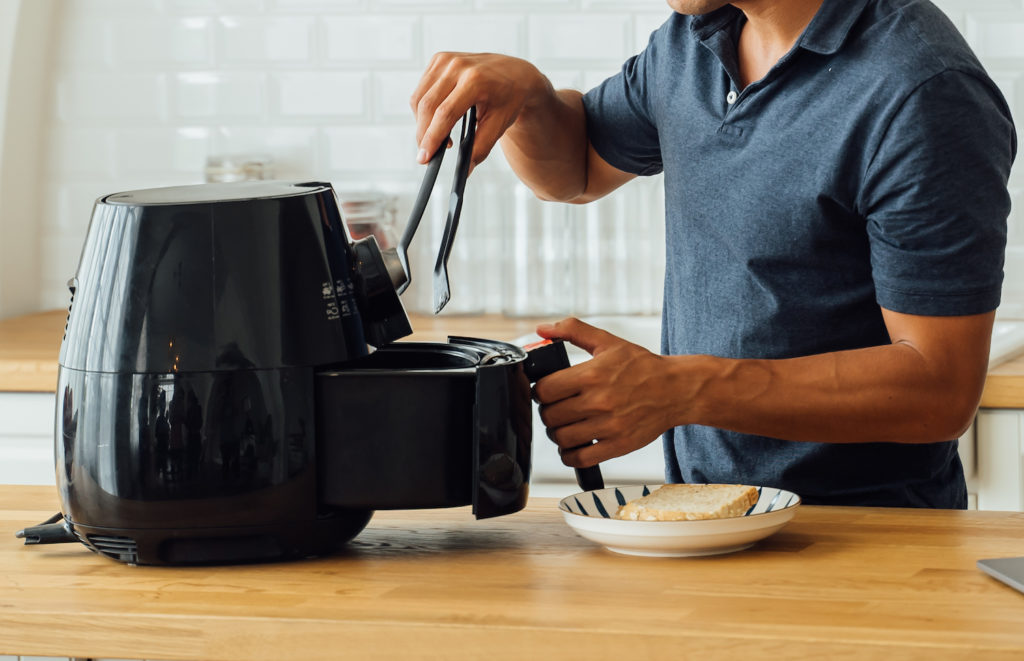 Now a staple for any kitchen, the airfryer is one of the easiest appliances to cook with and something you can buy on a decent budget. For those who enjoy the taste of fried food but want a healthier option, an airfryer is a game-changer. It uses hot air to cook food to crispy perfection with minimal oil. From crispy fries to juicy chicken wings, they can indulge guilt-free.


Gifts For People Who Love to Clean
House Cleaning Kit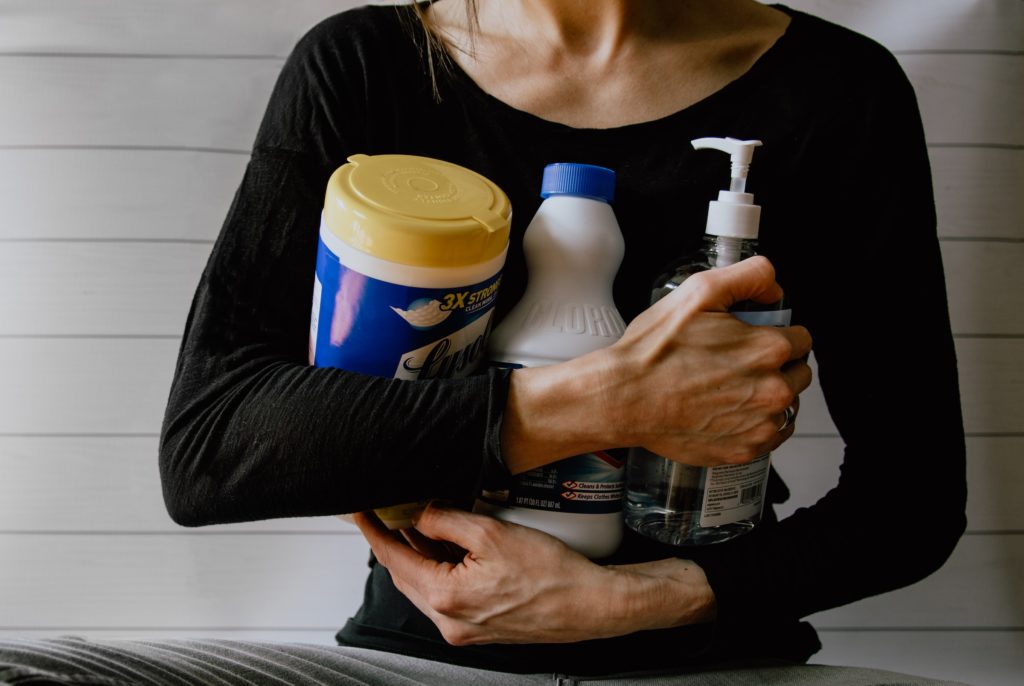 Some people underestimate how much it takes to build up your first stock of cleaning supplies. A clean home leads to an organised mind. Make it a breeze for your tidy friends with a full house cleaning kit. Put together essential supplies like microfiber cloths, sponges and every multipurpose cleaner they might need. Bonus points, if you know their preferred scent.


Flat Sweeper Set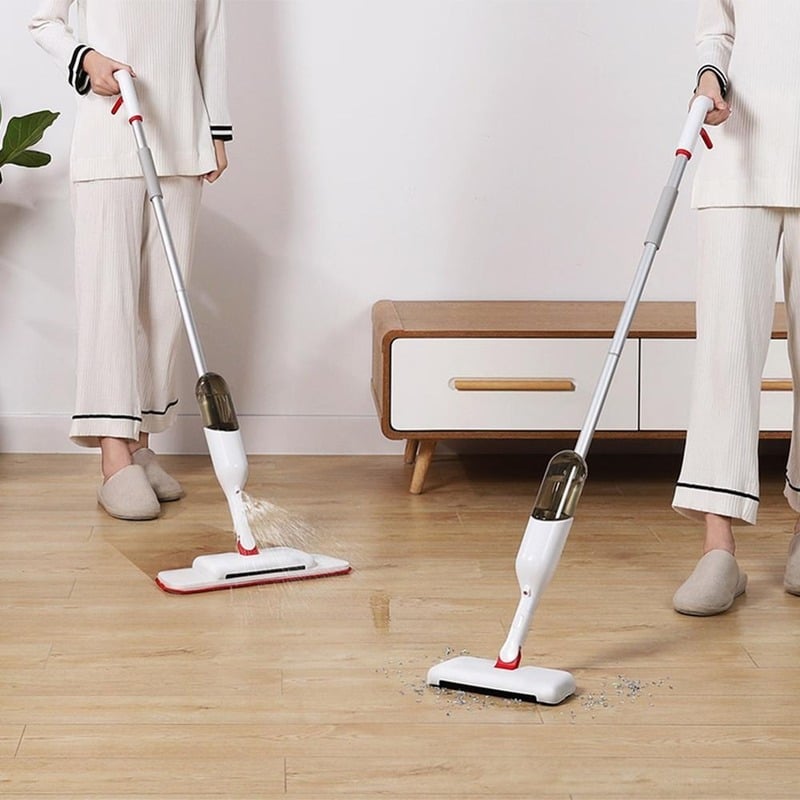 The sweeper has replaced the broom in most modern households. The swivel and reusable towels makes everything an easy clean up. Look for a lightweight and compact option that can easily reach tight corners and under furniture.


Aroma Diffuser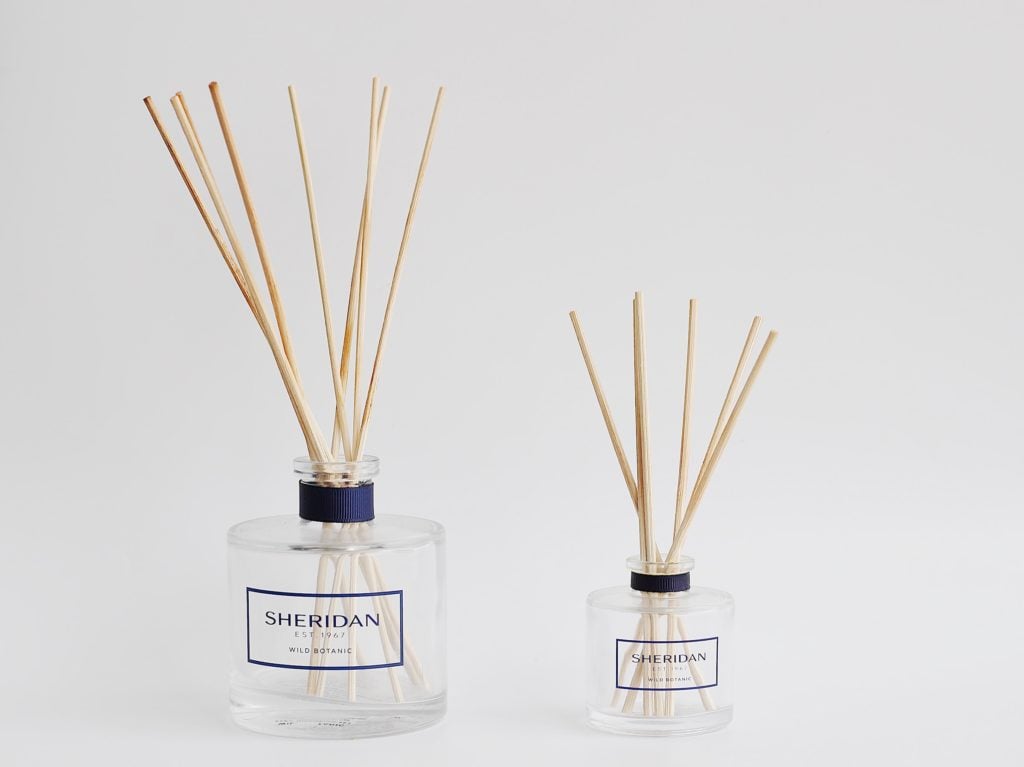 We said no basic gifts but why fix something that wasn't broken? Besides, who doesn't love a fresh and inviting home? An aroma diffuser is the perfect gift to create a relaxing atmosphere. Not only will it fill their space with pleasant smells, but it can also act as a humidifier and provide therapeutic benefits. Pair it with a set of essential oils for the ultimate aromatic experience.


Handheld Vacuum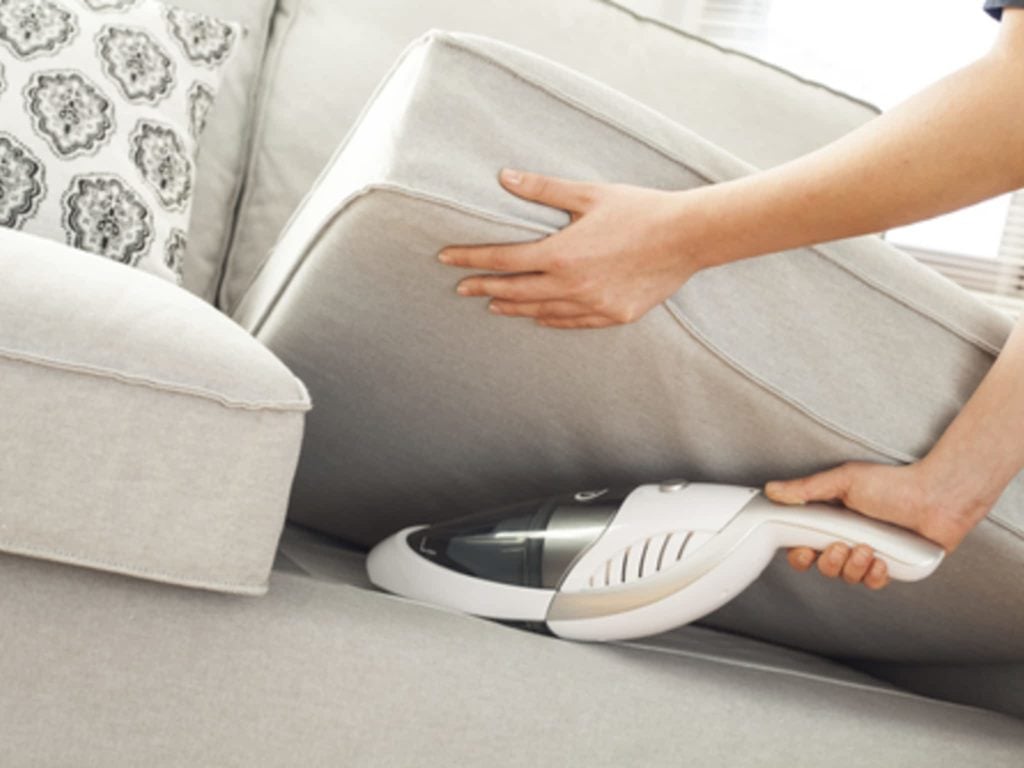 Unlike bulky and heavy traditional vacuums, handheld models are lightweight and easy to manoeuvre. It's perfect for quick cleanups and reaching those tricky spots that traditional vacuums can't handle. Look for a lightweight and cordless option for added convenience, so they can move room to room or even go outside to vacuum up the dust.


What's Their Hobbies or Interests?
Chronic Homebody: Weighted Blanket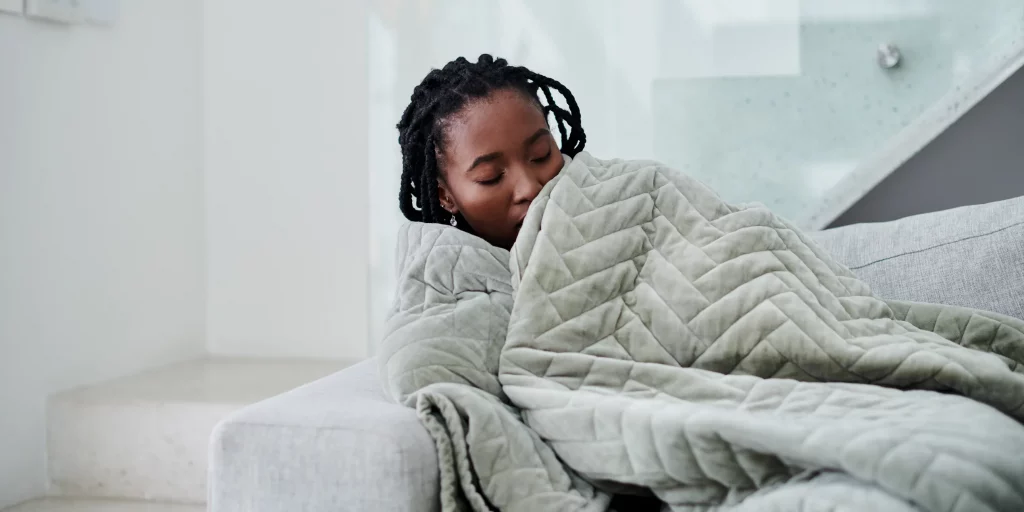 If your friend loves to cosy up at home, a weighted blanket is a must-have. These blankets provide a comforting and calming effect, perfect for relaxation and better sleep. Look for one with a soft and luxurious fabric for that extra touch of cosiness.


Coffee/Tea Enthusiast: Stylish Coasters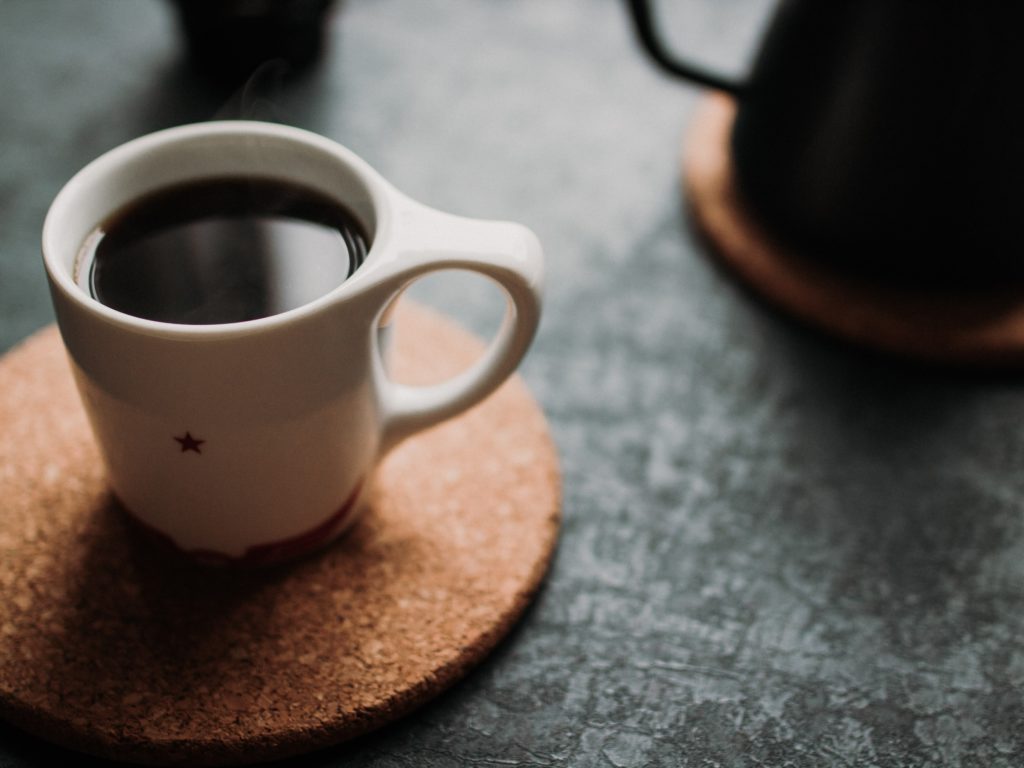 They can't start their day without a cup of joe or a soothing cup of tea? Surprise them with a set of stylish coasters. Choose designs or materials that match their aesthetic, and they'll be happy to have a chic place to rest their favourite drinks. They might even use it during the housewarming party.


Big Reader: Bookends for Their Shelves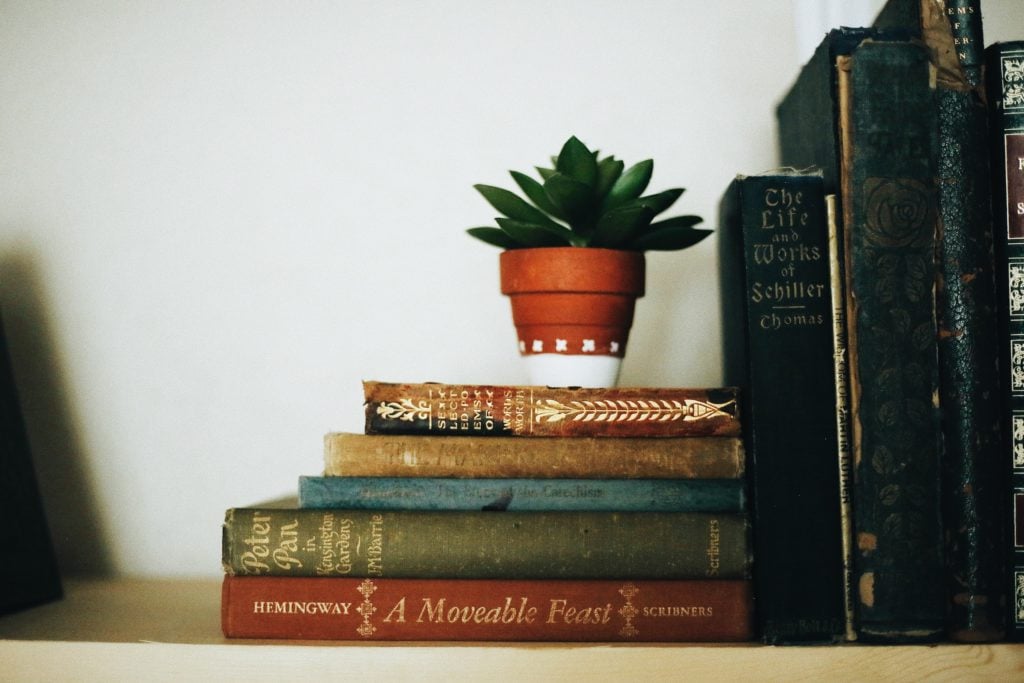 Got a friend who's always lost in a good book? They're probably planning to install bookshelves to display their collection. Help them spruce up their reading nook with decorative bookends. Whether they prefer classic designs or something more quirky and unique, bookends add a charming touch to their bookshelf and keep everything neat and organised.


Green Thumb: Terrarium Kit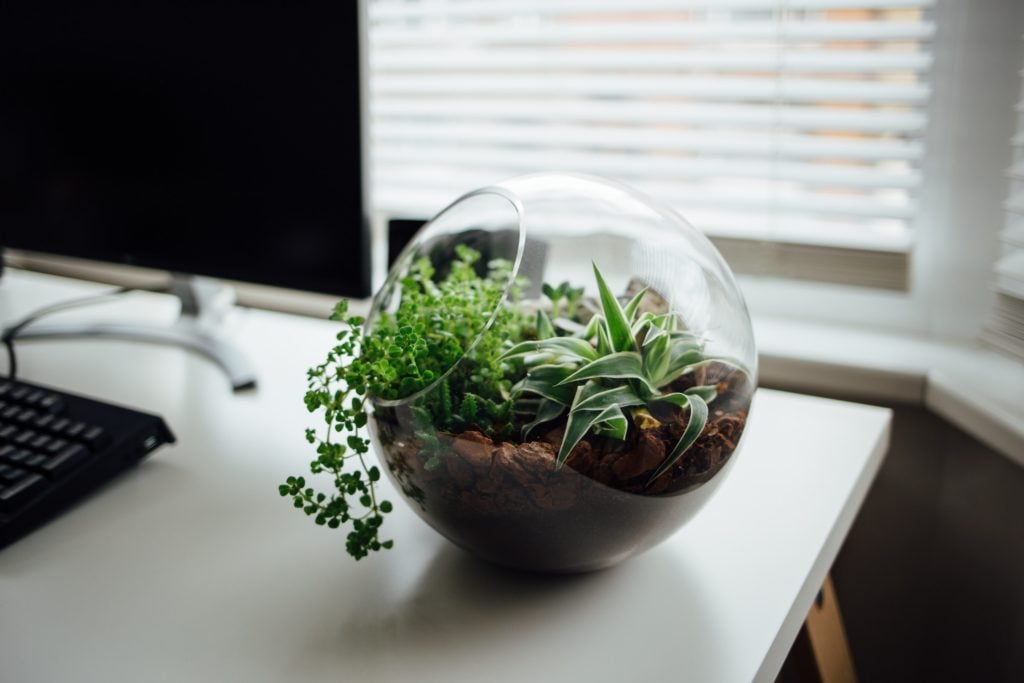 For those with a passion for plants, a terrarium kit is an excellent choice. These mini indoor gardens bring the beauty of nature into their new home and require minimal maintenance. Look for a kit that includes all the necessary components, such as glass containers, soil, and plants. And depending on the size of their new home, the terrarium can adapt with it.


What Else Do You Have To Think About?
Of course, the best housewarming gift differs from person to person depending on their interests and how they moved in. Are they renting a unit in a new city? A fresh start after a new job? An extremely successful and proud homeowner? Depending on the scenario, they might appreciate different levels of gifts. Most importantly, it's the thought that counts as long as you're gifting freely.
If you don't want to play the guessing game, you can always ask what they'd like out of a range of options in your budget. The new generation can be open, honest and humble.
By choosing a practical housewarming gift that aligns with their interests and needs, you're showing that you've put thought into their new home. Whether it's enhancing their culinary adventures, simplifying their cleaning routine, or complementing their hobbies, these gift ideas are sure to make a lasting impression. Celebrate their new chapter with a gift that combines functionality, style, and a touch of personalization, making their house truly feel like a warm and inviting home.
And with that, happy gift giving and housewarming!