3 Tips To Create A Productivity Hub At Home
With offices being closed, workspaces had to shift to our homes. Working from home can be a rewarding experience if you can keep the productive momentum going without a hitch, especially when you have a supportive team that helps make this effortless and a stimulating work environment that helps you to focus better. 
SPEEDHOME is a company which has been practising the work-from-home culture very early on. Our team have seen their productivity and efficiency increase and it's not only thanks to everyone's keen determination to bring their A-game to work but also to a conducive work environment. 
So set your desk up near the biggest window to let natural light in or if you prefer darker spaces, allocate a room where you can keep the curtains closed and work in peace. However, when you work in such a relaxed environment, productivity can be a major issue. So how did SPEEDHOME employees do it and what can you do to ensure you work efficiently from the comfort of your home? Read on to learn more! 
Keep Your Work-Space Separate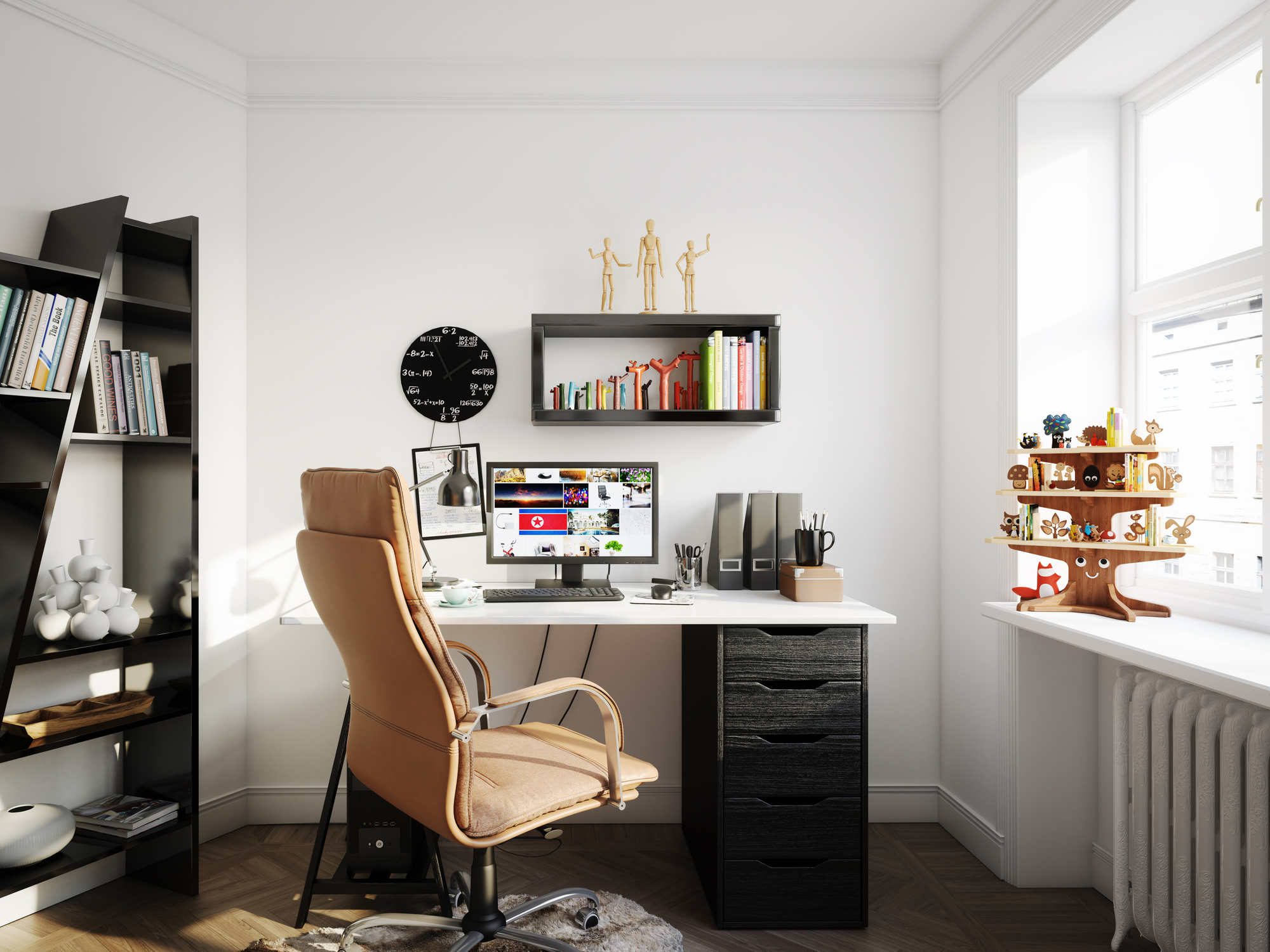 Home offices can be convenient to set up if you can afford to designate a separate space in your house for it. If you are living in a big house and have that extra room, set your desk and a "DO NOT DISTURB" sign up. It can also be helpful to ensure your DIY home office space mimics your actual office space. You can do this by focusing on the decor. Getting a plant or purchase an actual "office chair" to recreate that environment.
But, many individuals like fresh graduates may live in small shared spaces. This can become an issue when it comes to focusing on your work as space is limited. Nobody wants to wake up early in the morning just to spend the day fighting for space. In cases like these, you need to allocate a place that helps you concentrate better. You can set up a small workspace anywhere in the house and use it only for office work. Keep this area neat and tidy and away from any distracting noise sources. Decorate it by opting for cost-effective simple office decor like a whiteboard weekly planner.
If these are not viable options, you can even work remotely from your kitchen table or living room sofa. Whichever spot you choose, always remember that the right spot will allow you to prioritize and focus on your work. So get comfortable and choose the right spot for your home office!
Tick Off This Checklist of Things for Your Workspace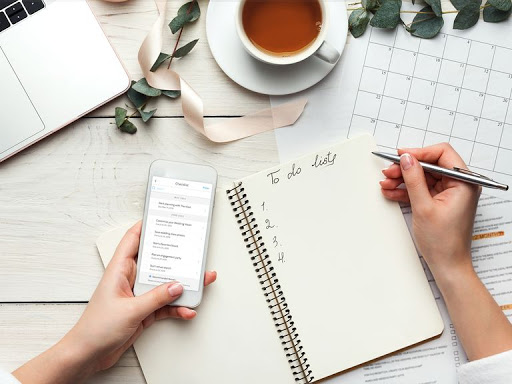 Working from home can be a stress-free experience if you have everything needed to set up a successful productivity hub. To help you, here is a list of some essentials we suggest you tick off to create a more immersive working from home experience.
1. Power Plugs and Sockets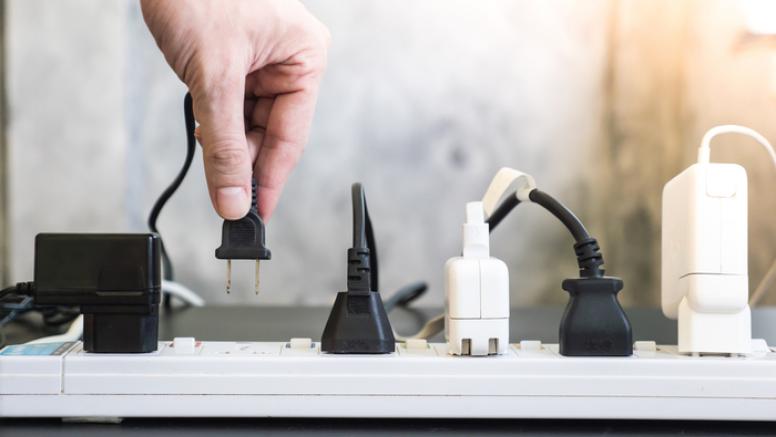 Since the majority of our work usually involves electronic devices like computers, laptops, or phones, it is important to have a plug point nearby. You may be in the middle of an important meeting and if your laptop shuts down due to low battery, that can reflect negatively on your performance. So to make sure you don't have to rush to another spot to charge your devices, set your home office desk near a power socket or invest in a quality power extension. Connect a multiplug to the main socket and make sure all your devices are charged 24/7.
2. Music for Work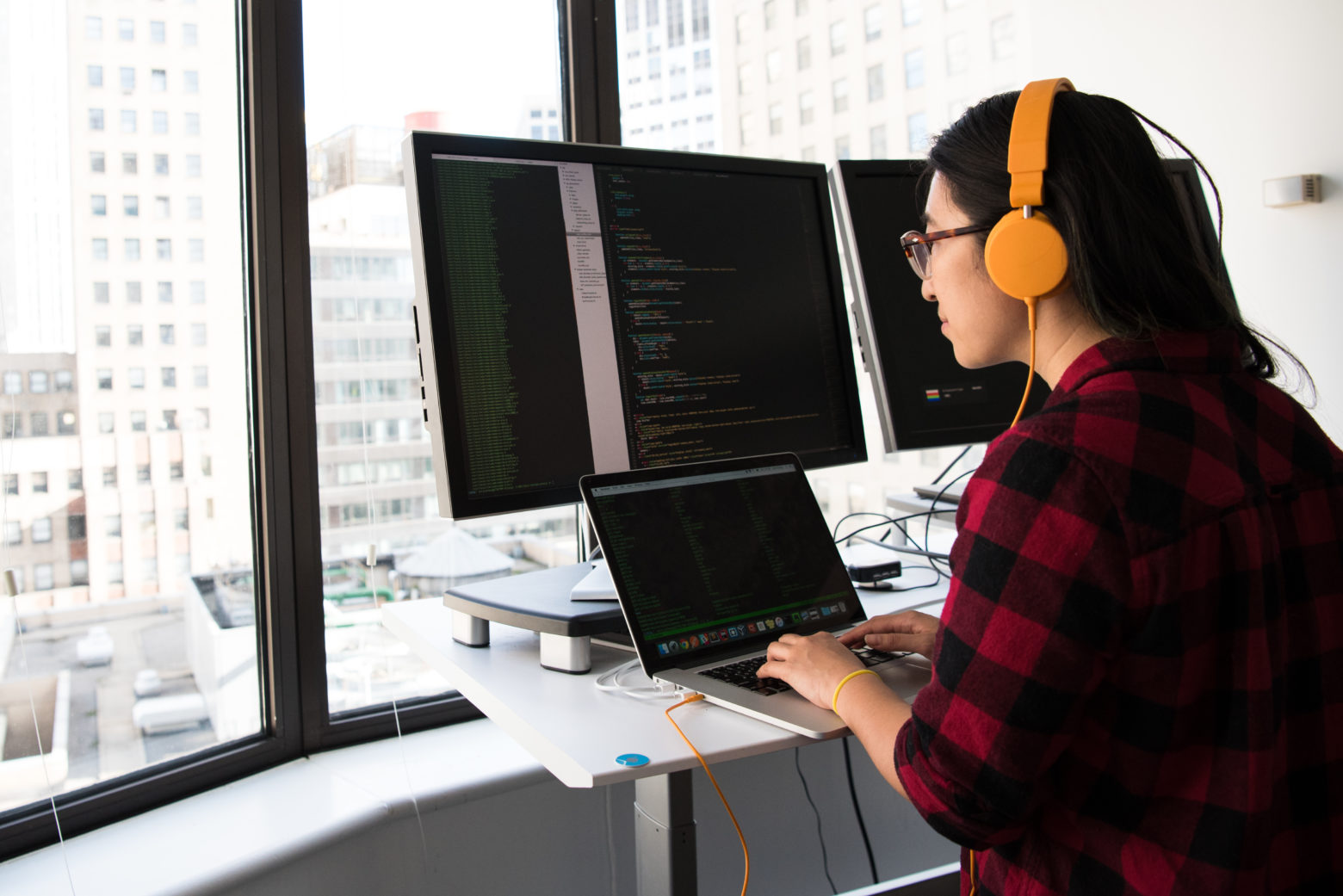 In contrast to popular belief, research has shown that music can help you focus better. Music plays a very important part of our lives as it is reflective of our emotions. Listening to the right type of music can help you be more productive. You can purchase a good quality speaker for your workstation or put on some noise-cancelling headphones. Play some soothing tunes to improve concentration and put you in the mood to work. There are several online playlists crafted for improving focus, available on Youtube or Spotify.
3. Break station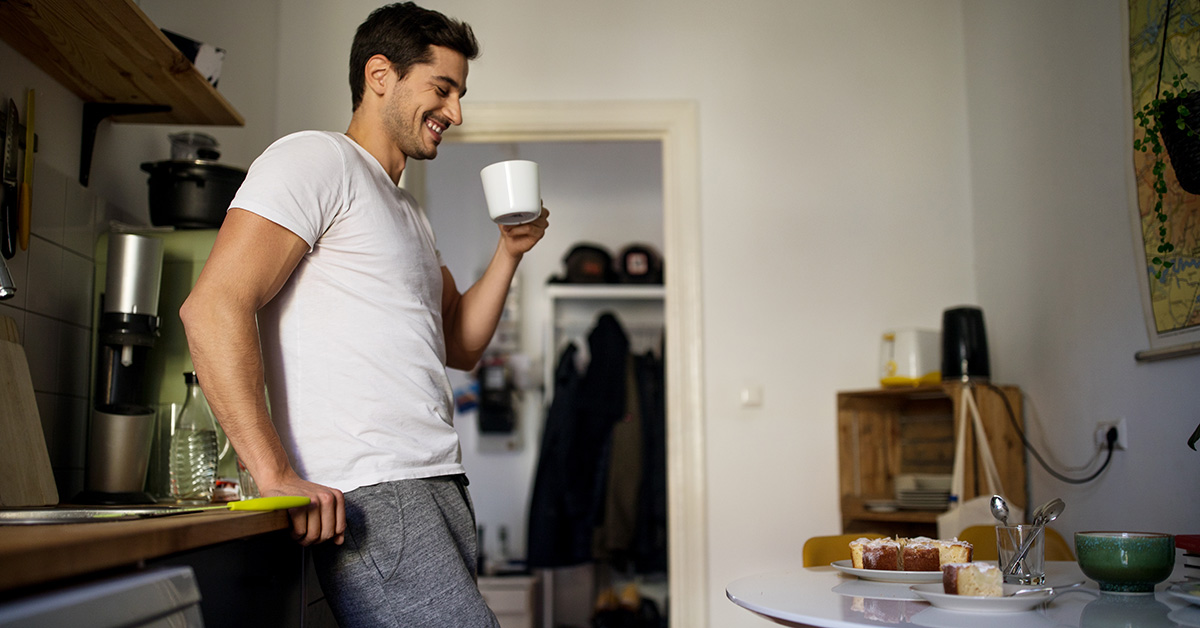 Give your eyes some rest and take a break from work every once in a while. If you have a separate office room, place some exercise equipment, a small futon or a caffeine and snacks station. Take advantage of being able to work from home by doing some relaxing yoga while taking a break! If you don't have the luxury of having a separate office space, then set a mini-break station in your kitchen or living space. Have some tea or coffee and take some time off for yourself!
However, when taking a break it is also crucial to steer clear of distractions. Procrastination can be dangerous for productivity. When taking a break, try not to spend too much time browsing through social media or watching television. If you let lethargy set in, then it can become that much more difficult to get productive again.
Declutter, Organize and Be Comfortable
Organized workspaces can help you work much more efficiently and get things done faster. When you work in a peaceful and clean environment, it is much easier to move, locate work-related items and be productive. Remove any unnecessary things from your work-station and declutter that zone. You can only focus better once your office space is zen enough to be comfortable in. When setting up your office space, invest in purchasing a comfortable chair to work in too. This can make a massive change in your productivity since you will not get tired easily.
SPEEDHOMIES Working from Home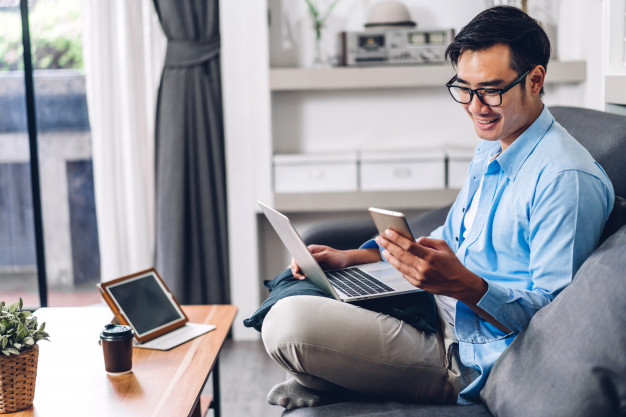 Due to the never-ending lockdowns, SPEEDHOME employees (aka SPEEDHOMIES) have been working from home. This advice was also gathered after speaking to SPEEDHOME employees about how they have been productive. We at SPEEDHOME believe that you can only be truly efficient if you have a good work-life balance. So work at your own pace and do not tire yourself out! 
If you want to be a part of the SPEEDHOME journey, check out the AWESOME career opportunities we provide!