4 Simple Changes You Can Make In Your House
.You, a tenant just renewed the tenancy agreement on your rented house and you got the permission from your landlord to make some changes. So you choose to improve the atmosphere in your house. Here are a few little changes that can make your house look a lot better without spending a lot of money or time.
A new layout to be inspired by
The most affordable way to increase the ambiance of your house is to rearrange some of the stuff you currently have in your living room. Maybe reposition the coffee table from the middle of the sofa next to the bookshelf which is next to your standing lamp for example. This will give you more leg room to stretch for days you laze around the house.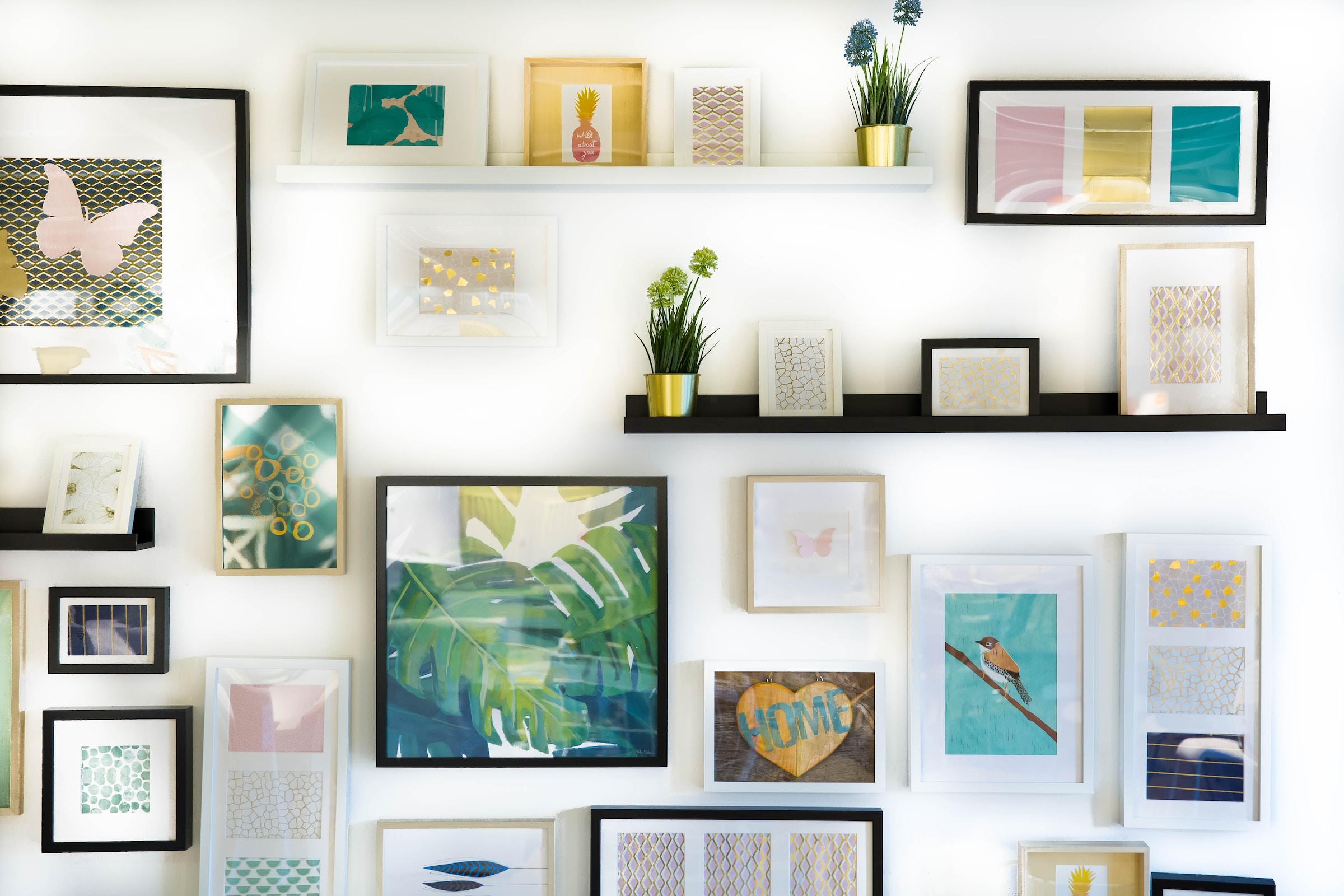 Give it a purpose.
Another way to rearrange your room is by taking the small spaces and giving them a purpose like building a little reading or game corner. This will make a part of your room stand out and give it some variety.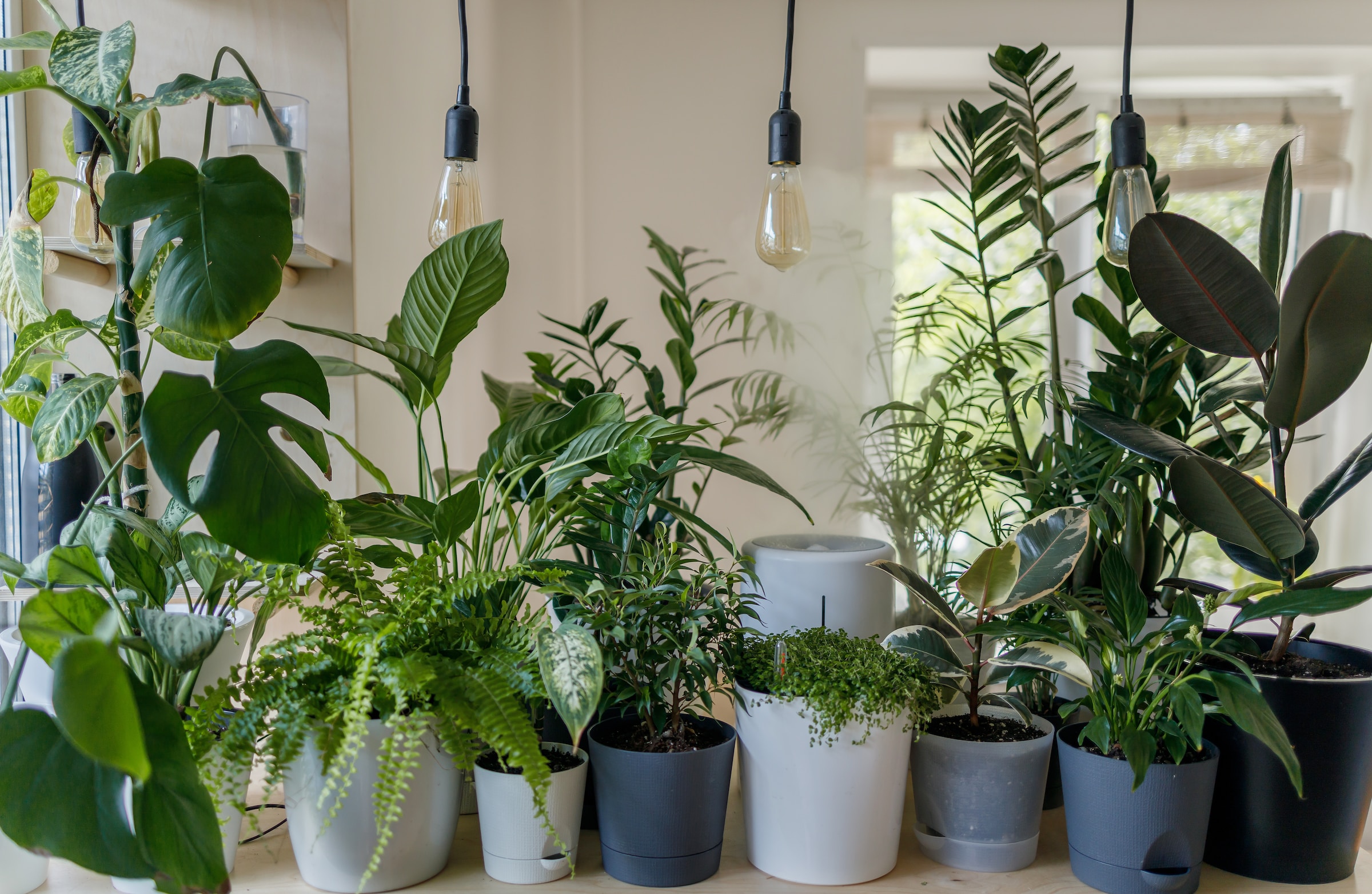 Invest in some greens.
If you're prepared to spend some money, then flowers and plants are the best options to give your room a breath of life. The flowers will add colour and make your space feel more alive. And the green from the plants make will make more invitational and friendly.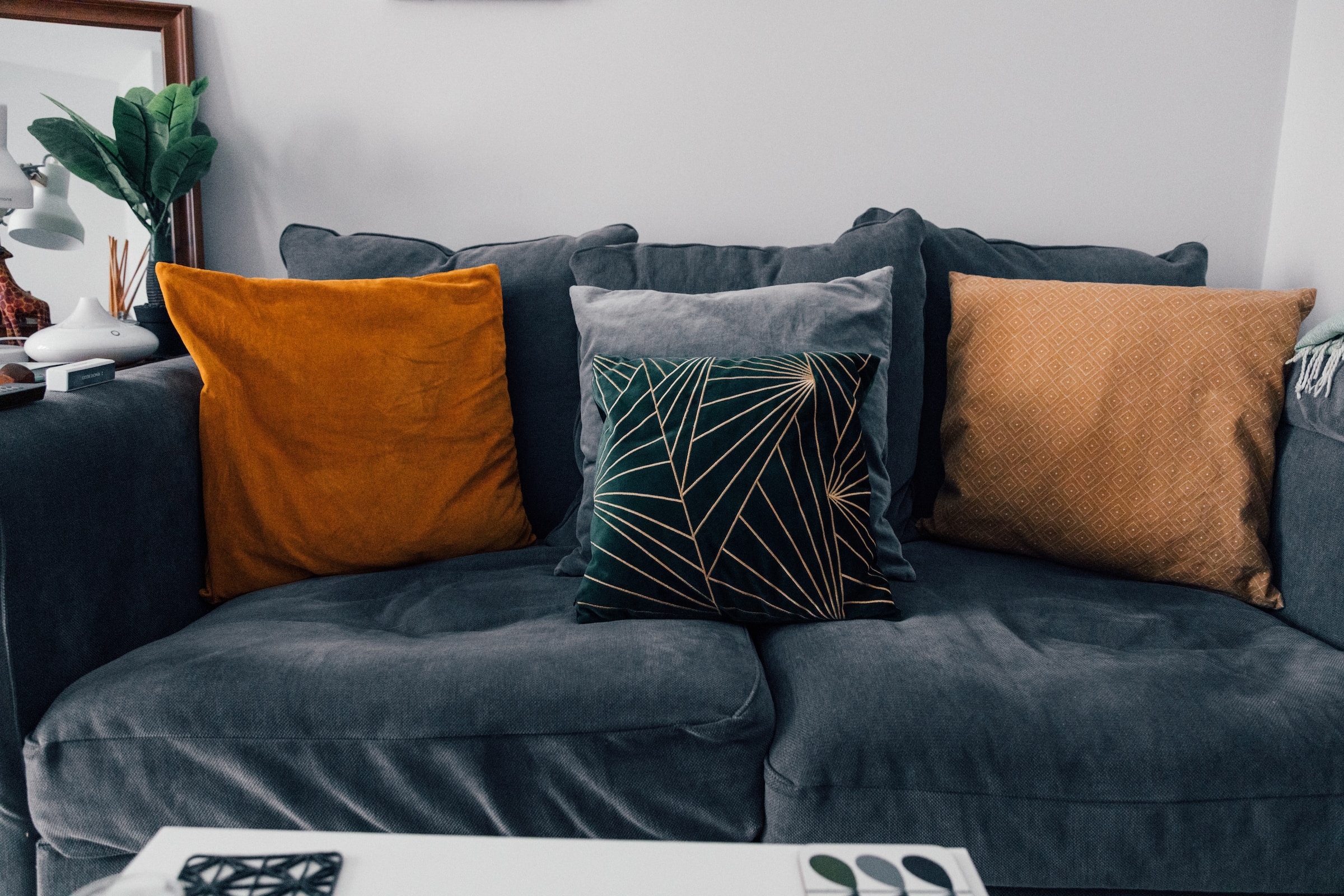 …Or go to the store
Are you not confident in working with flowers and plants? Then go to your nearby furnishing store like Ikea. Every Malaysian ever loves Ikea. Go get yourself some new cushions, some art for your wall and curtains too. You don't need to be an interior designer to know what to buy. There are plenty of inspirations in their catalog, magazine and online. Little trinkets you get from these shops will give flair and a little attitude to your living space.
Refurnishing your house to put it up for rent?
If you're wondering what needs to be fixed for your house to be rented out, now you know. Why not check out SPEEDHOME app? They have thousands of listings you can compare, maybe get inspired on your own home. Simple furnishing is all you need to get people interested in your home. Not only can you see other property listing on SPEEDHOME, they will even help you find the perfect tenant without the hassle of any agent cost or complicated agreements.
With everything at a touch of a button you can connect with perspective tenants and never have to worry if they are horrible tenants cause SPEEDHOME makes sure they a screened before being able to rent from any SPEEDHOME property!