5 House Viewing Tips To Win Over Buyers
Setting your house up for a successful viewing or private tours to prospective buyers can seem like a daunting task. You need to appeal to the three senses of sight, smell and touch to entice your clients. 

Not only does your property need to have an interior decoration to make jaws drop, but the materials used need to be lux and the place should smell good and clean. Buying a home is a decision that is also driven by emotions as much as it is by logic so try to engage at least these 3 crucial senses of potential buyers. So to help you set your house up for a successful viewing, here are 5 tips! 
Keep your house squeaky clean
Give a warm welcome
Invest in good interior decorations
Make sure there is an ample amount of lighting
Use a mild scent as the cherry on top
1. Keep your house squeaky clean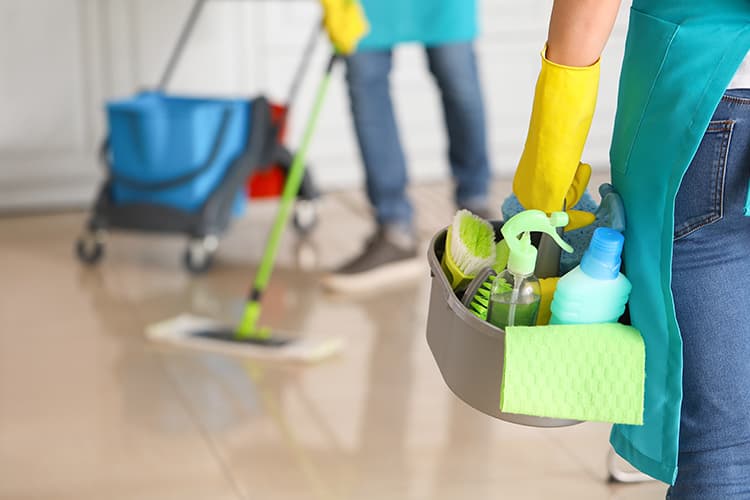 First impressions set the tone of viewing, and we want yours to be a great one. One of the critical aspects of starting on the right foot is having a clean house. So before a viewing, clean every inch of your property, so it looks brand new.
Clean and maintain a hygienic environment to set a good impression on potential buyers. This will not only show that you care but also appeal to their senses of sight and smell. If you have doubts about your cleaning skills, hire a cleaning service. When your house is well-maintained, you will not even have to worry about any foul odours either! 
2. Give a warm welcome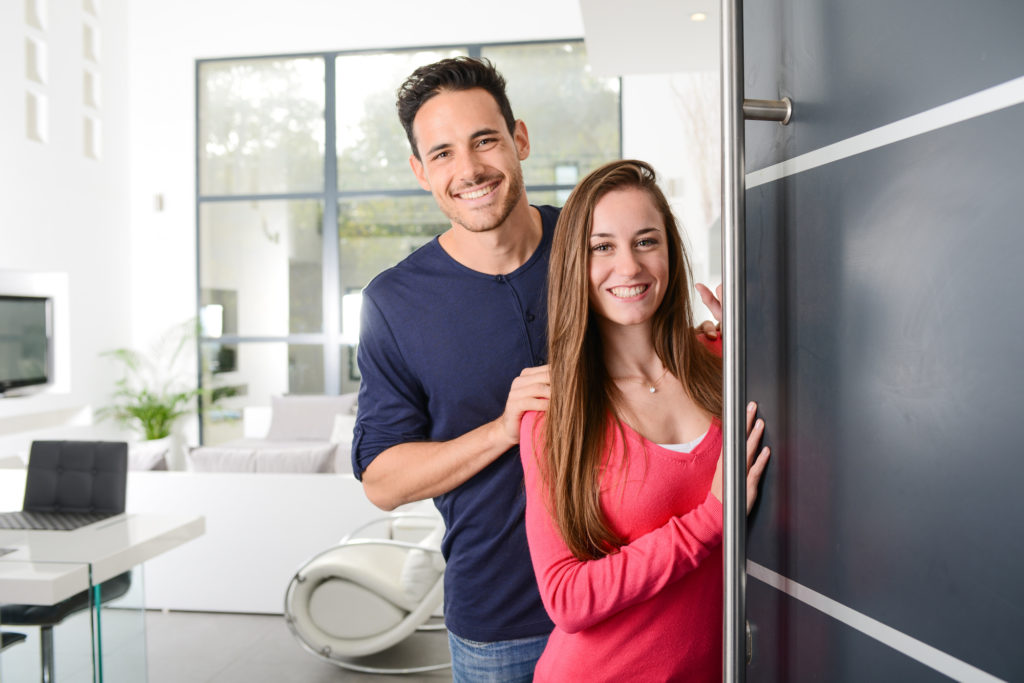 When conducting private viewings, it is best to be present yourself during the house viewing. Nobody knows your house more than you and hosting the viewing yourself will make prospective clients feel more valued. 
Before viewing, set up a small snacks corner in the kitchen or common area and indulge your clients in some good samaritan chivalry. Give a gracious welcome to your prospective clients and be respectful at all times.
The exterior is just as important as the interior in this case. So set up a welcome mat and place some plants outside the front door to enhance the curb appeal. 
3. Invest in good interior decorations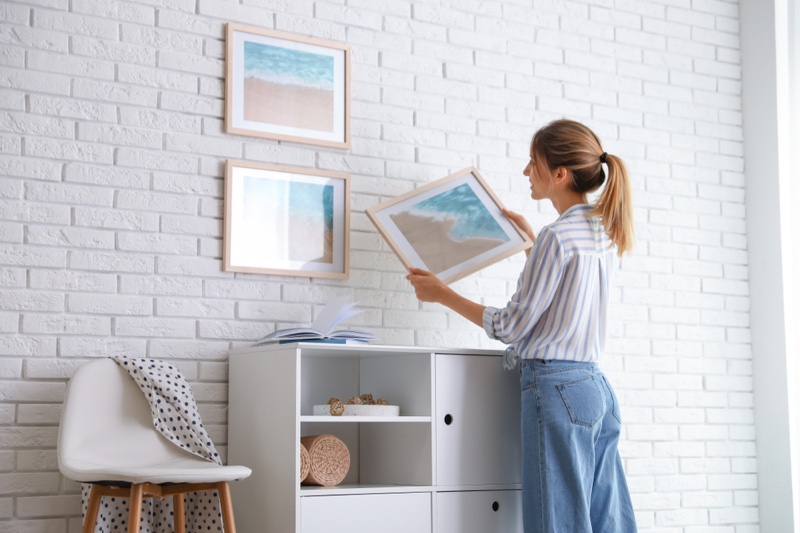 Although the interior decoration or furniture you provide will not necessarily come with the house, it is still essential to have good decor set up before viewings. You can hire a professional interior decoration service or do it yourself if you are on a budget. 
Set a theme to let the buyers understand the personality of your property. You can portray the best aspects of your property ideally, just by focusing on optimised decor items.
Go with a monotonous colour scheme to compliment your walls, furniture and fabrics. Or go bold and place contrasting cool and warm tones to jazz it up! 
4. Make sure there is an ample amount of lighting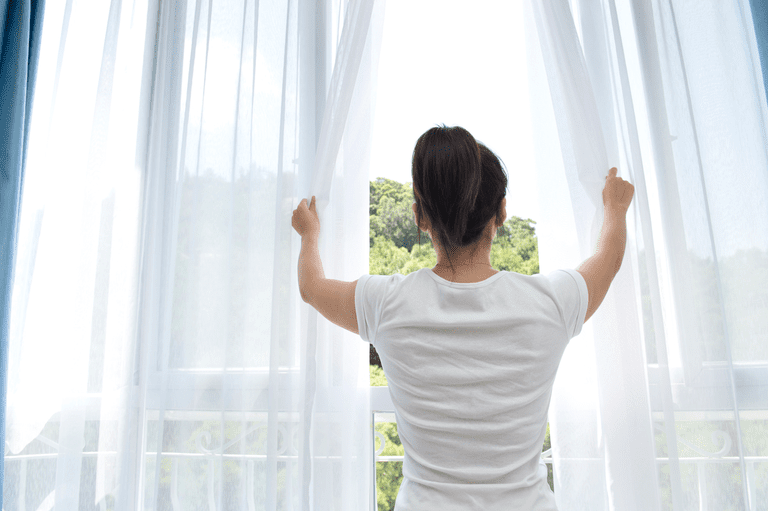 For potential property investors to see your real estate in all its glory, lighting plays a key role. A well-lit home will allow buyers to see all the unique features your real estate has to offer. If you have big windows, then do viewings during the day, draw the curtains back and let in all that natural light! 
It is thus best to conduct viewings during the day so you can take advantage of all that natural light to make your property look warm and inviting. Strategically place lamps and lights around the rooms so the best parts of that particular space are highlighted. 
5. Use a mild scent as the cherry on top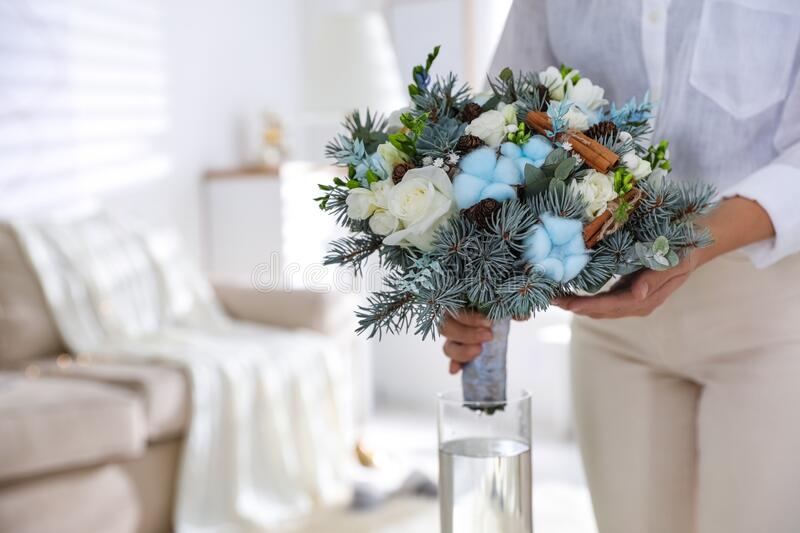 To give your property an extra edge, utilise some mildly scented air fresheners or cleaning solutions. A fresh fragrance can instantly lift your clients' mood and make them feel more relaxed during viewings. However, use scents sparingly as some people may be allergic or sensitive towards certain artificial perfumes.
It is best to confirm with your client beforehand whether they have any allergies so you can steer clear of scents having those allergens. Place some flowers throughout the house or turn on a diffuser. If your house is a landed property with a garden or trees outside, then keep the windows open for a breath of fresh air!
Lastly, remember to treat your clients with the utmost respect and answer all their questions. A considerable part of a successful viewing is your attitude towards them. So keep a smile on at all times and walk them through your beloved property one step at a time.