5 Simple Tips for First-Time Home Buyers in Malaysia
A first-time home-buyer who's not sure where to start? Here's 5 Simple Tips for First-Time Home Buyers in Malaysia SPEEDHOME.1. NO debts! Make sure you're debt-free
NO debts! Make sure you're debt-free
Make sure it's within your budget
Build an Emergency Fund
Determine how much you can afford
Research Neighbourhoods for Best Fit
1. NO debts! Make sure you're debt-free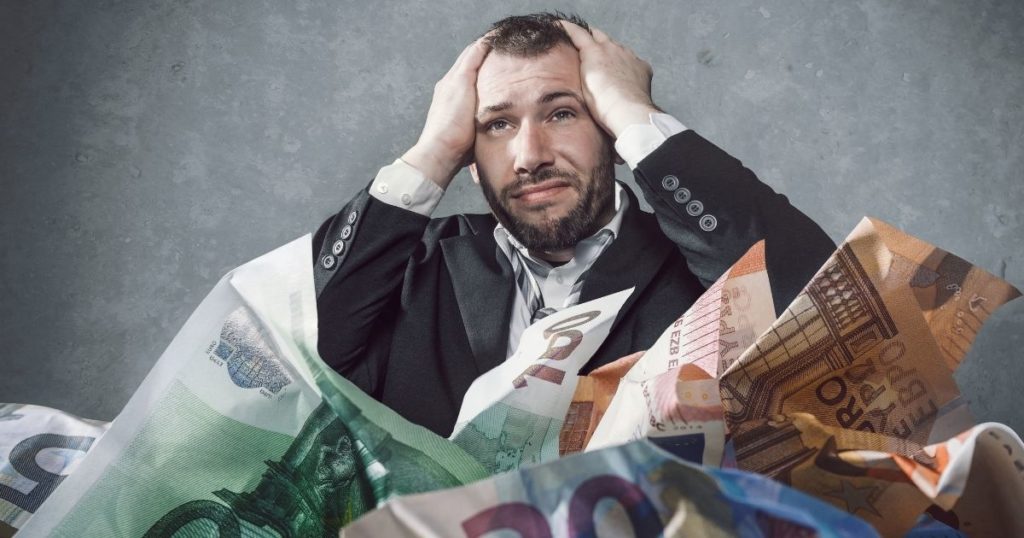 Everyone knows that houses are expensive. A house in Malaysia averages about RM416,993 according to The Star Property compared to last year's RM404,643. This is an increase of RM12,350.
According to the Edge Markets in 2018, half of Malaysian jobholders earn less than RM2000 despite the income growth since 2010.
Using the example of RM2,000 per month, in case of the housing prices and wages remaining the same, it would take 17 years to save up for an average house.
Don't simply take loans for nothing. Ask yourself if you really need a loan or whatever you need to pay with the loan. You don't want more debts to keep delaying in you getting your house.
2. Make sure it's within your budget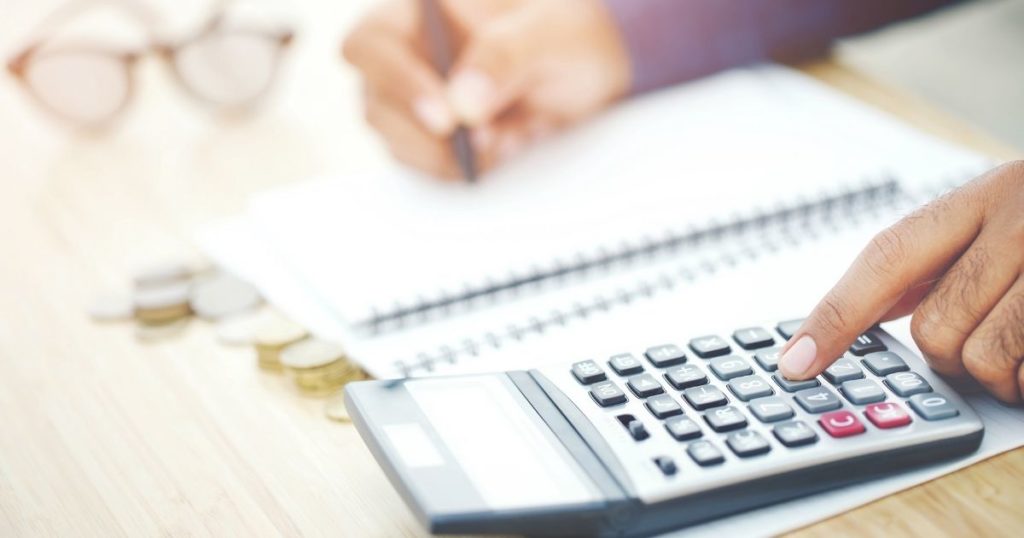 Even more so if you have a family or pet.
Pets themselves are usually high-maintenance as is, and if you and your family intend to move in, you'll also need to take into account living and daily expenses.
But then again, if you're too cautious, the price suggested by you might not be competitive to secure you the house. If you're a first-time home buyer, it might be intimidating and you might not be sure how much you should offer.
Consult a real estate expert or agent. Research the market prices of the homes in the neighbourhood you're looking at. Knowledge is great and will help you make a much better-informed decision.
3. Build an Emergency Fund
Some Malaysians can't even withdraw RM1,000 in case of an emergency according to the Malaysian Reserve in 2017.
And it's not because they don't want to, it's that they can't.
The lack of sufficient funds (low income, high cost of living) and financial education have detrimentally impacted Malaysians. Some Malaysians tend to live above their means, prioritizing symbols of luxury (e.g: the latest iPhones or laptops) over basic expenses like groceries, bills and rental. A few might even incessantly indulge in extravagant holidays when they should set aside some funds for the future.
Living in the present is well and good, but to sustain a lifestyle in the city – water, electricity, phone bills, food and beverages and more is another.
It's better to start setting aside some money for emergency funds, maybe 10% of the income or 5% so long as one starts saving. A house is expensive, and in case of any urgent fixes or maintenance, it's going to cost a lot of money.
4. Determine how much you can afford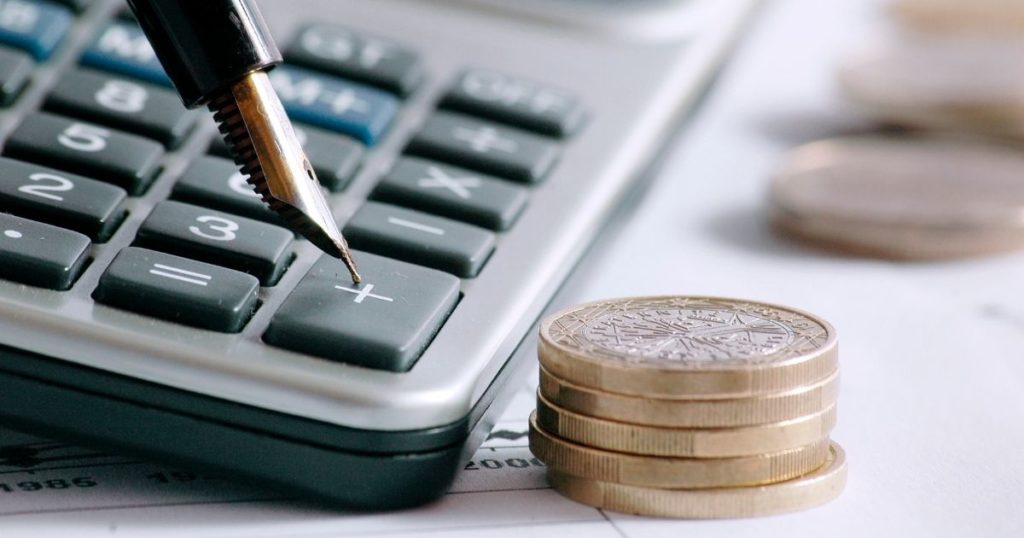 Do not get emotionally attached at first sight!
The house might be pretty, with a picket white fence, stunning design and polished double doors. But whether you can afford and maintain it is another thing!
Don't be bought by just its appearance. Do a household inspection or get a third-party to accompany you while you do so. Maybe there's a pest infestation beneath the surface, or broken floorboards. It's understandable that you want it cause it suits all your criteria, but make sure it's maintainable with your funds and doesn't have any unexpected surprises.
Basically, it's far better to be safe than sorry. Don't risk it!
5. Research Neighbourhoods for Best Fit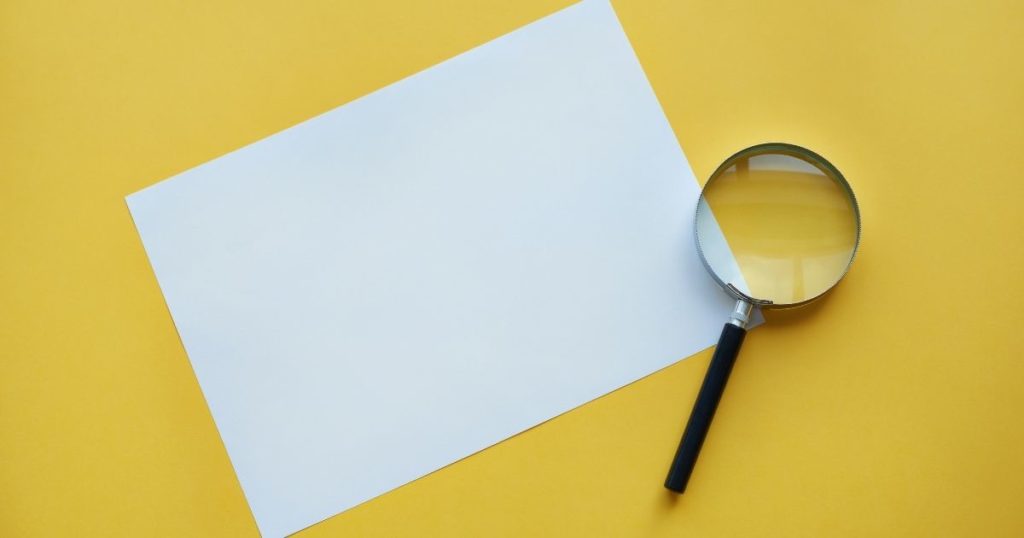 Does it have public transport nearby? Does it suit your budget?
Many who decide to switch neighbourhoods often don't do enough research which lands them into unexpected situations. Maybe the neighbourhood is more upscale than expected, and the houses there are far more expensive than the other neighbourhood which is 20-30 minutes away.
Don't pick a neighbourhood just because you want a desirable and trendy address, but make sure it'll accommodate your lifestyle.
If you'd like to rent a house first instead of buying, feel free to rent Zero Deposit with us.