7 Things Landlords Wish Tenants Knew
7 Things Landlords Wish Tenants Knew.
The majority of Malaysians have at one point in time renting a home. At times as tenants, we often do not put ourselves in our landlord's shoes and this can lead to disagreements arguments and misunderstandings.
As landlords, they have their fair share of stress and headache. From the risk of their property being damaged overtime to not getting rent payment on time.
Here are some of the things that landlords wish their tenants knew:
1. I have obligations and things to spend too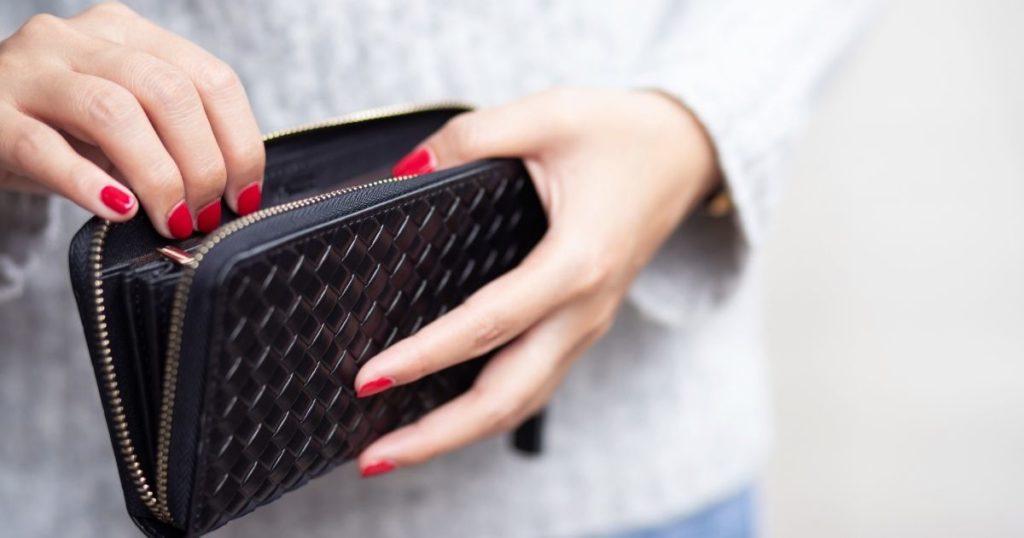 As a landlord, I have bills to pay and mouths to feed as well, on top of the loan for the property currently being rented out, I also have to pay for the maintenance of the property. It is always easier to be ignorant, but please know that everyone has struggles and responsibilities. When a landlord gets a tenant that lacks empathy, it stresses us out even more.
2. I get nervous when you don't respond to my text or let me know when you change the locks.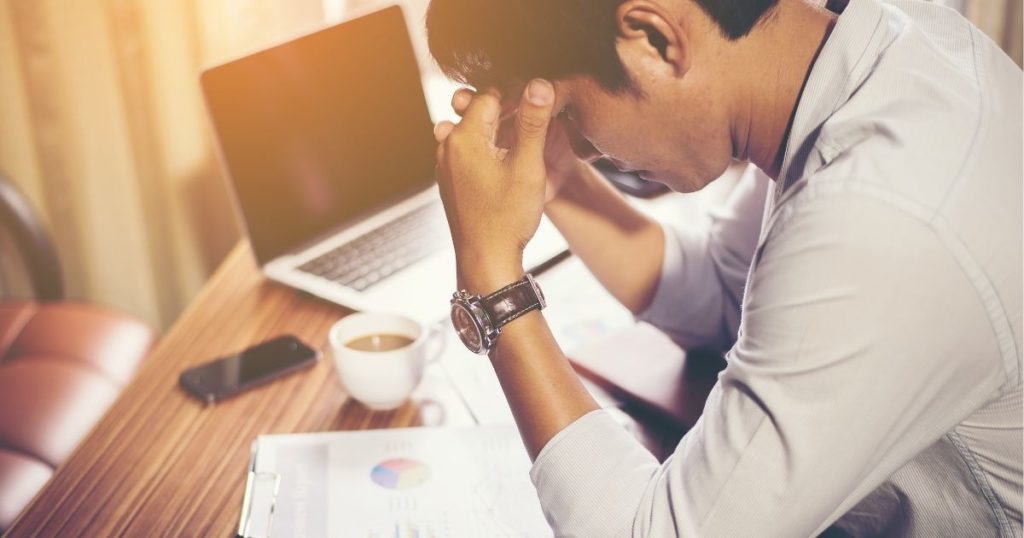 It is nerve-wracking when you are trying to let your tenant know that payment is due. Even worse, when a tenant decides to change the locks of the property without prior notice. These little things particularly are warning signs to us.
Landlords don't expect an immediate response but at least let us know that you got our message. If you feel the need to change the locks, sure. Just let us know and probably give us a spare key just in case.
3. I understand that you may be in a difficult situation at times, but honesty is the best policy.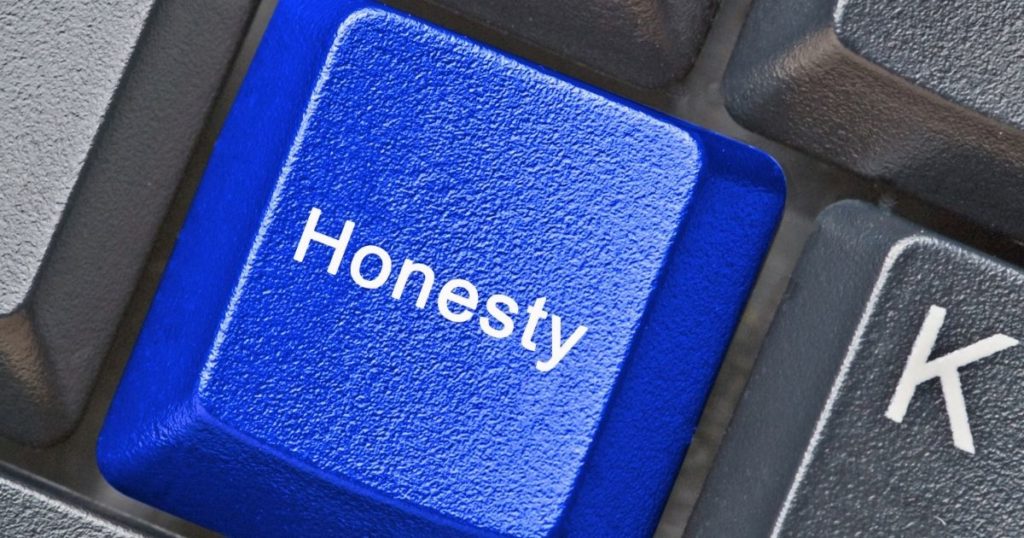 We have all been there, especially after a festive season or major holiday. We get it, it is fine occasionally to be late on payments. Just let us know so we can prepare the budgets properly.
At the end of the day, I rather know when I receive the money I can spend, instead of spending money assuming that I will get it at a certain time. This is when honesty comes to play with tenants and landlords. Building this kind of trust is something we are looking for.
We know probably tenants rather make a million excuses than be confronted as to why the payment is late. Landlords have hearts too, just don't do it too often.
4. If someone is staying over permanently let me know.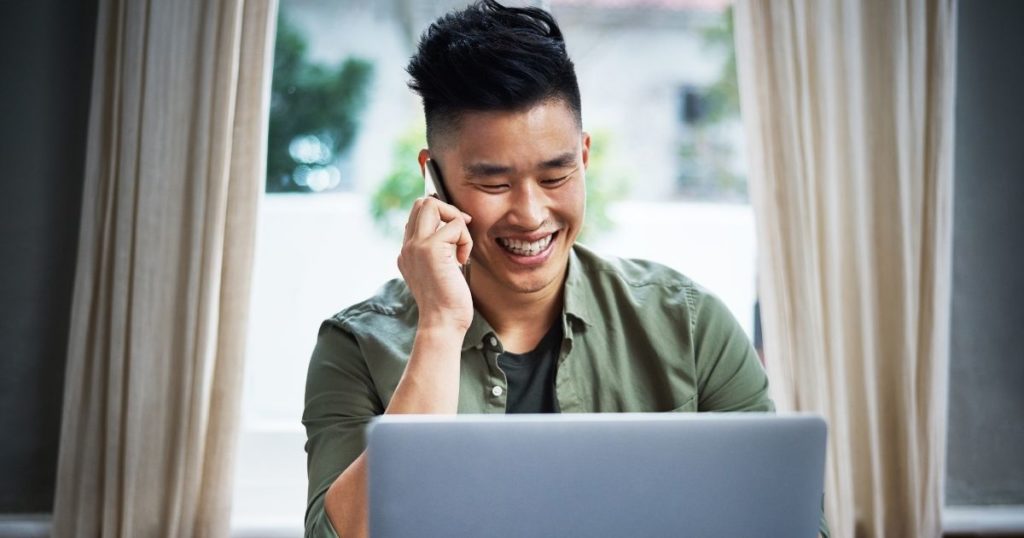 When we rent out a property and sign the tenancy agreement, it is with the tenant. Not the tenants' different friends and relatives. It is okay if they stay over once in a while for visits.
However, bringing in a new tenant without informing your landlord will make them feel slightly betrayed. If you have a friend who wants to rent the place with you, just let your landlord know. There are always options to discuss for new tenants, like sub-tenant agreements.
5. I invested a lot of my savings to buy a property, please don't wreck it.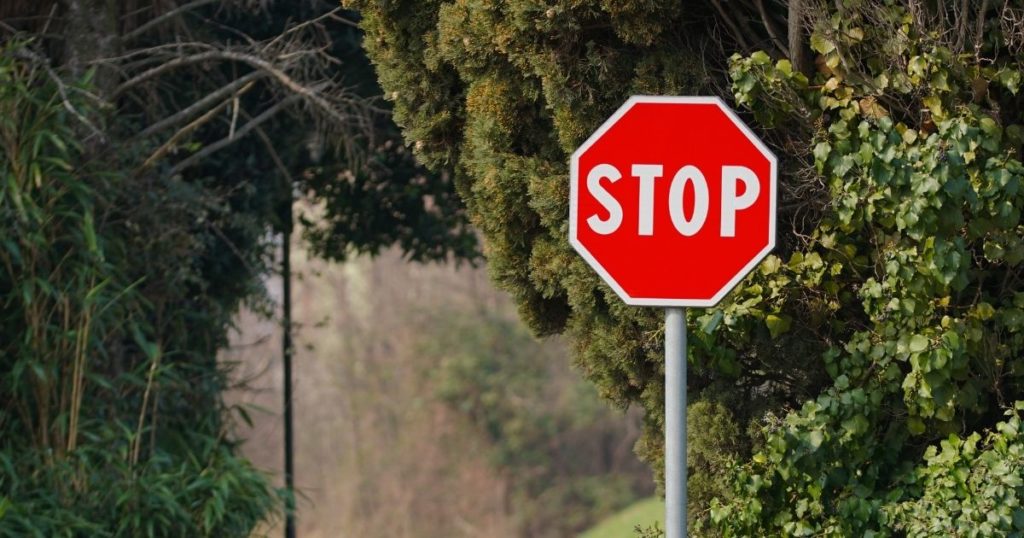 One of the greatest fears of any property owner is that a tenant will wreck their property. There are so many horror stories out there, landlords can't help but be paranoid. All the background checks we do is so that it doesn't happen to us.
A housing loan is a 30-year life investment, which also means we will go through a lot to make sure our tenants are great. So, do forgive us if we sometimes seem a little uptight in the beginning. We just want to make sure that we get a tenant we can be in sync with.
6. We are only humans too.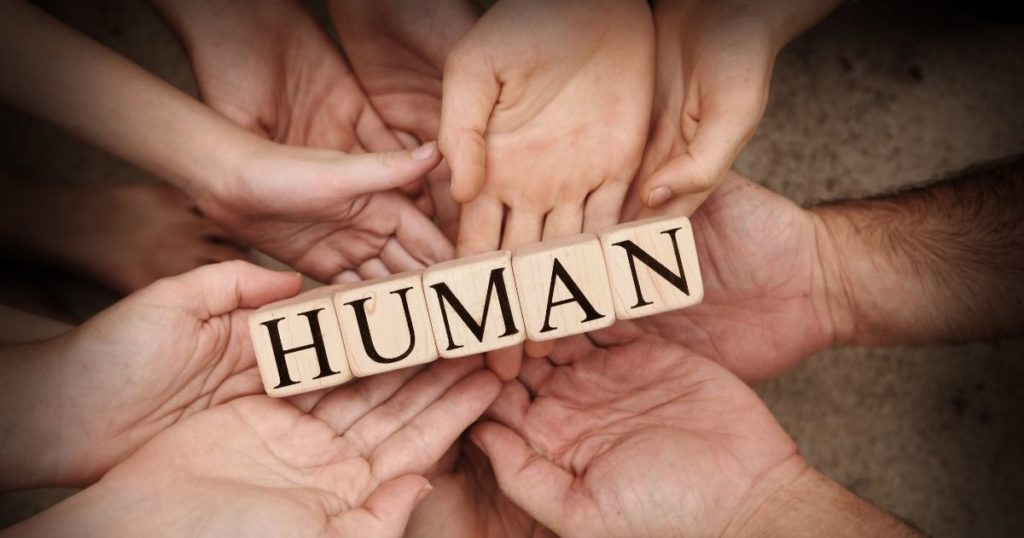 Yup, sometimes we are a little late in fixing things. We seem a little obsessive about the cleanliness of the house. We know other properties may be better, but we try to make them the best for you.
So, please don't jump the gun and tell us you're leaving when there is a small disagreement. Like all relationships, a tenant and landlord one is never smooth sailing. However, we can both try to make the best out of it.
7. We want you to feel at home.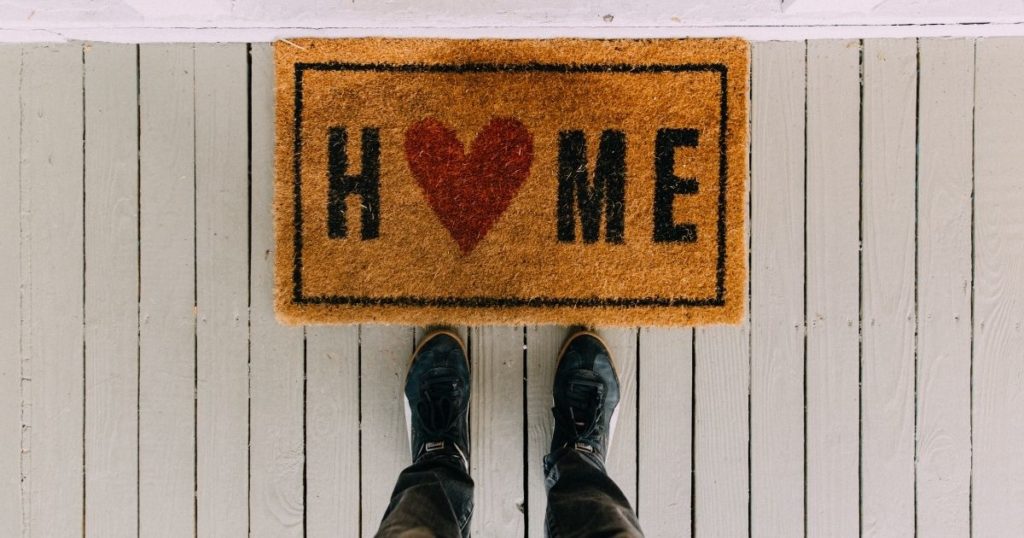 Yes, that is one of the main reasons people want to rent anyways because the property is like a home to them. If you have any problems just let us know, and we will try out best to help out.
It is when tenants take things into their own hands and do their renovation work that makes us a little annoyed. We wouldn't mind you doing it but let us know.
Taking landlords by surprise usually creates unnecessary misunderstanding and drama. It's always better to work together in making the property a better home.
With SPEEDHOME, any tenant can find awesome landlords to rent from. They do the checking for tenants too, so that they won't get bad landlords. Not only that, tenants don't have to fork out deposits. SPEEDHOME does it all for you, what are you waiting for, download the app today.
For a more in-depth look at being a landlord, check out our all-in-one guide here.