A Checklist of Things to Consider Before Moving
Moving to a new place don't need to be hard, the key is to plan in advance If you don't, you will face countless difficulties before or even after you arrive at your new home. So here's a checklist of things to consider before moving to new place to save you time, money and sweat!
Before moving to a new home, it is a must to locate your dream living space and such can be done with the help of SPEEDHOME – your trusted property rental mobile app!
Preparation stage
Moving stage
Last things to note
Preparation stage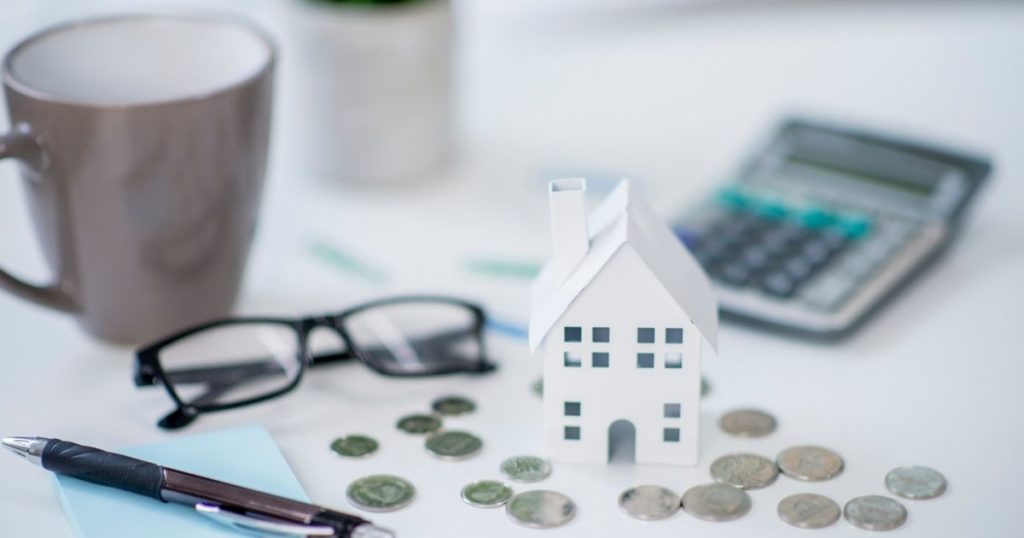 Confirm the date of your move.
Notify your landlord in advance.
Secure a moving truck if you have loads of stuff OR ask your friends & family for help
Notify relevant utilities companies on your departure
If you need any new furniture, start looking for them, and if found, place an order and arrange for delivery
Moving stage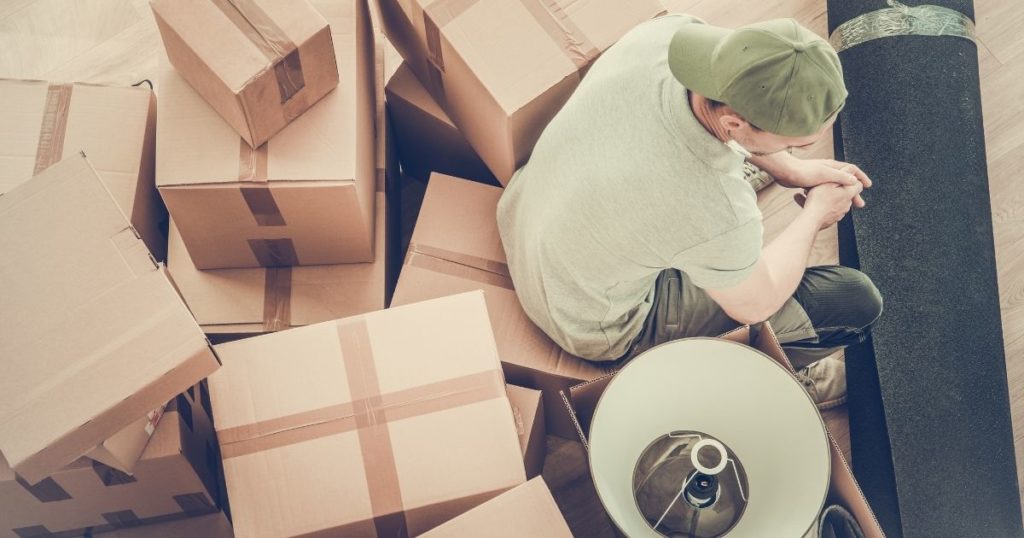 Start packing well in advance, here are some packing hacks to make your life easier.
Sell or donate all belongings you no longer need.
If you have young children or pet, do arrange someone to look after them during the move
Make a list of people that you wish to notify of your move and send out the new address to them.
Update all existing billing addresses to your new home address.
Arrange a time with the new landlord/ property agent to collect your key for your new home
Tip:

When it comes to moving to a new location, it

depends on how much help you need, so you can decide whether to hire a

Removal Van

or hire a moving company.
Last Things to Note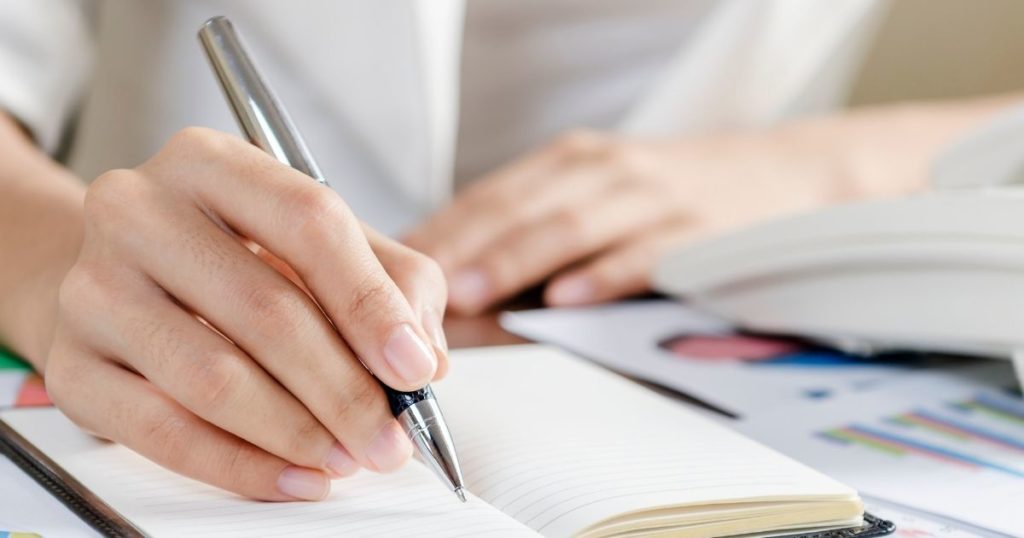 Double-check and finalize arrangements with your removal company and confirm the arrival times as well as the directions to your new home.
Take pictures of your empty house in case of any disputes with your landlord.
Cancel all utilities such as electricity, water, telephone, internet, astro, etc. in advance
Notify the bank on your new home address and get them to mail the bank statement to your new home
Notify the newspaper delivery man that you are moving out and wish to discontinue the newspaper delivery service
Remember to visit the post office and arrange your post to be forwarded to your new home (might incur a small amount of fees)
Find this guide useful? Download and print this checklist when you move to a new place! With this, you are now all set to move to your new love nest! #SPEEDHOME #propertymobileapp
Click here to download the moving checklist