A Guide to Property Investment in Singapore
Are you looking to invest in Singapore or even just considering buying a second home in Singapore?
For many Singaporeans and Malaysians, property investment is some of the most value for money investments one can make. Capital gains are when you sell a property for more than you paid for it. Factors that can improve capital appreciation or the rise in the value of your property are to look out for factors that can encourage greater capital appreciation.
When it comes to rental income, calculating your rental yield is key. To find out your rental yield, simply add up all the rental income you'd earn a year, and then convert it into a percentage of your property value. So for instance, if you're buying an RM 800,000 property and renting it out for RM5,000 a month, you'd earn RM60,000 of rent per year. Your rental yield would thus be 7.5% (RM60,000 x 100 / RM800,000).
The goal is to have as high a rental yield as possible so that you'll be getting a higher return on your investment even before you sell the property. Many buyers also channel the rental income to pay off their home loan.
So the big question is:
What affects the prices of Singapore property?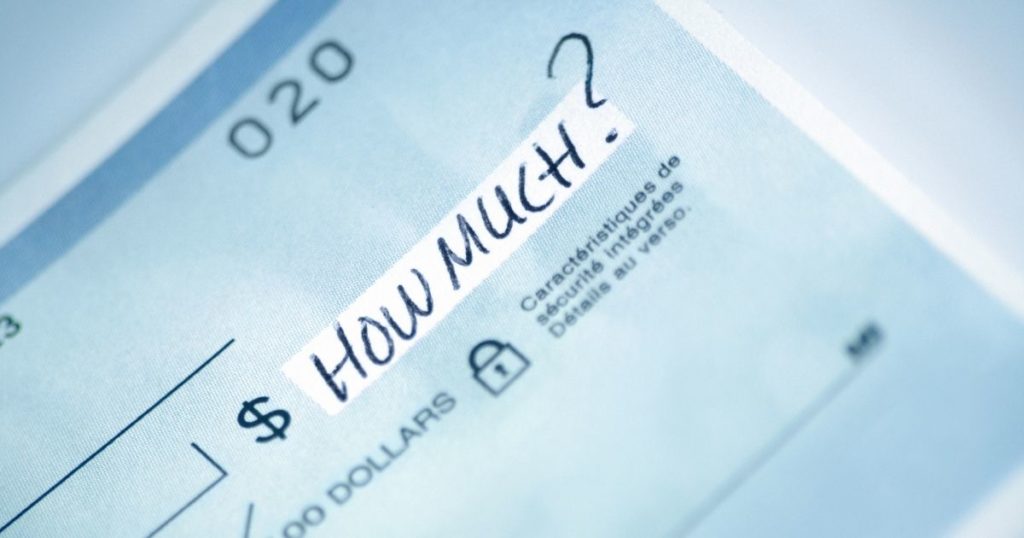 The point of any investment is to buy low and sell high, and in the property market, that means being able to buy when prices are low or reasonable and sell when it is higher. There are 6 major factors that affect property prices:
State and condition of the property
Older properties especially landed ones require a lot of maintenance and lower the selling price. However, renovated properties in a modern style will increase the asking price.
Location
Location, location, location! The value of real estate depends on the infrastructure around it. Transport infrastructure, shopping malls, schools, and other amenities can push up properties. An MRT station within walking distance has had a significant effect on pushing up property prices.
Lease
Most Singapore residential properties are leasehold with the most common lease duration at 99 years. Property approaching the tail end of a lease will experience a drastic drop in prices. However, freehold property retains its value much better but it is a lot more expensive to purchase.
Interest rates
Interest rates in Singapore are currently low which means it costs less to take out a loan to buy a home. High-interest rates will discourage property purchases which will have a negative impact on prices.
Economic climate
In a recession people are naturally more risk-averse and as such demand for property will fall and so will prices of property. However, in times of prosperity prices of property tend to increase.
Government policies
Last but certainly not least is governmental policies. The government can always intervene in the market which will have an impact on property prices. For example, the cooling measures put in place in 2009 have suppressed prices significantly. Cooling measures are designed to discourage the selling of properties in the short term or the buying of multiple properties. Some of these measures include fees like Additional Buyer's Stamp Duty, Seller's Stamp Duty, etc.
Another important thing to note is property taxes in Singapore. Property tax is charged on the annual value of your property. For owner-occupiers tax rates can range from 4% to 16% depending on the annual value of the property. For non-owner-occupiers, which basically means those that are buying residential property solely as an investment with no intention of living there the rates are much higher. The non-owner-occupier tax rate starts at 10% and can go up to 20% of the annual value of the property. For non-residential properties such as office space or warehouse space are taxed at 10% of the annual value.
Ready to buy property in Singapore?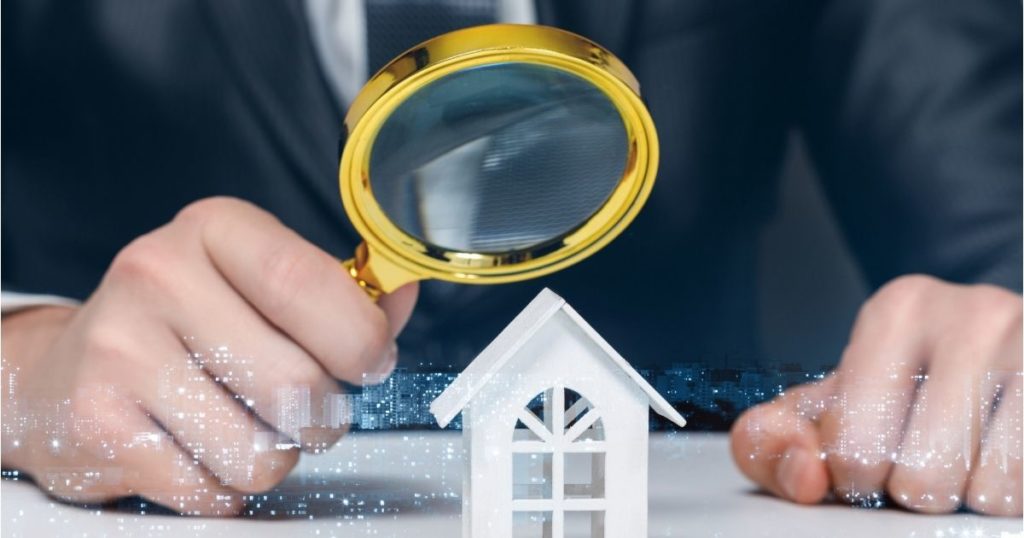 Here are a few of your options.
Property Listings
There are numerous property listings that are advertised by sellers and agents on websites such as SPEEDHOME. You can also do things the old-fashioned way by looking through the classifieds section in the newspaper. However, most listings are not in newspapers nowadays and it is recommended you do your research online.
Sales Launches
Sales launches are also a good place to scout for launches held by developers, usually, it is before construction on the property has even begun. The purchase process of incomplete property takes far longer as you will pay in stages as the property is being built. Also, this means you will not be able to earn rental income until the property is built which might be years after you made the downpayment.
Property Auctions
Property auctions can also be a good place to snag a good deal. The sellers are usually banks that have foreclosed on a property or sellers and developers trying to sell a property as fast as possible. A few properties are usually up for auction at each event with a reserve price of the lowest acceptable bid for each property. Reserve prices are not always significantly lower than the market price so be sure to do some research before deciding on a purchase.
Property Agent
The easiest way to buy property is to hire a property agent to scout for properties according to your criteria. However, you will need to pay the agent a commission of about 1% if they are acting for you in your capacity as a buyer.
Lastly, be sure to follow up on Singapore property news closely on the property section of Singaporean news websites such as The Straits Times' Property section and The Business Times' property section.
As always, any property purchases should align with your property goals and your financial capacity. All the tips above will help you make the best decision in choosing a property in Singapore that is right for you. Do you have some experience investing in property in Singapore? Share your tips and tricks in the comment section below!
Looking to purchase a home in Malaysia with Zero Commission fee? Use SPEEDHOME!