Background Checking Made Easier With SPEEDHOME 360° Screening
Background Checking Made Easier with 360° Screening.
Here's something we always get asked at in SPEEDHOME: How do you filter tenants to ensure quality queries?
The answer is simple: Strict filtering routines!
Safety First
3 Layer Precaution
Layer 1 of Background Check: Understanding the Tenant
Layer 2 of Background Check: Employment or Study Verification
Layer 3 of Background Check: Financial Repayment Record
Bad Tenant Day? No Way!
Safety First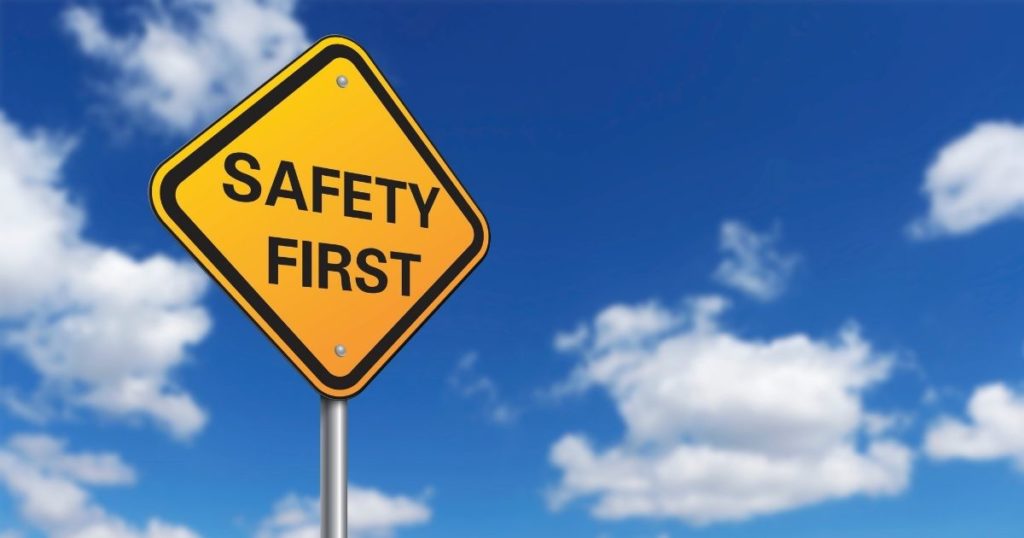 Screening tenants is a difficult task and often time can be a daunting and time-consuming process. This sounds like a laborious process to fit into busy daily schedules, especially for landlords who have been relying on agents to do all of the filtering jobs for them?
3 Layer Precaution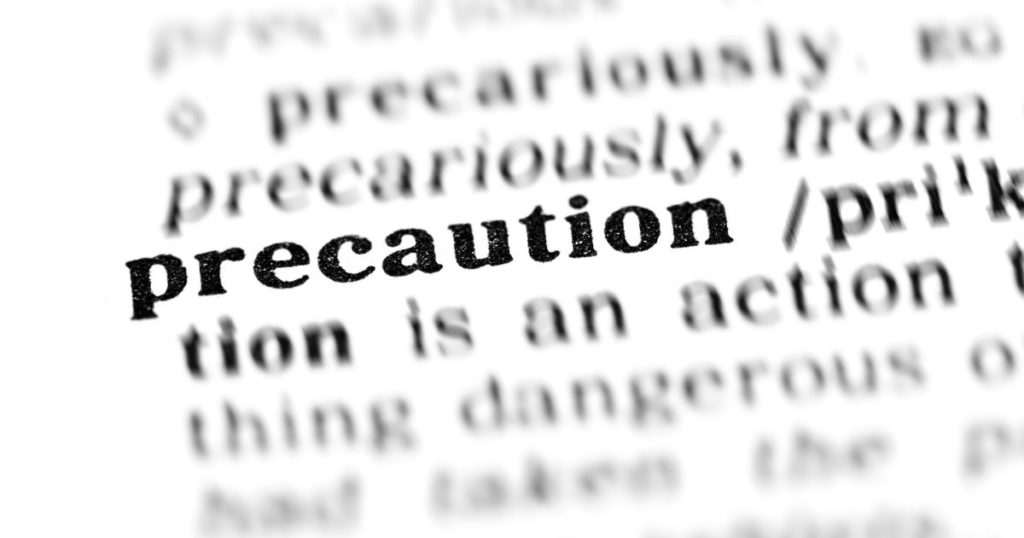 There are 3 layers to filter tenants. From the most basic information to a more personal one. We do all 3 for you, FREE of charge! Want to know what we do? Read on below.
Here are sample questions we usually ask before setting up any appointment for you.
Layer 1 of Background Check: Understanding the Tenant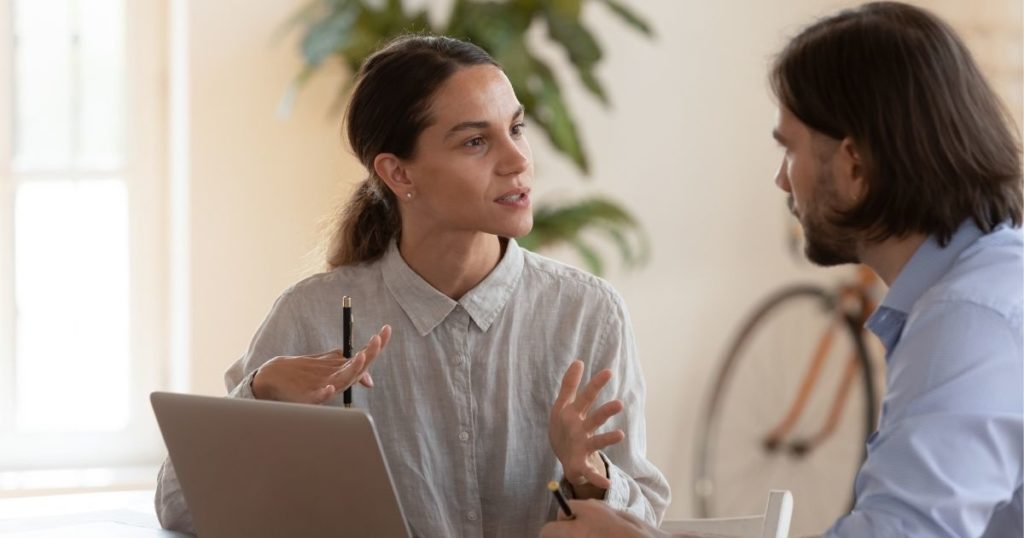 Layer 1 is the most basic of filters. It gives you a simple idea of your potential tenant and also helps them to open up to you by building a friendly landlord rep.
Questions you can ask:
1. Where are you from?
2. Who will be staying with you?
3. Where do you work/study?
Most people are comfortable at stopping here but going to the next layer adds further sense of security.
Layer 2 of Background Check: Employment or Study Verification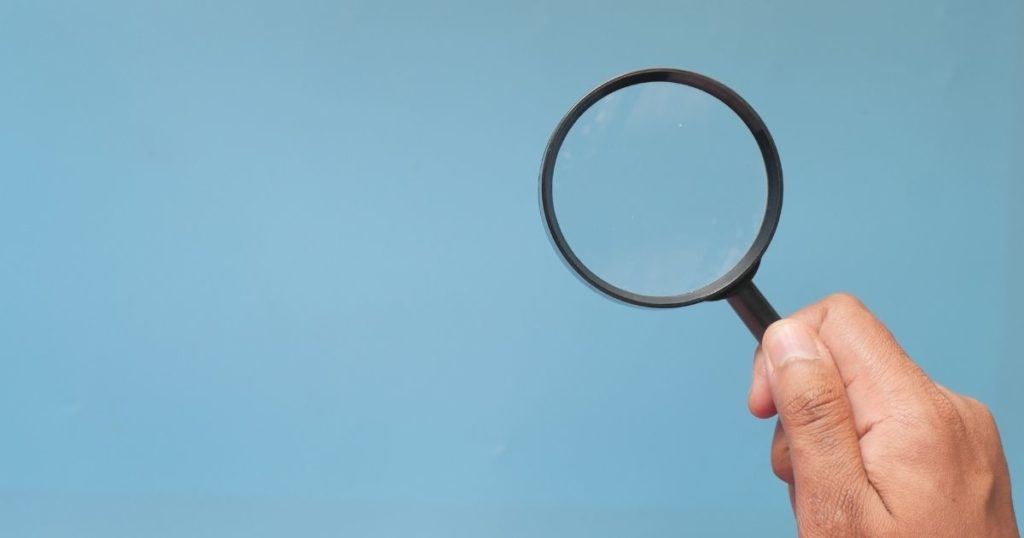 You should find out about potential tenant's financial source. Unlawful activities could happen in your property and will undoubtedly affect you too. Don't risk leasing your property to drug dealers!
To-Do:
1. Asking for employment or a student proof.
2. For foreigners, ask for passport and valid visa to stay in the country.
3. Calling respective company/academic institution for verification.
While it may be an overreach for some, do understand that you are in a way gambling the legal and physical safety of your property by letting a stranger into it.
Which makes us wonder why the third layer is something that is almost non-existent in Malaysia's rental industry (but we do it here at SPEEDHOME 😉 ).
Layer 3 of Background Check: Financial Repayment Record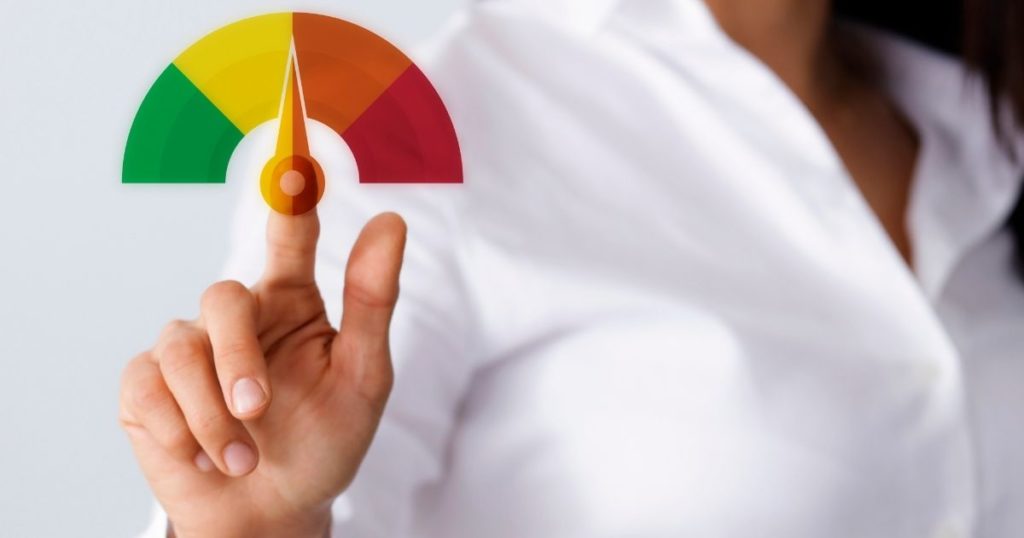 There are multiple credit reporting agencies (CRA) out there that can provide credit report information (CCRIS):
CTOS
RAMCI
Credit Bureau Malaysia
Banks filter prospective loan and credit card applicants by accessing the CCRIS data, managed by Bank Negara Malaysia (BNM). It contains all financial repayment records like lawsuits, motorcycle loan, & outstanding electricity bills, among others.
Using the same security method as banks, this is by far the most precise way in qualifying a tenant. If a tenant has bad records, it simply means you should avoid them at all cost. Save yourself the trouble of bad tenants and late rentals.
Bad Tenant Day? No Way!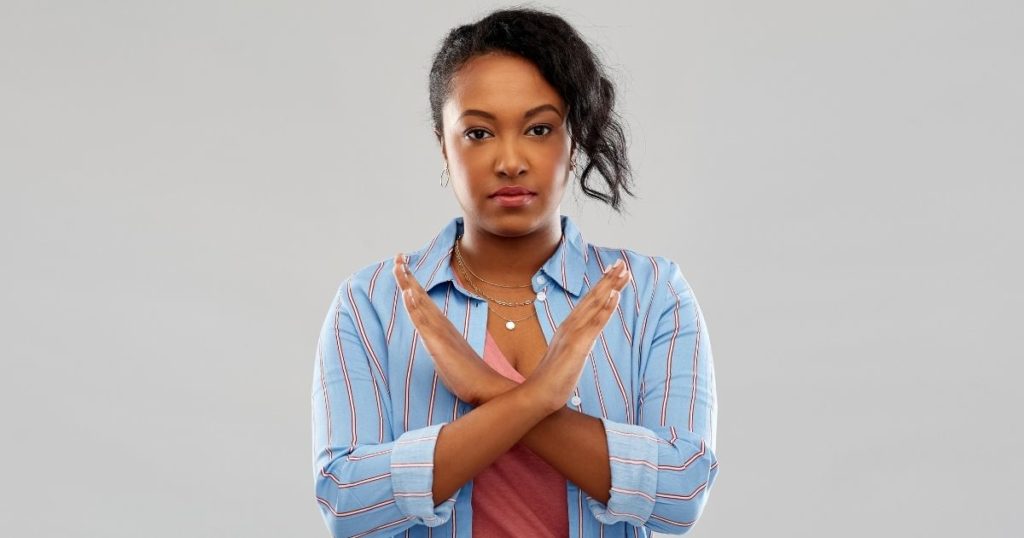 Ill-mannered tenants damaging the house is simply devastating & consumes more expenditure from your part. Via the SPEEDHOME app, we perform all 3 layers of security check. For free!
No time to credit check your tenant? Get it done for FREE on the SPEEDHOME app. Available on Google Play & App Store now!
Wondering how you can gain more as a landlord on SPEEDHOME? Give us a call at 0187777650. You can also email us at [email protected] and we'll get back to you about how we can arrange the best rental experience right here at SPEEDHOME.


Related Articles:
How to Setup a Property Viewing Appointment with Tenant
What Should I Do In Case of Default Rental?