Common Concerns When Renting Out Your Property
What are the common concerns when renting out your property? We tend to think of houses as indestructible assets that can withstand the test of time, but like it or not, houses like all assets have a lifespan.
Things will break down no matter how good of a landlord you are and are often determined by usage and wear and tear. It is vital to act quickly whenever a tenant reports a problem in the house as early intervention can save a lot of money down the road.
Other than maintenance, property repairs are a common issue all landlord faces, here are some of the most common ones:
Plumbing
Clogged toilets
Appliances
Rodents
Picking the right tenant
Plumbing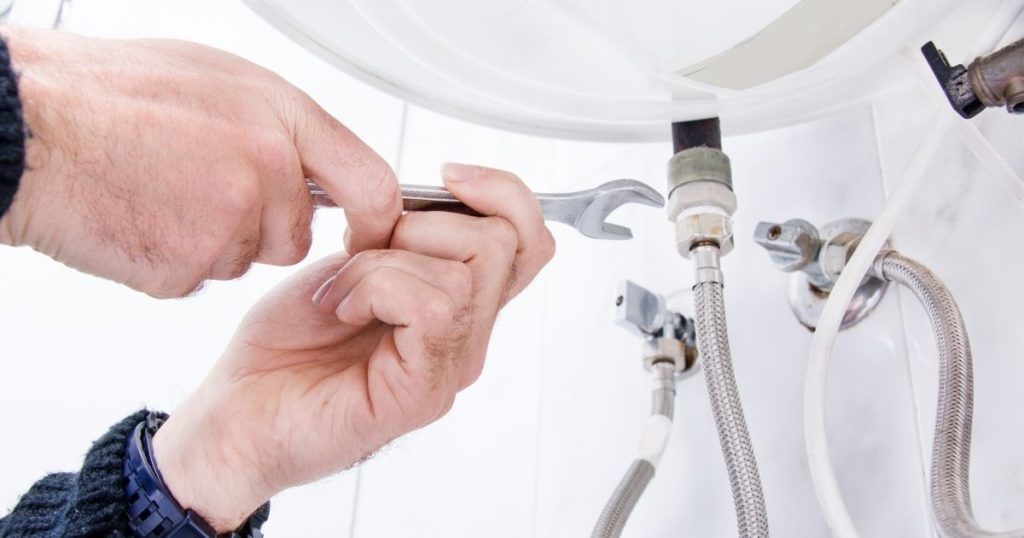 Even if it is just dripping water, it can put a dent in your wallet when the water bill arrives. Remember, you can fix most of these plumbing issues by yourself, but not all of them. You can easily turn a simple project into a nightmare if you don't know what you are doing. There is nothing wrong with trying to save money, but you should know your limitations. Plumbing issues can happen to any property and any tenant. If you ignore them, it will cost you more in the long run.
Clogged toilets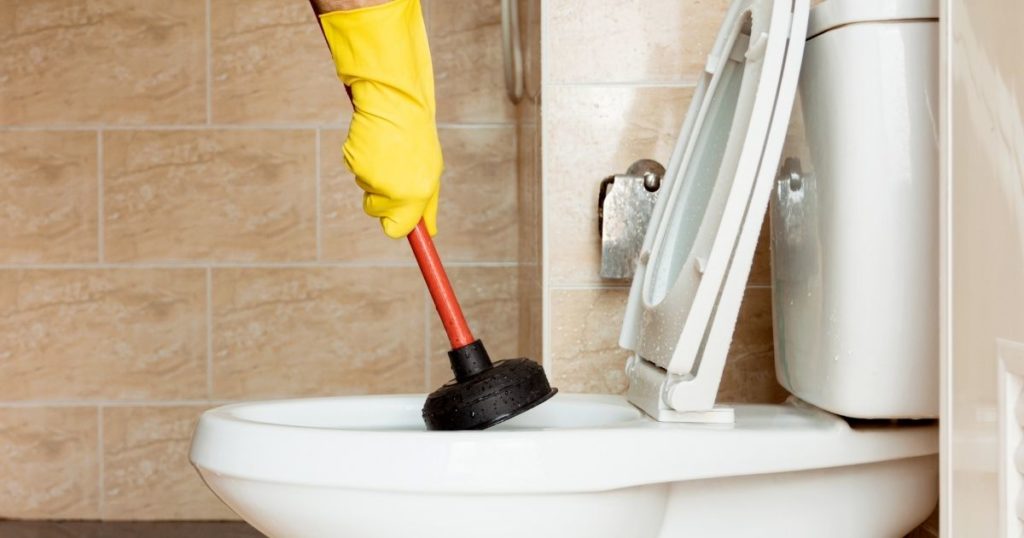 There are times where a clog could be a sign of a bigger problem. A clogged toilet could signal problems with the main plumbing line. This could be fixed by getting it drained or there could be bigger issues. There could be a larger obstruction in the line or something underground blocking it. If your tenant has the clog repaired and the problem comes back, there could be a bigger issue.
However, if the tenant clogs the toilet, they will need to fix it.
Appliances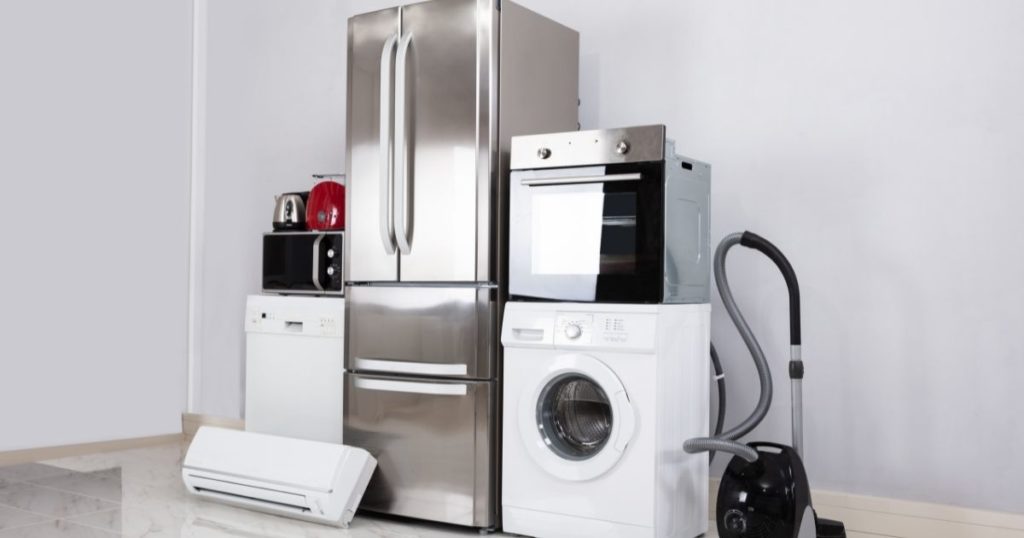 Your rental appliances will only last so long. Your tenants will probably not treat them the same way you would. Excessive lint in the washing machine, food in the dishwasher and burnt out freezers are all issues that need to be addressed. Some of these are relatively easy fixes, and others might need a little more time, patience and money. In almost every lease, you can expect at least one item to be repaired or replaced – unless they are brand new. Repairing appliances is a necessary part of owning a rental property. If you advertise a washer or dryer in the unit and you do not replace it, you are not fulfilling your end of the agreement (Any appliances on the agreement to be in working order.
Rodents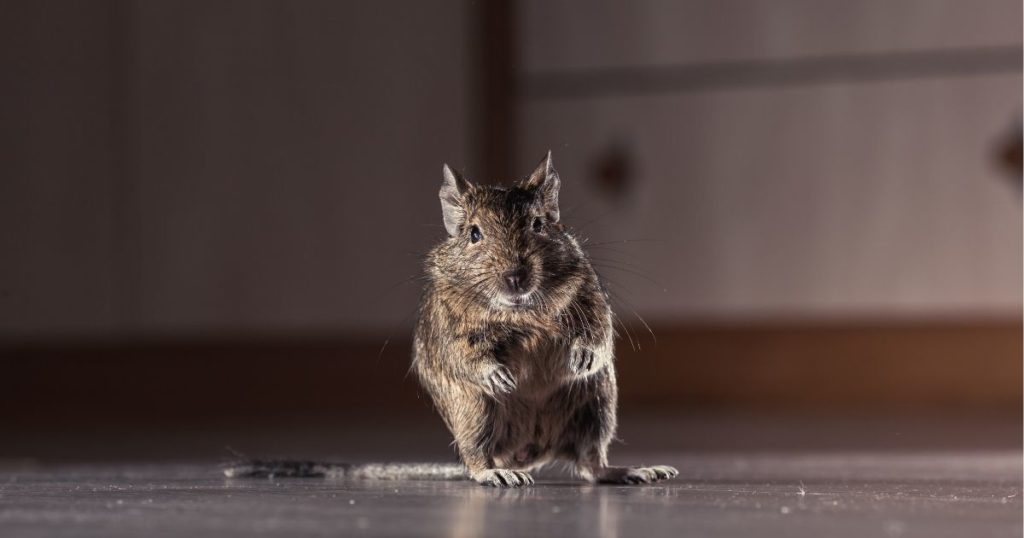 No house is immune to some unwanted visitors. Even if you maintain your house perfectly, there is always a threat of rats. If it is a one-time issue, you can fix it with a few traps. If the problem persists, you need to find the cause. A squirrel in the attic or a mouse in your kitchen can do more damage than you think. They can eat away at wires and pipes, causing plenty of unseen damage. Instead of waiting for the problem to come back, call an exterminator and get it fixed before it happens again. Your tenants will appreciate the time you put in to help them.
Picking the Right Tenant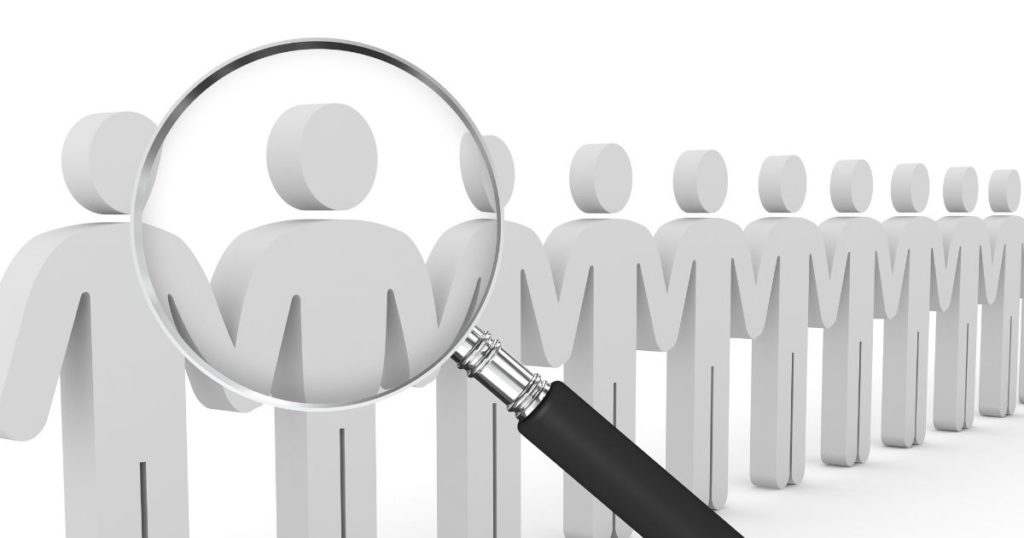 Finding a reliable tenant can be one of the biggest challenges for any landlord. Challenging as it may be, finding a good tenant is absolutely essential to protect your investment and save you money.
SPEEDHOME recognizes these challenges and promises to do the following if you list your property on their platform:
You Will Receive Quality Tenants only
We're as strict as a bank when it comes to running CCRIS & RAMCI credit checks ensuring that you get a good paymaster every time.
Your House is Protected up to RM 42,000
With our Allianz Insurance partnership, your property is protected up to RM42,000. covering damages, theft, unpaid utilities, unpaid rental, etc. It also insures against:
i) Loss of rental if your tenant runs away or defaults: up to 2 months
ii) Inconvenience benefits or minor property damage: up to RM2,000.
iii) Accidental damage or theft in the property: up to RM30,000
iv) Demand letters: up to 2
You will Receive Rental on-time, Every time
With our on-time rental, regardless of whether your tenant pays you on the due date, you'll receive the money on time every time from us.
You Post and SPEEDHOME will take care of the rest
Our homerunners team will meet your tenant for you and close the deal. So just post your property, sit back relax and we'll do the rest.
Dedicated Eviction Guidance and Support
 If a tenant defaults or is about to default, our Operations team will guide you with on timection process
SPEEDHOME features include (rental collection, viewing management service, and online tenancy agreement service) which are FREE for landlords. you do not have to pay anything to post your property ads on SPEEDHOME. It is an open platform, any landlords can go to our website or our mobile app and post their listings for FREE.