During the COVID-19 outbreak, Malaysia online residential rental market is increasing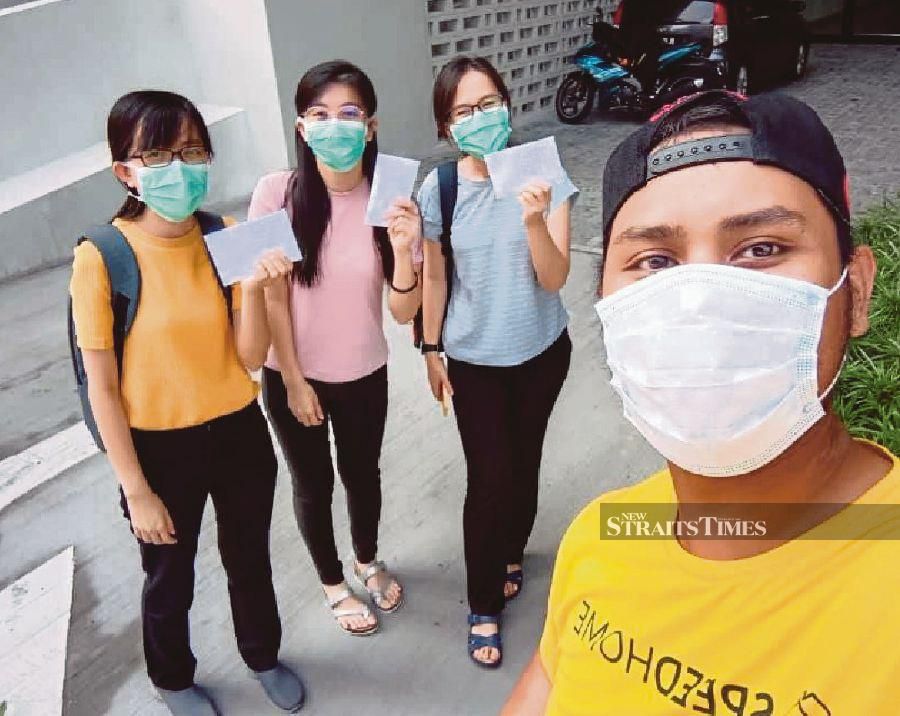 The residential property rental market transaction is still very active. After the government implemented the Conditional Movement Control (CMCO), the sales of the end-to-end rental platform SPEEDHOME rebounded rapidly, and the acceptance of "contactless viewing" recently launched by the platform also greatly improved.
Wong Whei Meng, chief executive officer of SPEEDHOME, said that after the government loosened the movement control order, many tenants whose leases expired were eager to find a suitable house to stay, so finding a house through an online platform became their first choice.
Outbreak change Malaysia consumer habits
"I think the outbreak has changed the consumption habits of Malaysians. In the past, everyone still had doubts about online services and had resistance to using online services. SPEEDHOME launched contactless house viewing during the outbreak, which was accepted by the public even during the MCO and as a result still closed many deals "

SPEEDHOME's sales manager Ms. Ong also said: "In the first two weeks of May, the number of rental enquiries made by tenants restored to the same level as of March pre-MCO, a response like this is rare especially during the Ramadan month. I believe this is caused by there being a lot of tenants who were unable to relocate before April. "

Contactless viewing involves the owner recording video(s) of their rental unit, SPEEDHOME will assist the owner, through passing the video to potential tenants. If the tenant is satisfied with the house, they can pay a booking fee, and the owner will give them a three-day grace period. If the house is not as appears in the video, the tenant can report to us within 3 days after relocation, SPEEDHOME will refund the full amount.
MTDC support Malaysia Start-up up to RM10 million
In addition, in response to the recent allocation of about RM10 million from the Malaysian Technology Development Corporation(MTDC) to co-invest in equity crowdfunding (ECF) in some companies that meet the agency 's standards, Wong Whei Meng welcomed the agency's move.
He said: "Start-ups are an inevitable force in Malaysia's economic transformation. It is estimated that after this wave of outbreaks, many companies will face serious cash flow problems. If high-quality start-ups cannot get full support from the government and are forced to shut down. Their business will have a serious impact on the future of the Malaysian digital economy and I hope that more government agencies will follow the MTDC 's prospective deployment. "
This article has been picked up by several Malaysian mainstream media which included Sinchew daily, Money Compass, and Bernama.
Another article you may want to read:
1.Cyberjaya- a foreign city in Malaysia
2.Is it now still a good time to buy a property in PJ?
3.Flying start of the first Zero Deposit Platform