Challenges Every Landlord Will Face
Being a landlord has its pros and cons and sometimes you need some help with some of the problems you encounter. Thus the main topic of this blog will focus on the cons that landlords are facing. You'll also get some insights on how to overcome them, so no worries!
The cons that are always talked about and almost every landlord would face are high tenant turnover rates, late payments, and organisation. If any of these sound familiar to you then keep on reading. You might find some tips on how to get around them.
Empty Property, Empty Pocket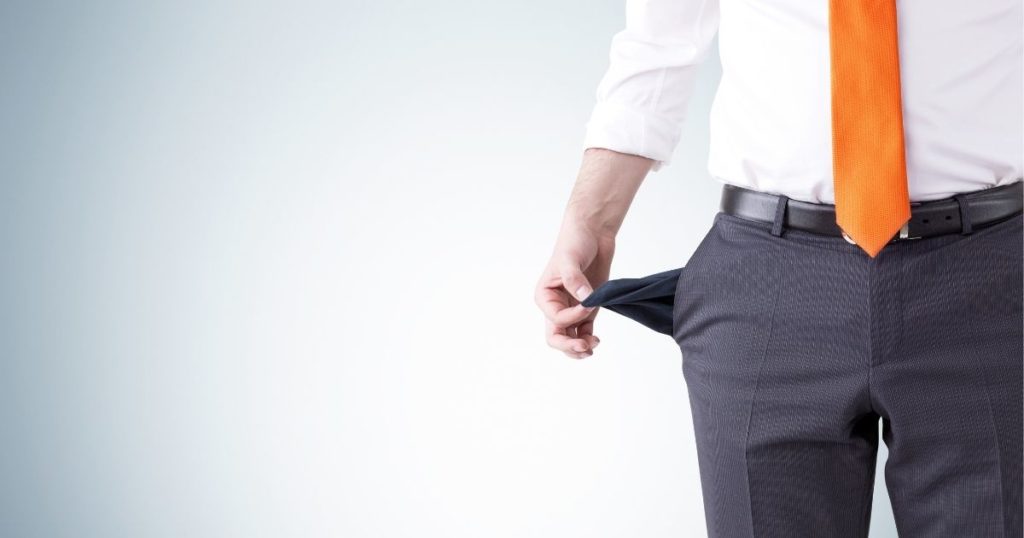 This is most likely the biggest problem every landlord has faced before and may face again in the future. You bought a new property or your old tenant just left. That means you need to find a tenant quickly so that you do not lose any income. This, however, turns out to be quite hard since you have to advertise your property, do background checks on the new tenants and probably fill in a lot of paperwork.
All of this has to be done as fast as possible since the longer it takes the longer you do not receive any income.
You can improve this process by paying attention to some of these points:
Respond quickly, tenants want to find a house as swift as possible so they will respond quickly if they are interested, it must be your priority to communicate friendly and fast.
Set a reasonable rent, Setting a high rent can be profitable however it is one of the reasons that the problem above arises. Setting a high rent will result in a small-scale reaction from your audience. This, in turn, leads to your property being vacant for a long time.
Keep it neat, Taking care of your property is important for tenants who do not want to move into a dirty house. Keep it clean and check if maintenance is necessary on a regular basis.

Importance of Finding The Right Tenant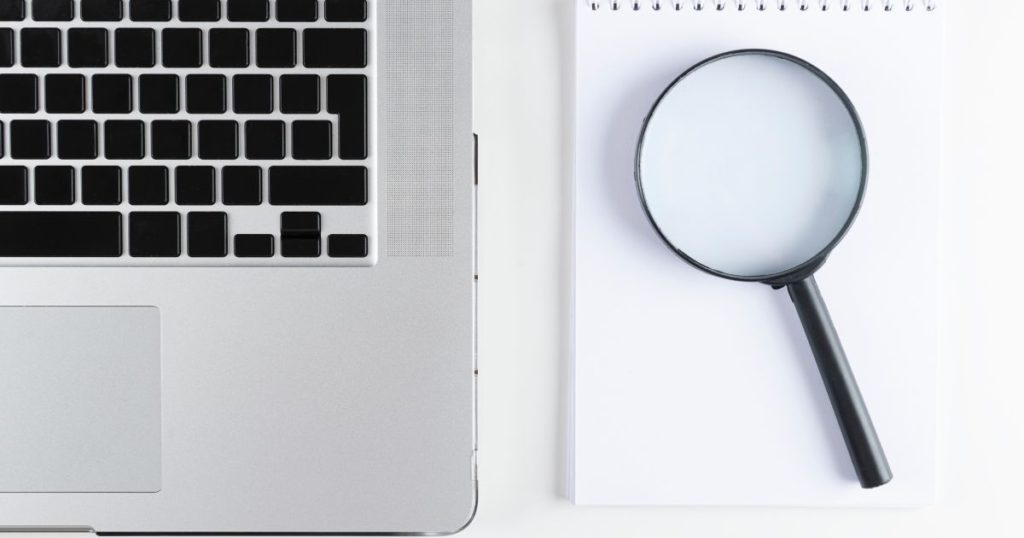 Yup, it is a common problem faced by landlords. Don't jump to the first tenant who calls up to rent your property. It is crucial to know who you are renting it to. Do they have a job, are they good paymasters and do they have a good financial record.
These little details to take into consideration before renting out your property will save you future headaches. So take your time to find the right tenant.

Tenancy Agreement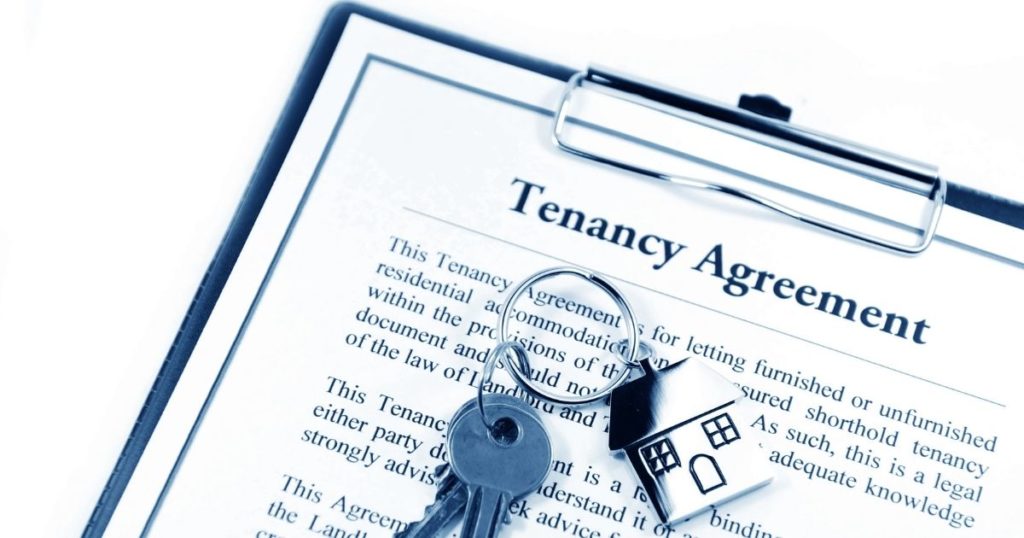 If you have had a bad experience with having late payments, property being destroyed or tenants not paying utility bills. Then you have to make sure that your tenant to sign the tenancy agreement. In the agreement, everything is listed down. For Example :
a. Monthly rent cost and the deadline for payment.
b. Are the utility bills included ( If no, state each item the tenant needs to pay for )
c. Items included in the home ( Furniture, electronics, etc )
d. Rules of the house ( Are the tenants allowed to have parties at home etc )
This is to safeguard the landlord in future if there are any disputes. Make sure everything is in black and white and both parties understand the agreement.

Delayed Payments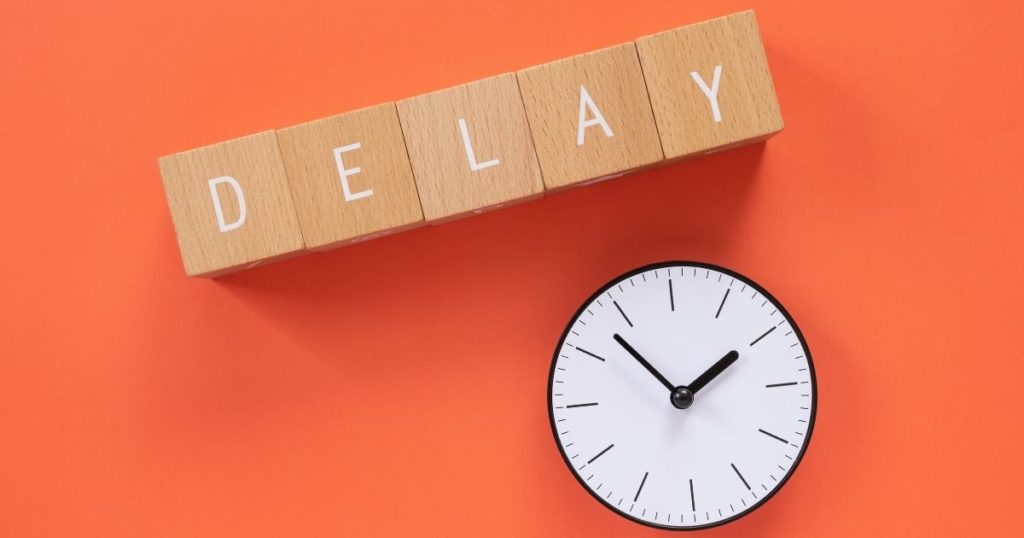 Not receiving your rent can be a real problem and chasing your rent costs time and money. This time and money could be spent more effectively so collecting late rent is basically a waste of resources and time. This problem can be solved by preventively scanning tenants so you know they can pay. Also, strict collecting rules are important so that the tenant knows what happens when they fail to pay on time.

Organisation is Key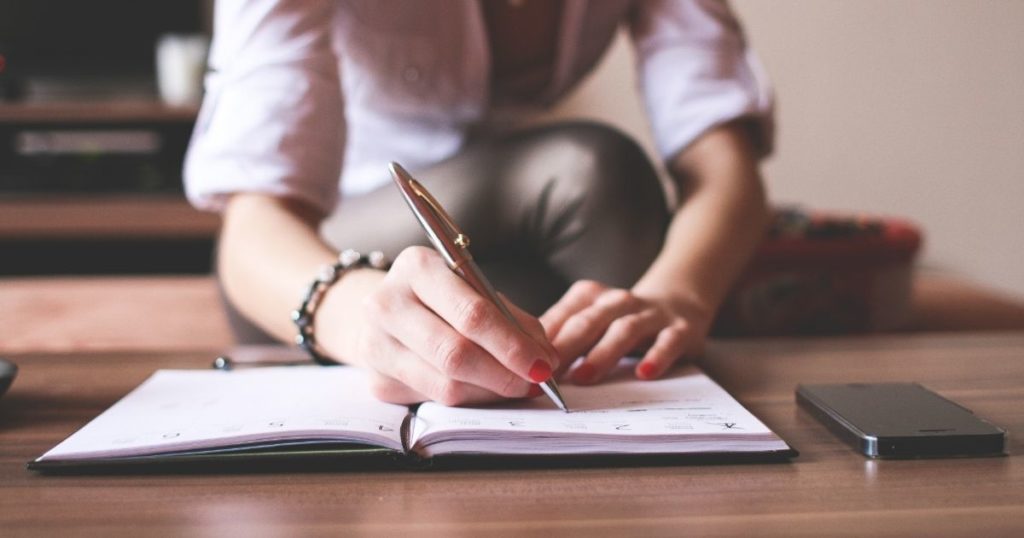 Keeping up with all the paperwork can be a real hassle. This is why it is important that you have an overview for yourself. You can do this by not leaving paperwork for later it is hard but important. Another tip is to save everything online so you have an easy overview. It is also harder to lose a paper online than in real life.
 
How SPEEDHOME Solves Your Problem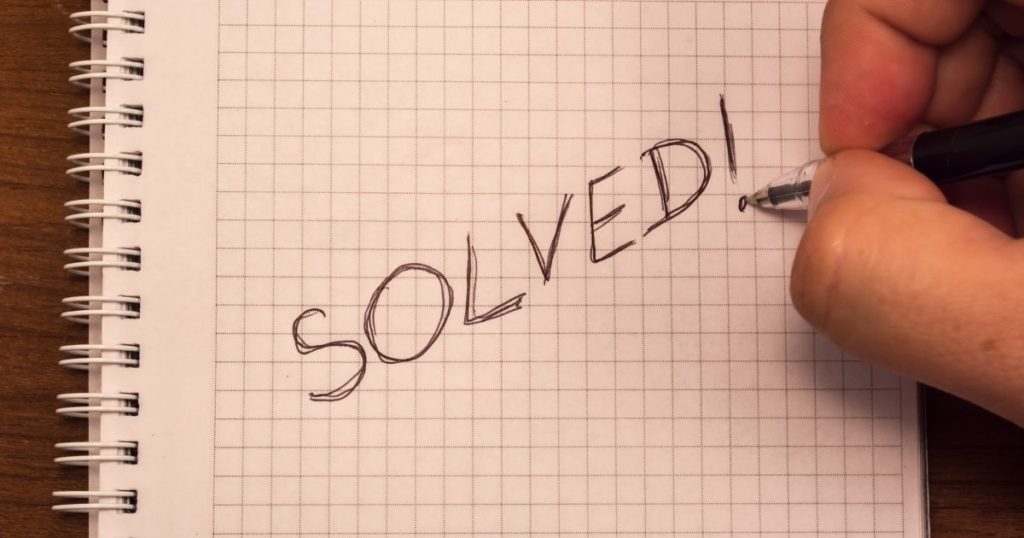 SPEEDHOME provides services that help you solve most of these problems. We help you fill up those vacant houses faster than ever before as quickly as within one day. Secondly, we do the rent collection for you including chasing the tenant when they pay late. We also do a full background check on the tenant. And Finally, we organise the entire tenancy agreement online all you need to do is fill in a template and the rest of the paperwork is taken care of by us.
For more advice on how you can rent your property faster, and begin generating property income click here
Want to know more about what we do? Click here.