Find Your Next Tenant Within 24 Hours with Homerunners Service!
You're a DIY landlord who's been around quite awhile and are sick of handling viewings. Many, many viewings in fact. So much to do, so much questions to ask, so much – well, you know.
But what if…there was a viewing management service? For FREE?
Good news for all landlords. homerunners service is exactly what you really need!
If you've heard about homerunners or seen it around, but aren't quite sure what it is. No worries, we got your back.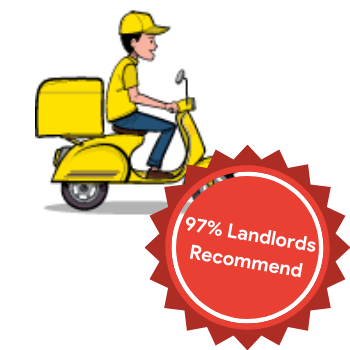 What is homerunners?
Homerunners is a free viewing management service for all SPEEDHOME landlords, old and new. All landlords have to do is post their listings and register at our page here for us to do the rest.

How will homerunners help you?
Show your home to tenant

It's time for you to relax and let us meet the tenants for you

Unlimited house viewing

3 properties? 5 properties? Save your precious time because we will show your units to them all!

Rent out 5x faster

Get more quality tenants to view your house and more chances to rent faster & quickly increase your monthly cash flow!
For added security, our homerunners team will be recording the entire viewing with tenant and we will send them to you for peace of mind.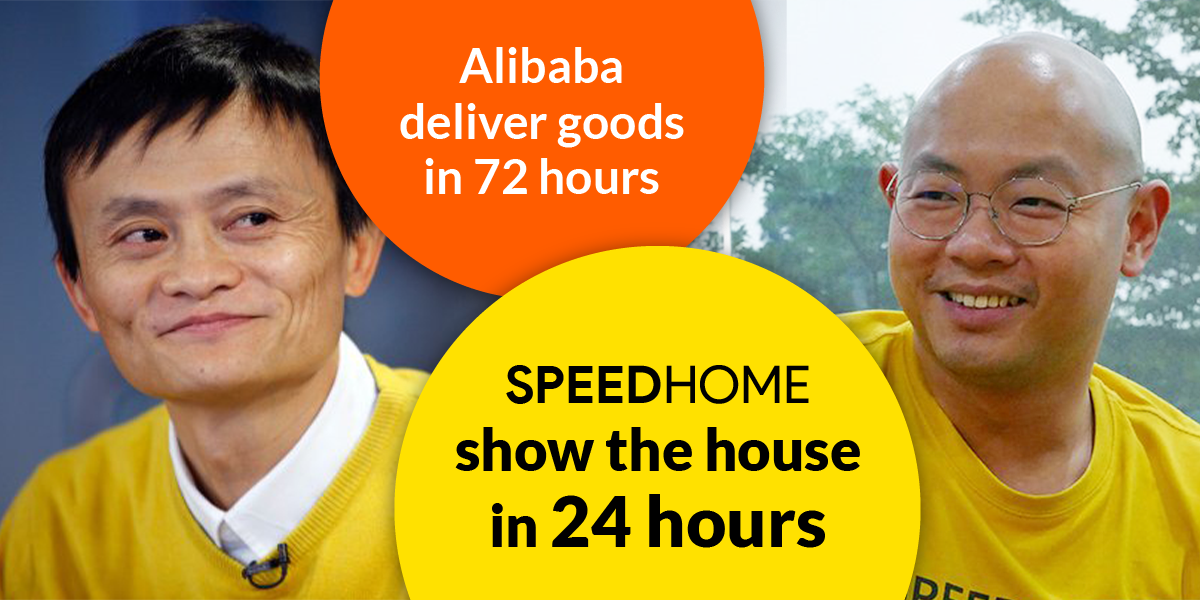 Pssssst… Did you know that keys that are collected by our homerunners for viewings can get their house rented and close deals 2x faster!
So, what are you waiting for? Register this FREE service now and get hassle-free viewing management here!