First time home buyers benefits in Malaysia
There can be a lot of confusion and tension when it comes to buying your own home, especially for the first time. You will be investing so much money and selecting the right property is something very important. With selecting the right property you obviously don't want to spend your entire savings on one big house. Worry not we have got you covered! Here we are protecting your interest and listing some of the benefits you could get as a first time home buyer in Malaysia. In Malaysia, home purchasers commonly need to gather at least a 10% down payment for financed properties. There are certain benefit programs from which the house buyers may benefit.
So, before you transfer that big amount from your pocket, here are some tips which will benefit you while buying your first home:
1. Why do you want to buy a house?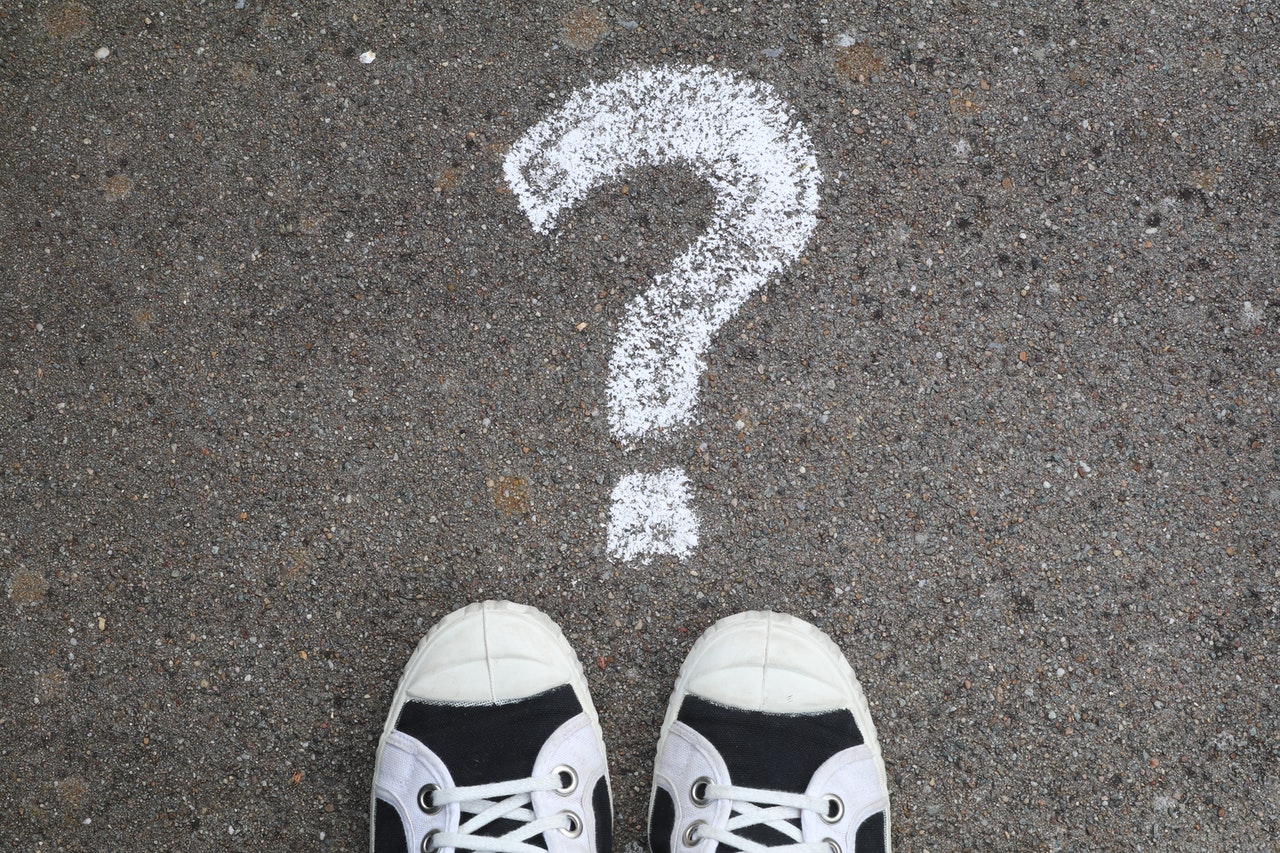 Everyone has a dream home but, do you even need that much in your life right now? It might be possible that your dream home requires you to work and save up for another 5-10 years! You need to find a suitable home for yourself which can fulfill your needs and make you feel comfortable right? If you feel anxious it is okay as no one gets their dream home in just one try.
If you are buying a property for your own stay, then make sure that you do proper research before you select a land. It should have an easy way to commute to your workplace and other essentials like markets, nearby to schools, gyms etc. The size of your house might depend on the number of people who are going to stay in a house.
If you are buying a property to put it on rent or property sales business, then you need to decide what types of tenants will be welcomed at your place. It can be families, college students, single working-class etc.
This is the best way to decide what kind of home you are looking for.
2. Do you wish to have an empty property or should furnishings and fittings be included?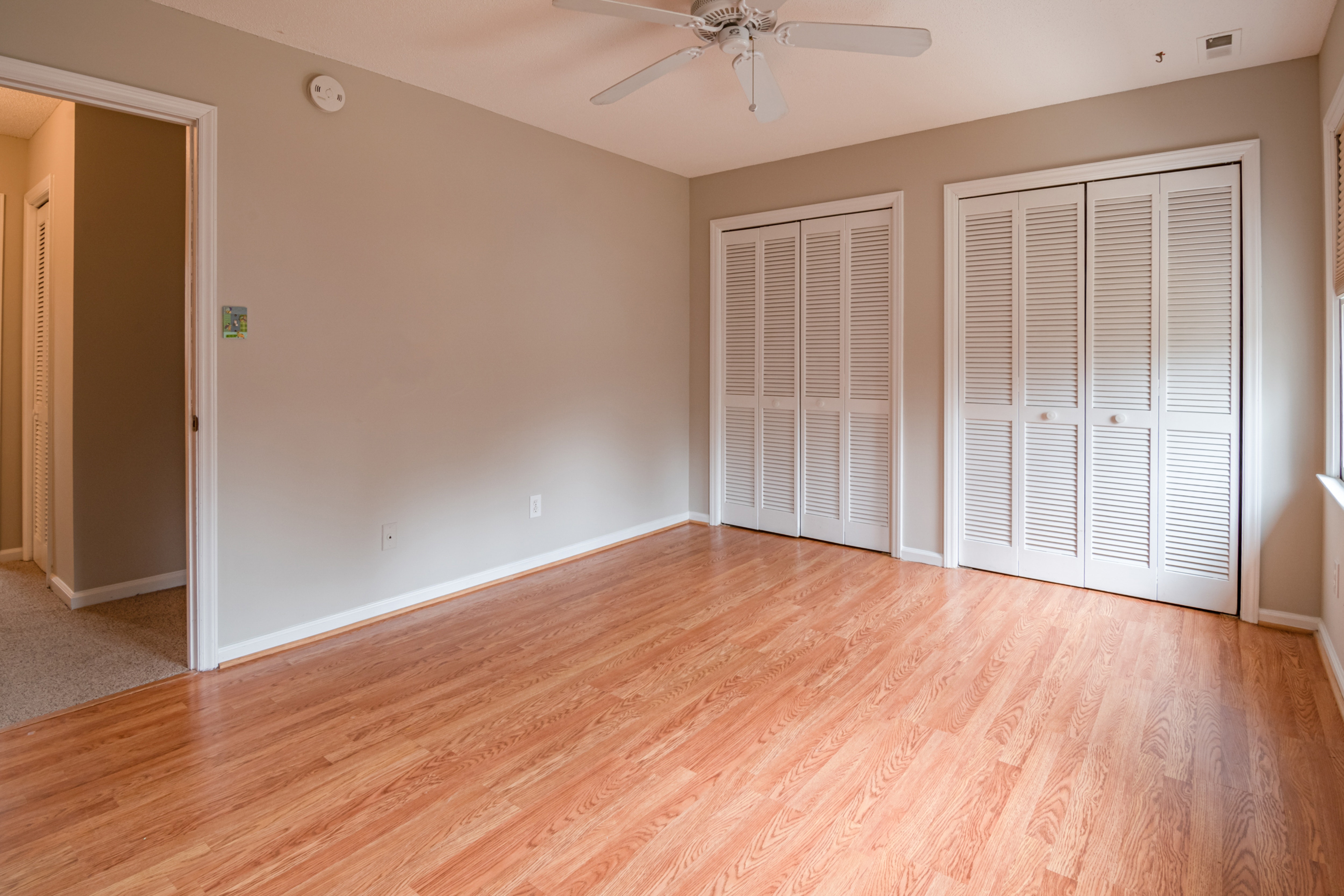 If you wish to have some add on like exquisite interiors, furniture, and other items already placed in your new house then you might have to spend some extra money from that pocket. If you wish for a raw house, it is going to cost you the minimum of what you have! Many property salespersons do offer a great package if you wish to have some interior decorations done for your place.
3. What benefits can you get when financing your home?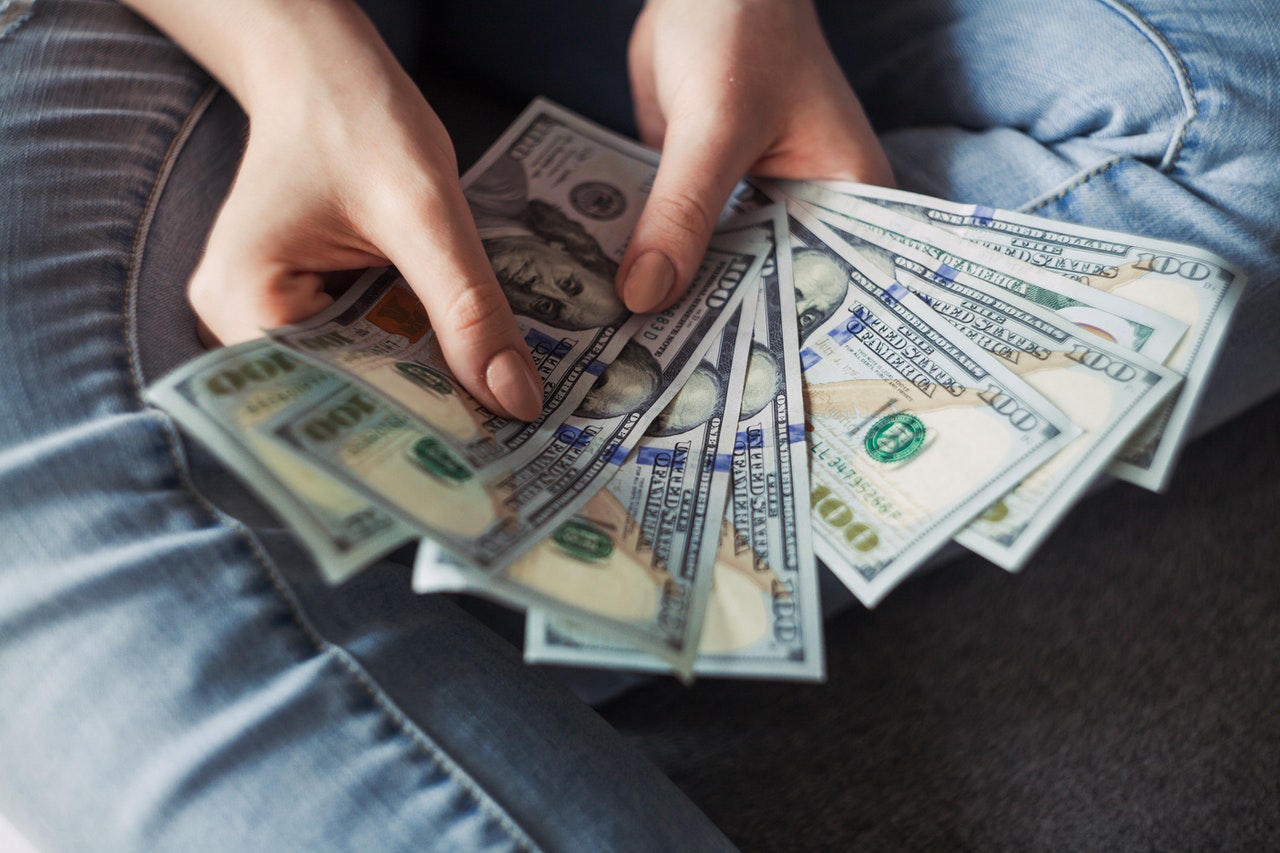 A person who is willing to buy a new home can benefit from certain programs that have been taken out under the Malaysian government
The My First Home Scheme (Skim Rumah Pertamaku) permits first-time home purchasers, matured 35 and beneath, to get the facility of 100% loan from banks on properties esteemed somewhere in the range of RM100,000 to RM400,000. This scheme was released in 2011 in order to protect the interest of the new home buyers.
What are the eligibility criteria?
a) The person applying should be a first-time buyer
b) He/She should be the citizen of Malaysia
c) One can also apply as joint applicants
d) The person applying should be employed with a monthly income up to RM5000 and not more than RM10,000

BSN My house scheme
This is a housing scheme which is specially curated for single or married youth by the BSN (Bank Simpanan Nasional). Under this scheme, the age bracket of 21-45 is allowed to apply for properties in the range of RM100,000 to RM500,000. This scheme has been extended until 31 December 2021. There is a lot of paperwork that you need to attend to and if you fail to pay for even a month, late payment charges may apply.
What are the eligibility criteria?
a) The person applying should be a Malaysian citizen
b) Within the age bracket of 21 to 45 years
c) The person applying can be single or married
d) Should be a first-time buyer
e) The income of the person applying should not be more than RM10,000 per month
Rumah Selangorku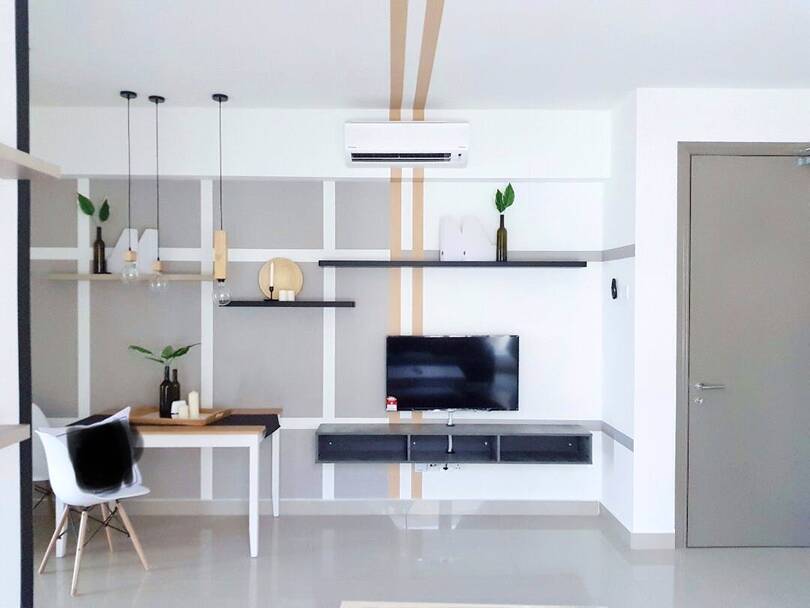 This scheme is Selangor based and it was set up with the point of conveying reasonable house rates to qualifying residents inside the state.
Selangor is one of Malaysia's mainstream and crowded states, making reasonable housing a significant issue for some, who need to call that state "home". Conditions like these make it very challenging for people with low income and middle income to find an appropriate house according to their needs.
Rumah Selangorku orders that engineers of qualifying advancements develop a specific measure of reasonable housing units as a feature of their task.
What are the eligibility criteria?
a) The person applying for this scheme should be at least 18 years or more in age
b) Being a resident of Selangor and a Malaysian citizen is mandatory
c) The scheme again applies for first home buyers only
d) The income of the person applying should not be more than RM10,000
e) The home for a single applicant should not exceed RM3000
Residensi Wilayah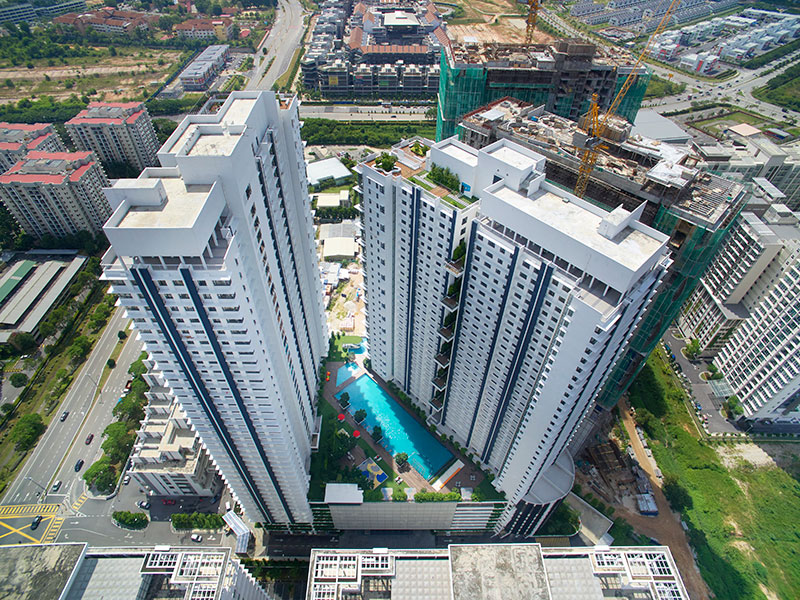 Another initiative is Residensi Wilayah which has been taken by the Malaysian government in order to give relaxation to first time home buyers. RUMAWIP, which was earlier known as the Federal Territories Affordable Housing Project, presently works under the housing venture title of Residensi Wilayah.
The objectives are the same as before and that is helping low-pay, middle salary houses, and first-time purchasers make that significant stride onto the ladder of buying their own property.
So, if that is you, we strongly recommend you to have a look at this scheme.

What are the eligibility criteria?
a) The candidate applying has to be 21 or above in age
b) Should have been born, lived, and worked in any of the federal countries
c) The priority is given to people who do not own any property while filing for the scheme
d) The income of the person applying should be not more than RM 10000 per month
So, now that you are aware of the benefits which you can get as a first-time buyer in Malaysia. It is time for you to apply now!