How To Own A House in Your 20s
How to own a house in your 20s.
Scrolling through social media and for some reason, more and more youngsters are having a place of their own. And you, in your 20s, not sure what is going on, or even what went wrong.
Buying a house is not as daunting as they say, we promise. We have broken it down to 5 simple steps, to make your way to your new house key.
Location
Credit Score
Savings
Full-Inspection
Don't Bite More Than You Can Chew
Location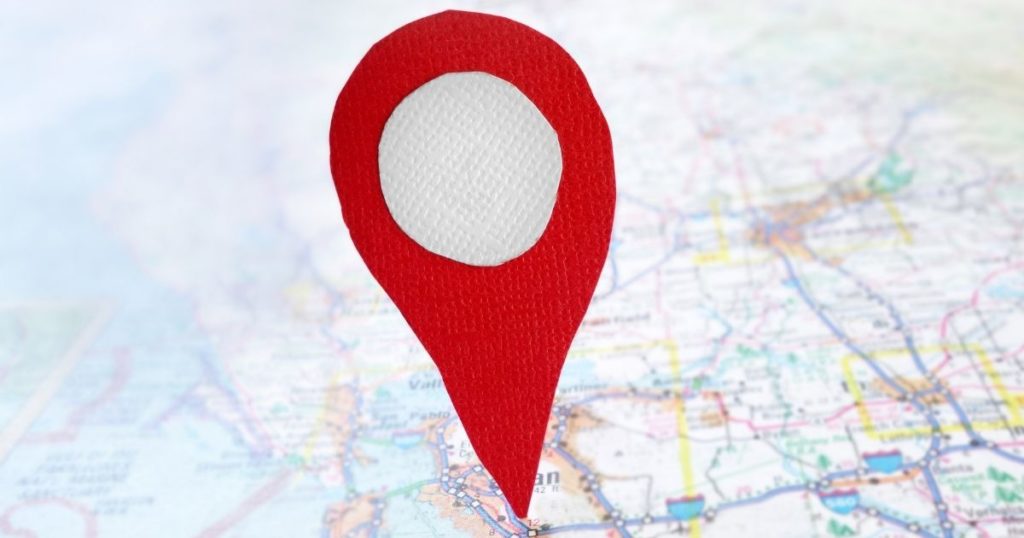 The distance from the nearest mamak, your 9 to 6 workplace, and even your parent's place is important. The more highway links, the better. Here's a tip, when choosing a district, think 5 years ahead. Can you imagine living in that neighbourhood for that long?
Credit Score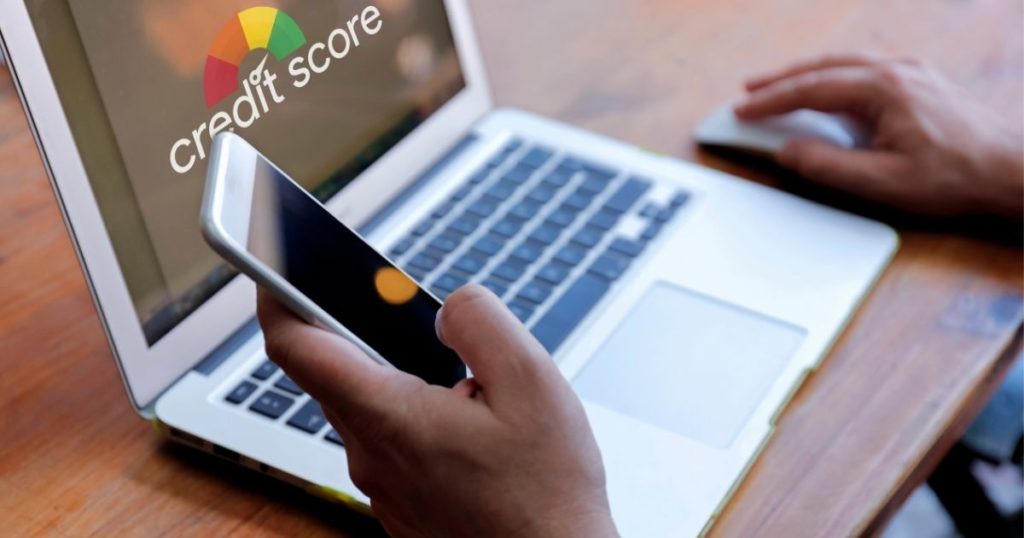 Twenty-somethings typically have a low (or no) credit score.
Credit report for your credit score consists of your financial behaviour. It will look into how well do you manage your finances over some period of time. To determine your score, they will look into your mortgage, credit cards, loans, and as well as mobile phone contracts.
Being a new 'adult' there's not much you can show that you are capable to pay on time. So it is advised to get a credit card to improve your credit score.If you haven't had any, don't worry credit card is not the root of all evil. Keep your expenses in check and pay on time.
Savings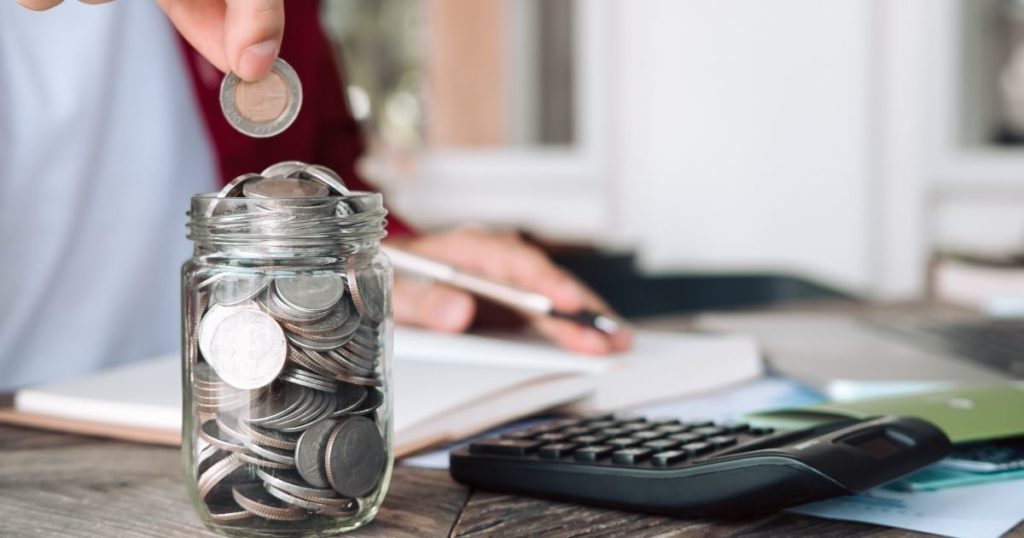 This is the time to get creative. Building your savings doesn't have to be all sad and boring. You can do it and have fun at the same time. Some side hustle you can try are helping run events such as gigs, act posh for mystery shopper review, there's also pet sitting.
Okay, savings for mortgage down payment briefed, you might wonder about loans. We're lucky because many Malaysian banks help first-time homeowners like you.
Off the bat, there's CIMB My First Home Scheme, RHB My 1 First Home Loan and OCBC My First Home Scheme and the list goes on. Every loan is unique, so take your time and choose one that would benefit your situation most.
Full-Inspection
Before making the down payment, study the area. Every inch of information on it. Look out for future development plans of the location, past problems of the community, or even do a driving test during traffic condition at rush hours. This will give you a heads up on how is it like to buy your first property there. Nothing can surprise you once you move in!
Don't Bite More Than You Can Chew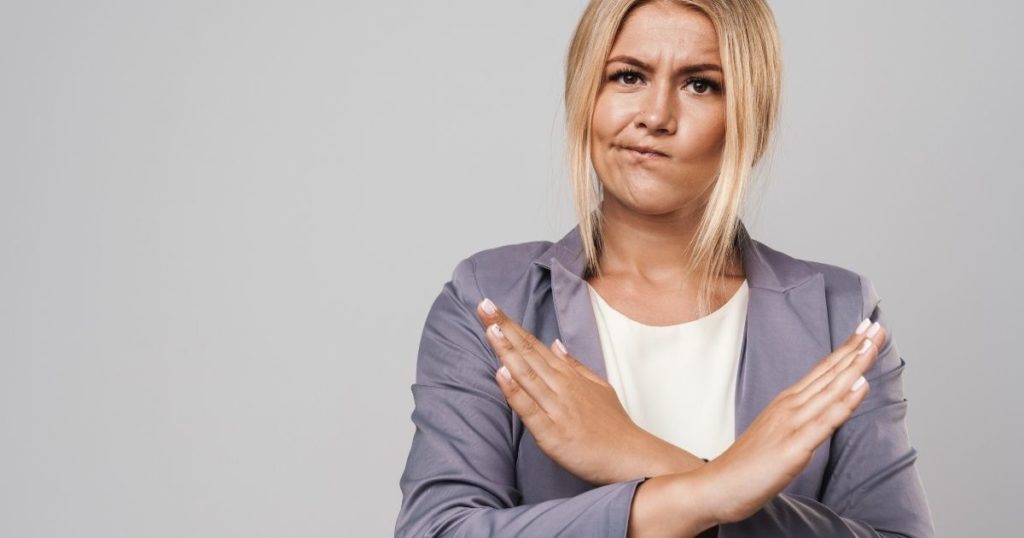 This goes without saying, I know it's exciting but your first property does not have to be perfect. You're still young, with more places to go and money to spend. Don't go far out of your budget, savings are important too.
All these facts equipped, you should definitely go for that dream house. Not to mention there's also initiative from the government to help you get that first house. There's stamp duty exemption for houses priced between RM300,000 to RM 1 million until June 2019.
And so many benefits awaits for the year 2020. Properties that are priced at RM1 million will have its stamp duty waived. That is RM24,000 savings right there.
If you're looking for city areas, but unsure where to buy a house that wouldn't be tight on the budget, there's My First Home Scheme (SRP) and as well as Perumahan Rakyat 1Malaysia (PR1MA). Property by these developers is made specifically for first timer youngsters like you.
Good luck! And if you're not ready for the purchase just yet, rent deposit free with SPEEDHOME 🙂