COVID-19 Is Changing Malaysia's Rental Market
house types that have larger space, and that are based on the outskirts of the city area may be more favored by more tenants.
More short term landlord choose to use online platform to rent out their unit
How COVID-19 is Changing Malaysia's Rental Market. Since the COVID-19 outbreak, there have been many changes in the Malaysian property market, and the working-from-home culture has changed for many, as it has became the first choice for a vast amount of companies. Tenants have also developed a very different mindset in their living preferences today.
Wong Whei Meng, CEO of SPEEDHOME stated, that in recent years, it was only startups and foreign-owned companies that implemented a work from home policy. But after the outbreak, working from home has become the new norm, This in turn will affect the tenants' mindset of renting a home.
Suburban Houses Will Become More Popular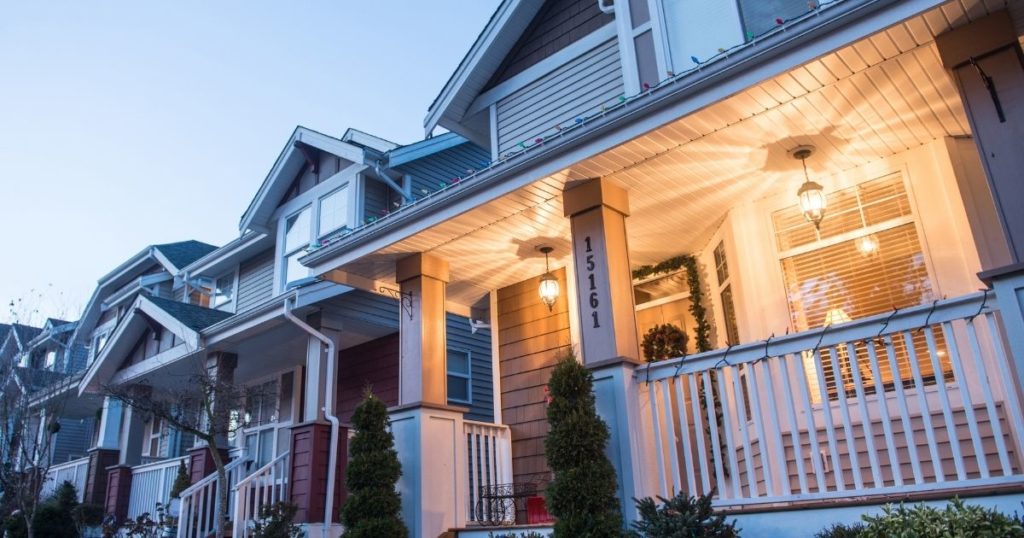 "I believe that in the next year, there will be more white-collar workers choosing to work from home. Therefore, in the past, traffic-oriented development (TOD) properties may have not been favored by tenants, and tenants will have not looked for houses near office buildings. In the future, some house types that have larger space, and that are based on the outskirts of the city area such as Bangi, Setia Alam, and Kajang may be favored by more office workers.
Short-Term Rent Becomes Long-Term Rent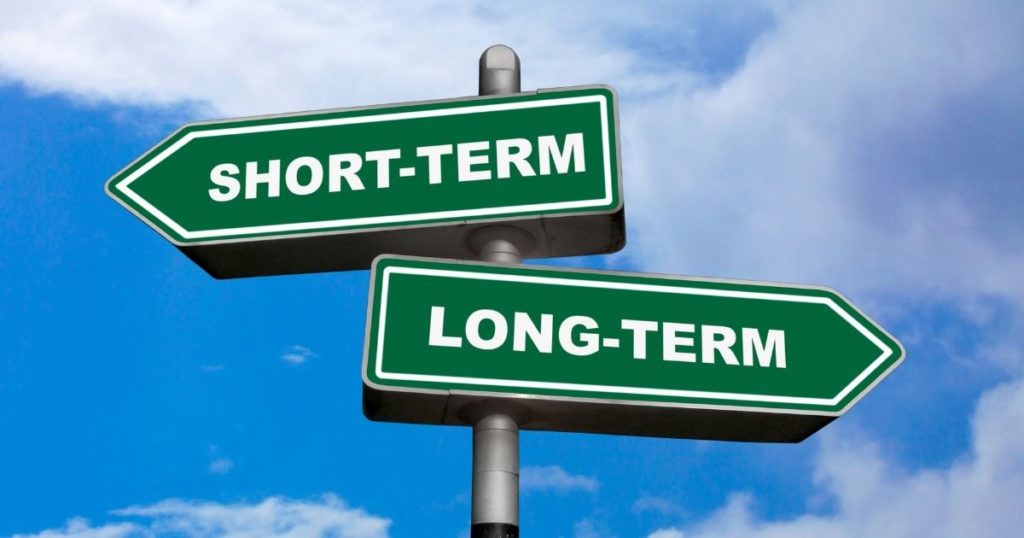 In addition, in a bid to prevent the spread of the disease, many nations' governments have shut their borders, causing the tourism industry to be hit extremely hard. Some homeowners that rent immersed in the short-term rental industry have got zero guests in March and April. SPEEDHOME has recently received approximately 200 new listings from the short-term rental unit owners in the past month. They chose to list their properties on SPEEDHOME in order to find long-term tenants to combat the issues that they are facing.
Wong Whei Meng said: "For at least the next 6-months, the domestic and foreign tourism industry will still be in a downturn. If we have not yet found the vaccine, people will still avoid crossing borders and traveling. Keeping a safe social distance is the best way to fight this virus. Border control will not be relaxed in the short term. "

Tenant Bargaining Power Is Stronger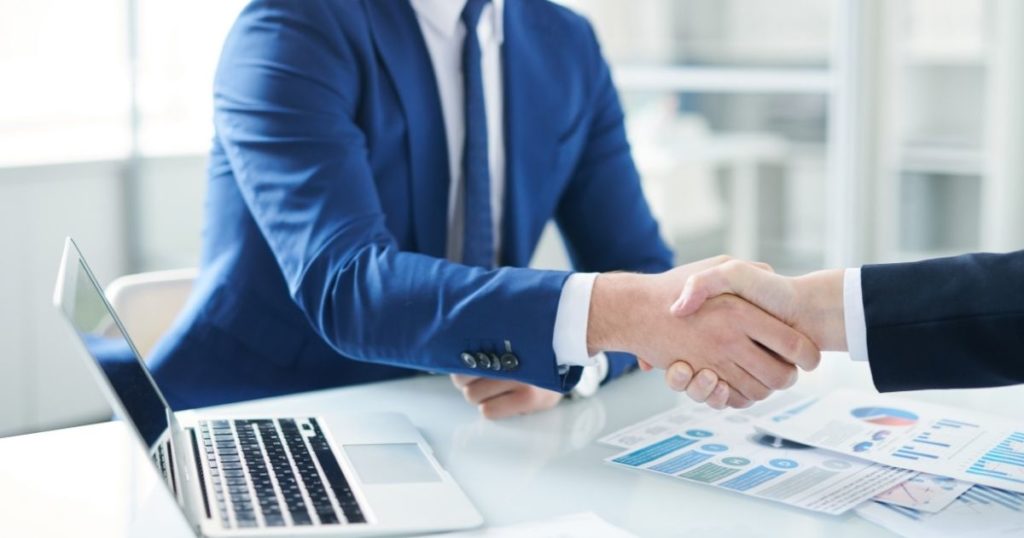 Besides that, with the increase in housing rental supply, the bargaining power of the homeowner will worsen as before; tenants may also be affected by income, and they will also be more sensitive to the price of rent. Some older buildings and unfurnished property will face longer periods of vacancy. If the homeowner increases the rent the tenants who choose to relocate will stand in the vast majority.
Finally, Wong Whei Meng said: "Every industry in Malaysia has been affected by the epidemic. My suggestion to the majority of homeowners is to reduce the vacancy period of your house as much as possible. If your house is rented during the period of interest exemption by the bank, customers can easily cover the bank 's loan interest. Therefore, we must use an objective method to analyse the tenant 's ability to pay rent, and not to judge whether the other party is a good tenant through ethnicity. This is the best policy. "
*This article has been published by Money Compass

Another article you may interested in:
1.Malaysia property still favoured by Chinese Homebuyers
2.During the COVID-19 outbreak, Malaysia online residential rental market is increasing
3.Cyberjaya – a foreign city in Malaysia