How to buy a property in Malaysia
How to buy a property in Malaysia.
So you're looking for a place to stay in (permanently) but you're not sure where to start. And this is your first time buying a house.
Maybe you have an idea of what house you want to buy already, but have you considered, well, everything else when it comes to buying a house? Here are things to consider when buying a new house;
budget
Start your search for a home
View the home
Research the site
Get a loan and make an offer
Budget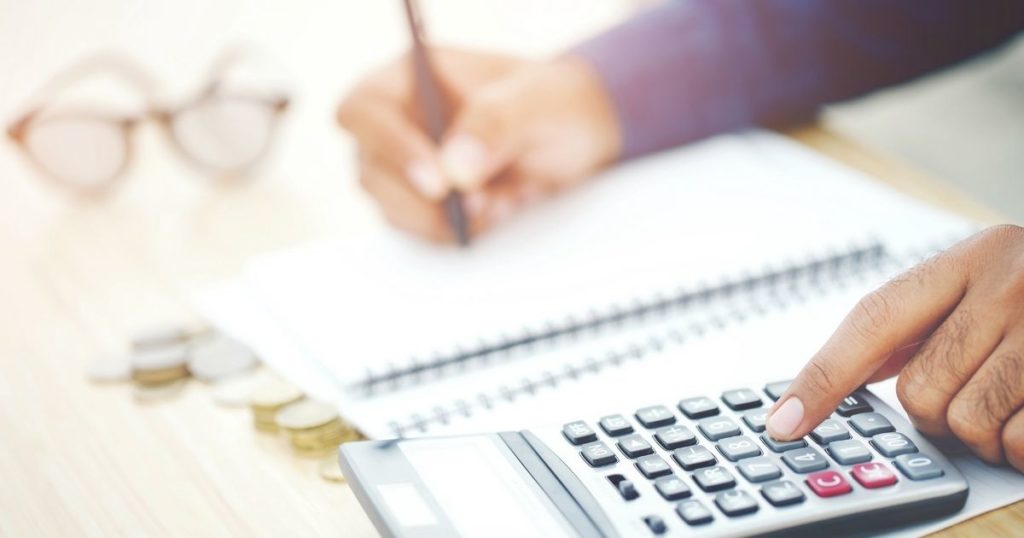 Let's face it. You really don't want to end up broke, bankrupt or worse, savings-less. Figure out a budget and stick to it. If it's your first property, banks should give you a leeway about 90% so long as you pay the necessary installments (do check with them what's the installment rate though!)
Also keep in mind that you need a few thousand ringgit for stamp duty and other legal charges. Plus the fact that interest rates are subjected to change in the future (so it's best to have some money set aside for this just in case).
Start your search for a home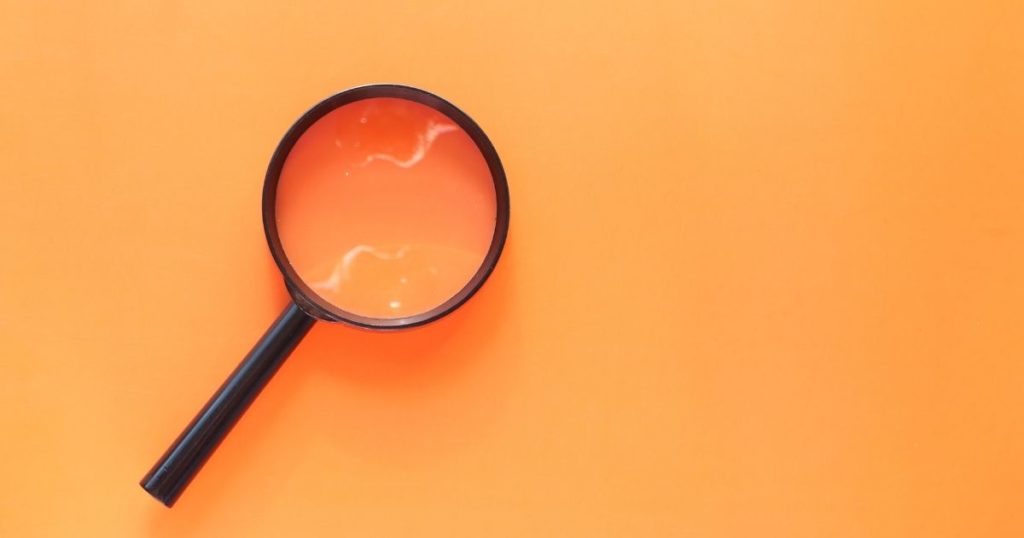 You can look for a property on SPEEDHOME – where we have a specially curated list of exclusive listings with our partners Newsfield and IJM. All you have to do is just select a property, and click on "I want to know more" at the bottom! ?
Don't forget to do research on the areas you're looking at though. For example, Bangsar is known for being one of the most desirable addresses as an upscale suburban neighbourhood. Cyberjaya is an eco-friendly town known to be home to many tech companies. Kuala Lumpur boasts the famous Petronas Twin Towers, KLCC Tower and more. These are some of the most popular areas to look at due to their massive amounts of amenities and conveniences.
If it's a developer property, you'll have to wait for a while (usually from 2-4 years) before it's done and you can move in.
View the home
If the home interests you, set up a viewing appointment next? Go and inspect the house carefully, and make sure that there's no hidden surprises.
If possible, get a third-party home inspector to help. It might cost a bit, but having an expert survey the house helps tons! You don't want to buy the house and find out that there's plumbing problems or broken floorboards, much less even a pest infestation of all things. So yeah, better to be safe than sorry! Look out for defects like structural cracks and stuff.
And having a list of questions to ask the landlord is great as well. Some good questions to ask yourself would be:
When was the house built (to check if the architecture and design of it is recent and used modern technology for stable design)
Is the property freehold or leasehold?
How long has the property been on the market?
If the property has been on the market for some time, you'll have better chances of negotiating the price.
Are there any maintenance fees?
Research the site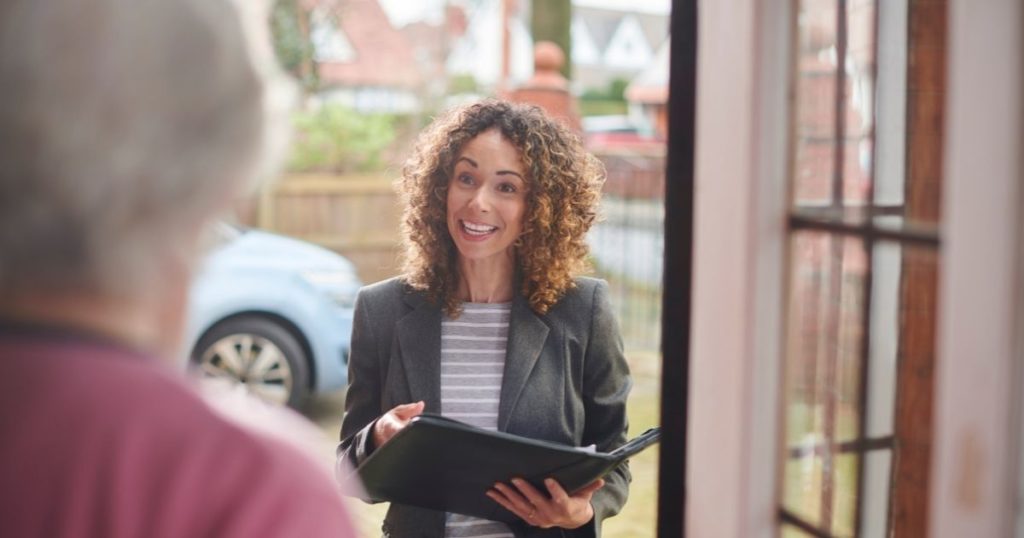 Knowledge is power and helps you make better decisions. Try to visit at least a few homes before deciding on one – because after all, it's going to be a long-term commitment?
Maybe also ask the surrounding neighbours or people who have lived in the area about the neighbourhood, upcoming developments and more.
Buying a house isn't like buying a laptop or phone – you're going to be living and staying for years (permanently)!
Get a loan and make an offer
Check with banks (and your funds) to see how much you need, how much you can afford to put in and how much you need to borrow.
If the house's value is estimated at RM480,000, but the owner wants like RM510,000, you can offer around RM480,000 instead of the owner's price (so yeah…research).
But take note, even if you can afford a RM480,000 home, you'll want to start out with a lower offer – about RM460,000. Cause there is still a chance of the owner taking the offer still if they really need to or want to sell it.
—-
Interested in a buying a home? Check out our exclusive listings here!