How to fix a deal for your property without involving a broker?
Involving a property agent might make the process of selling and buying much easier than it looks but, it will take more than monetary funds required. Property agents can sometimes cost more and everyone can't afford to do that right? Not only this, doing things all on your own can get you prepared for the next time as you will grasp a lot of knowledge regarding real estate during this time. So, if you wish to eliminate the broker from your deal then here is what you need to do! Following these simple tips might save you from spending extra money as well as fraudsters out there in the market so, let us have a look at home to make it possible ;
1. Make the property look good first!
So, what do you look to when shopping for a product yourself? How does it look right? So, when talking about selling your house, the story is not much different. You have to get your house ready for the show. It is important that you look on to the following factors before a buyer comes to inspect the house;
● Repairing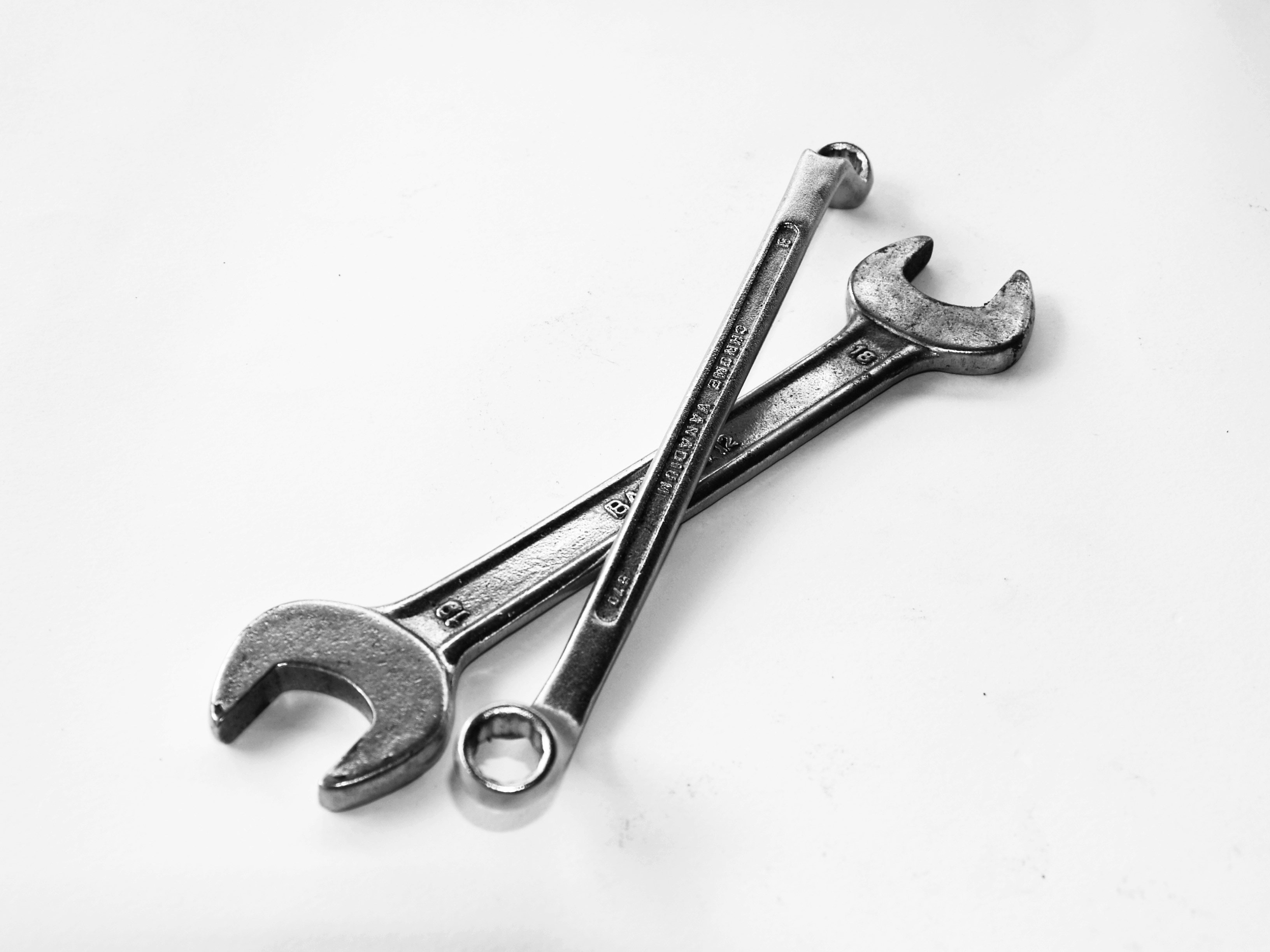 Repairing your house is an important part to do before the house is sold to someone. You won't like it if you are being sold a house where the electricals are not working properly or the security system is broken right? You need to take care that the bathroom is ready to use and the kitchen is perfectly in working condition before you set your house on sale.
● Renovating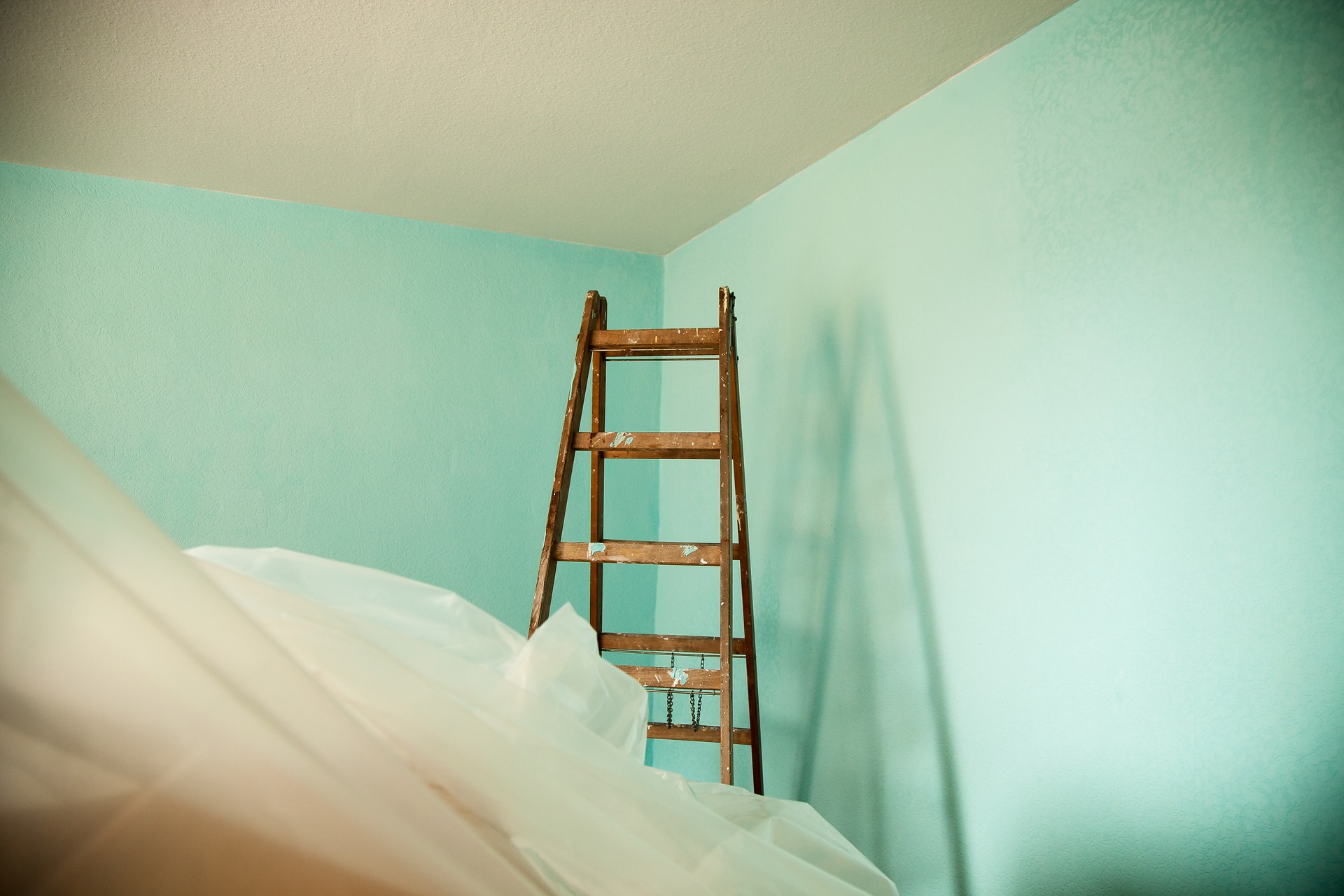 Renovating and getting through with a few dents and holes in the walls is something you must do before someone sees them. People will hesitate in buying a house with a broken roof or a lawn with big grass and dead plants. You got to take care of small things that may come in the eye of your buyer.
● Cleaning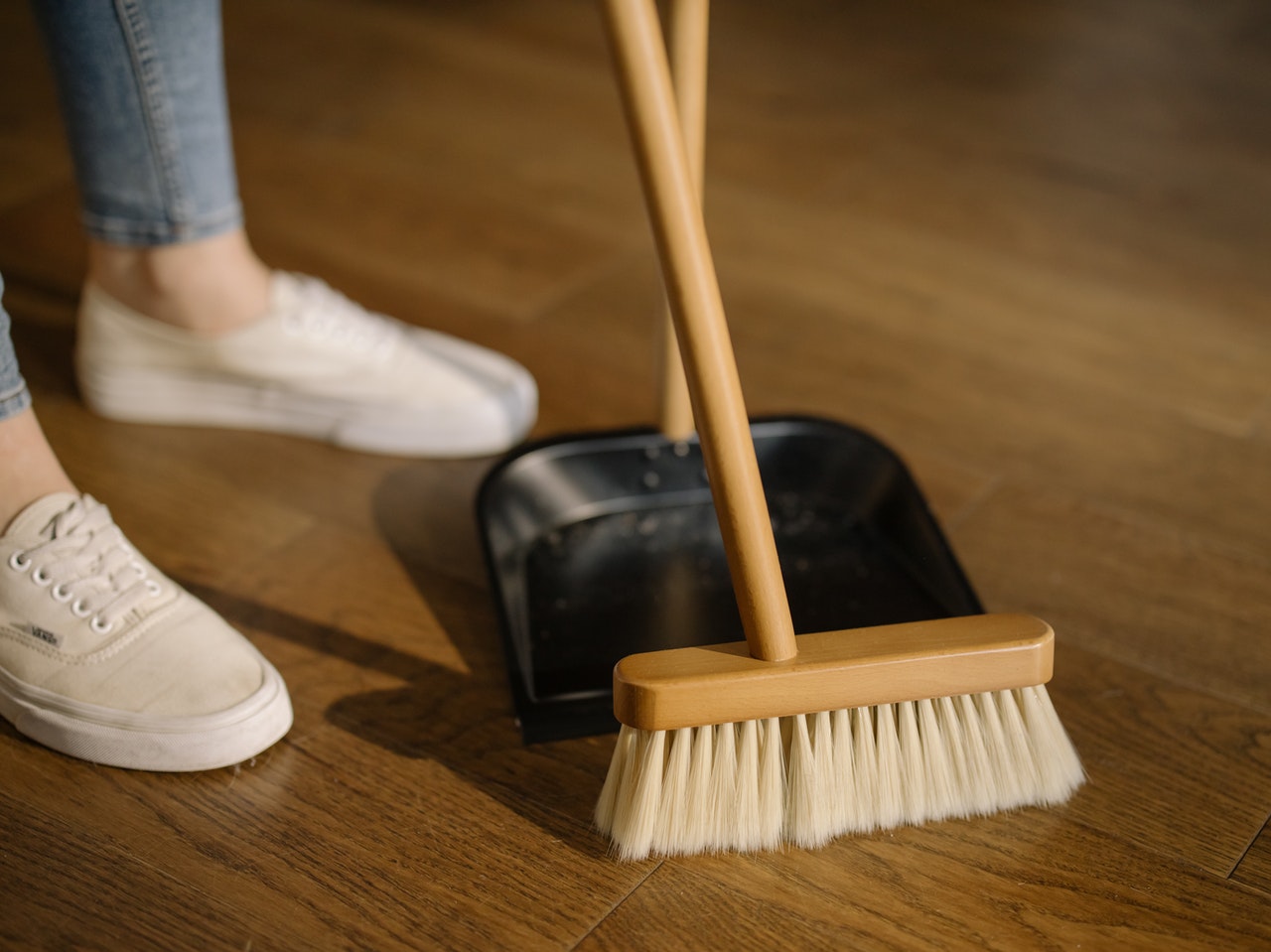 Keeping your house clean is something that has to be the first thing and should be double-checked before someone visits for inspection. This is because a clean house always looks beautiful and appealing. No one will like to buy a house that has an inch of dust all over. Make sure you take care of the clutter of the house.
● Painting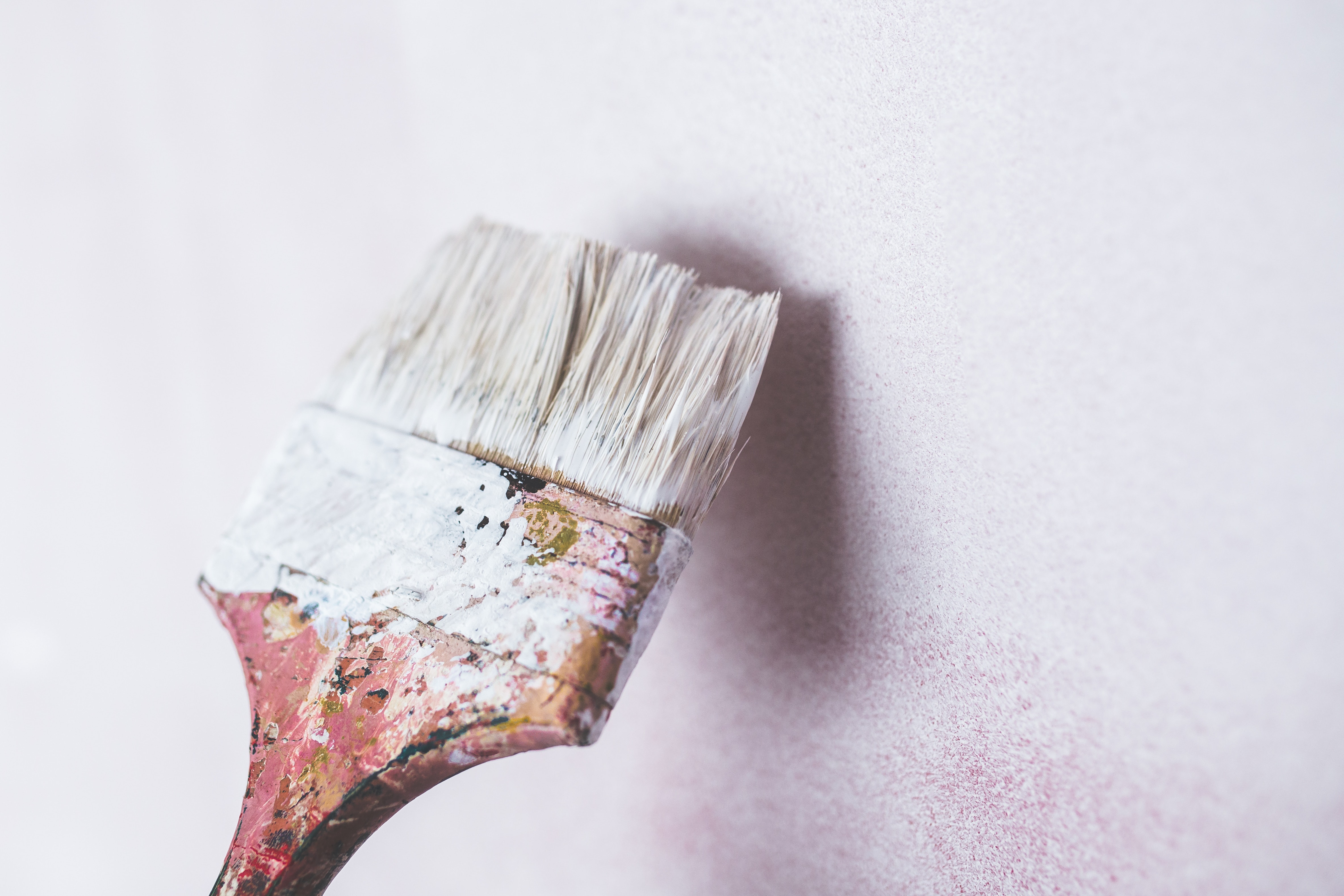 Making your house look new with the help of painting up the walls can be a great way to attract buyers towards your property. If you just painted the house a few months ago then getting a few touch-ups won't harm you at all!
2. Put a price on your house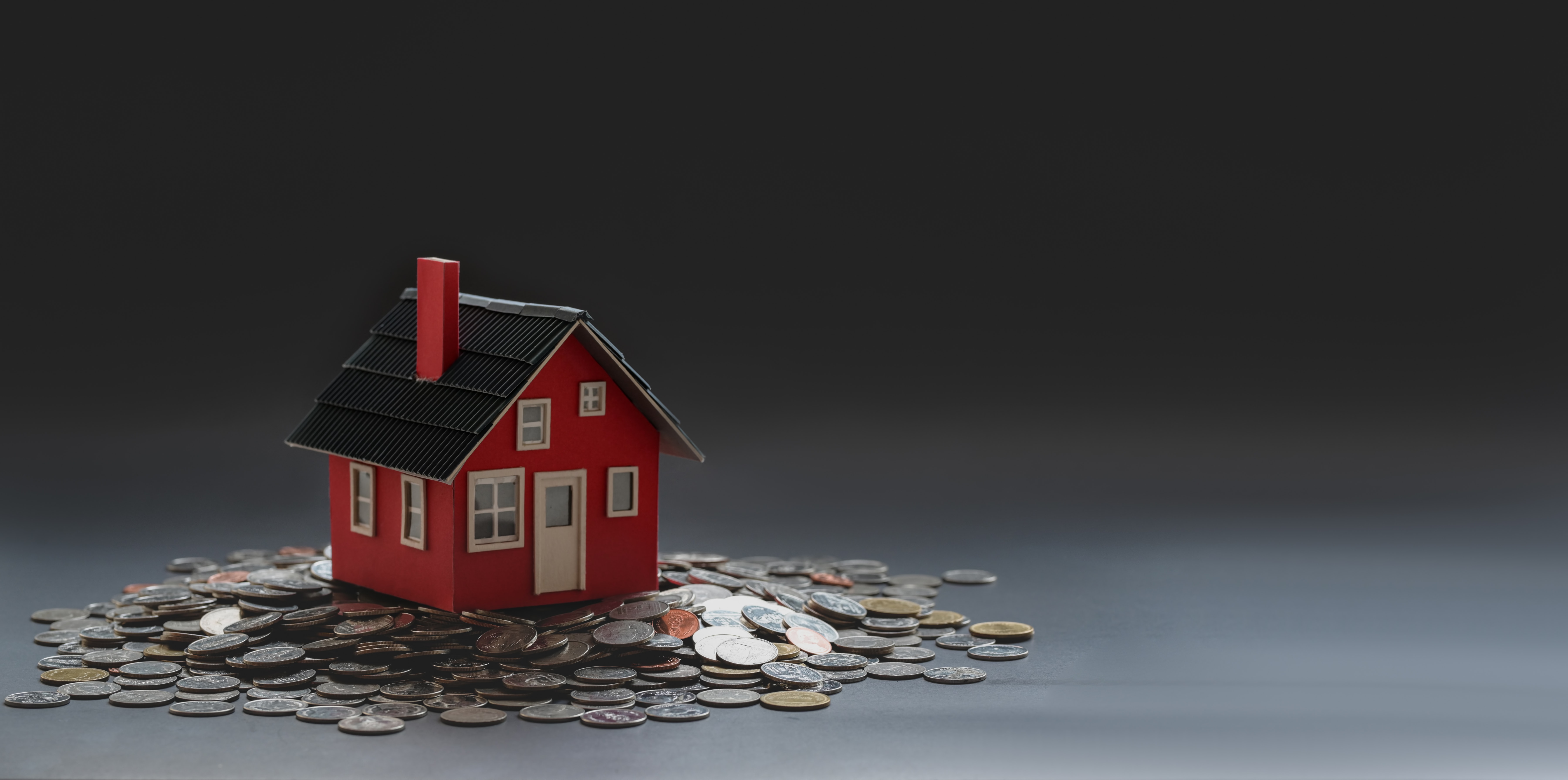 After you are done with all the repairs and renovation of the house, then you will be ready for the real show. Getting your unit on the market requires some research and due diligent. Putting a price is not that easy at it looks, it requires proper market research so that you don't end up asking too much or too little for the actual value of the house. Comparing similar properties like yours in the area nearby can help you grab the right price tag for your property. You have to look onto the following aspects while judging the price for your property:
The overall area of your households.
The size and number of rooms your house has.
Where is it located and how big is the property according to the location.
How long the building has been in the location?
Quality of the fittings installed and the fixtures.
3. Look onto website to list your property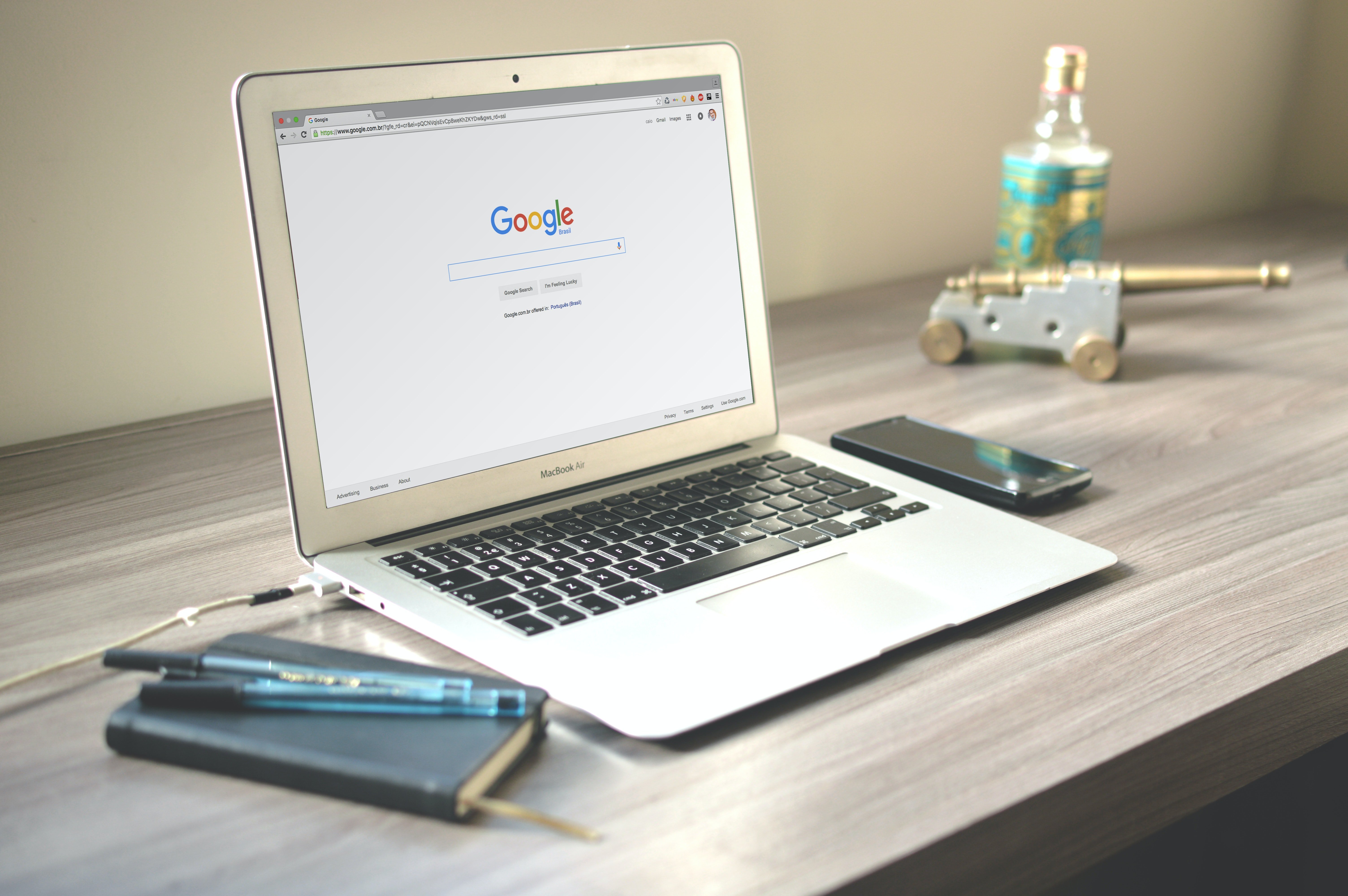 Now, your home is all set to be on sale. But, where do you sell it? How do you invite buyers? The first and major solution to your problems is the internet. Listing your property on the internet can not only get your local buyers but also international visitors if you want. There are sites that let you list your property for free. So, if you are low on budget then surely try some free websites and other marketing techniques to grab the best buyer for your house. You can also put a sale sign on your property for people passing by and follow a few more traditional marketing techniques to reach out to the perfect buyer for your property.
4. Don't forget to involve an attorney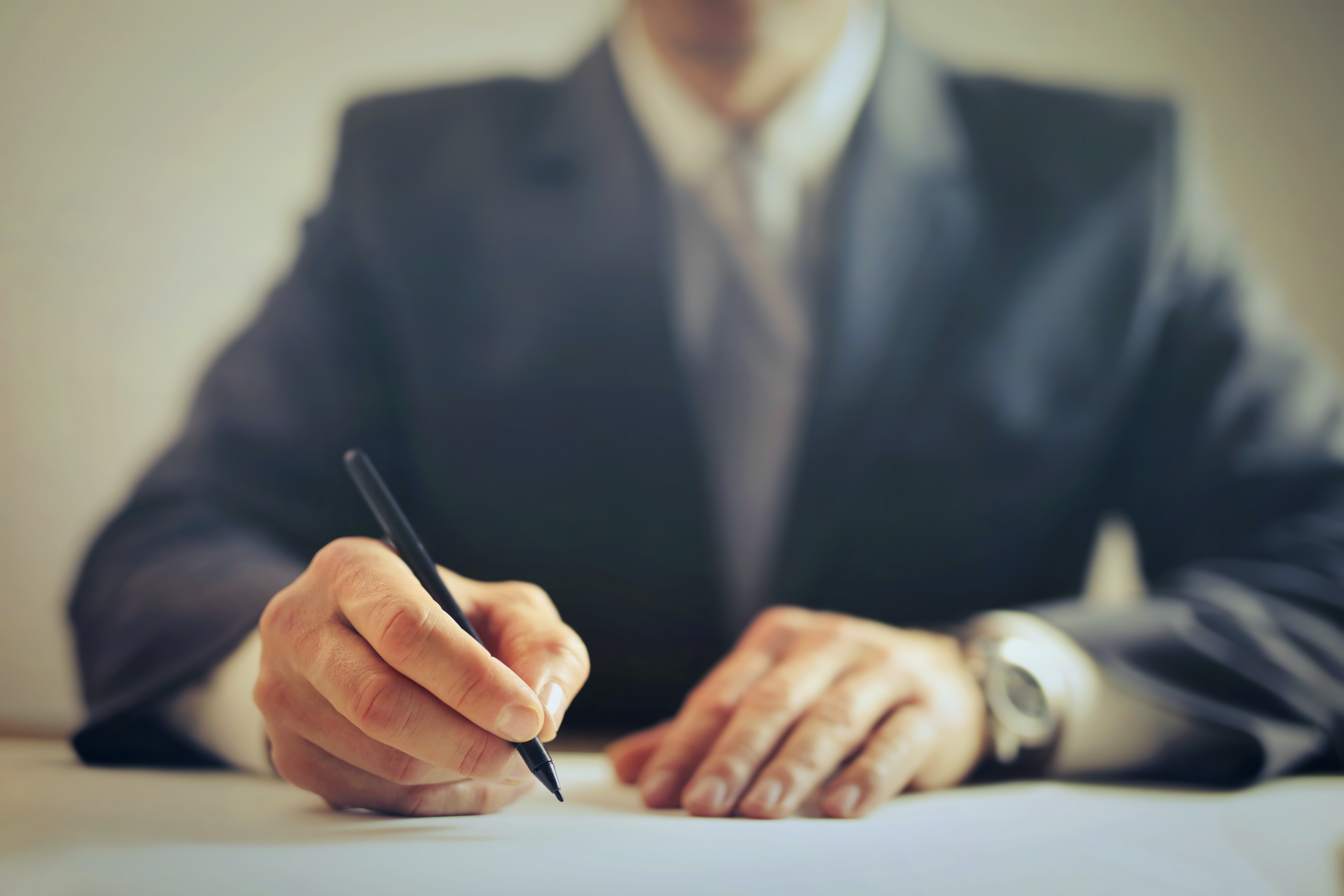 All the legal matters ask for an attorney and selling a house cannot be secluded! Hiring an attorney can help you with guidance if you have opted not to involve an agent in between the deal. Hiring an attorney can be useful to you as it will help you make decisions regarding monetary issues right!
5. Get ready for inspection
When you have listed your property online, there are going to be a lot of people who will like to inspect the property and show interest in buying them. You cannot call too many people at once, right? So, scheduling the viewing time according to the number of people interested in visiting the property can be a great and sorted idea!
You have to be ready with all the information which is related to your property, so make sure you have them all by your side.
6. Negotiate at your best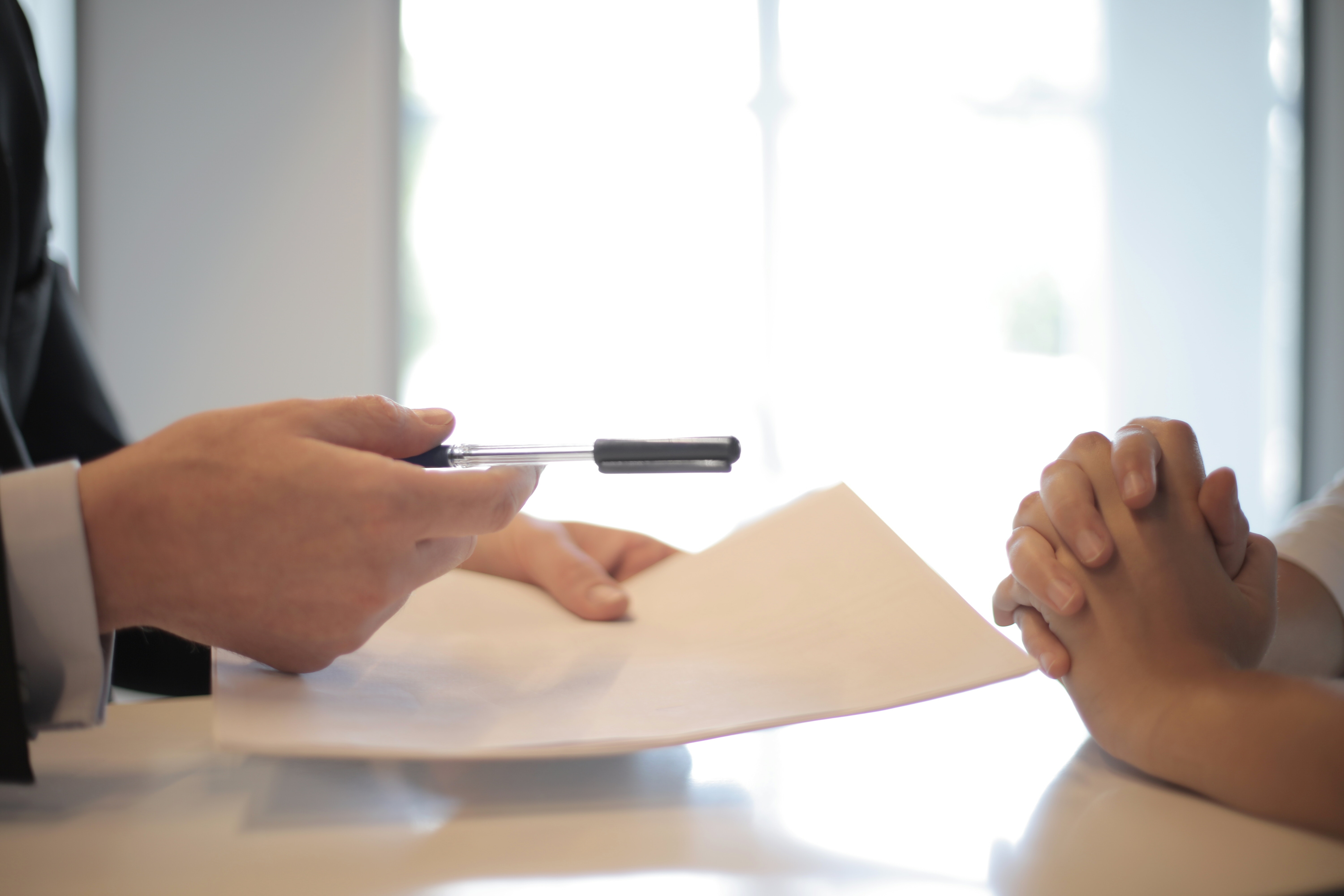 After a few people have shown interest in the property, some will walk away while some will like to go a step further. Here comes the most important part of selling a house and that is negotiating in the right way. You have to make a choice which one is the best deal for you. So, make sure you don't lower down your prices to the maximum! Try to get them to your level and fix the deal with the one most suitable for you.
7. Make your final deal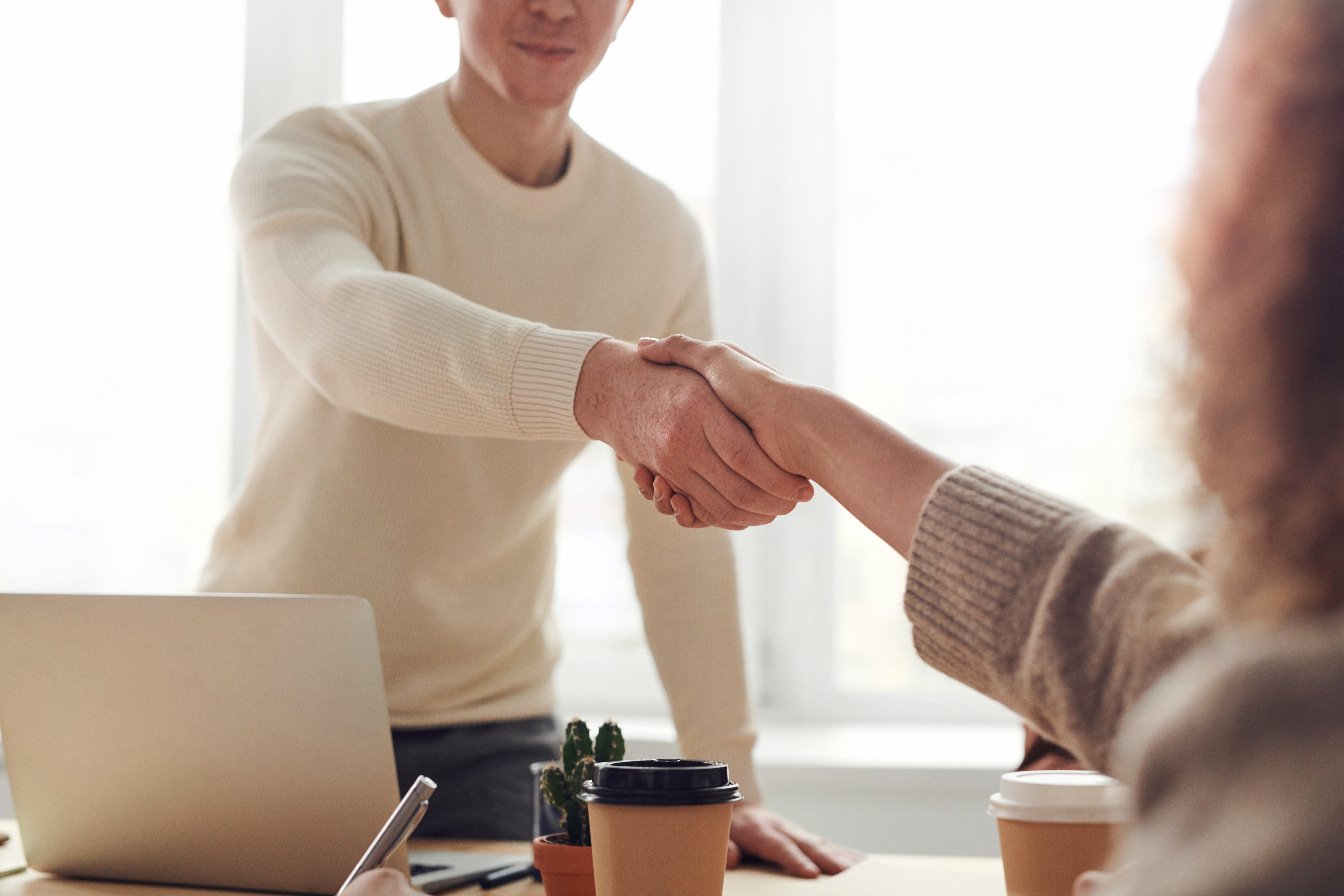 Once both the parties have agreed to come at the same price, you have to get the contract ready. So, call up your attorney and put all the necessary details on the table. Making everything legal is something very crucial. So, make sure that the person doesn't step out of the deal after the contract is ready and be in touch with them regularly until you don't get the payment. All you have to do is play very smartly in between the fixing of the deal till the completion of one.
You will save 5 to 10 percent of the broker's commission if you decide to sell on your own but, make sure that you know what is coming for you! Market research is the key to all decisions you have to make.