Managing Rental Property: Tips for New Landlords
Managing your rental property might seem like a less critical task as compared to collecting rent. Most of the time, you ignore its importance, thinking that as long as you get your payment every month, then the deal is all set. Well, that's not true at all.
Managing your rental property is essential to help you ensure a smooth tenancy period, help you avoid massive losses in the long run and offset tax deductions.
That said, here are some tips for managing rental property
Practice Tenant Screening
Communicate with Tenant
Use The Tenancy Agreement
Manage Rental Property Payments
1. Practice Tenant Screening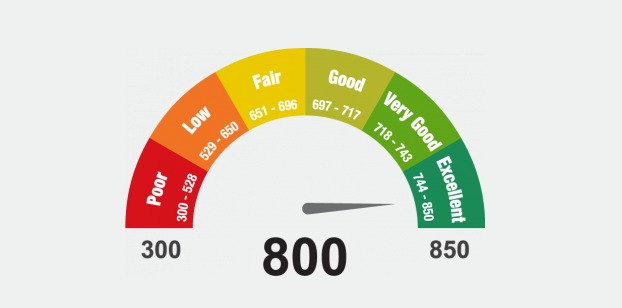 Managing your rental property starts from the get-go. It starts with selecting a good tenant. Always screen your tenant for credit and background checking. By doing so, you prevent thousands of ringgits of losses on unpaid rent, bills, damages and legal costs for eviction.
Want to do background checks and credit screening on prospective tenants? Here are a few ways you can do it:
CTOS Tenant Screening
One way to do this is through CTOS Tenant Screening. CTOS is a credit information system that most financial institutions in Malaysia use. To generate a report on prospective tenants, you must first subscribe to their tenant screening plan and here is the information you can get from CTOS:
ID Verification – This will help you detect identity theft and fraud so you can hold the right person accountable.
Financial Check – Most financial institutions use this to verify a person's potential income.
Legal Cases & Bankruptcy (if any) – This informs you of any legal actions taken against the person to look out for bankruptcy information, legal actions, and case statuses.
KYC (Know Your Customer) – This section includes politically exposed persons (PEPs) watch lists, sanction watch lists, enforcement watch lists and more. 
CTOS Tenant Screening reports will help you access tenant's identity and credit information. This ensures you choose only qualified ones for your property. This is a great solution if you have more than one rental property.
SPEEDHOME's Background Check
If subscribing to CTOS is too much work for you, you can do it for free on SPEEDHOME. You can post your property, chat with the tenant, go for the viewing and if you want to proceed with the tenant, SPEEDHOME will conduct a thorough credit and background check on your prospective tenants.
The SPEEDHOME's tenant screening is powered by Experian. It will be done by requesting the tenant's documents such as a copy I.C, bank statements, salary slips, offer letter or university offer letter and more to check for credit score and identity verification. You can leave all the hassle to SPEEDHOME and ensure you get quality tenants that qualify for your rent.
You will also get access to a free homerunner service that can help manage viewings, perform virtual viewing and drop off keys to the tenant for you.
Do Your Own Tenant Interview
While credit and background screening help you identify eligible tenants, you might want to get to know them better. We understand you will want to do the best you can to avoid bad tenants. So an interview would be helpful.
With the interview, you can skip all the formalities. This can be done during the viewing or even through simple texts. Be extra careful on the questions as you don't want to be asking sensitive information. Here are some questions you can ask:
The number of people who will be residing on the property
What they do for a living
Will they be bringing pets, if yes how many
Their reason for relocating
Their tenancy period
If they smoke or not
All these questions will give you sufficient information on the prospect without getting too personal. It's important to only ask questions from a landlord's point of view and not stray from there. Remind yourself that you're doing this to ease the effort of managing your rental property.
Of course, if you would like to save yourself the trouble, you can state all your tenancy criteria and rule upfront in the listing advertisement or post. This way you save time and only interested tenants will proceed.
2. Communicate with Tenants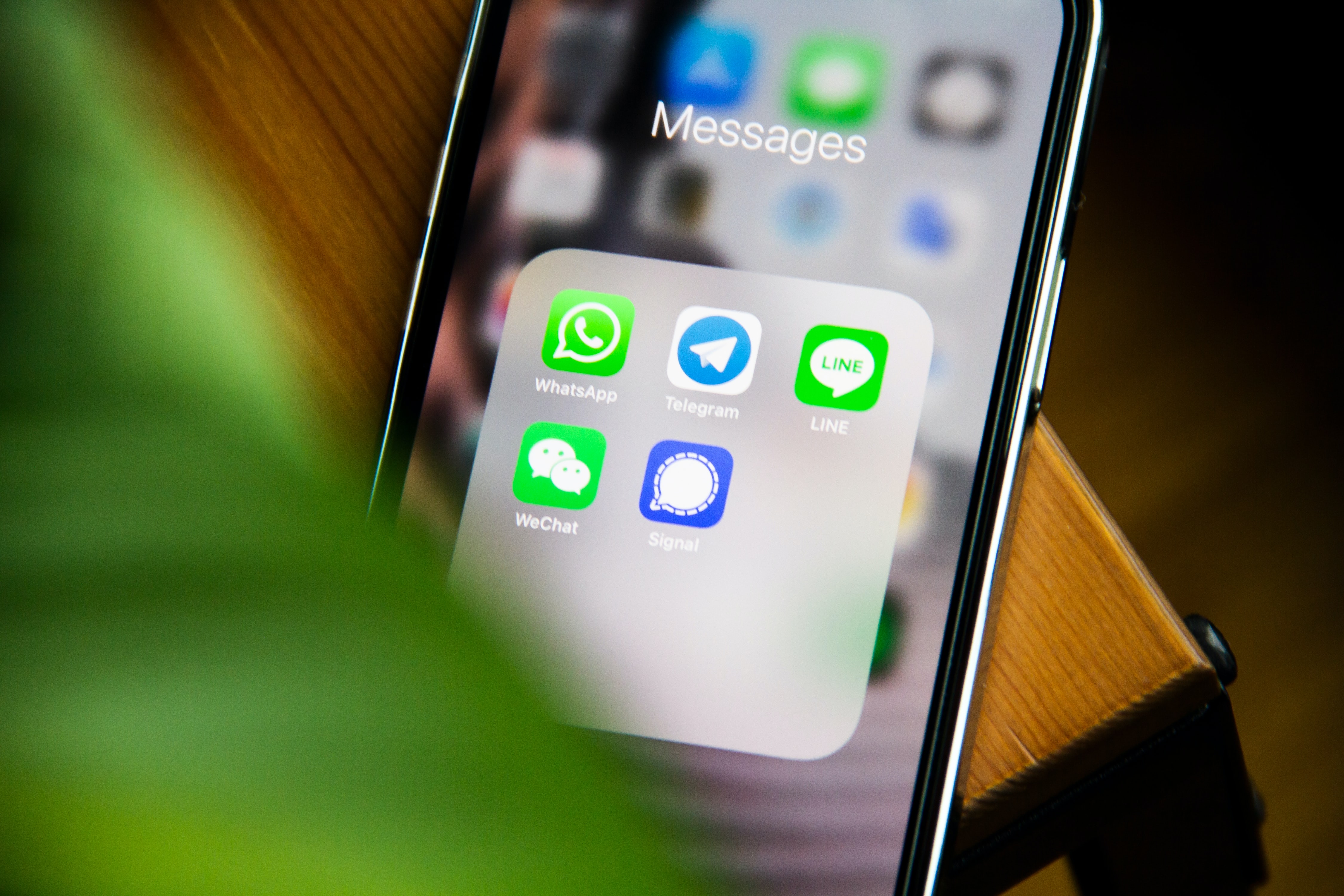 Communicating well with your tenants is a key component of managing your rental. This will help you foster a good relationship that establishes trust and mutual respects. It also helps expedite the tenancy process.
Remember a smooth communication will ensure that you can easily resolve issues, prevent complicated disputes and reduce tenant turnover. Here are a few ways you can communicate effectively.
Be Upfront: The first thing you need to practice with your tenants is to tell them anything they need to know upfront. This will help in managing their expectations. At the end of the day, you don't want them to feel cheated while renting with you.
Be Reachable: Pass your contact number so they can easily reach you if an emergency arises. Respond to their questions and feedback even if you can't respond immediately. This encourages them to communicate with you.
Inform in Advance: Inform your tenants in advance should there be any scheduled repairs, maintenance or if you're coming to visit. Remember that your property is now their personal space; you don't want to be intruding on their privacy, and letting them know in advance will help them allocate time and prepare for the visit.
Give Proper Notice: If your tenant is late on payments and you want to request payments from them, reach out and give them a timeline to settle the outstanding amount and let them know what further action you will take if they don't make payments.
Communication is always vital, especially when it involves more than one party and requires smooth cooperation from all. This will also help your effort in handling difficult tenants. This goes a long way in helping you avoid complaints.
3. Use The Tenancy Agreement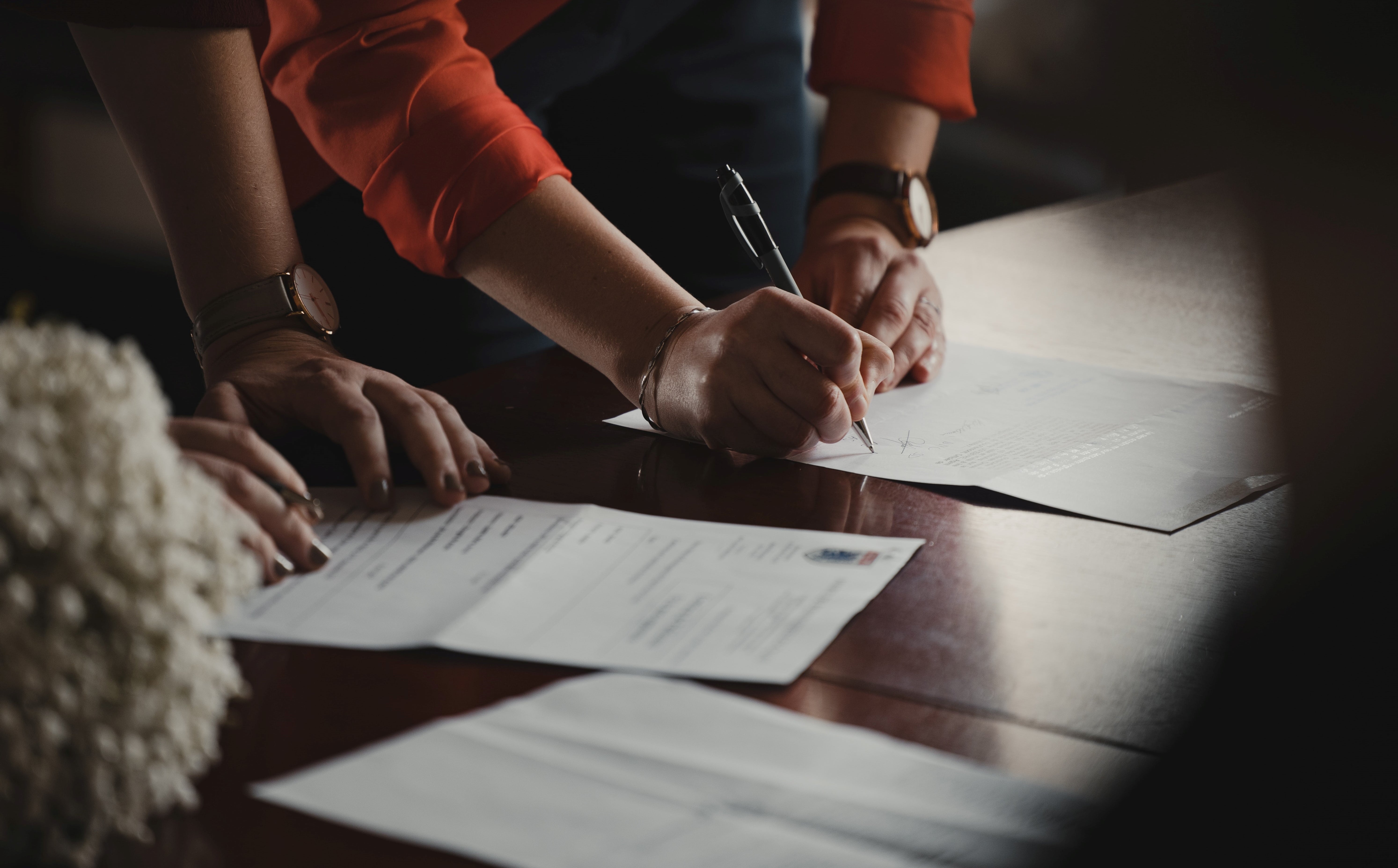 We know verbal agreements are way easier than having a tenancy agreement but remember that an oral agreement does not constitute a valid agreement, and most of the time, it does not help resolve disputes. So always go for a black and white document to protect all tenancy areas.
Use the tenancy agreement to protect your property, your interest as a landlord, and manage your tenant. With that said, the most important thing to remember is to clearly outline any payments involved, your roles and responsibilities as a landlord, and the rules that will govern your tenant and their rights. Here are essential pointers to help you prepare the tenancy agreement.
There are many instances where the tenancy agreement will come in handy. When both parties signed the tenancy, it serves as an acknowledgement that both agree to be bound by all the clauses stipulated in the tenancy agreement and therefore have the legal obligation to follow it through.
A legally binding (LHDN stamped) tenancy agreement will also enable you to declare your rental income under Section 4(d) of the Income Tax Act 1967. The tenancy agreement legal fee And Stamp Duty is a small price to pay for a long term profit. This will entitle you to various tax incentives for landlords that will offset your tax deductions.
If you're not confident with drafting your own tenancy agreement from scratch, then you can always turn to SPEEDMANAGE. You can refer to a sample agreement and draft your version online.
4. Manage Rental Property Payments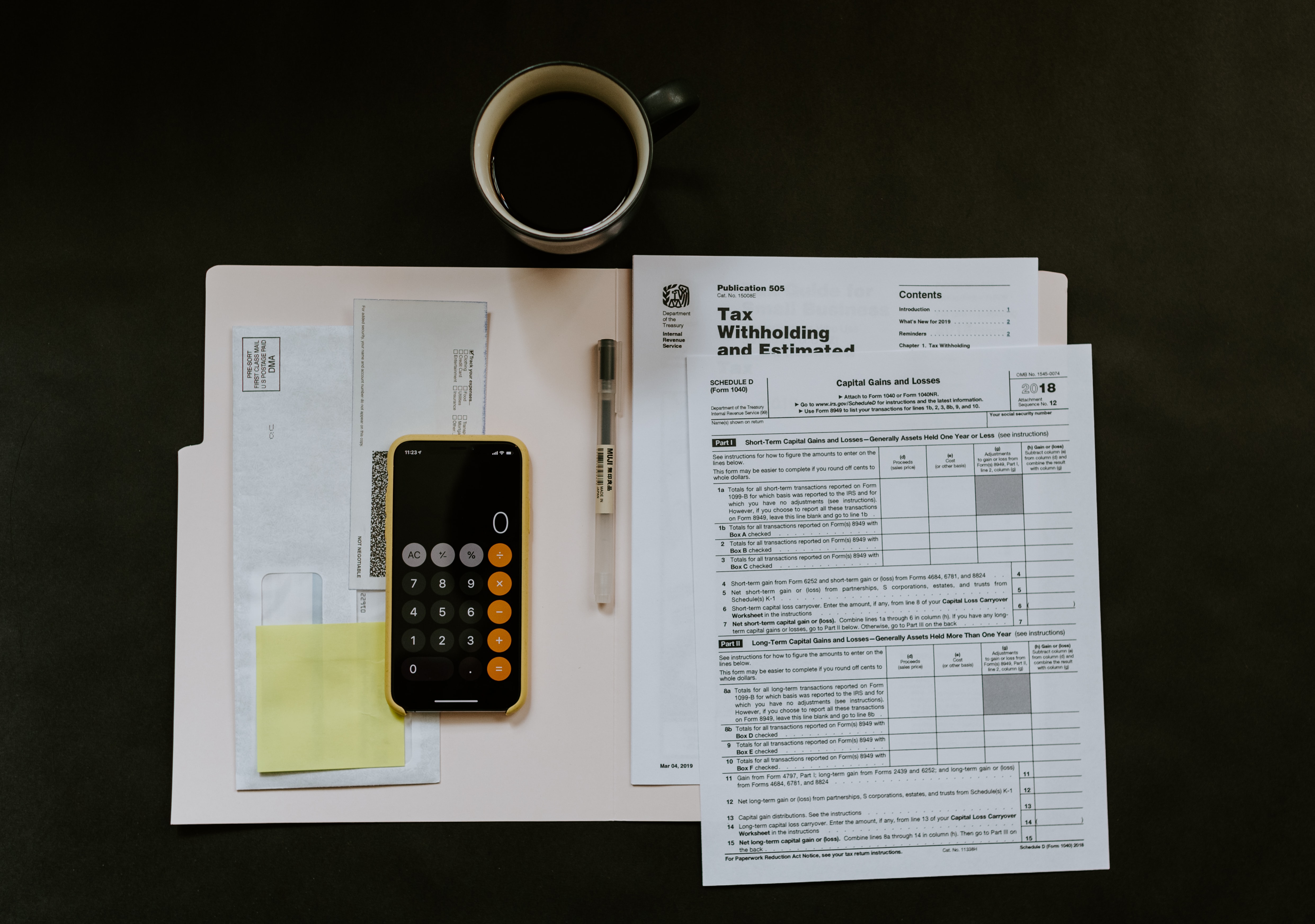 Now that you've rented out your property, you would want to start tracking payments that include rent, bills and other costs.
Keeping a detailed record of all expenditure on maintenance and repairs will help you manage profits and losses plus offset tax deductions. That said, here are some of the best practices to track payments from your rental property.
Set up another bank account to receive rental and other bill payments. This ensures that you don't mix up your rental income with your personal income.
Start a rental property spreadsheet on maintenance costs, loan interest, repairs, insurance, quit rent, rent and tenancy renewal.
Keep all receipts in one place – Remember that you can only claim tax deductions if you have the receipts. So scan and convert them into digital pdfs. Preferably put them all in one online folder where you can easily access even from your phone.
With a detailed breakdown of all payments collected, you can now start calculating the total cost for each month and the return of investment from the property. An important tip to bear in mind is to be as thorough as possible with payments. Even on minor repairs and maintenance, this will play a major role in your annual tax deductions.
Being a new landlord can be tough especially if you're doing it on your own, but with the right way of managing your rental property, the journey will be much less demanding. You can also turn to reliable platforms online like SPEEDHOME to ease your responsibilities as a landlord and enjoy a more seamless journey to generate rental income