Investing in Property: How Do I Turn a Profit? As many of us have seen nowadays, the buy-to-let approach to property investment is one of the most popular options for investors who are looking to maximize their returns.
The buy-to-let concept, which refers to purchasing a property with the intention to rent it out is popular because of the uncertainties in the real estate market like depreciating values and economic instabilities that have left investors with much lower yields than they expected.
The main logic behind this concept is the idea that people will always need to live, hence the demand for property will always exist. As an investment, the buy to let concept is considered far better than low-interest rates on bank deposits. In fact, a well-managed investment property can give investors the following benefits:
Buying to let means that you can earn income from rental as well as capital growth when the property appreciates.
Given the popularity of renting, it is unlikely to experience a long period without a tenant. Even if that is the case, the loss of rental income is offset by the long term appreciation of the property.
What Is The Best Property To Rent?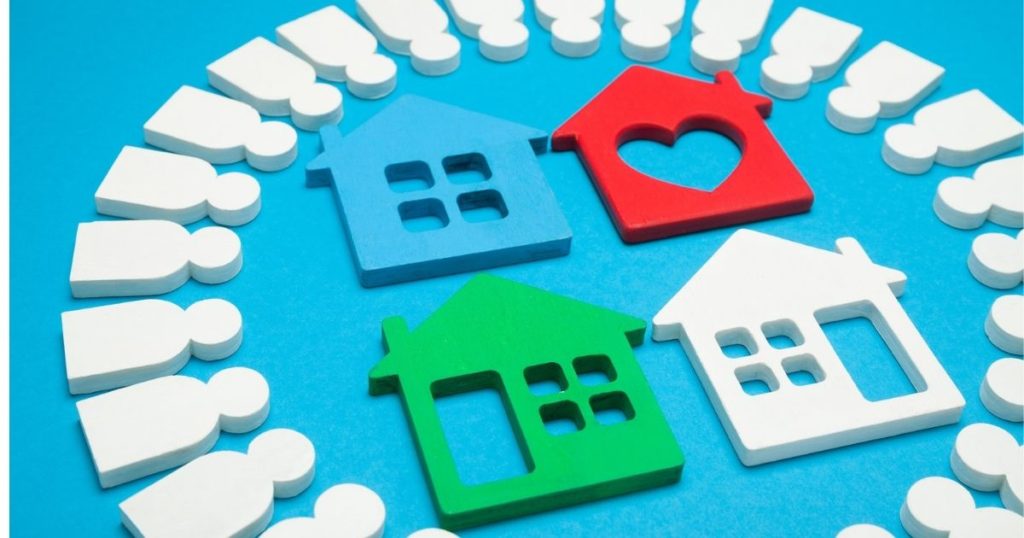 Investing in apartments, in particular, is one of the best ways for investors to gain from the buy-to-let concept. The cost of managing an apartment is also significantly lower than that of an entire house, enabling buyers with higher capital to buy multiple units and maximize their returns through rental income.
Aside from that you also need to consider:
i. Exactly who owns it.
ii. Whether there are or have been any issues with the property.
iii. Exactly what will be included in the sale (fittings and contents).
iv. What warranties, guarantees and safety certificates the property and its' contents have and if these are transferrable to you.
If the property is currently rented to a tenant, this will also include details of the types of tenancy held and when it comes to an end (which could mean a delay in completing). Even if it suits you to let the tenants remain in the property after you become a landlord you need to be very careful and take specific and detailed legal advice about this. It is, for example, possible for tenants to acquire certain rights through various types of tenancy which makes eviction very difficult if you have not followed the correct procedures.
Other than that, it is also important to bear in mind that if the seller is the landlord of the property (i.e. you are not buying from someone who lives in the property) then the seller will have legal obligations as a landlord which they must have met, such as maintaining the property (otherwise those obligations could be transferred to you).
Seek Advice From an Experienced Legal Representative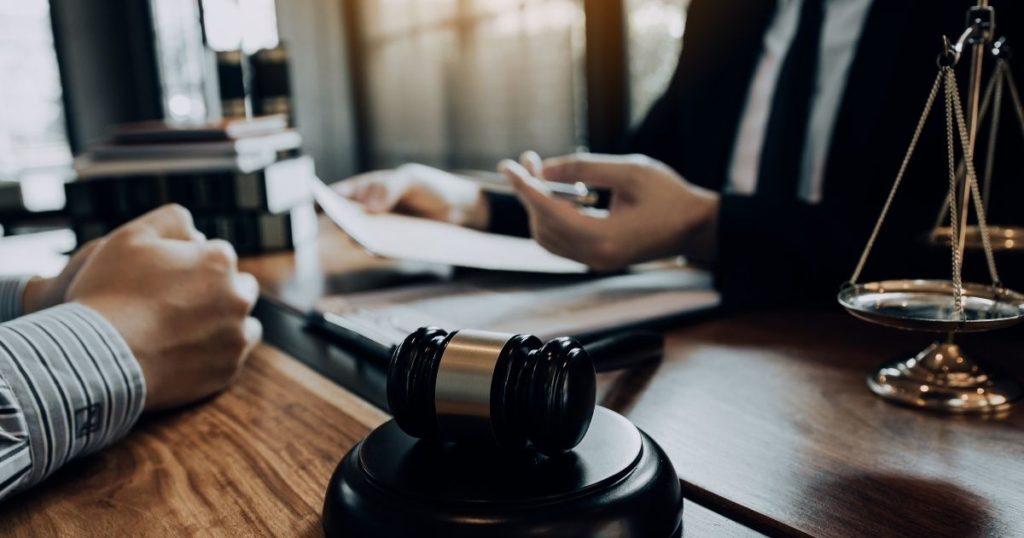 This is by far the most important thing you need to have in order to generate a profit from this buy-to-let approach investments. Sellers may know less about the property and may give a limited title guarantee, so you need an experienced legal representative to ensure you are protected
You must make sure that your legal representative understands your plans and your situation as they go through all of the information with you so that they can fully advise you. It is also really helpful that you share any knowledge that you might have acquired about the property, such as the fast turnaround of tenants.
If you are still keen to buy a home as an investment, the best way to maximize your returns is to rent out the property for rental income. The process is now even easier with SPEEDHOME. Why? A few simple reasons:
Quality Tenants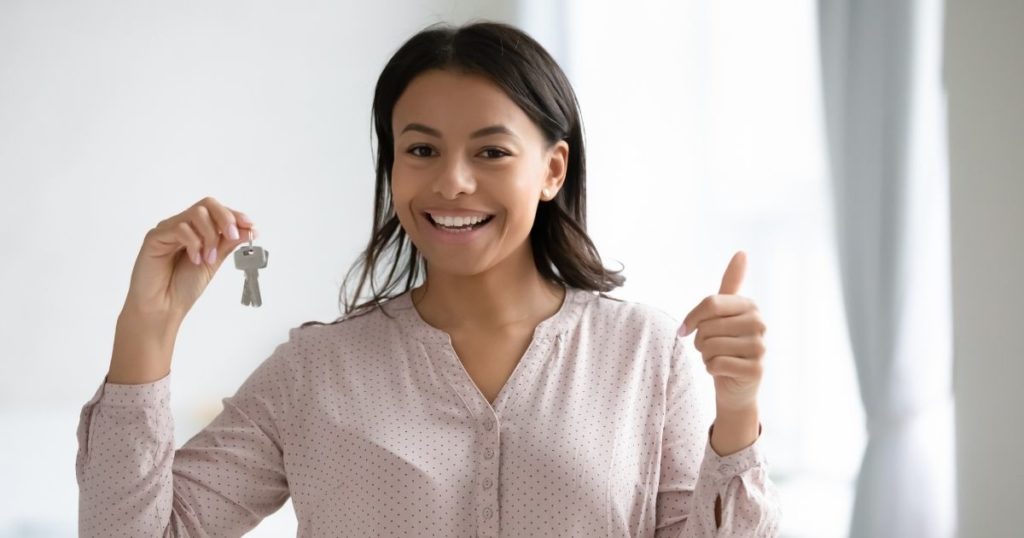 Hey, landlords, isn't it tiring to have defaulting tenants that cause many issues? Late rental payments and multiple figures worth of property damage, you're starting to think that it's high time you stop.
But luckily, through SPEEDHOME, we run a thorough background check on all the tenants. We also undertake CCRIS & RAMCI credit checks to ensure that you get a good paymaster every time.
Instead of having a middle-person between you and your potential tenant, we have a chat system on our website and app.
This chat system will enable your potentials tenant to inquire about you more about the property that you're renting out. This way, you will be able to have more control over the conversations that you have with your potential tenants. You will be able to get to know them more and fish out your candidates without having to actually meet.
Allianz Insurance Partnership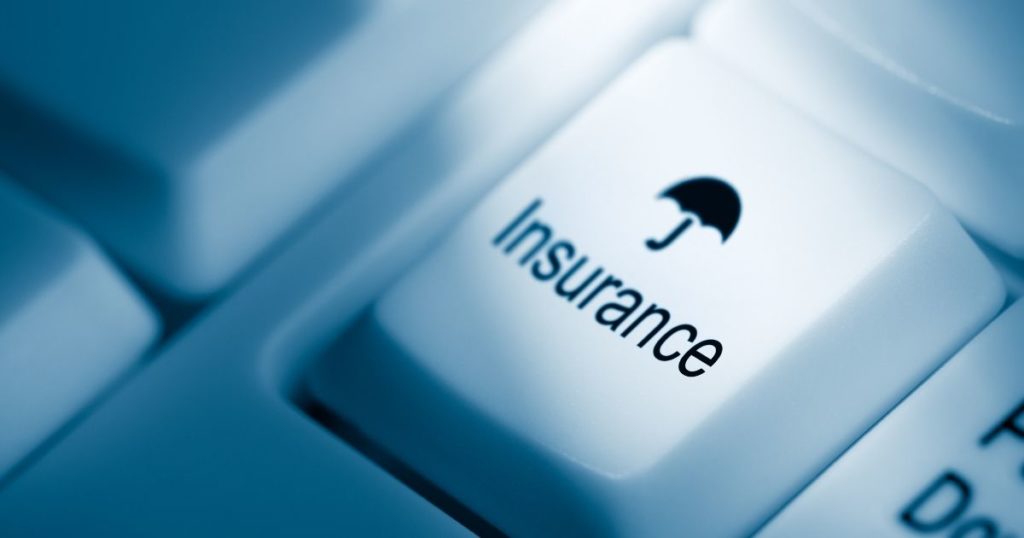 But that is not the only benefit that SPEEDHOME offers to landlords. We also have a partner up with Allianz Insurance where you can get property protection of up to RM42,000. Allianz Insurance Policy covers multiple occasions such as theft, accidental damages, loss of rental and also eviction support. Now, you can enjoy a worry-free rental experience along with Free Rental Collection; where you will get your rent on-time regardless of whether your tenant pays you on-time. Do you want to hear something better? We will only charge you to by this Allianz Insurance Policy someone has rented your property. Isn't this the best?
Dedicated Eviction Guidance and Support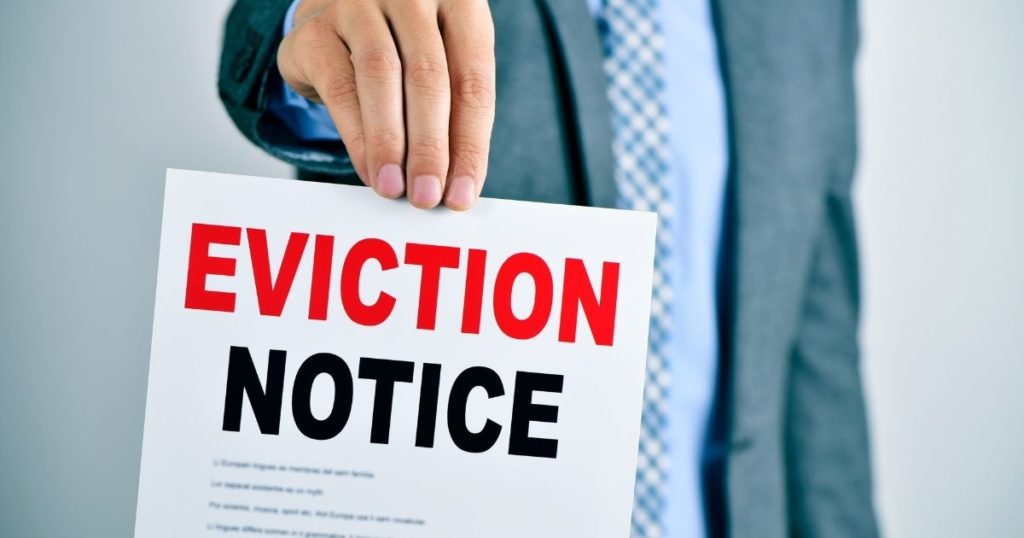 If a tenant defaults or is about to default, our Operations Team will guide you with the eviction process
So as you can see, the buy-to-let investment can be rewarding as long as you follow the tips above and invest according to your capacity with realistic expectations on returns. Are you an experienced landlord? Any advice or tips for new landlords? Drop a comment or suggestion below!