Malaysia housing price drop could be worse than in 1998
PETALING JAYA (April 16): With the COVID-19 crisis and worries over an economic recession, housing price in Malaysia is expected to fall by between 10% to 15%, which is a deeper drop than in 1998 during the Asian Financial Crisis, according to NawawiTie Leung Property Consultants director and regional head of research and consulting Saleha Yusoff.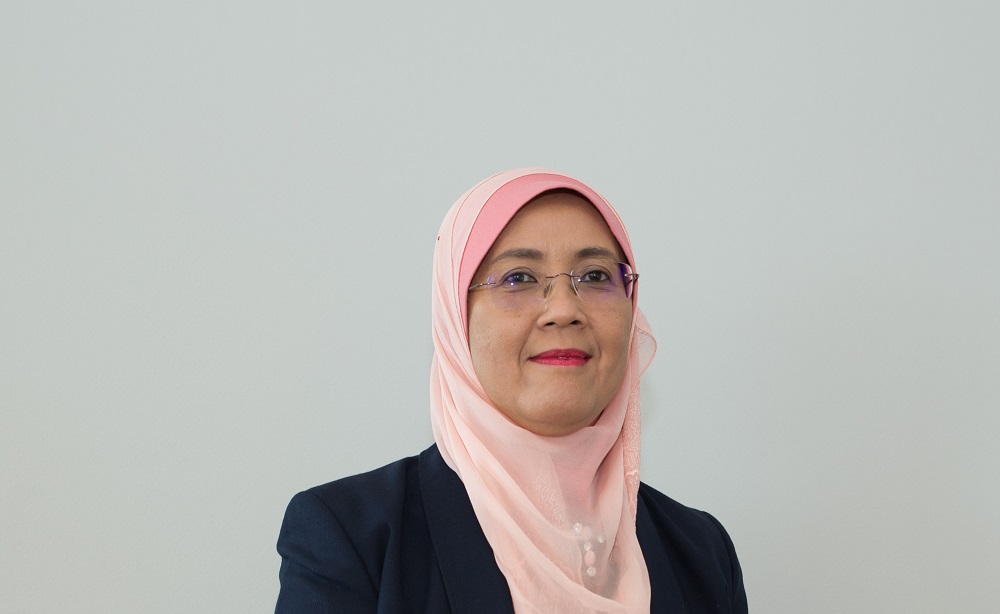 She told EdgeProp.my that house buying interest in the coming months will be low as the rental market is unexciting while people are concerned about a possible recession leading to job and income losses.
"The situation is uncertain for property investors, even if you have money, why should you buy now if you are not under pressure to buy?" she said.
She added that the property market depends a lot on economic growth. Back in 1998, the Malaysian GDP fell 7.4% in 1998 due to the Asian Financial Crisis, while The Malaysia Housing Price Index (HPI) followed suit and dropped by 9.4%. In 1999, the HPI declined 2.3%.
Bank Negara Malaysia (BNM) expects GDP growth in 2020 to be between -2% and 0.5% while the World Bank had recently revised Malaysia's GDP growth from 4.5% to -0.1%.
However, compared to the Asian Financial Crisis which was caused by the collapse of the financial system, the situation is more challenging this time around. While the COVID-19 pandemic has limited economic activities globally, there are many other risk factors such as depressed oil prices, ongoing tensions between the US and China, and domestic political instability.
Moreover, even before COVID-19 reared its head, the local property market was already in a prolonged slowdown.
Adding to the slowdown is the issue of property overhang. According to data from the National Property Information Centre, there were 31,092 overhang residential units worth RM18.77 billion as at 3Q2019 compared with 10,897 units worth RM4.92 billion in 2015.
Source: 1.Edge Prop

related article: