Malaysia property still favored by Chinese Homebuyers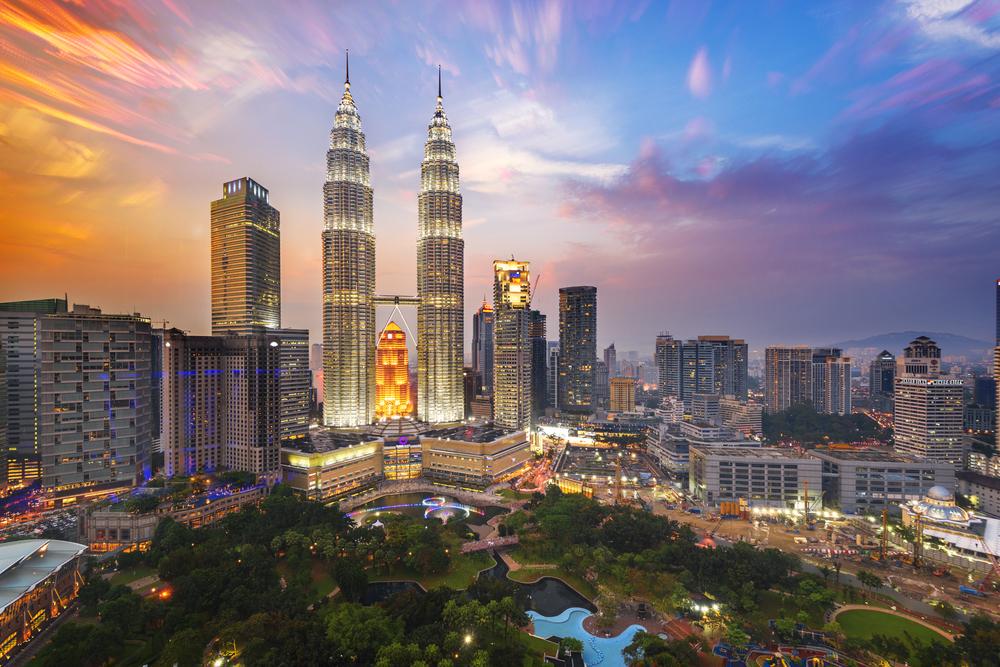 Malaysia remains attractive to Chinese property buyers and ranked number 6th, reported by Bernama according to Juwai IQI report on the Top 10 Chinese buyers picks for 2019.
Juwai IQI executive chairman Georg Chmiel said that Kuala Lumpur garnered the lion's share of Chinese buyers in 2019.
Chmiel said that programs such as the Malaysia My Second Home (MM2H) have made Malaysia a popular investment and retirement destination.
He said Malaysia is appealing to buyers motivated by lifestyle, retirement, or education.
"Malaysia has long been a favourite investment choice for Chinese buyers. It has affordable standards of living, high quality of life, medical facilities, and accessible educational institutions.
"The Expat Insider 2019 survey revealed that expatriates in Malaysia are generally happy with the affordability of life in the country and they found it easy to settle in.
"The MM2H has been popular with Chinese citizens, who accounted for 30 percent of the more than 42,000 applications approved between 2012 and 2018," he said.
According to a report by Juwai IQI, Malaysia had been ranked as the sixth most preferred destination in the world for the second consecutive year in 2019.
Chmiel said in a statement today that the finding is based on buying enquiries made by Chinese property buyers in over 90 countries.
The top five destinations for Chinese property buyers in 2019 were Thailand, Australia, Japan, the United States, and Canada.
The UK, Vietnam, the UAE, Vietnam, and the Philippines were ranked seventh to 10th.
China buyer inquiries increased by 40.2%
Chmiel said according to the report, inquiries on residential properties in Malaysia by Chinese buyers had increased by 40.2 per cent in 2019 compared with 2018.
He said property in Malaysia is affordable and attractive to them as compared to other countries in Asia and beyond, Properties in Hong Kong is more expensive thus making Malaysia a good retirement location.
"Malaysia offers relatively low property prices, available financing for up to 80 percent or 85 percent of the total home price, sophisticated leasing and property management services, the right to freehold ownership, and a developed legal system that protects buyers from exploitation," he said.
Chmiel said cross border property buying by Chinese consumers is evolving rapidly as these buyers gain in wealth, motivation, and sophistication while looking for asset diversification.
"For the same amount of money, they can get a larger sized property in Malaysia compared to purchasing in China or Hong Kong. They may also be moving to Malaysia, for example, to retire or for work, or they may just use it as a second home," he said. -News reported by NST.

Another article you may interested
1. Malaysia housing price drop could be worse than in 1998
2.Expert: Malaysia may need to face the worst property market scenario post Covid-19
3. https://speedhome.com/blog/is-it-now-still-a-good-time-to-buy-a-property-in-pj/