Finding a reliable tenant can be one of the biggest challenges for any landlord. Challenging as it may be, finding a good tenant is absolutely essential to protect your investment and save you money. There are a few things to keep in mind when finding a tenant:
Know where to advertise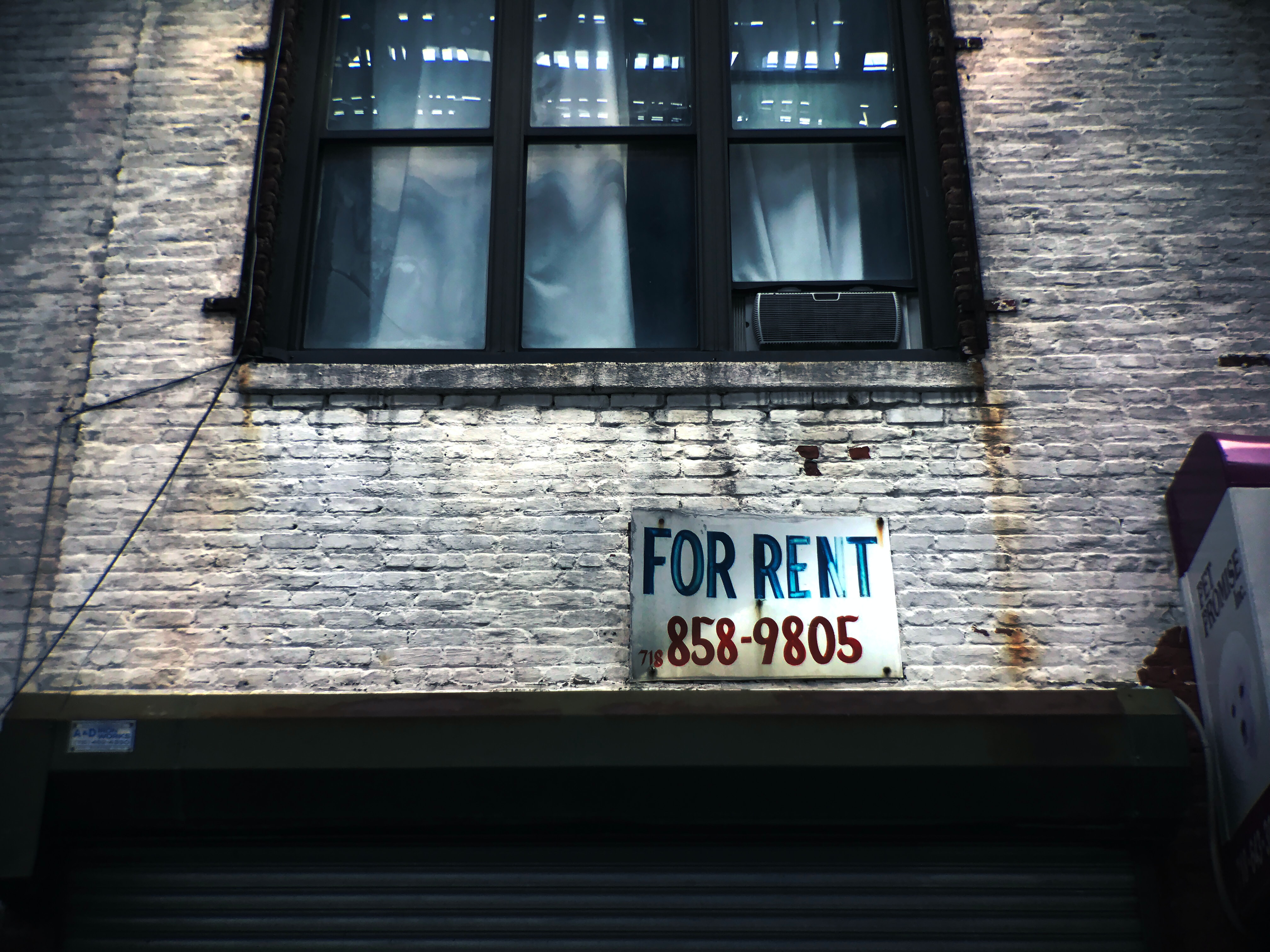 Online websites are a good place to start listing your property but you can also run ads on the classified sections of the newspaper. Other approaches can be to put fliers in grocery stores and Laundromats. You can also contact human resource directors at local businesses to post ads in employee lunchrooms and new-employee information kits. Leverage the power of social media and broadcast your rental to your friends on social networking sites, like Facebook and Twitter or even do it the old school way by getting referrals from family and friends.
Clean your house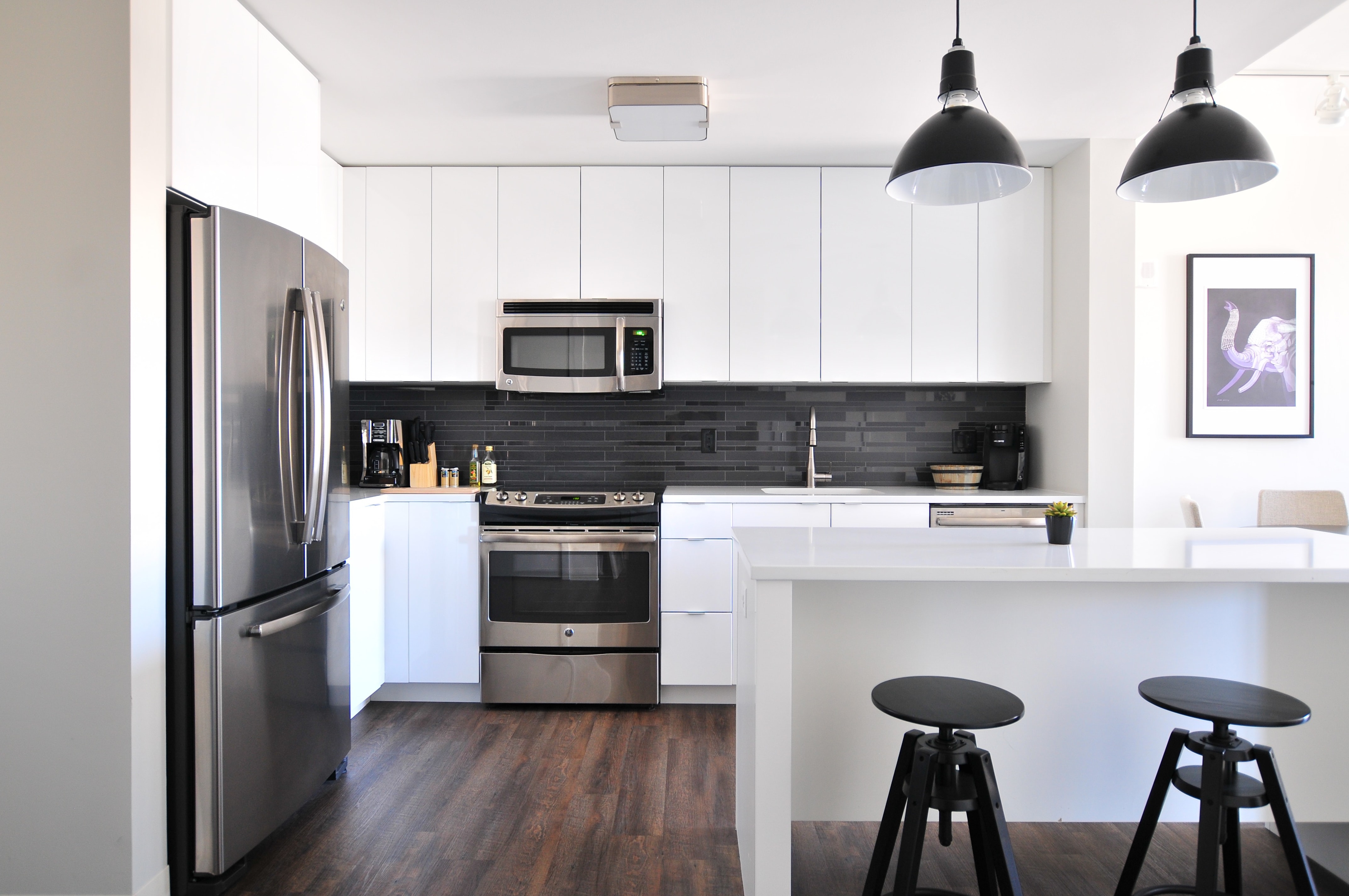 Even before putting the word out or advertising, make sure your house is clean and ready to show. Remove clutter and take care of repairs.
Because many potential tenants in need of housing already have been looking, they could respond within hours of an ad posting. A well-maintained house increases your chances of securing a responsible tenant.
Require Renters Insurance
During the application process before a lease is signed, let your potential tenants know you will request that they show proof of renters insurance on the move-in date. Renters insurance will cover the cost of the tenants' belongings as well as the damage they could cause to your house. Consider purchasing landlord insurance to provide the coverage you need to protect your rental property.
Do Background Checks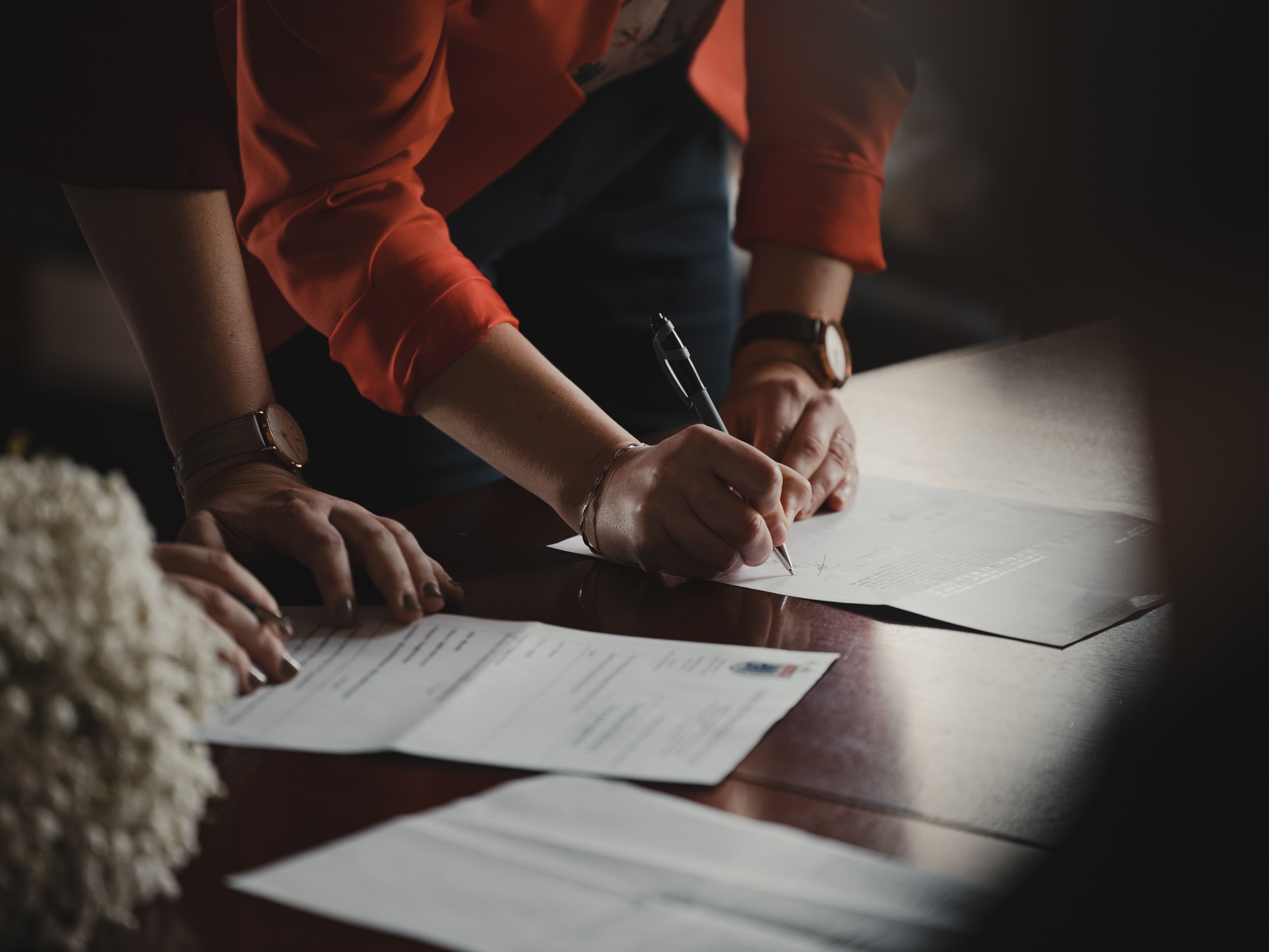 Past history is a good indicator of whether a potential tenant will be a good tenant. You can do this by following up with their previous landlords or checking their credit rating. Some websites provide background checks for a fee that will research an applicant's employment, credit history, bankruptcies, evictions, and criminal records. Fees for these reports run from $10 to $70 per adult screened.
Use a Tenancy Agreement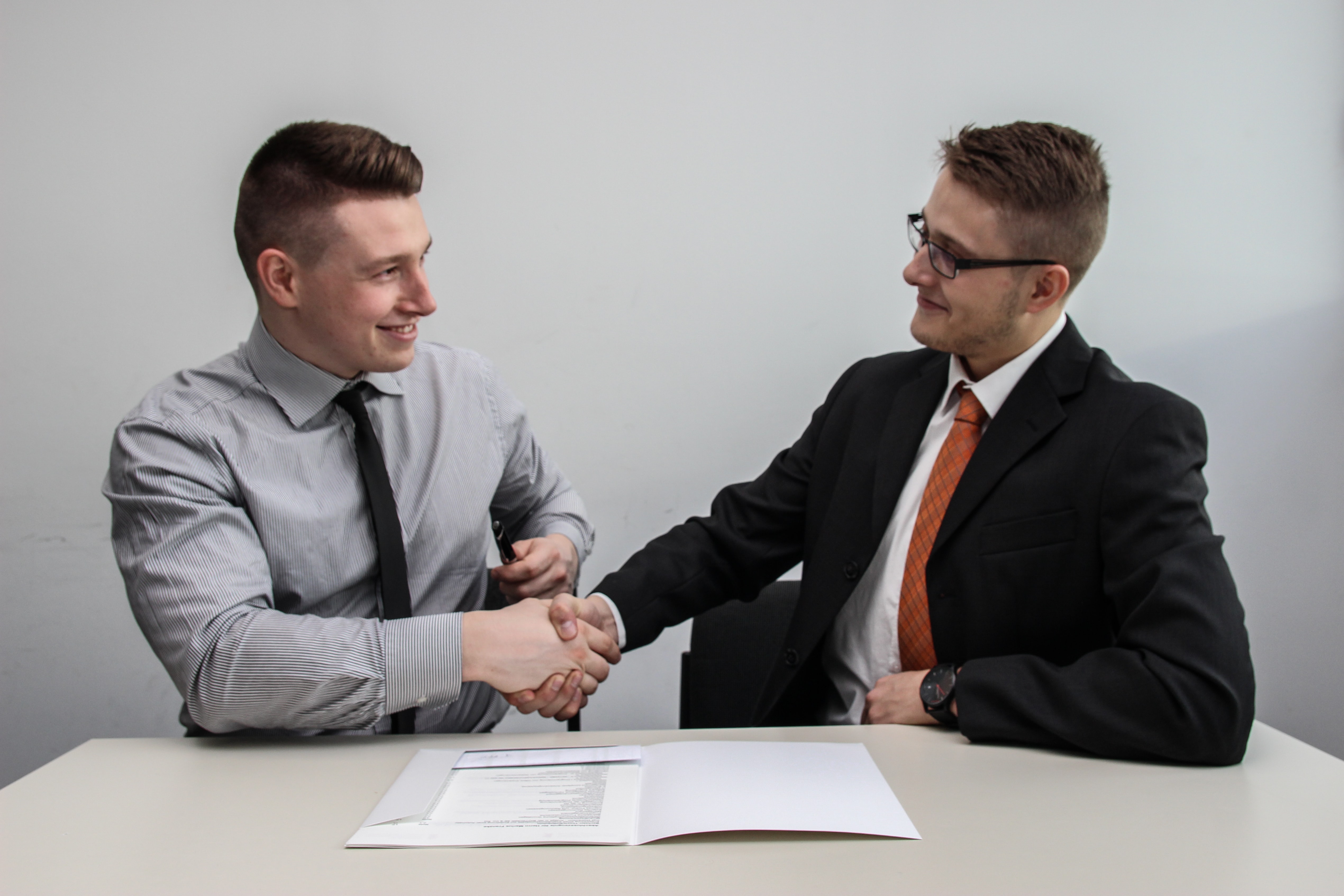 A strong agreement sets the terms and conditions for tenants living in the house. These include facts like who will live there, when rent is due, penalties for late rent and so on. A good agreement spells out the policies and basis for eviction.
Don't Settle
Don't be afraid to be picky. Settling out of desperation and you will end up with a lower quality tenant who could cost you in the long run.
This may seem complicated if you are screening tenants on your own, however there are platforms such as SPEEDHOME dot com that massively simplifies this process. Here are some of the benefits of SPEEDHOME:
Quality Tenants only
We're as strict as a bank when it comes to running CCRIS & RAMCI credit checks ensuring that you get a good paymaster every time.
Your house is Protected up to RM 42,000
With our Allianz Insurance partnership, your property is protected up to RM42,000. covering damages, theft, unpaid utilities, unpaid rental, etc.
You will receive rental on-time, every time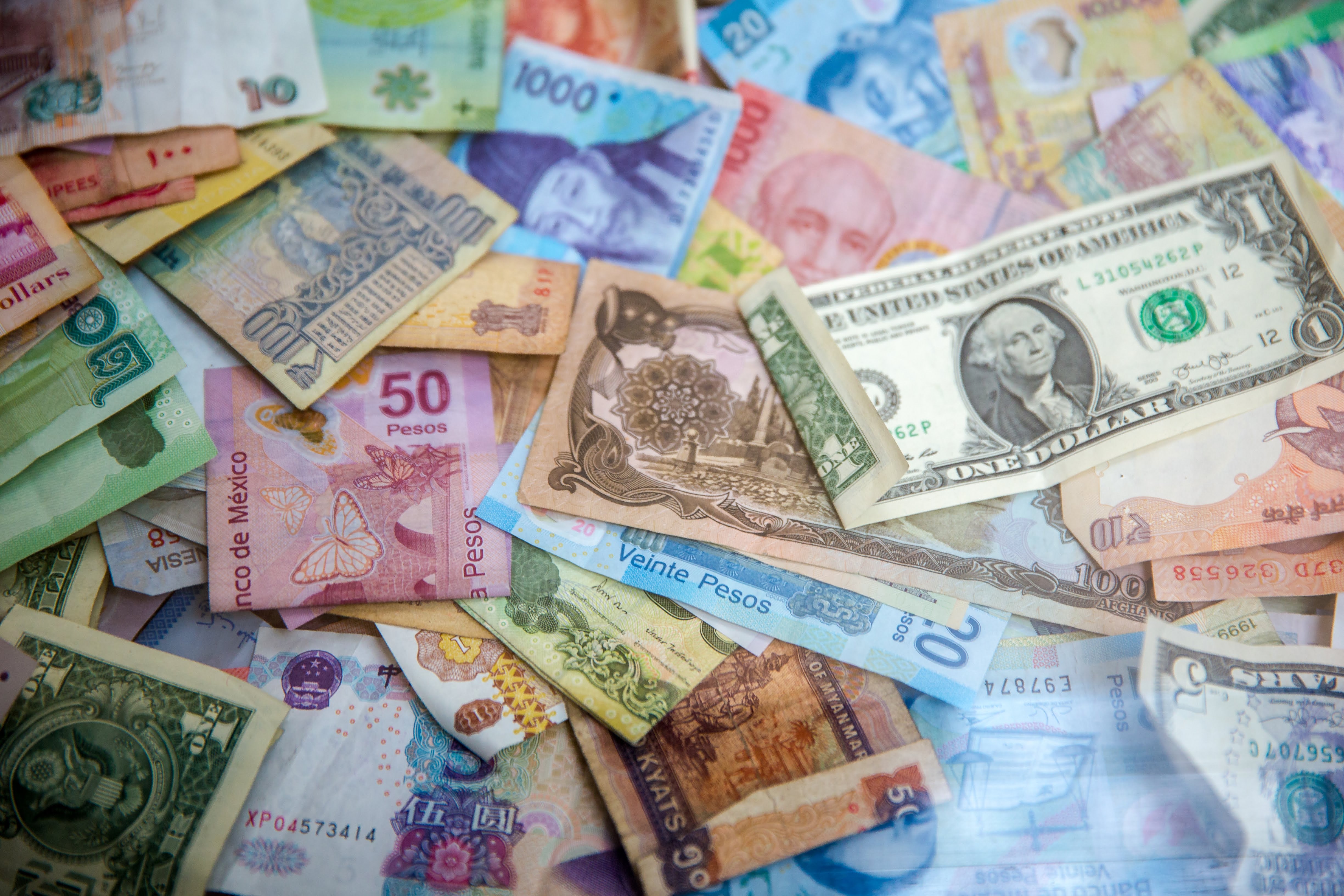 With our on-time rental, regardless of whether your tenant pays you on the due date, you'll receive the money on-time every time from us.
You Post and SPEEDHOME will take care of the rest
Our homerunners team will meet your tenant for you and close the deal. So just post your property, sit back relax and we'll do the rest.
Dedicated eviction guidance and support
If a tenant defaults or is about to default, our Operations team will guide you with the eviction process
Our platform features include (rental collection, viewing management service, online tenancy agreement service) are FREE for landlords. you do not have to pay anything to post your property ads on SPEEDHOME. It is an open platform, any landlords can go to our website or our mobile app and post their listings for FREE.
There are only insurance charges. The insurance secures your home up to RM42,000 protecting you against loss of rental and property damage.
In conclusion, finding a reliable tenant may be difficult, but SPEEDHOME can eliminate a lot of the risk when dealing with strangers as well as provide peace of mind as you never have to worry about late rental payments and similar issues that SPEEDHOME takes care of. Just take your time and make the right choice when picking a tenant.