Pros and Cons of purchasing a subsale property
Selecting and buying the right type of property is a very important decision we should make after careful consideration. From all the options you have when buying a property, it can be very stressful to buy the perfect house without knowing about all your options. There are several categories of properties available out there, one of them being subsale houses. So, let us know what a subsale property means at first.
What is a subsale property?
A subsale property is an already used property that is sold in the secondary market. This property already consists of an owner and that is exactly why it is considered a second-hand property. Usually, when you buy a property, you see three basic types. One is the land only, another has a semi constructed house which will be fully constructed, and the last category is a property that is already built and used by the owner. This type of property has to be bought directly by the owner.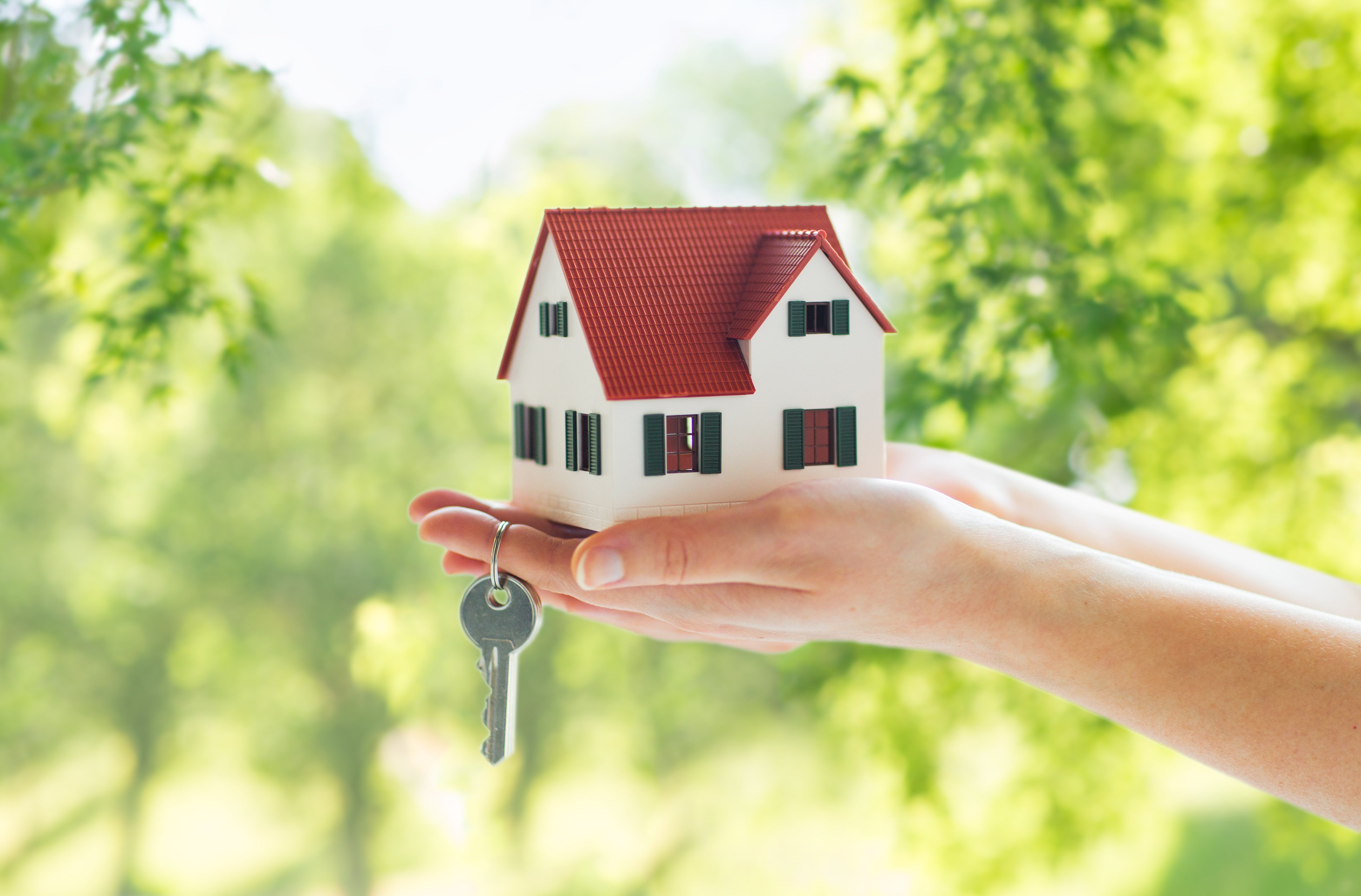 What are the pros and cons of buying subsale property?
Everything has its pros and cons and so do subsale properties. In Malaysia, there are a lot of subsale properties available for you to own. But, whether it will be a "return on investment" scenario or not, depends on several factors.
PROS
1. You get what you see
When you buy the land for building a property or even a house under construction, you can imagine how it's going to be. Subsale houses are already constructed and curated according to the owner of the property. So all you have to do is sign the papers and start shifting your furniture to turn it into a home. You can also take a good look at the condition of the house before you actually decide to live in it. Since the structure is already there, you can jazz it up according to your preference.
2. You can start renting out immediately
If you are planning to rent out the property you buy, then a subsale property is the way to go! Thousands of tenants are looking out for a house and your subsale house will be perfect for immediate rental. You can start a business in the world of real estate as soon as you sign and own the house. Maybe you already know someone looking for a house to rent and this would be the perfect opportunity!
3. No construction-related delays
When you buy land or a semi-constructed property, you will need to wait till the construction is over. If the holidays begin in between then you will be doomed with delays! Buying a sub-sale property can help you get rid of all of these worries! After you buy an already built property, you can put it on rent or immediately shift yourself. So a subsale property purchase can save you a lot of time while preventing extra stress and cost.
4. Move-in whenever you want
You get the property and can move in the very next day! That is the best part of purchasing a sub-sale property. The owner of the property does the hard part of constructing the building. Now, once you fix yourself a deal, you can shift the next day with all your belongings or you can start looking for a tenant to rent to! This also saves you any maintenance costs needed after buying a semi constructed property or individual land.
CONS
1. More effort to get a good deal
Sometimes, the general conditions of subsale properties might not be good. The house might have defects you cannot overlook. This is because you are buying a property that has already been used by someone. It requires a good amount of effort and time to get the right deal for a house that has been used by someone. You will need to have a good look at all the properties and the value of each unit individually. You can take advice from lawyers, real estate agents, and owners. Evaluating the market price of the property is going to be a task of its own here. So, be ready to face the challenges that may come your way!
2. Seller related risks
When you buy a newly developed property, you get it at fixed prices and any kind of bargaining is usually a waste of time. When it comes to sub-sale properties, the seller can increase the prices even when you are just about to close the deal. This usually happens when the property values go up, so it is a risk you have to consider. You might also have to deal with property agents, which can sometimes be too stressful.
3. Buyers related risks
You may come across lucrative offers where the property prices have been discounted like crazy. There are several property sellers looking for someone to buy their property on an immediate basis and are ready to cut down the price to half! These property sellers are usually trying to get rid of their property for a reason. Steer clear of these "too good to be true" deals as they may bring bad news.
4. Repair costings
First-hand property sellers will give you a warranty and repair anything and everything beforehand. The best part about that is you need not spend a penny! However, when you buy a sub-sale property, you have to take care of all these repair issues post-purchase. Once the owner hands you the papers and the property is yours, it is your responsibility now!
To buy or not to buy?
The real estate business can be tricky if you are not aware of the market and how it works. Whether you are planning to use the house for business or buy it for yourself, you need to do a good amount of research before signing the papers.