Questions to ask when planning to relocate to a new house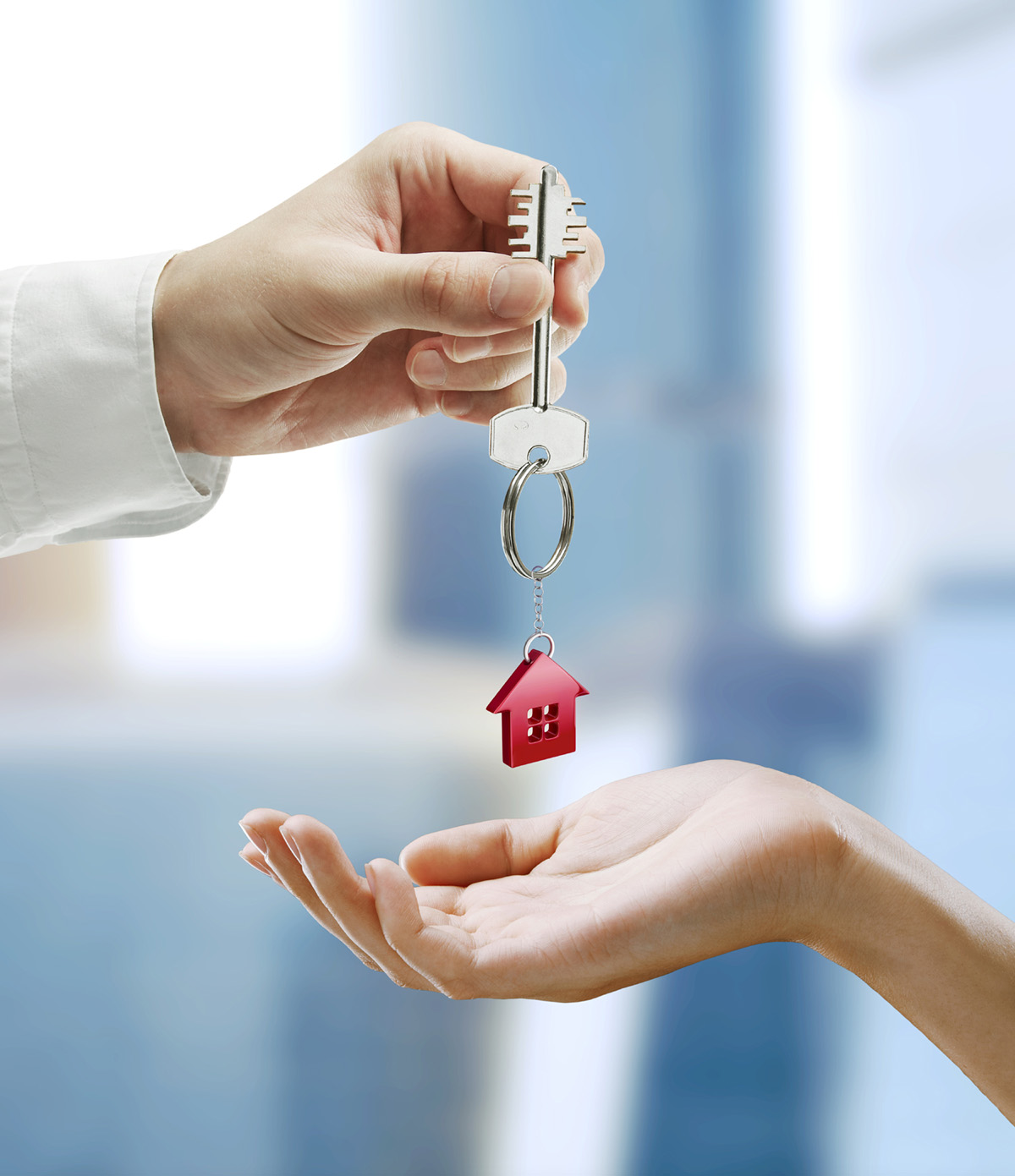 Thinking about relocating and moving to a whole new place can be very exciting! But, what about the technicalities? Did you look into if it's even worth it? Shifting to a new place can be a life-changing experience for some people, so why not plan ahead before you make the final decision?
To help you, here are a few questions you should ask yourself before you decide to vacate your house and move on to the next.
1. What makes you want to change to a new place?
The first question you need to ask yourself is what is the reason you want to change? Is it the job or the environment or the oh so clumsy place you stay in? There can be a thousand reasons you want to shift. But, getting to know if it's worth it or not is something you will have to figure out before you regret it! Start with a pros and cons list, a simple way to make the winning decision.
Ask yourself what will be the changes if you shift and what will be the things you will miss. Start by analyzing what you don't like about the place right now and if things will get better when you shift to another place.
2. What place do you plan to shift to?
Deciding on a place suited to your lifestyle can be a tough task. There are a thousand places out there and you should have a solid reason to shift. The best way to get through this is to make a list of places suitable to your lifestyle and according to your needs. You can keep the price of rent, job opportunities, transport availability, cost of living as pointers to be considered when selecting a place.
3. Can you afford shifting right now?
The most important part of the entire shifting process is the budget! Maybe your decision to shift is right but, do you have the funds to shift to a new place? This seems to be a very basic one but, to shift to a whole new place you need to get the costs figured out! Funds should be allocated for taking things along with you, buying food for a few days until you settle your kitchen, paying the deposit, and other fees like the rent! This budget varies depending on whether you are a well paid professional or a fresh grad.
Try making a budget and get to know how much your spending is and what you can spend. If both things come to a match, you are ready to go!
4. Are there any job opportunities there?
One of the reasons for shifting to a new place can be opportunities. The question you need to ask is – Is there an availability of job opportunities over there? You need to make sure that if you are going to leave your job from here, you can get another job with ease. The place you are planning to go to should also have an easy way to commute to your place of work.
5. Any friends or family living there?
Staying active socially is another important thing which you will have to consider. It might look easy but, maintaining a social circle is an important aspect of life. Once it gets lonely in a new place you know nothing about, it's going to get very difficult for you. Although this may vary from person to person if you think you are a people's person, find a place with known people around. You can even consider co-living to stave off the feelings of loneliness!
6. How is the real estate market of that place?
It might be a possibility that you are paying RM 550 as rent right now but, are you aware of the rental status of the place you are planning to shift to? A good look at the rental market will help you figure out things in a better way. You might be living alone in your current residence, but if the rental is above your budget you will most likely need roommates. For instance, more modernized homes will have a higher market value than older homes.
7. How will you shift your belongings? Do you have sufficient funds?
Shifting all your belongings from one place to another requires a sufficient budget too! You might need to hire a moving service to transport all your belongings. The amount you want to spend also depends on the new place you are going to rent. If the new place is semi or fully furnished, you don't need to spend a fortune on shifting your entire home. You can even save some money by selling the clutter you don't need!
8. What is the cost of living there?
When you are shifting to a new place, generally we don't want it to be more expensive than the current place. So do your research on the living costs of the entire place. This can help you understand how much you can bear by living in the new place. Can you save as much as before, more than that or not at all? If you have children and a big family, these are questions you need to seriously consider.
9. Is your family agreeing to the change?
If you have a family, taking advice from them can always be beneficial. After all, they are also going to shift their life to a new place. If your family doesn't support your idea of moving, then you can consider delaying it. It can get messy if everyone doesn't agree with your decision and lead to unnecessary chaos. Only move to a new place if everyone is on board and it suits their needs too. If you don't have a family and living alone, then you can always consult with your family to have another perspective on your decision.
10. Any backup plan if things don't work out?
Things don't always work out the way we want it to. After getting ready for the change, have you thought about what will you do if this plan fails? There can be times when you plan something and it fails, so it's okay if that happens but, you need to be ready with a backup plan. This backup plan can be sticking to the old place or having an alternative guaranteed place to stay.
You should never be discouraged if things don't work out, take it as a lesson, and help yourself achieve a better plan next time.
If you need help with finding a new place to rent without having much hassle, check out SPEEDHOME!