SPEEDHOME Sales Team reply 6500 messages in a day
Thousand of user send messages to SPEEDHOME ;
Sales team members need to be nimble, fast response and good pitching skills;
100% sales growth year on year.
As the one and only end-to-end platform in Malaysia, SPEEDHOME has a very dedicated sales team. There are thousands of messages every day from users onto SPEEDHOME. Their professional sales team replies to all and helps the landlord as well as tenants to close deals.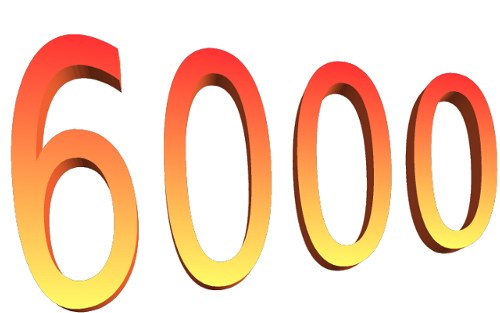 6000 messages sent to SPEEDHOME in a day
SPEEDHOME receives around 6500 messages a day which inquires about their services and their staff sends out around 5000 to 6000 messages to customers. Most of the messages will get a reply during working hours, within one hour.
Currently, SPEEDHOME has 12 members OF its sales team. These 12 smart men and women use a centralized chat reply system to serve customers.
When a tenant or landlord sends a message to SPEEDHOME, their message will appear in an internal chat interface. SPEEDHOME sales team will then pick up the message, answer, and help landlords alongside tenants to arrange their appointments.
Also, if their unit is within the Klang Valley area, SPEEDHOME sales team will be able to help the landlord arrange viewing services, called Homerunner, for free.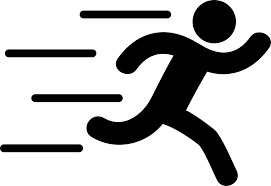 Nimble, Excellent and Fast Response
To be an elite sales team member, one needs to be nimble, give fast responses, and be excellent in giving a sales pitch. According to the sales team members, they would handle a few extremely interesting cases from day to day.
Cher said, "There was a tenant who read that the apartment that she was going to rent was a haunted unit from some news on the internet, but it is not true. After I called the tenant and explained, she was less worried and I helped the landlord to close the deal."
SPEEDHOME team leader, Sharian, also shared his experience on ways to handle tough landlords where he said, "There was a landlord who did not really understand some terms in our tenancy agreement. The deal almost lapsed, but after I spent nearly an hour explaining to them, they were happy to use our services. "
Besides replying to messages, SPEEDHOME sales team at least makes 240 calls to customers in order to speed up their rental process. Compared to solo agents, SPEEDHOME sales team works as a SWAT team where every team member has his or her own task but everyone has the same ultimate goal, which is to rent out the house as much as they can.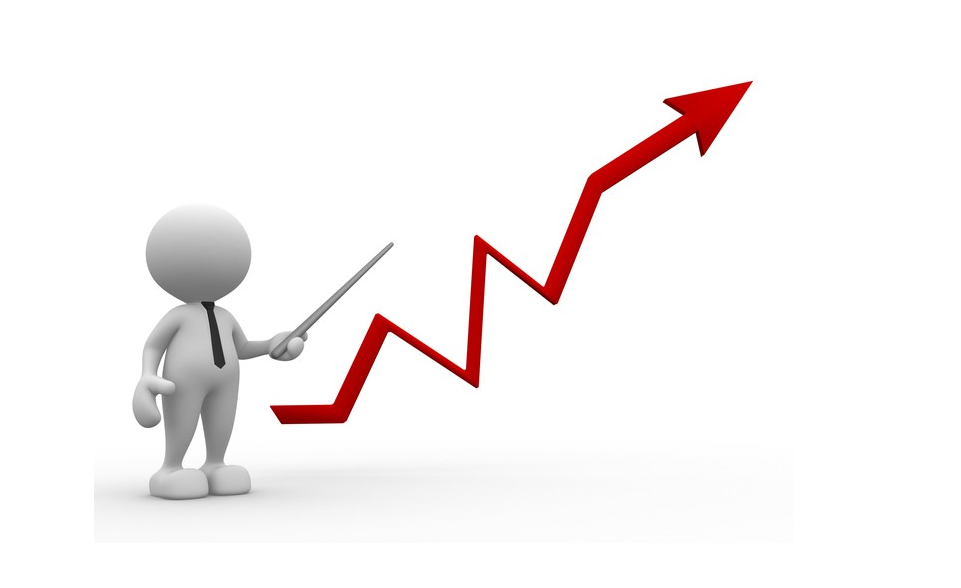 100% Sales Growth Year On Year
For the past 3 months, there has been a significant growth in sales due to the team effort. Their sales growth of 20% month on month is almost a 100% growth compared to the same period last year.
There is an internal study done in SPEEDHOME, landlords who reply to tenants in less than 2 hours will get their house rented out 5 times faster than those who reply late. 
SPEEDHOME only has 12 members in their sales team, but by using the technology to speed up communication and consistently optimize the workflow, they are able to increase their efficiency in replying messages by 5 times compared to traditional agents.
Although there are some improvements that can still be made, this young and dedicated team has made some changes in the old and conventional rental market services.