Speedy & Easy Way to Listing Your Property
Have you been exploring the SPEEDHOME app lately? Are you wondering how you can list up your property for FREE? Here's our guide blog to help you along the process!
In only 10 steps, you can already put up your listing for free!
Download SPEEDHOME mobile app.
To download it on Google Play, click here.
To download it on App Store, click here.
Sign up and proceed to create your listing (did we mention how it's FREE to advertise?).
Step 1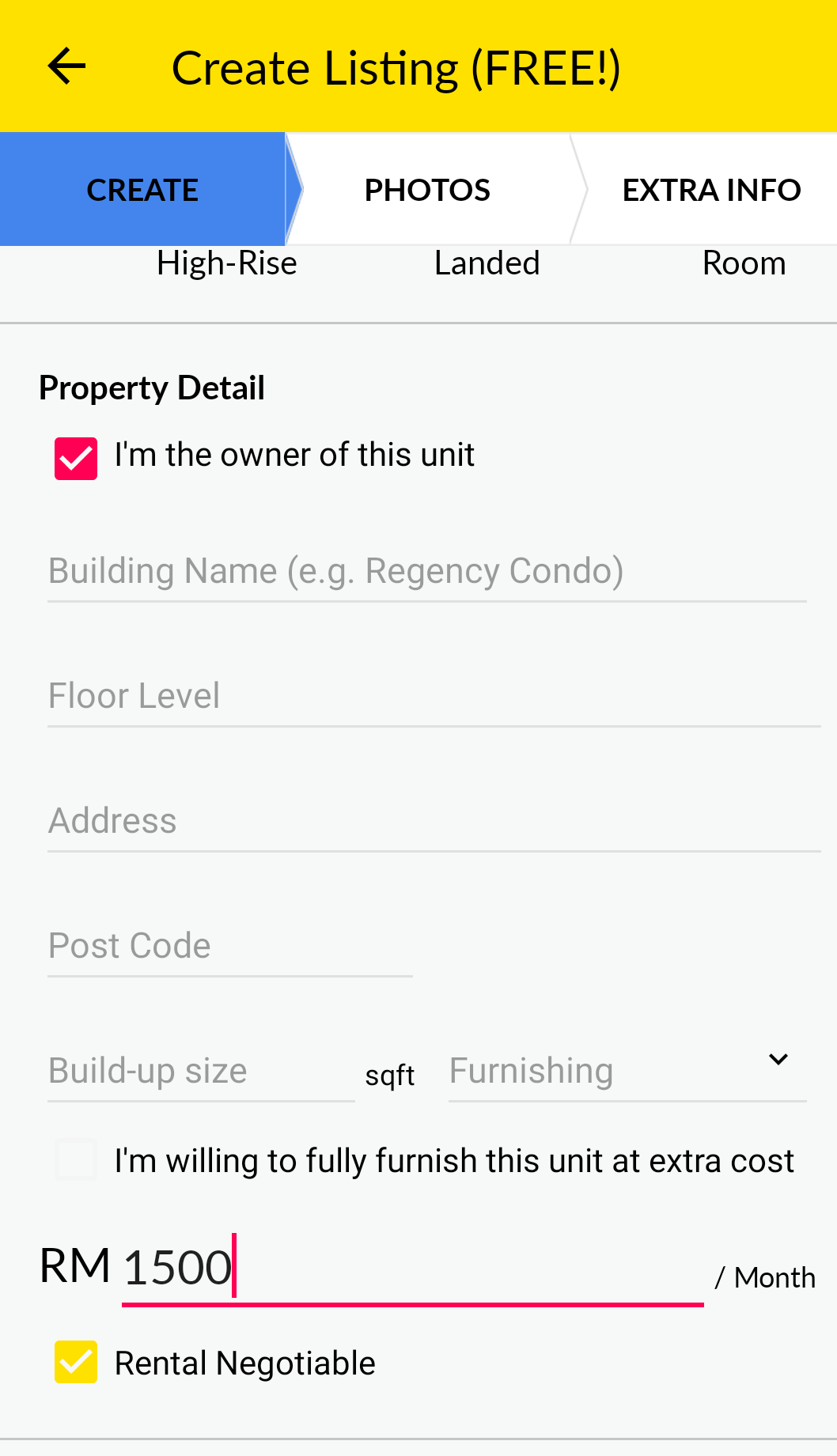 Step 2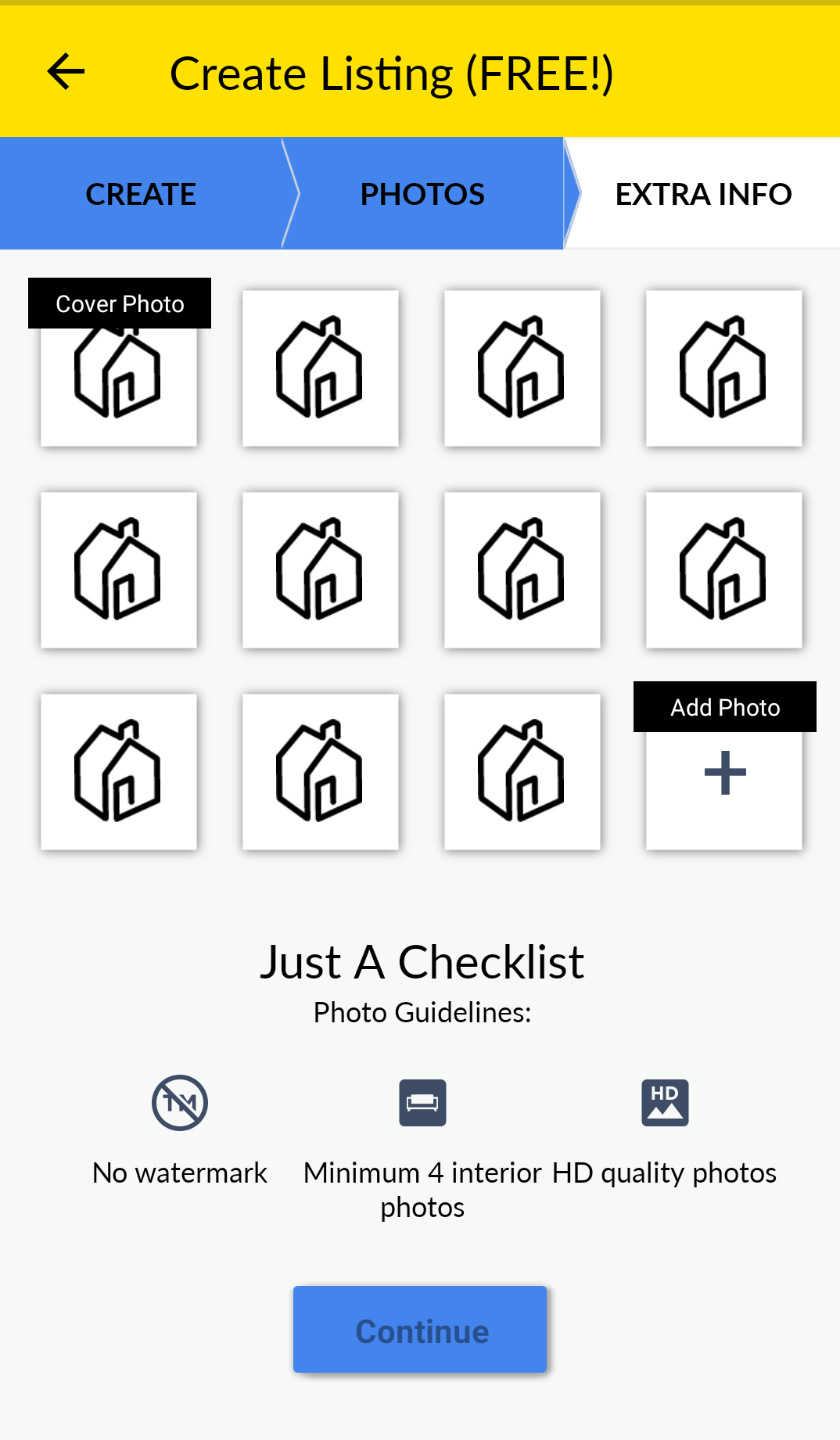 Step 3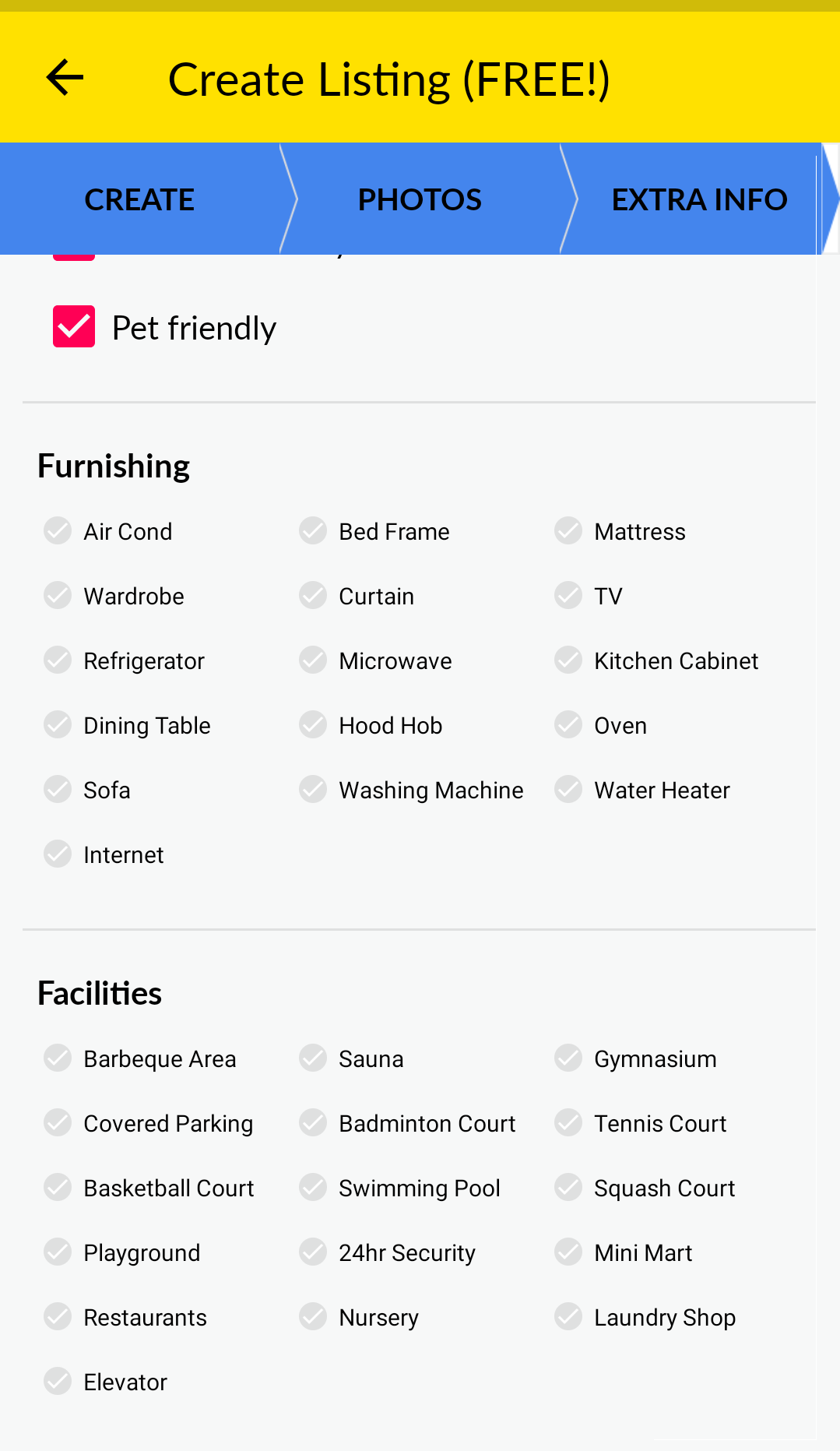 3. Your listing is immediately online and published for all potential tenants to view.
4. You will receive notifications via the application when interested parties contact you (imagine normal chatrooms but for landlord and tenant). Chat with them and set a viewing appointment.
5. Our homerunners team will help manage your viewing – i.e: show them around the place and help you close the deal. That includes creating the digital tenancy agreement and everything else.
If you want to manage the viewing yourself, you can 🙂 But make sure that the tenant fulfills these 3 conditions (payment, passing the Zero Deposit eligibility check and signing the digital tenancy agreement) first. Only after these 3 are completed, you can arrange the handover of keys.
Note: You can create the digital tenancy agreement within the app by going to: Menu -> My Listings -> Deal
Breaking the Norm & Providing Solution
SPEEDHOME not only lets you list for free, but provides you 8x Better Rental Protection with Allianz, helps manage your viewings, helps collect your rental for free…and more! Click here to find out more because we aim to fulfill all your needs as a landlord.
So what are you waiting for? Download the SPEEDHOME mobile app now!