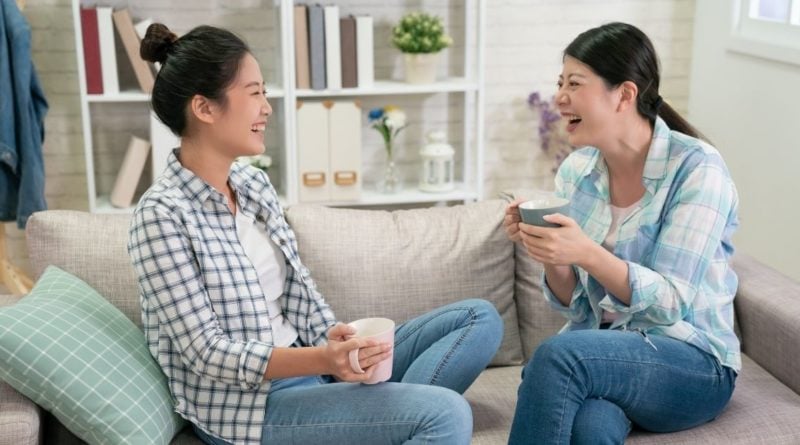 College students worry about whether they will end up with the perfect roommate or ones from hell. The best way
Read more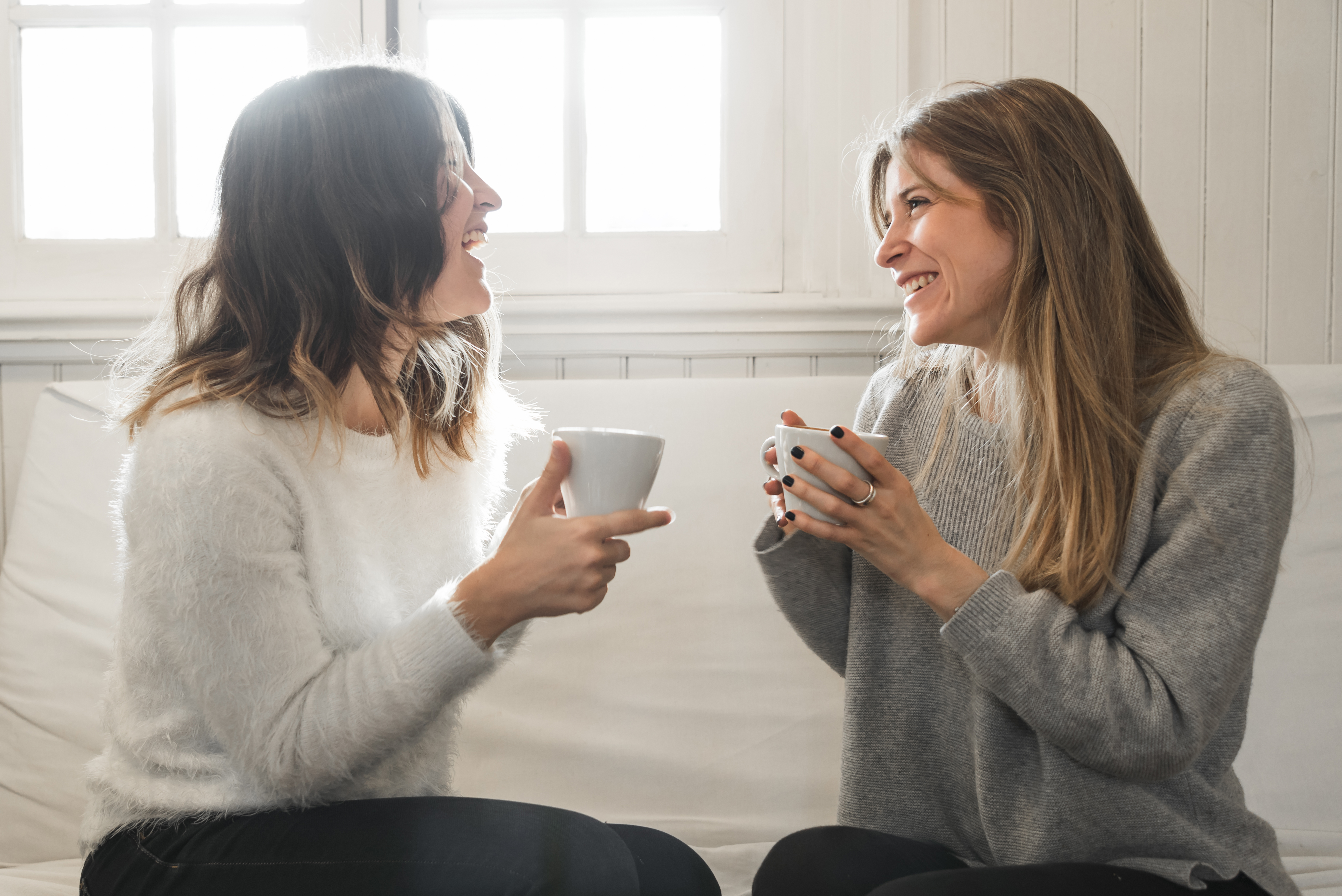 For those of you who have lived with roommates before, you may well agree with me when I say that it can be a wonderful experience or an outright disaster.
To simply put it, having a roomie can be like having the friendly, fun sibling you never had, having someone to binge watch Netflix with, to hang with and even occasionally cook food for you, and vice versa. Sounds good right!
But, It's no secret that roommates don't always become BBFs and if you're not careful, you may experience moments of awkwardness, tension or plain right discomfort with those you're cohabitating with. Enough of the doom and gloom though, we have constructed 10 fabulous tips for living with roommates that will be sure to put your mind at ease.
1) Communication is key
Read more