The New Norm of Malaysia Rental Market after Covid-19 Outbreak
You need to admit that our life will never be the same after the COVID-19 outbreak, and this impacted on the Malaysia property market too. The property buy and sell market definitely will perform badly, but how about the rental market?
SPEEDHOME has some interesting founding on the Klang Valley rental Market. Since the government implemented the movement control order(MCO), Malaysia's economy almost shut down, only a few essential industries like F&B, grocery shop, logistics, and health care business allowed to operate their business.
For sure in the future Malaysian are going to have salary cuts or even worse, they will lose their job. Employers Federation executive director Datuk Shamsuddin Bardan believes the Covid-19 pandemic will cost more than two million people in Malaysia their jobs.
"More than 500,000 locals have already lost their jobs due to the pandemic. I believe the unemployment rate would soar to 10% or even 15%, and some two million people might be laid off (eventually)," he said.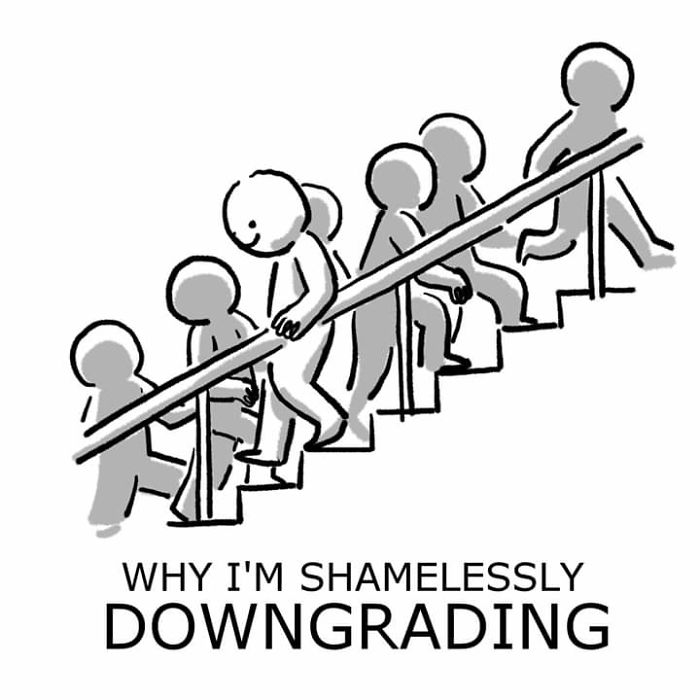 People are going to downgrade their lifestyle
Many people will downgrade their lifestyle and try to cut down their expenses as much as they can, and this will create a chain effect, we are going to face a global recession.

SPEEDHOME CEO Wong Whei Meng commented," Even though the economy is going to be worse, but still, shelter is a basic necessity need for everyone, the mid to low range rent property still will have very strong demand, but for those high-end properties, unless they can provide more value-added services, I assume their property vacant time will be much more longer if compare with the mid to low range rent property. "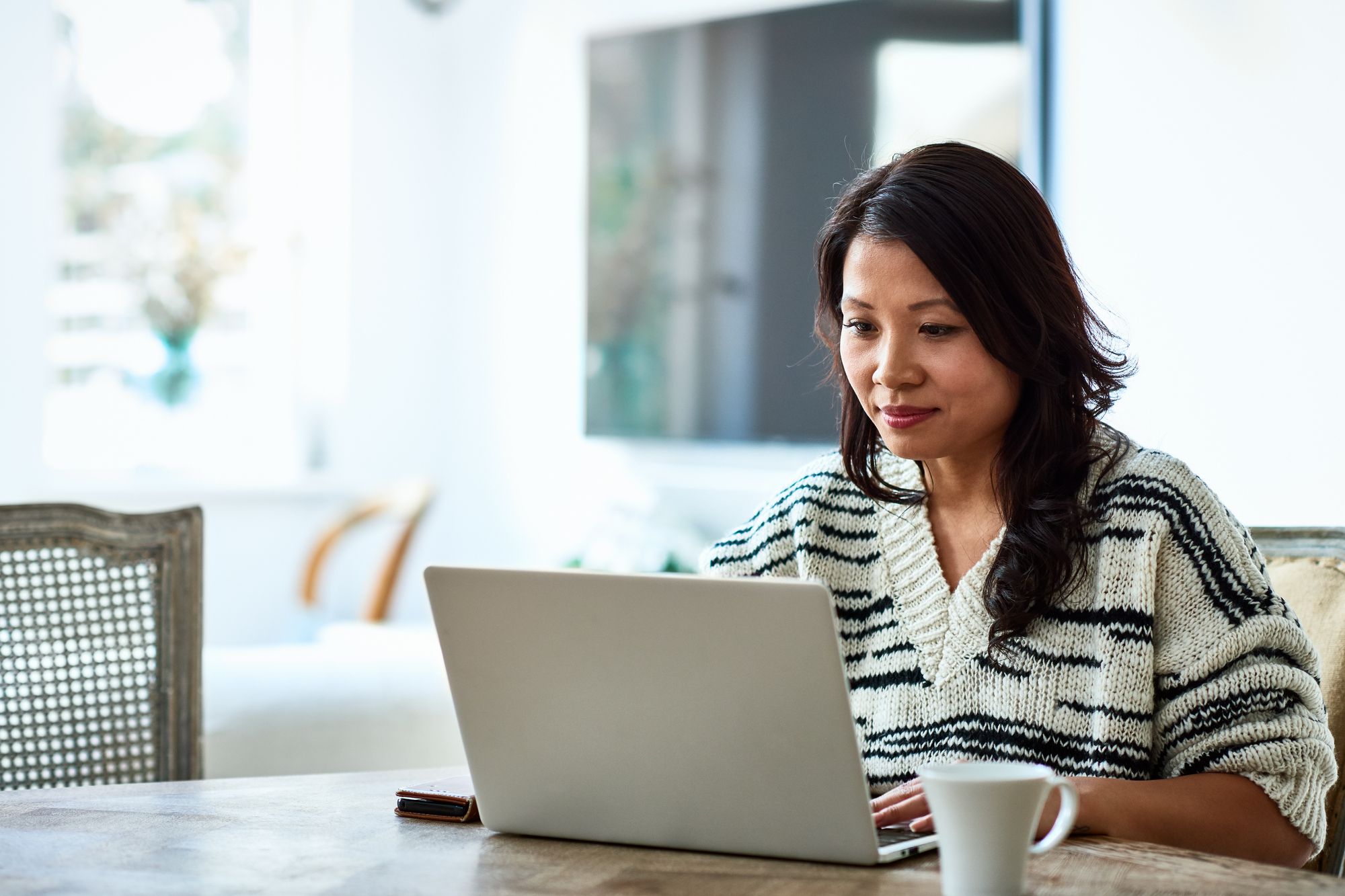 Work from home culture
Beside that ,Facebook just announced half of their staff may be allowed to work from home permanently.This culture has changed for many, becoming the first choice for a vast amount of companies. Tenants have also developed a very different mindset in their living preferences today.
Wong Whei Meng, chief executive officer of SPEEDHOME stated that in recent years, it was only startups and foreign-owned companies that implemented a work from home policy. But after the outbreak, working from home has become the new normal and this is expected to continue this, in turn will affect the tenants' mindset of renting a home.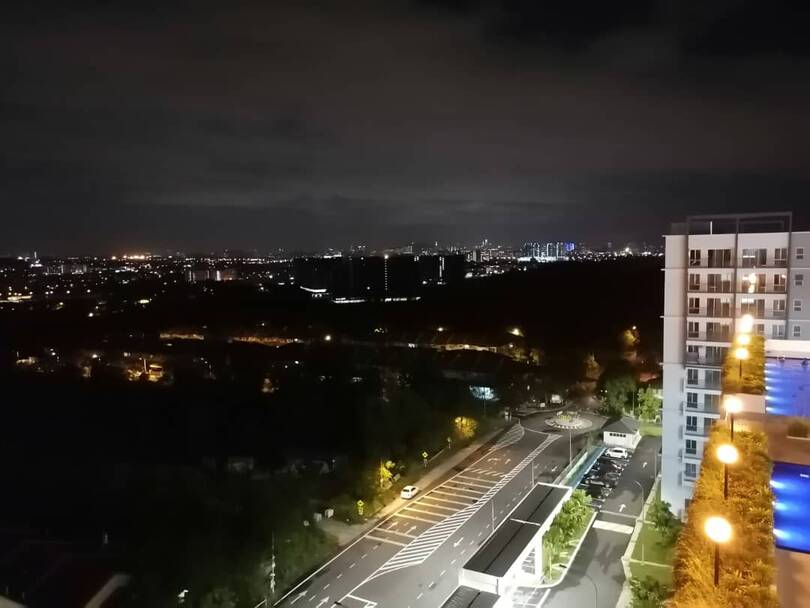 Suburban houses will become more popular
Whei Meng said,"I believe that in the next year, there will be more white-collar workers choosing to work from home. Therefore, in the past, traffic-oriented development (TOD) properties may have not been favoured by tenants, and tenants will have not looked for houses near office buildings. In the future, some house types that have larger space, and that are based on the outskirts of the city area such as Bangi, Setia Alam, and Kajang may be favored by more office workers.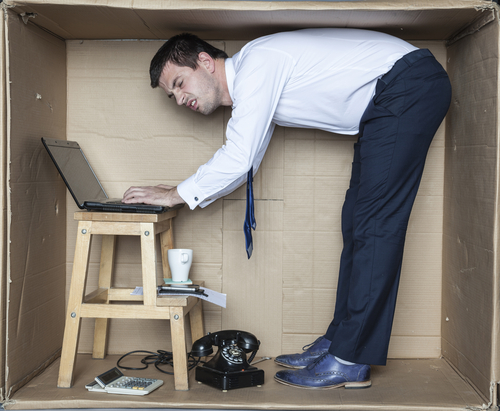 Office buildings will downsize
For sure in the short term, we are expecting the drop of sales in the property sector; the long-term negative effects of the Covid-19 is more extreme, as it will change our consumers' habit. which includes people spending habits, working space, and shopping, and this will impact the usage of different types of property. For example: the demand of retail and office space is going to decrease, due to the online retails habit and remote working culture has been accepted by the mass people.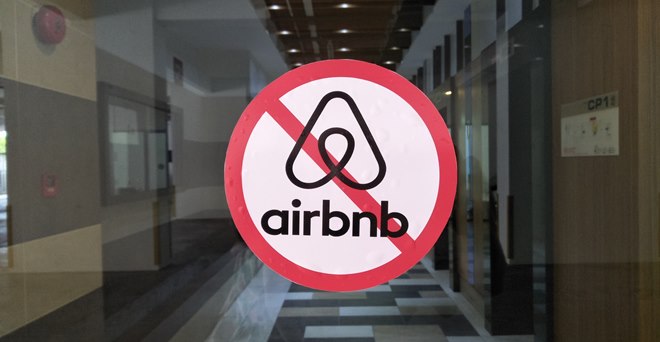 Short-term rent changes to long-term rent
In addition, in a bid to prevent the spread of the disease, many nations' governments have shut their borders, causing the tourism industry to be hit extremely hard. Some homeowners that rent immersed in the short-term rental industry have got zero guests in March and April. SPEEDHOME has recently received approximately 200 new listings from the short-term rental unit owners in the past month. They chose to list their properties on SPEEDHOME in order to find long-term tenants to combat the issues that they are facing.
Wong Whei Meng said: "For at least the next 6-months, the domestic and foreign tourism industry will still be in a downturn. If we have not yet found the vaccine, people will still avoid crossing borders and traveling. Keeping a safe social distance is the best way to fight this virus. Border control will not be relaxed in the short term. "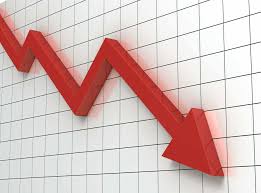 Not a good time to raise the rent
Besides that, with the increase in housing rental supply, the bargaining power of the homeowner will be worse than before; tenants may also be affected by income, and they will also be more sensitive to the price of rent, so I believe that some older buildings,unfurnished property will face longer periods of vacancy. If the homeowner increases the rent, I believe the tenants who choose to relocate will stand in the vast majority.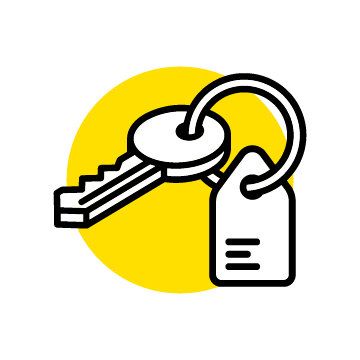 Find a tenant is your first priority
Finally, Wong Whei Meng said: "Every industry in Malaysia has been affected by the epidemic. My suggestion to the majority of homeowners is to reduce the vacancy period of your house as much as possible. If your house is rented during the period of interest exemption by the bank, customers can easily cover the bank 's loan interest. Therefore, we must use an objective method to analyze the tenant 's ability to pay rent, and not to judge whether the other party is a good tenant through ethnicity. This is the best policy. "
If you wish to have more property insight please visit https://speedhome.com/blog/category/transparency-report/