Choosing The Right Cleaning Services in Kuala Lumpur
Tips To Choose The Right Cleaning Services in Kuala Lumpur.
Booking a cleaning service may be the best solution if you are too busy to do your own home cleaning. Fortunately, you can count on the services of professional cleaners in Kuala Lumpur. All you need to do is search for the right team to hire and you are all set to focusing on your work while enjoying a clean, pleasant looking home.
Still can't find the right cleaning service in Kuala Lumpur? No worries. In SpeedHome, we suggest you to hire Kuala Lumpur's most professional cleaning services provider to assist you. This cleaning services company can help you with all of your cleaning needs.
In this post, we will share with you some tips that can help you pick the right cleaning service in KL.
Stick with Professionals Cleaning Service Company in Kuala Lumpur
Read reviews of their Cleaning Services
Get Referrals From Family & Friends
Ask References
Ask questions
Conclusion
1. Stick with Professionals Cleaning Service Company in Kuala Lumpur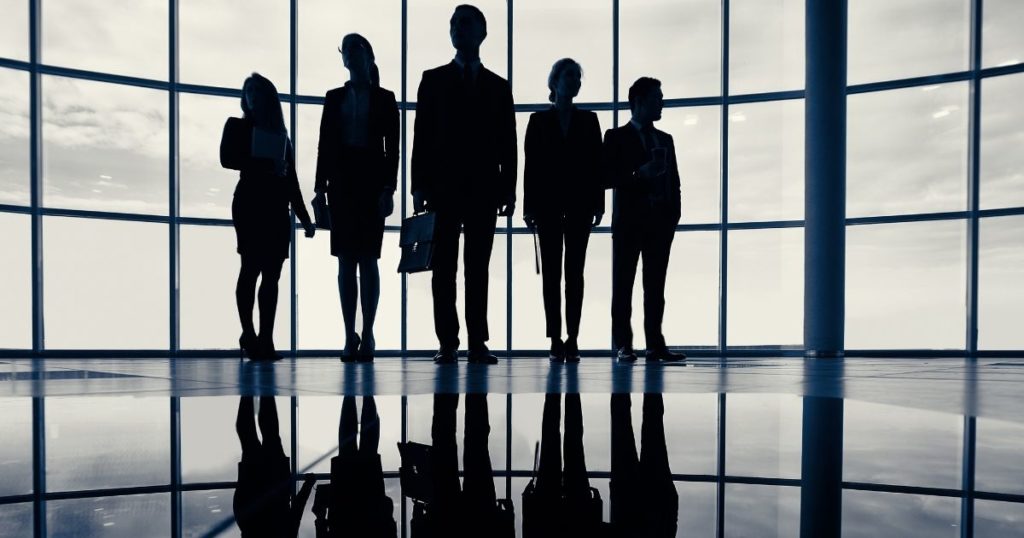 Sure, you can find an independent cleaner that is not part of any cleaning agency. She may charge lower rates and do a good job. However, if the opposite happens and she does not clean as expected or worse, steals something, there is nothing much you can do for you do not know whom to hold accountable to.
Professionals are trained not just in cleaning efficiently, but also in proper decorum. They are screened and checked for their trustworthiness.
2. Read reviews of their Cleaning Services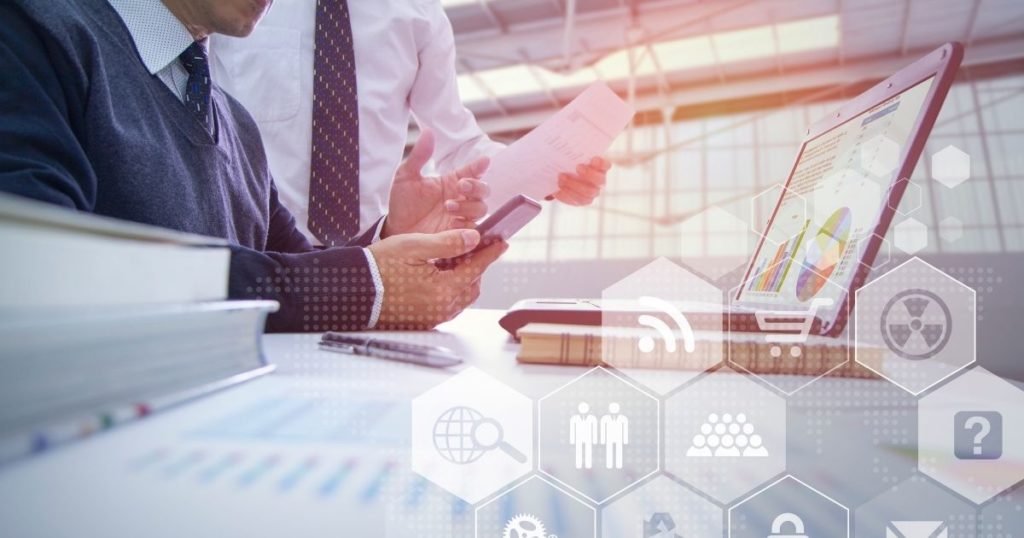 Cleaning companies in KL will all claim they are the best, and they offer reliable services. Check out real reviews at third party websites for it will give you firsthand feedback from people who have actually tried their service.
3. Get Referrals From Family & Friends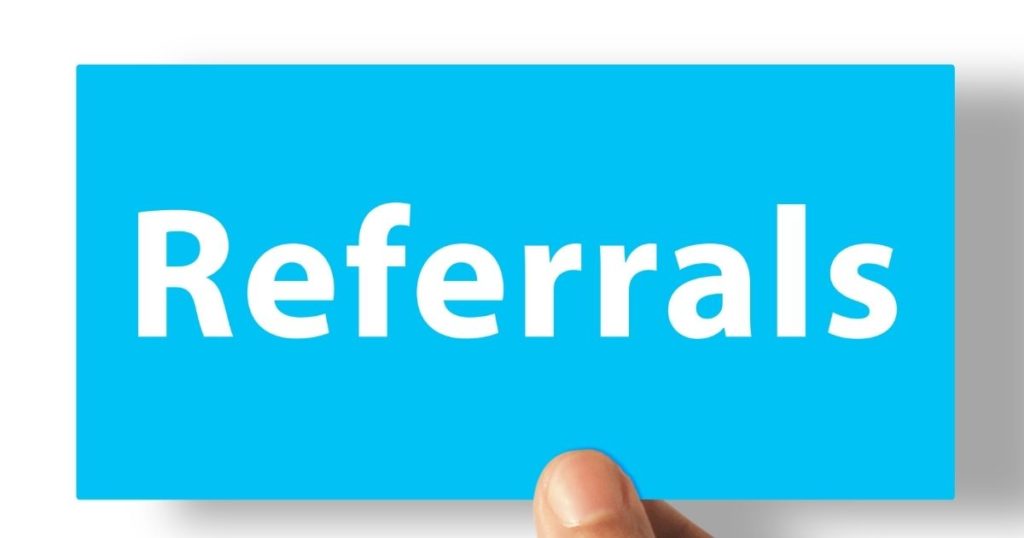 Another reliable help you can have is recommendations from people you trust, such as your friends or relatives. They may have booked a cleaner in Kuala Lumpur and had a good experience working with them. They would surely love to share how the service went so you can share the same experience.
4. Ask References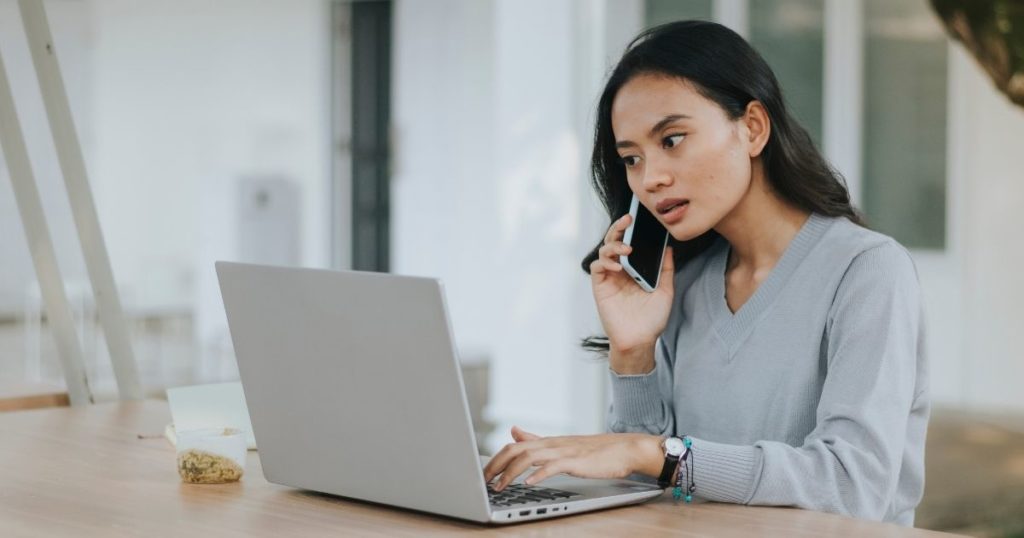 If your friends could not recommend any particular cleaning company, you can ask your chosen company for references. Call their previous customers to see how well they offer their cleaning service. You can ask about the quality of their service, their honesty and dependability. Reputable companies are willing to provide references for their work.
5. Ask questions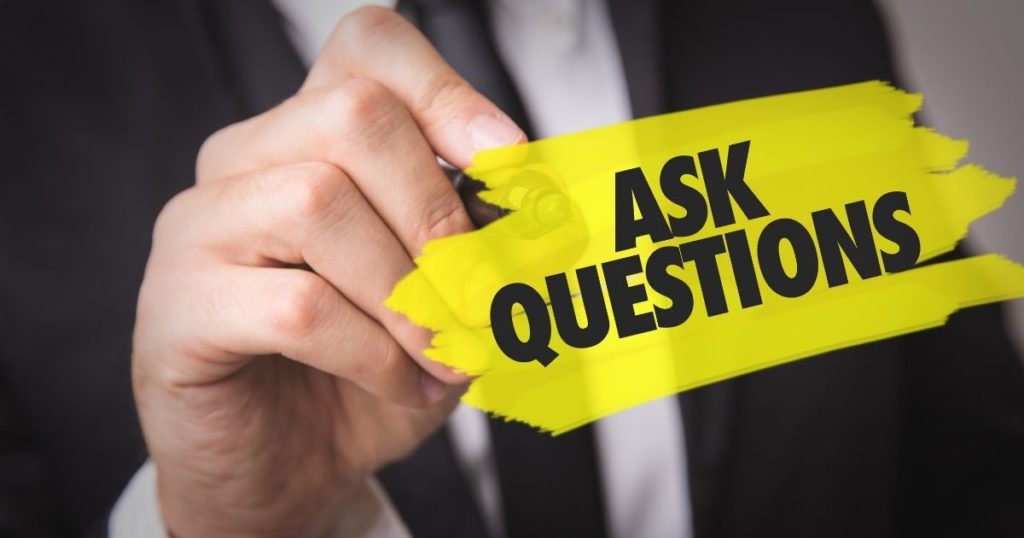 Think about questions that you want to ask when you call a cleaning service company in Kuala Lumpur. Most of them will give price estimates over the phone after getting some information from you.
Ask about the length of time it will take to clean your home depending on the type of cleaning you want, or the number of people on the team. Important issues also include their accountability in case of theft or damage to property. Be honest with the service that you want so you can both set your expectations.
P.S. Looking for affordable properties to rent in KL by SpeedHome? Visit this link to check it out now.
Conclusion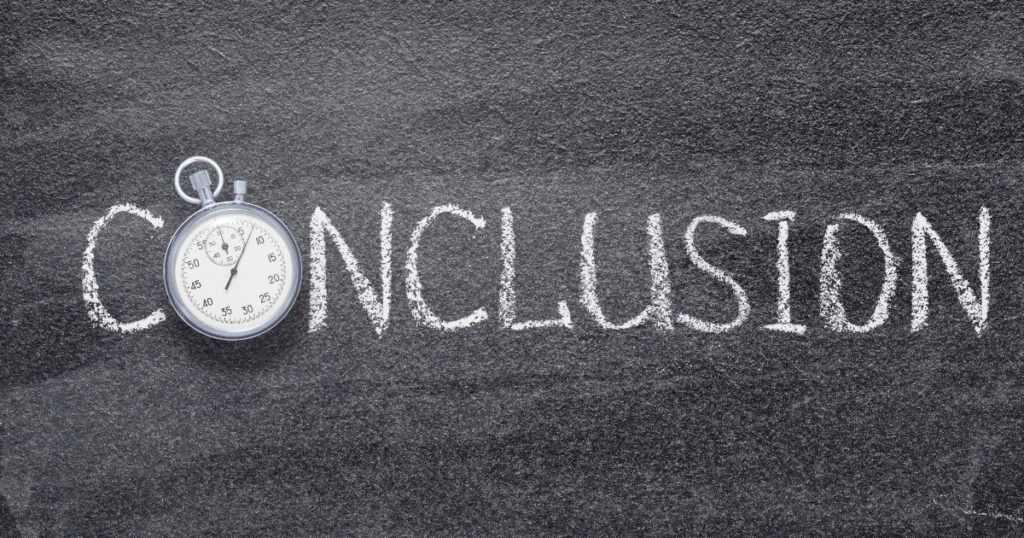 When choosing a cleaning service in Kuala Lumpur, narrow down your choice companies to three and try to ask questions on them. Compare how they charge, hold accountability and the scope of their service.
This helps you pick the one that best meets your expectations. It is also important to ask if they charge for any extra services though most of them charge by the hour on a flat rate. They should be upfront if any circumstance means you will be paying extra. If they are to bring their own cleaning supply, ask what they use especially if you have pets or young children that may be sensitive to some products.