Tips to Maintain the Best Relationship with Your Roommate
College students worry about whether they will end up with the perfect roommate or ones from hell. The best way to cope with this is to not have any preconceived assumptions about them. Set your expectations in such a way that it is conducive to a healthy roommate relationship.
Communication is everything
headphones can be very helpful
don't use your roommate's things without permission
ask before inviting someone over
Take Equal Responsibility for the Place you Live in
Keep an Open Mind 
Maintain a Good Relationship Throughout
Communication is EVERYTHING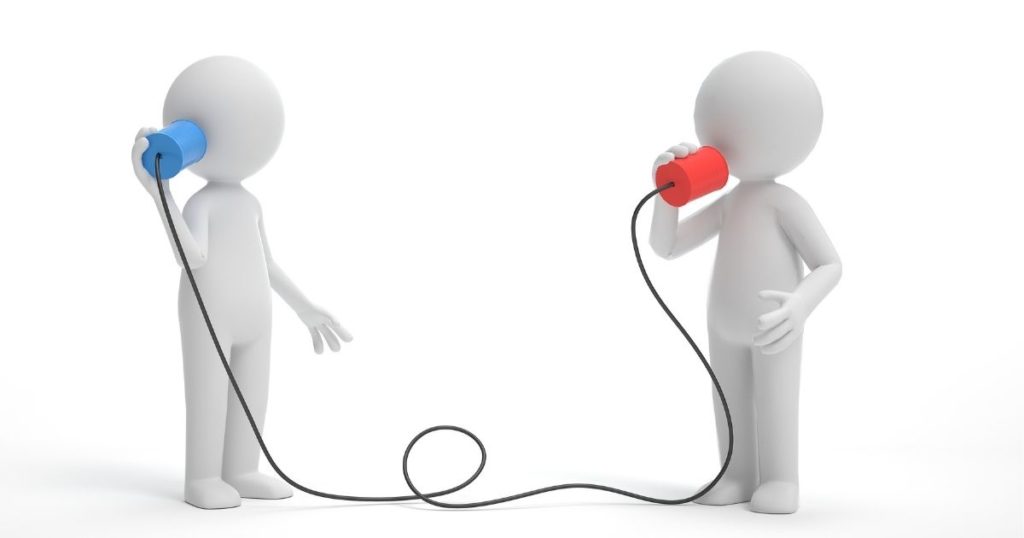 To maintain a good relationship with your roommate, you need to have a clear line of communication. If you have any concerns, speak up and let them know! This can help avoid conflicts and give you the chance to understand each other better. Respect each other's personal space and privacy at all times.
Headphones can be Very Helpful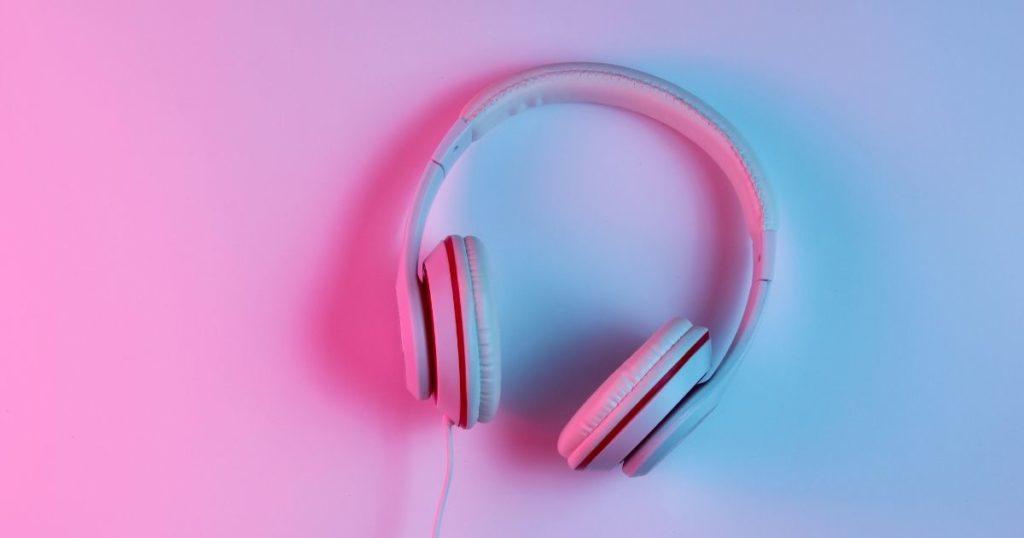 If you are someone who likes listening to music while working, invest in a good pair of headphones. If you have an inconsiderate roommate then consider purchasing noise-canceling headphones. This will allow both you and your roommate to enjoy your work without obstructing each other.
Don't use Your Roommate's things Without Permission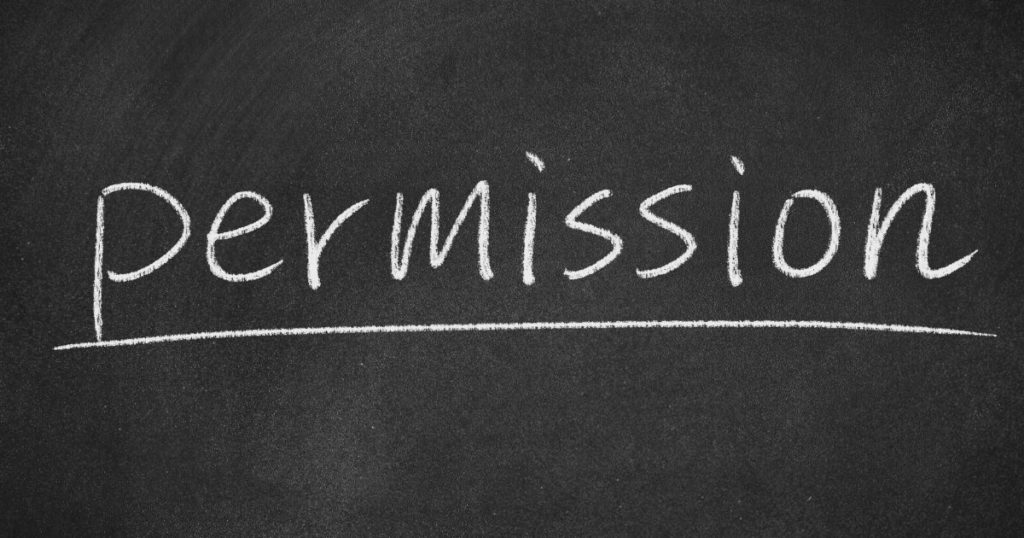 Always take permission before taking and shifting out anything which belongs to your roommate. Building trust is very important in maintaining healthy relationships with anyone. Before you decide to wear their clothes for a party, always ask. This will show your roommate that you respect them and value their friendship.
Ask before Inviting Someone Over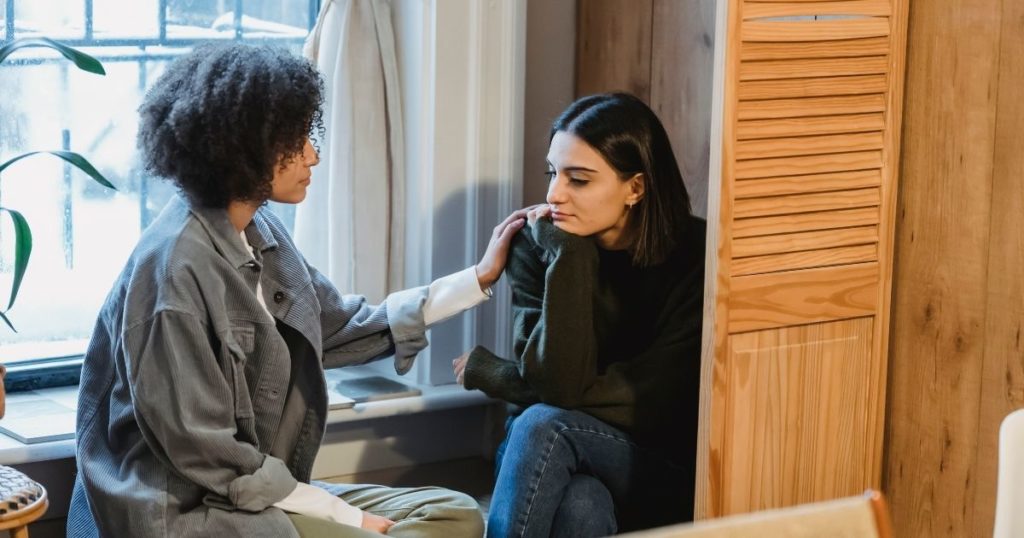 You might want to have friends over, but it is important to ask if that is okay with your roommate. Pay attention to their mood prior to asking them for permission. If in case your roommate does not respect your privacy, then have a conversation with them and let them know.
Take Equal Responsibility for the Place you Live in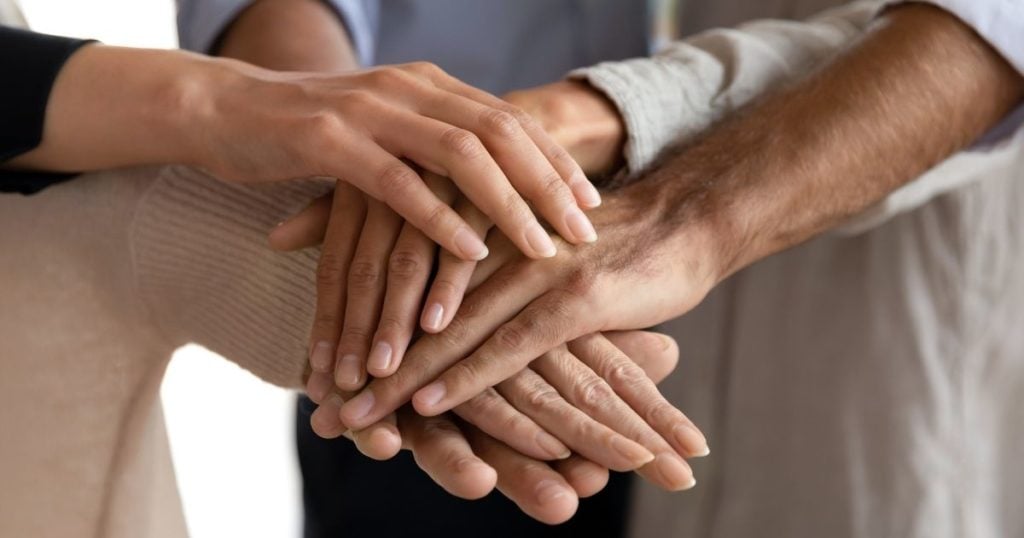 Communicate with each other to figure out your likes and dislikes. Schedule household chores like cleaning the kitchen, bathroom, or washing the dishes. You can even consider hiring a cleaning service after discussing and allocating the budget with your roommate. Remember, you have to take equal responsibility for it.
Keep an Open Mind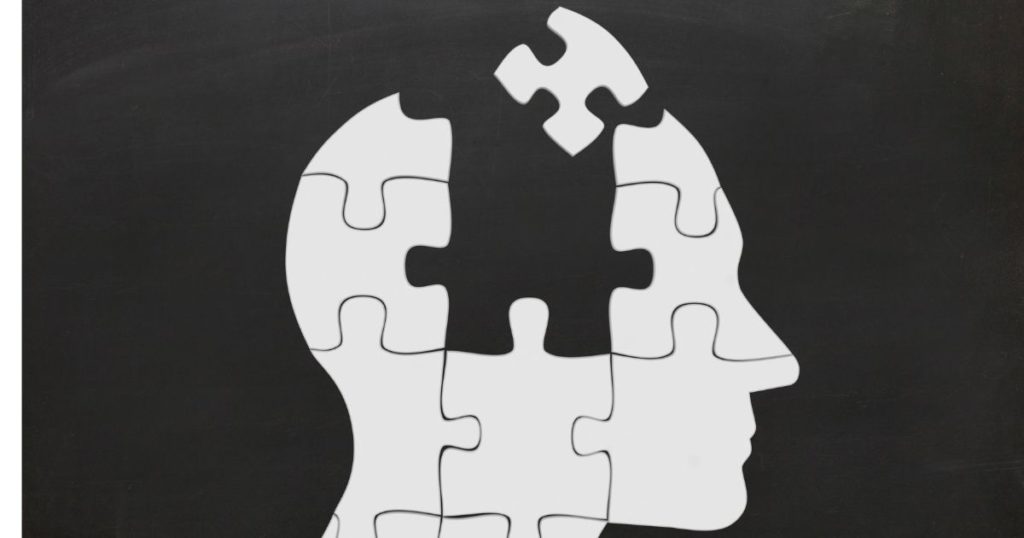 When moving in with new people, it is very important to be open-minded. You may be from different countries and have different cultures. Treat them the way you would want to be treated and be understanding. Life can become much easier if you are sensitive about respecting each other's differences.
Maintain a Good Relationship Throughout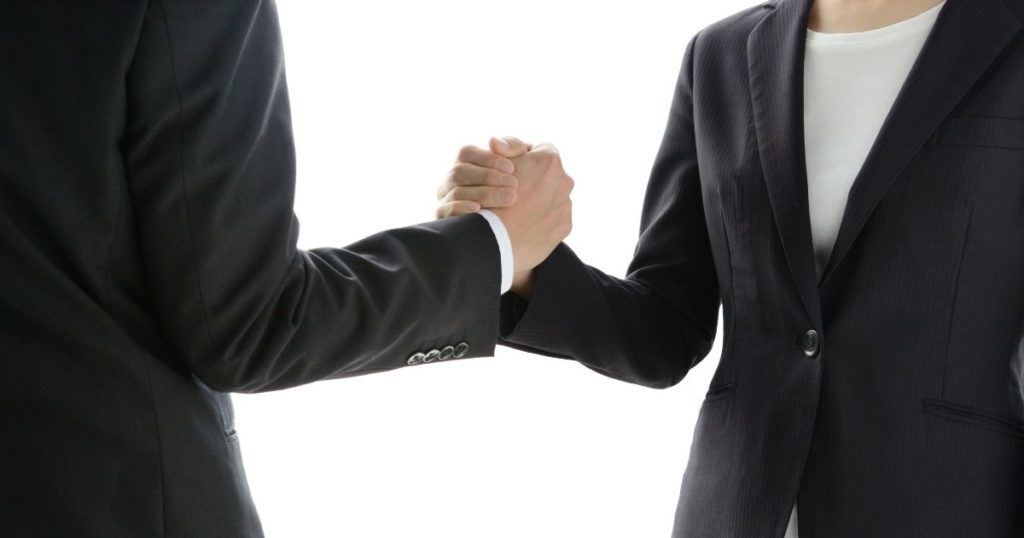 When you share common spaces with another person, it is better to get along with them. Build the foundations for a good relationship early on by understanding each other's lifestyles. This can lead to you honing a good friendship and that can make your lives much easier.