Top 4 Myths of Renting in Malaysia!
New landlords or first timers tenants must have heard many myths surrounding the topic of renting. Well, today we discuss and break down the 4 commonly held myths about renting in Malaysia.
Myth 1: Landlords have the right to forcibly evict tenants if they do not pay rent.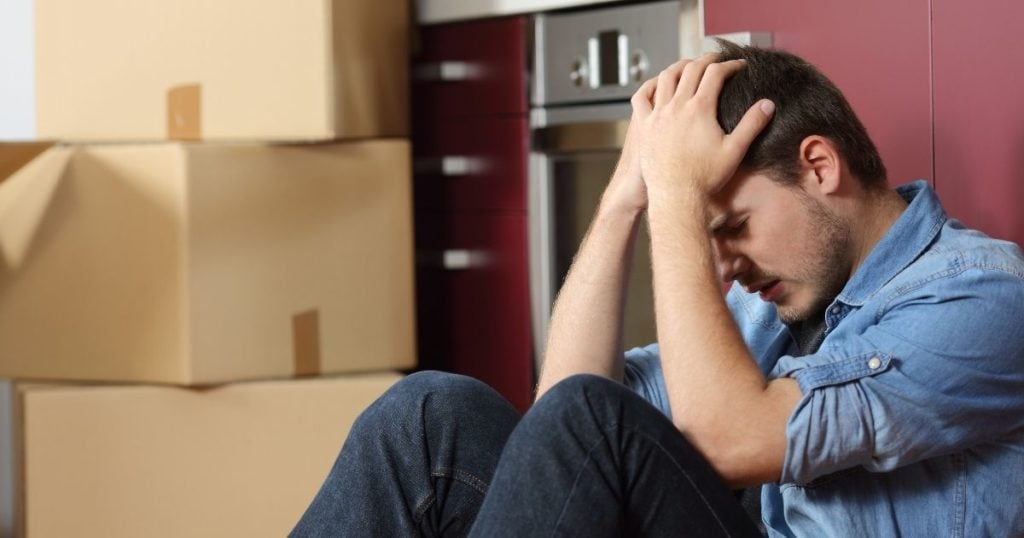 Contrary to popular belief, the Malaysian legal system mostly is pro-tenant. Landlords are actually prohibited from evicting the tenant or to mostly recovering the procession of the premises without a court order. Should a landlord for all intents and purposes choose to generally regain possession of a premise, it can only generally be done through court order or in the presence of a police officer
Myth 2: Landlords can evict tenants immediately if they want to.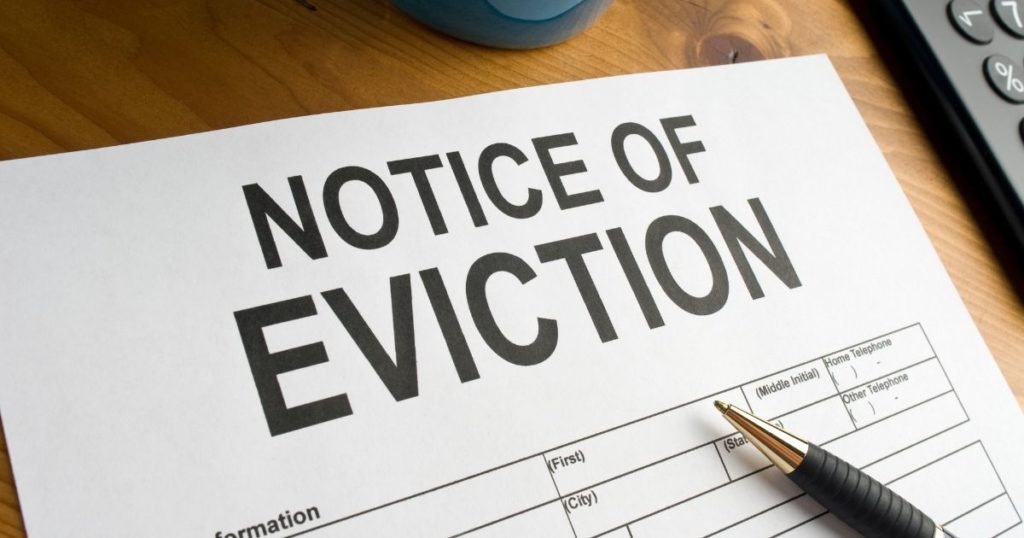 Landlords are required by law to fairly present renters with a notice of termination if they for the most part wish to essentially regain the property. Although there really is no set duration for eviction, the most usual timeframe is one month.
Myth 3: It is okay to rent out the rooms in my rented property without the permission of my landlord.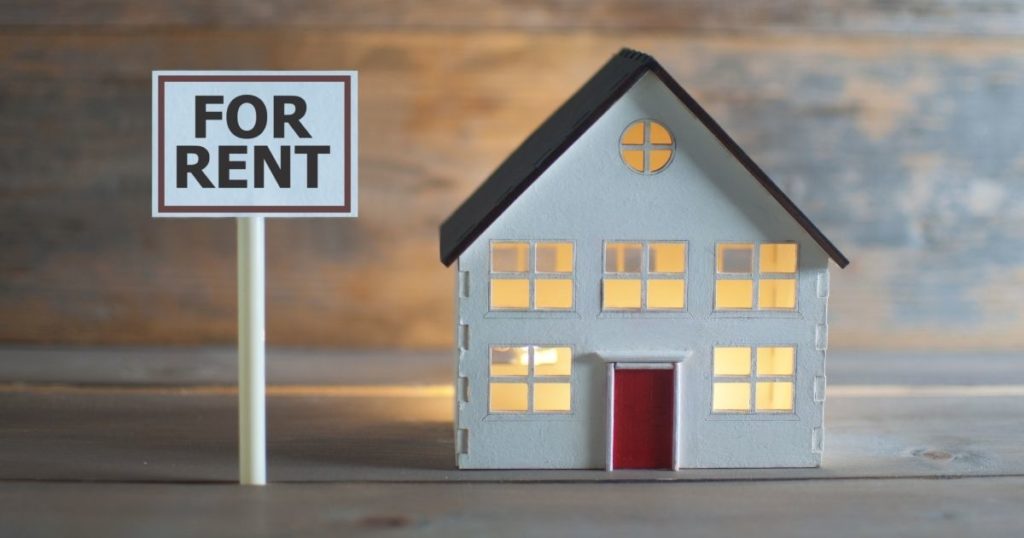 Typically, unless stated in the tenancy agreement, renters are prohibited from subletting to other individuals unless they were given explicit permission by their landlords. Should a friend or a significant other wants to move in, it is best for you to check with your landlord first before doing so.
Myth 4: Landlords can raise the rent whenever they like without the consent of the tenant.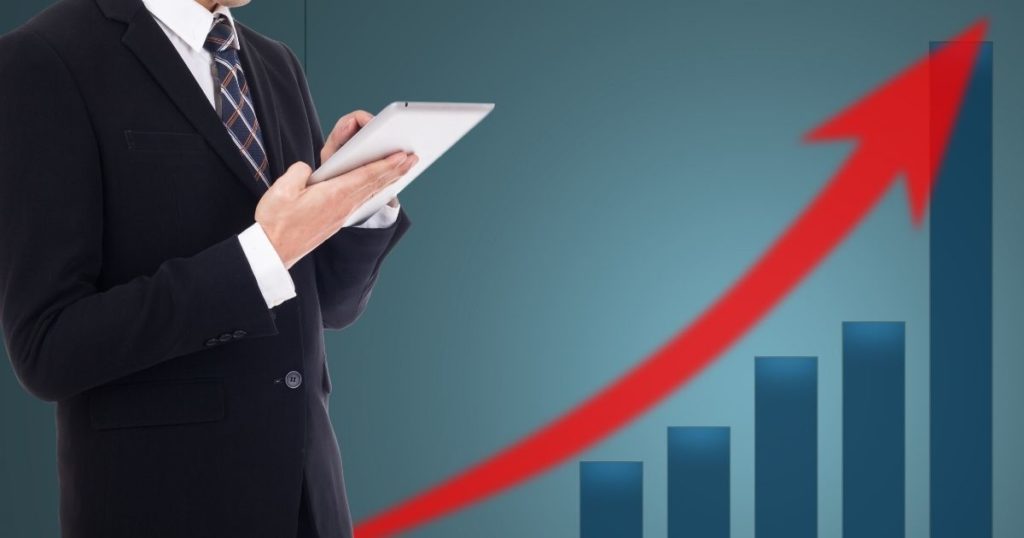 This is another myth as well. According to the Malaysian Bar, rents should be mutually agreed upon. Tenants should first be given the option to renew the tenancy three months before the expiry and a common rent rate should be negotiated upon before the execution of the new rent rate.
Having cleared the myths of renting in Malaysia, you can now rent in peace via SPEEDHOME– the trustworthy property rental mobile app #propertyagent #mobileapp #SPEEDHOME