Top 5 Home Decoration Advice For New Parents
Becoming parents can be a very rewarding experience if you are prepared from the get-go. Having a newborn comes with massive responsibilities! Not only do you have to prepare yourselves, but the environment and space that the baby will grow up in. One of the key things before your baby arrives is to "baby-proof" your home. To guide you on this new journey, we have 5 home decoration tips! 
1. Soundproof your doors
2. Design the baby's room with the future in mind
3. Find innovative ways for storage
4. Seal sharp edges and utilize more wooden-ware
5. Designate a zone for them to play in
1. Soundproof your doors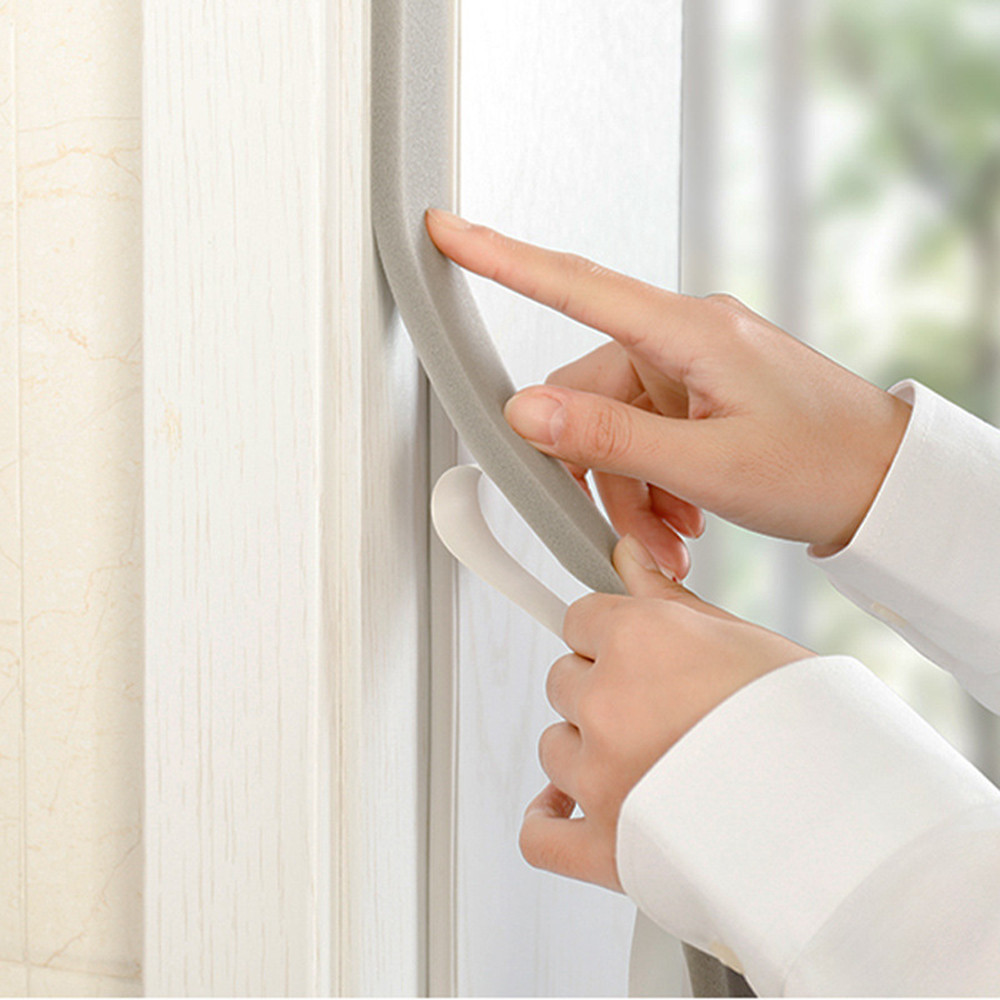 Getting a newborn baby to sleep can be a difficult job, especially when you have creaky doors or noisy surroundings. Every parent knows the value of a silent home when the baby is asleep and you finally have the time to do some household chores or office work.
The best way to ensure your baby has a peaceful nap is to minimise the sound going into the room by having soundproof doors. You can try DIY methods like installing soundproof door sweeps or using sealing rubber tapes. You can also opt for purchasing or making latch covers to help you prevent more noise.
2. Design the baby's room with the future in mind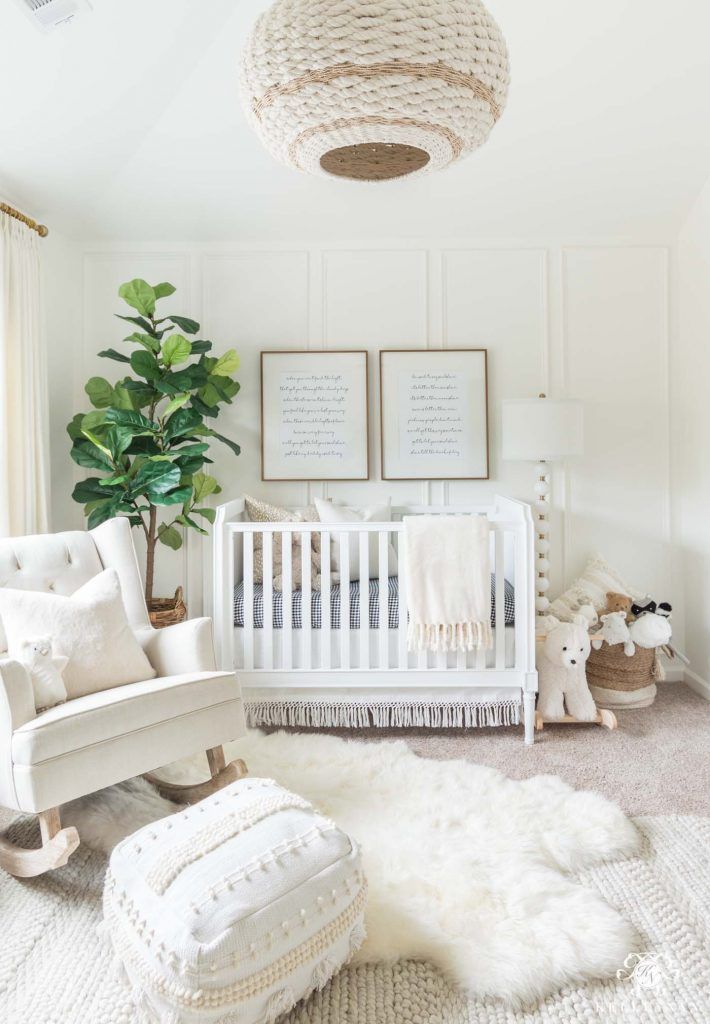 Designing your baby's room can be exciting and requires a lot of time and effort. However, one of the most important things to remember while designing this room is being versatile and flexible. Your child will grow up and their needs will change drastically over the years. You will need to redecorate their room quite a few times over the years until they are adults.
Depending on your budget allocation, try focusing on flexible decorations. Buy more affordable baby beds so you can shift to a bigger bed when they are in kindergarten. Use neutral tones to paint the room so it is easier to change the colours later. Try to keep a standard adult closet space available for them to fill in as they grow older. Let your kid explore their personality and creativity as they grow up and help you choose the decor!
3. Find innovative ways for storage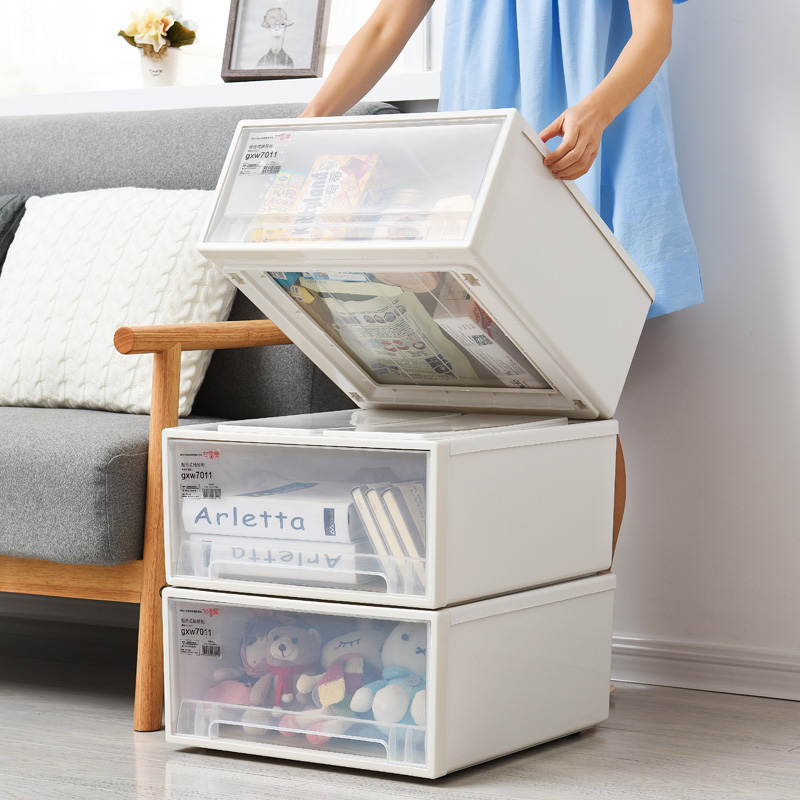 The arrival of the baby can change a lot of things and one of them is the way you store things in your house. Baby toys, clothes, baby food, a huge amount of diapers, and napkins all will require space and you need to make way for it.
Set up designated storage spaces and keep your things separate from the baby's things. Being organized is a crucial thing when it comes to optimizing your existing storage space. Label storage cabinets to remember where to place individual items to help keep things organized. Get creative and purchase kid-friendly storage boxes to keep your child's toys and utensils in.
4. Seal sharp edges and utilize more wooden-ware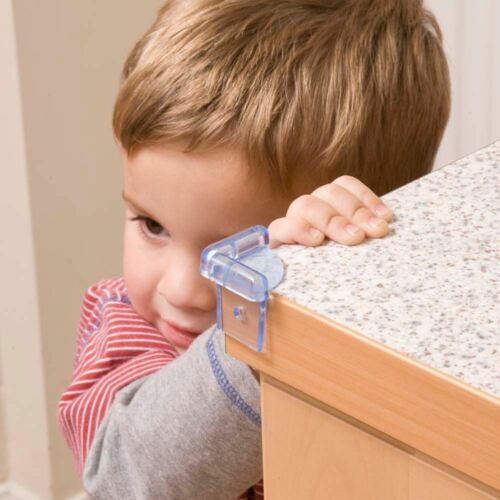 One of the most important things after the arrival of the baby is making sure everything is baby-proof. When your baby starts to stand and walk or even crawl, they won't think before bumping into something sharp or get their hands on something dangerous.
You can use vinyl, foam or rubber to cushion those edges to decrease impact when your baby do bump into them. You can find baby-proofing items for sharp edges at the local markets or online or DIY ones at home.
You also have to be extra careful with possible dangerous eating wares. Generally, replace used glassware with wooden ones and keep all the pointy edges covered. Don't leave any sharp objects lying around or uncovered.
5. Designate a zone for them to play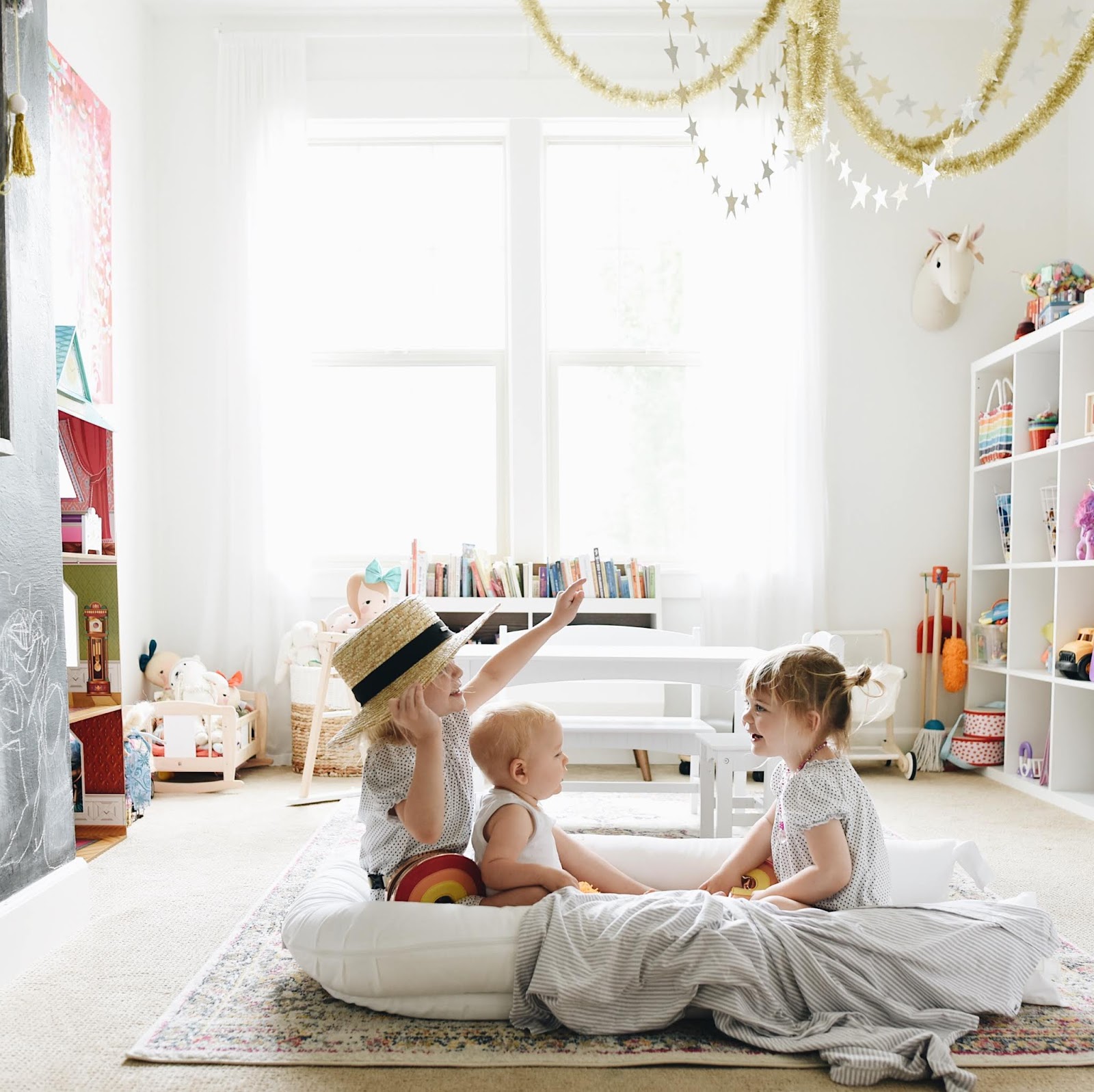 If you have an extra space then allocate a separate playroom for your kids. You can also set up a small corner in their bed-room with their toys. This play area should be for them to express their creativity and let their personality grow. You can decorate it with their toys, a small table and chair, storage space for their colours, drawing books and storybooks, and even a small cushioned area for you to bond and play games.
You can even set up a small desktop or TV while keeping all wires and plugs covered. Plop down on the cushions and watch their favourite cartoon or read a book together.
At the end of the day, decorate your house to accommodate your child's needs too. Make sure your house is a home for them to be absolutely safe in. So seal all the rough edges in your home and welcome your new baby!