Top 5 Locations to Lookout for in Malaysia
Before investing in a property, its location is a prime factor to look at as the property's prestige and value relies on it. Here, we've gathered the Top 5 Locations to Lookout for both commercial and residential property in Malaysia!
Kuala Lumpur City Centre (KLCC)
Petaling Jaya and Damansara
Outskirts of Kuala Lumpur
Penang Island
Ipoh
Kuala Lumpur City Centre (KLCC)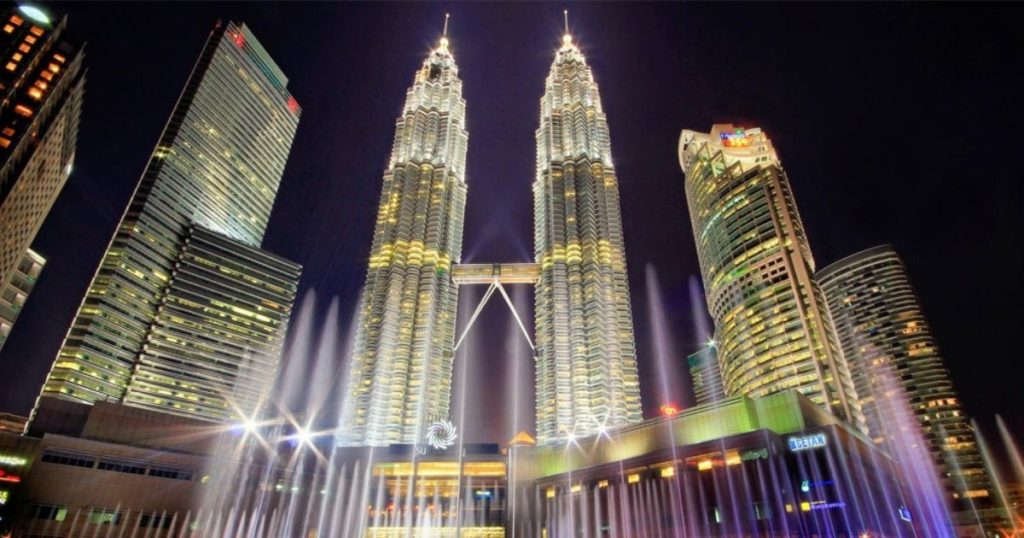 KLCC areas cover Jalan Ampang, Jalan P. Ramlee, Jalan Pinang, Jalan Kia Peng and Jalan Binjai. These dotted locations are the gathering ground for prime commercial properties like shopping malls, hotels, offices and retail space including the iconic Petronas Twin Towers, with well-developed road networks and transportation system.
Petaling Jaya and Damansara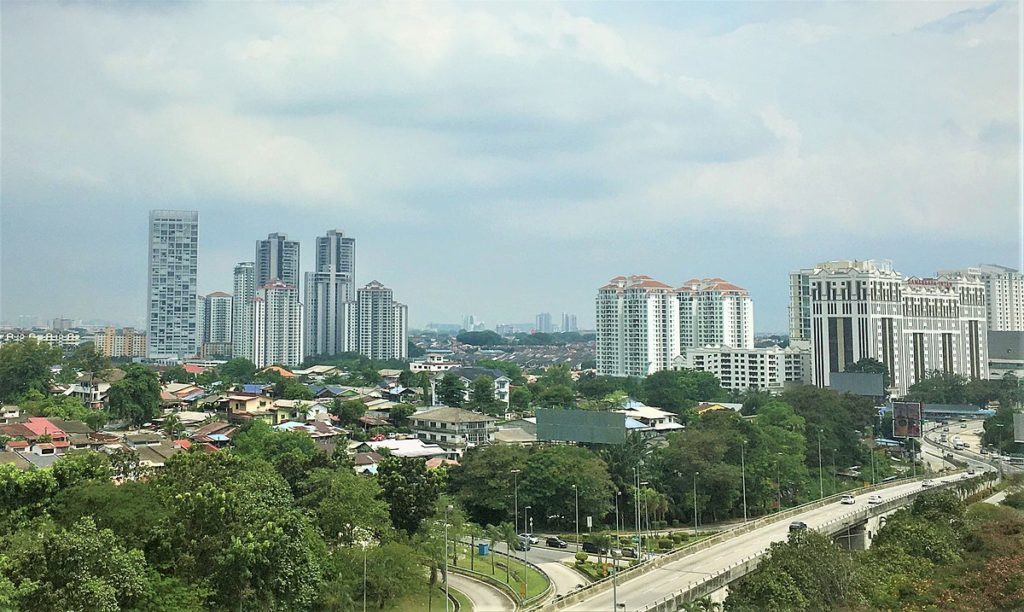 Achieved its city status in 2006, it is now one of the central hubs of Klang Valley for industrial development that covers many commercial properties like factories, warehouses, shopping malls, office buildings and shop lots. With its dense population, such properties are in high demand and can fetch a good price.
Damansara on the other hand is known to be the Golden Triangle of PJ. Damansara gathered many commercial properties such as shopping malls, offices, retail shops and industrial lots and with excellent connectivity and amenities, these property prices remain high.
Outskirts of Kuala Lumpur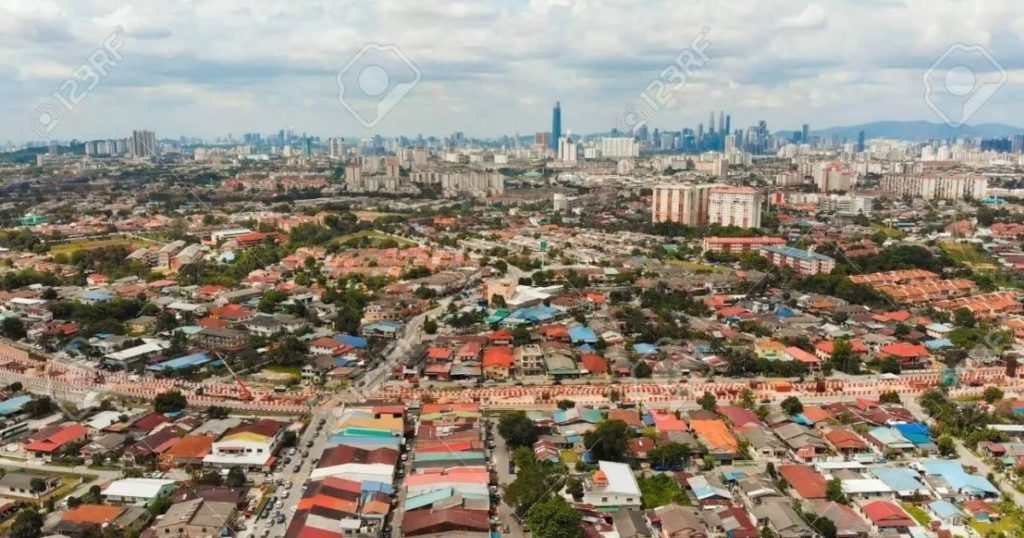 Since the issues of scarcity of land are high in the city centre, many renowed developers had moved their attention to the outskirts of Kuala Lumpur like Kepong. This new township is easily accessible and is connected via major roads including LDP, MRR2, Jalan Kuching and Jalan Ipoh.
Penang Island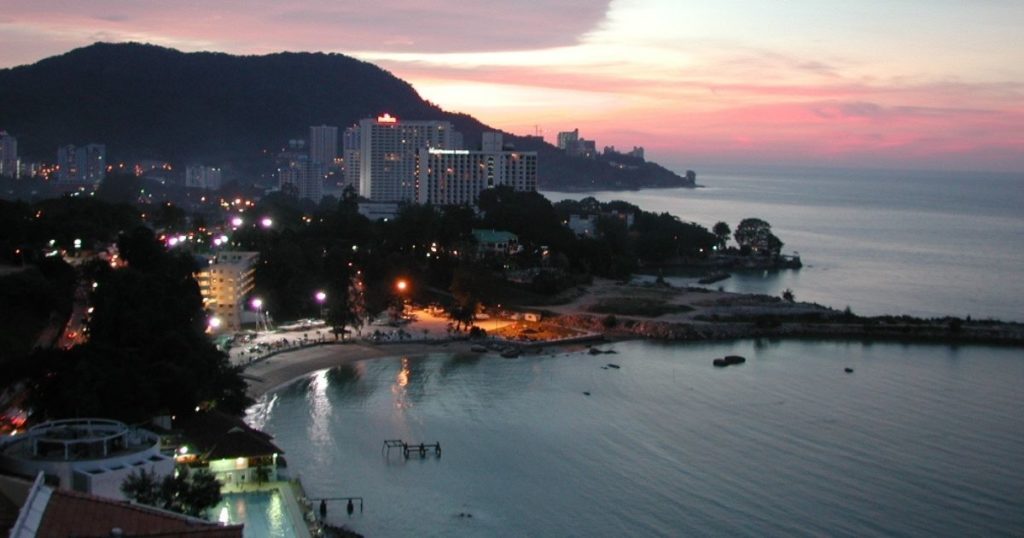 The fourth largest island in Malaysia, Penang Island is notable for its ancient charm yet embracing the perks of major development. Georgetown being crowned as the UNESCO World Heritage Site in 2008, attracted many foreigners to settle there, which in turn pushes up the demand and value of properties on the island.
Ipoh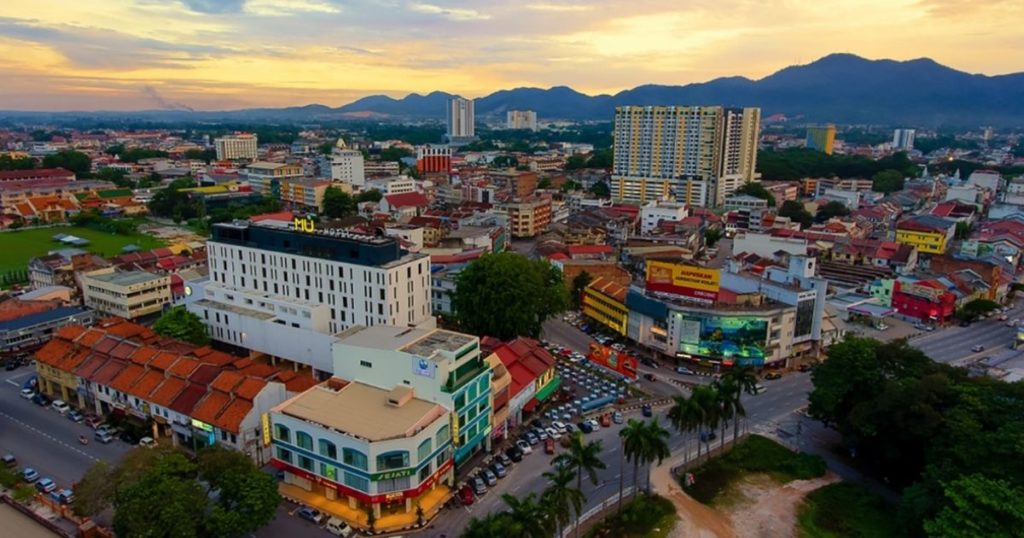 Featuring old architecture amidst modern structures. It triumphed as a strategic location between Kuala Lumpur and Penang, which makes it a popular choice for property investors.
If you are looking to rent, buy or sell a property in the abovementioned locations, great news as SAYWA- a convenient property rental mobile app is ever ready to serve you! #SAYWA #propertymobileapp #easysewa