Top 5 Staycation Properties In Malaysia
Everyone dreams about living in luxury in a lavish home that has it all! The experience becomes much sweeter when that place comes equipped with a spectacular view and amazing amenities that make you feel like you're on a holiday.

With the pandemic and never-ending lockdowns, a staycation can be that one stress-free getaway you need. Whether you want to rent for 3 months or a week or even buy a luxurious vacation home, Malaysia has it all. To help you, we have compiled the top 5 staycation properties that you can call your dream home in Malaysia.
Symphony Tower
Windmill Executive Penthouse by Jazz Home Suites
KLIA Glorybnb Bell Suites
Urban Escapes Bell Suites
Ginger8 @ Pinnacle PJ
1. Symphony Tower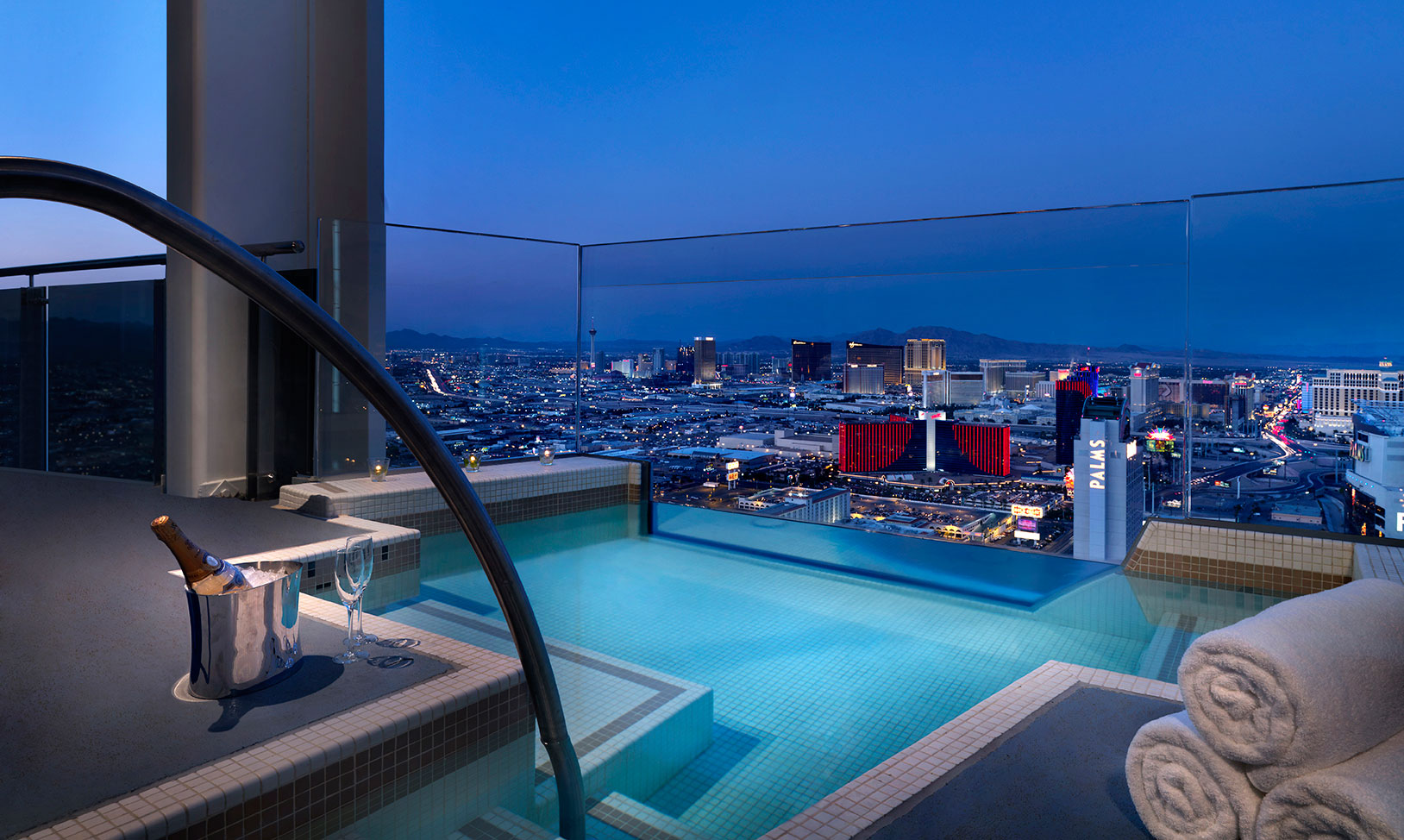 Location: Jalan Simfoni 2 Menara Simfoni, Block C 15 13, 43200 Cheras, Malaysia
Symphony Tower is one of the newly built projects in Cheras, in the Selangor region. This place is a dream come true for people looking for luxury and a peaceful getaway. They have several top-quality facilities like a fully equipped gymnasium, sauna, swimming pool and a children's playground so you can enjoy with your family.
Apart from these basic amenities, this place also has a dancing room, basketball court, ping pong court, a dartboard, a pool table, and a lot more for your leisure activities. If you are looking for luxury, they even have units consisting of a private balcony and a private pool! You can also get free parking while your apartment comes with several other amenities like an air conditioner, flat-screen TV, and a fully functioning kitchen.
If you're up for some outings, you can either go to a nearby attraction like the Thean Hou Temple or go shopping at AEON Cheras Selatan Mall or The Mines Shopping Mall.
2. Windmill Executive Penthouse by Jazz Home Suites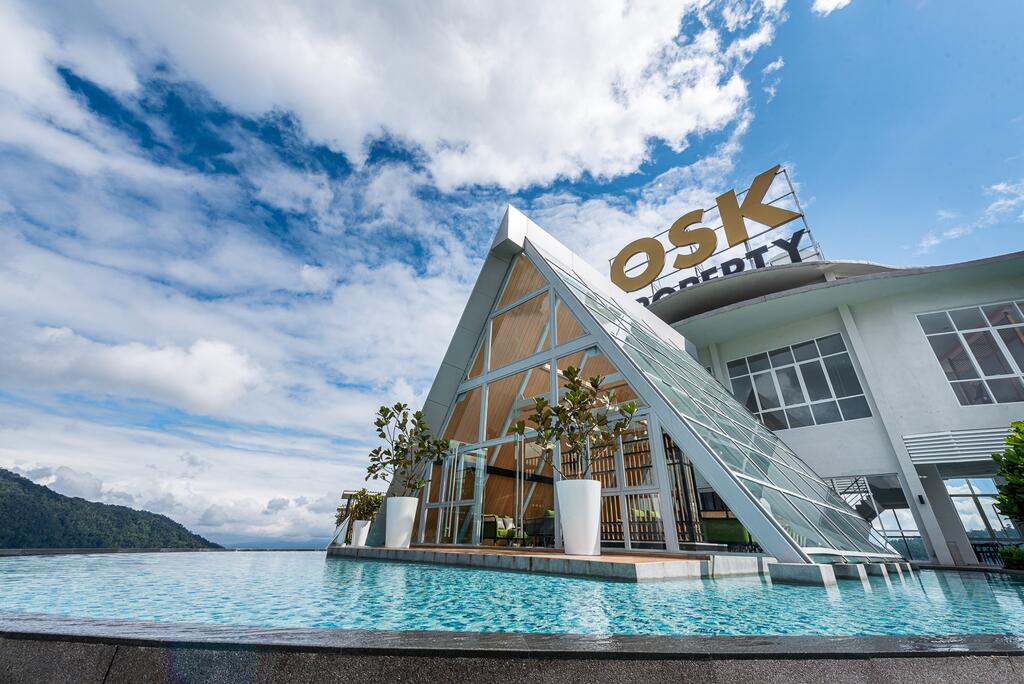 Location: Jalan Permai 2 Windmill Upon Hills, unit WB38-01, 69000 Genting Highlands, Malaysia
If you are looking for an exclusive get-together experience with your family or friends, then Windmill Executive Penthouse by Jazz Home is just the place for you. You can get a 4 bedroom- 4 bathroom apartment with amenities like free parking, a TV box, Wi-Fi and a fantastic view right from your balcony. Host a party or entertain up to 13 guests who can easily stay in the apartment. You can also take advantage of the fitness centre inside the premise along with its spectacular swimming pool!
There are several nearby attractions and places to visit if you're staying at the place, like Genting Arena of Stars, First World Plaza, Melawati Hill, and Batu Caves. You can even grab a bite at Makanan Enak (Halal) if you feel peckish for some amazing food.
3. KLIA Glorybnb Bell Suites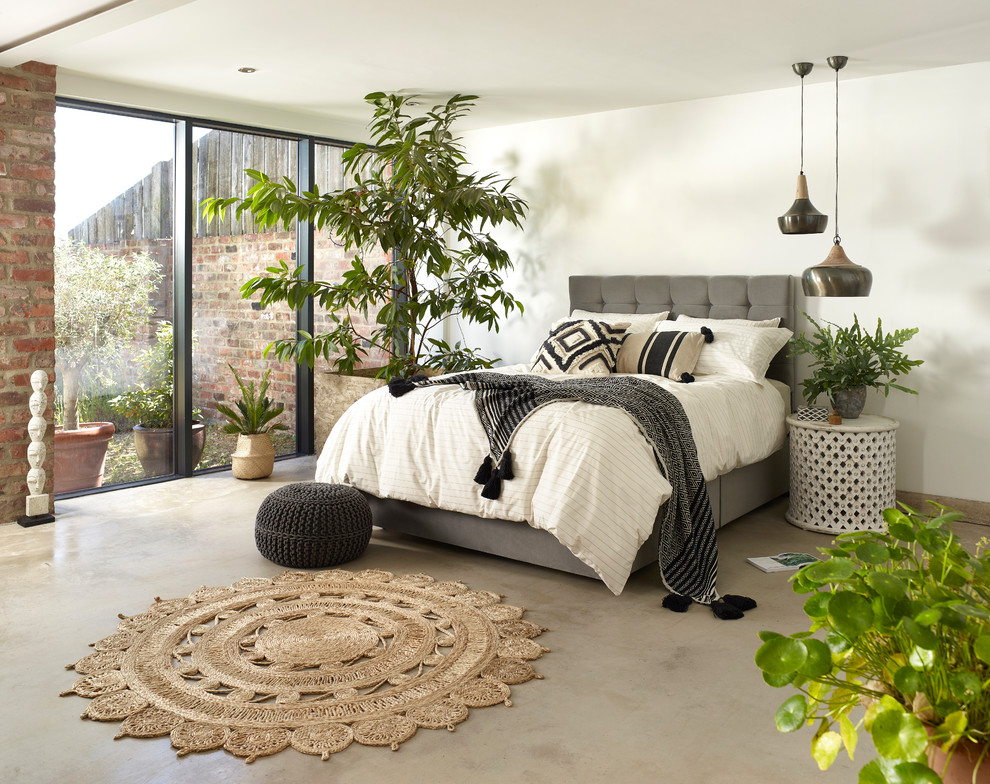 Location: Persiaran Sunsuria Bell Suites, 43900 Sepang, Malaysia
Wishing for a place with a spectacular city view and some peace? Well, KLIA Glorybnb Bell Suites is the one for you! This place is located in Sunsuria City and enclosed by Bandar Serenia. It has amenities like an outdoor swimming pool, fitness area, garden to enjoy joyful walks, free WiFi, and a playground for your kids to play.
The place also has a quirky barbeque place which you can enjoy during weekends or parties. The apartment has one bedroom with a kitchen and a bathroom. The facilities inside the apartment include a stovetop, oven, and a flat-screen TV.
There are a lot of nearby places that can make your weekends more entertaining, like the Sepang International Circuit, Shaftsbury Square, and Bangi Wonderland. If you prefer a quick nature trip, then you can visit attractions like Bukit Gichin, Bukit Bangkong, or Bukit Tampoi.
Aside from that, there are also a lot of lakes and water attractions nearby for you to go fishing and have a picnic with your family and friends so you will never run out of options for leisure.
4. Urban Escapes Bell Suites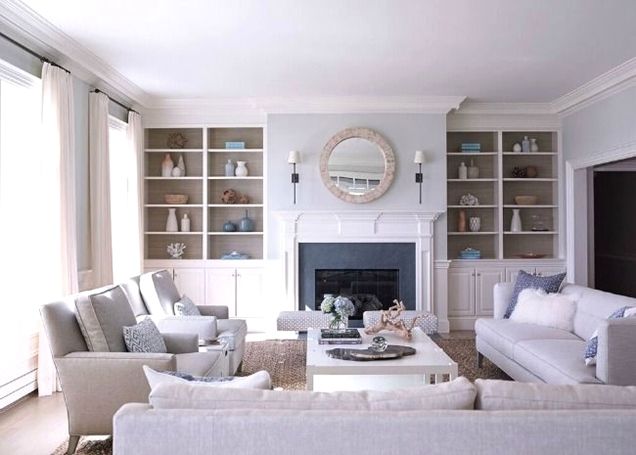 Location: Jalan Sunsuria Bell Suites, 43900 Sepang, Malaysia
Another property that can provide you with peace and beauty is Urban Escapes. This place provides all the basic amenities like an outdoor swimming pool, free parking, free WiFi, and a place to burn all your carbs! This place gives you one true experience of luxury and helps you find peace from the crowded world out there.
There are a lot of places for you to visit nearby like Sepang International Circuit, District 21 IOI City, Bangi Wonderland, DPULZE Shopping Centre, and IOI City Mall – which is one of the top attractions in the area. If you're willing to drive a bit more, you can also spend some time at Cyberjaya and in case of emergency, you can also find a few hospitals nearby.
If you are taking a flight then, there are 3 airports which are near to your location: Kuala Lumpur International Airport, Sultan Abdul Aziz Shah Airport, Melaka International Airport.
5. Ginger8 @ Pinnacle PJ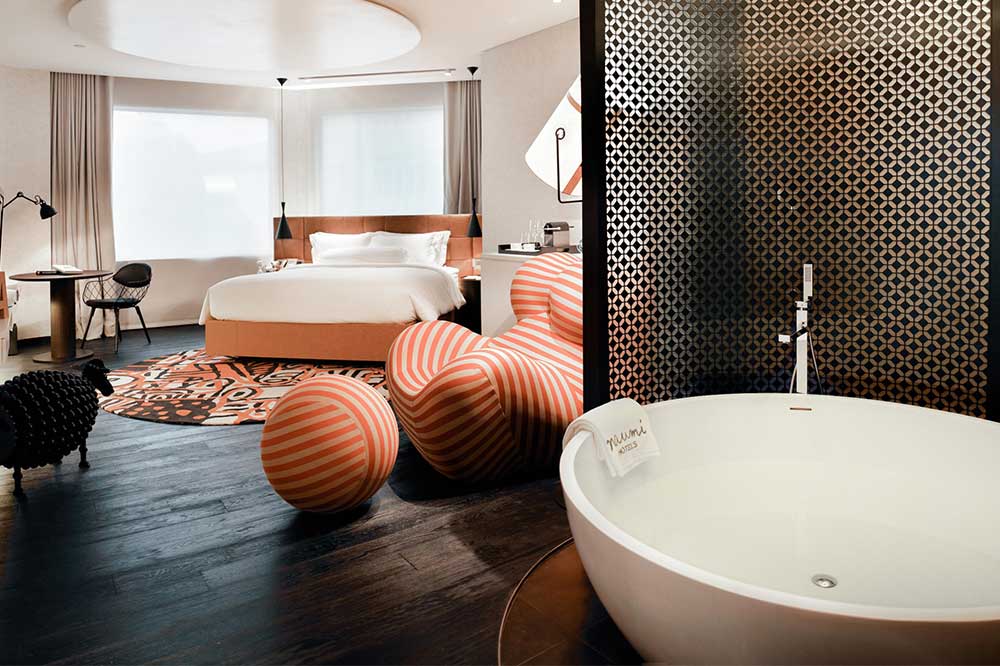 Location: Pinnacle Petaling Jaya, 46200 Petaling Jaya, Malaysia
Last but not least on our list is the Ginger8 @ Pinnacle located in Petaling Jaya. This urban staycation suite is perfect for city dwellers and those looking for a short city getaway on the weekends. 
The apartment is beautifully decorated with sleek and tasteful modern furniture that encapsulates the essence of life in the city accompanied by an impeccable view of Petaling Jaya. The place provides you with free Wi-Fi, parking and the best part is that you get access to a fully equipped kitchen! You can make and bake anything you like during your stay.
Looking for a longer stay? That's also not a problem as the place allows stays of 28 days and even more. There are multiple types of apartments you can select from which include the split level, deluxe studio, studio apartment, executive studio, family studio, and superior apartment.
If you are looking for nearby attractions then they have, Gasing Hill, Kelab Golf Perkhidmatan Awam, Kuala Lumpur Golf and Country Club, Perdana Botanical Gardens, The Gardens Mall, Thean Hou Temple, KL Sentral, Axiata Arena, etc are some of the options for you to visit.
Selangor and Kuala Lumpur both are the major cities in Malaysia. These cities attach you to all the main attractions in the nation, giving easy connectivity to all the cities in Malaysia, and also a variety of houses to settle into. Here you will get a variety of homes available ranging from luxury to affordable. So, what are you waiting for? Start searching today!