Why Leasing It Yourself Gives More Benefit
Why Leasing It Yourself Gives More Benefit
It's the era of DIY. Everything you own, there is bound to be a tutorial on how to make it yourself. It costs far less and adds a personal touch. So why aren't you leasing your property yourself? You can save more & gain free benefit by just leasing it yourself at SPEEDHOME.
Always Advertise For Free
Do Tenant Check At Home
Get Ready Made Agreement
Always Protected
Guaranteed Rental
Always Advertise For Free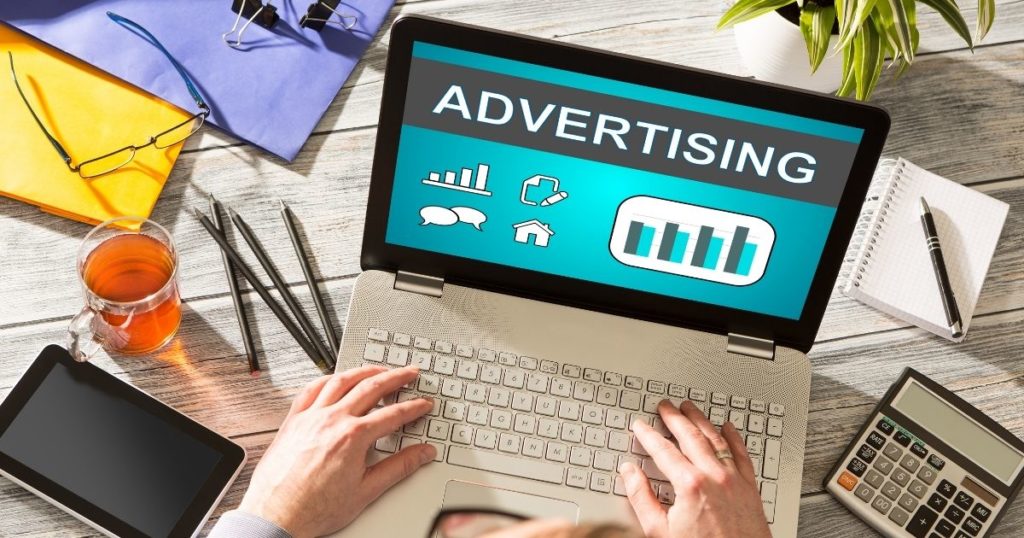 Don't bother purchasing a huge bunting or print a thousand fliers just to rent out your extra space. What you want is to find platforms that will list your property for free. There are multiple user friendly sites that offer listing services for free so you can already save cost for advertising. And in SPEEDHOME, it's always free!
Do Tenant Check At Home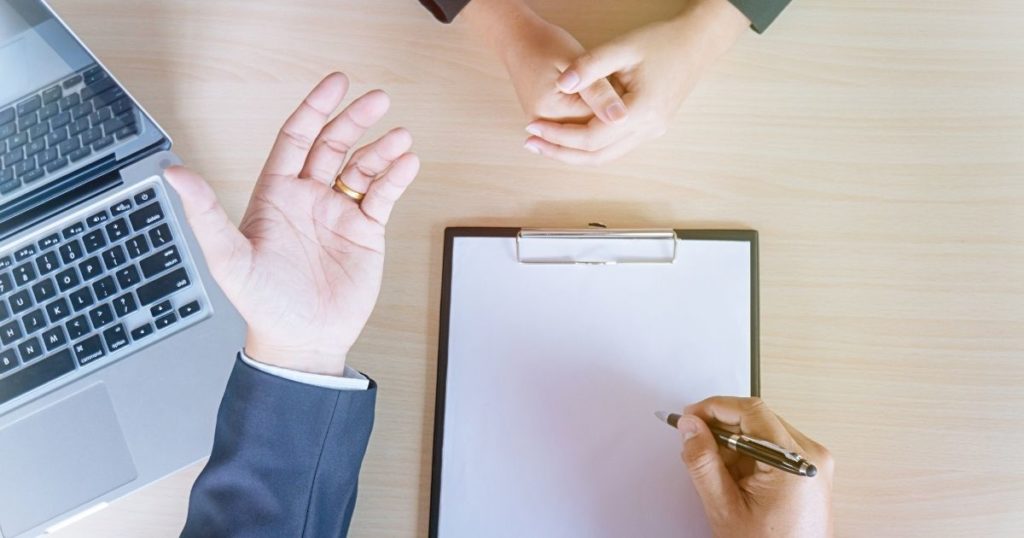 Tenant background check can be done at the comforts of your home. Especially if you have a free platform that is willing to do it for you for free, why not go for it? There's no extra charge for you. So not only do you spend less energy, you're spending even less moolah in getting to know your tenant.
Get Ready Made Agreement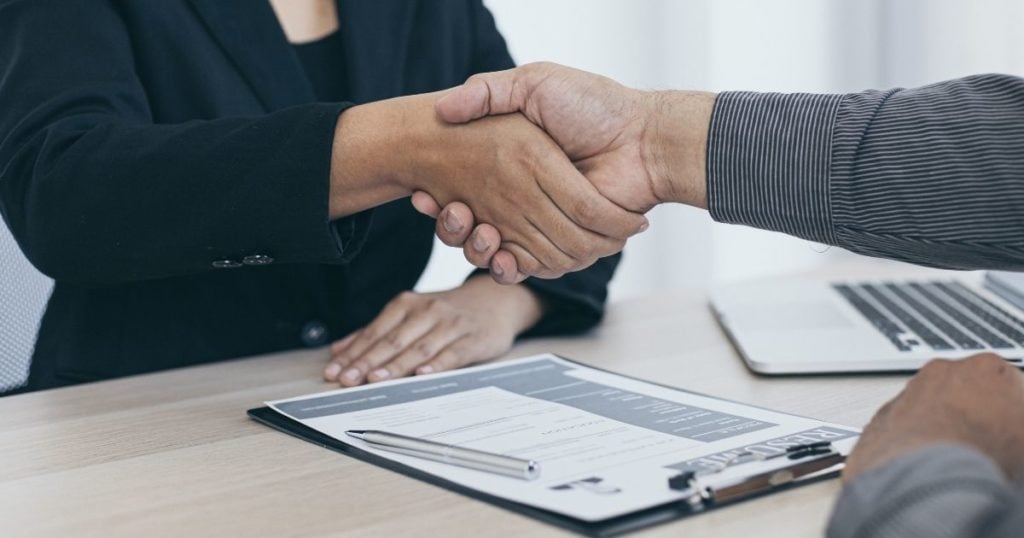 Agreements are essential in leasing. There's no guarantee nothing will go wrong except for a thick document that will protect your rights. So to save time, cost and energy in coming up with a new agreement and printing it out, why not just use an agreement that has been ready made? SPEEDHOME offers an online tenancy agreement that you only need to sign.
Always Protected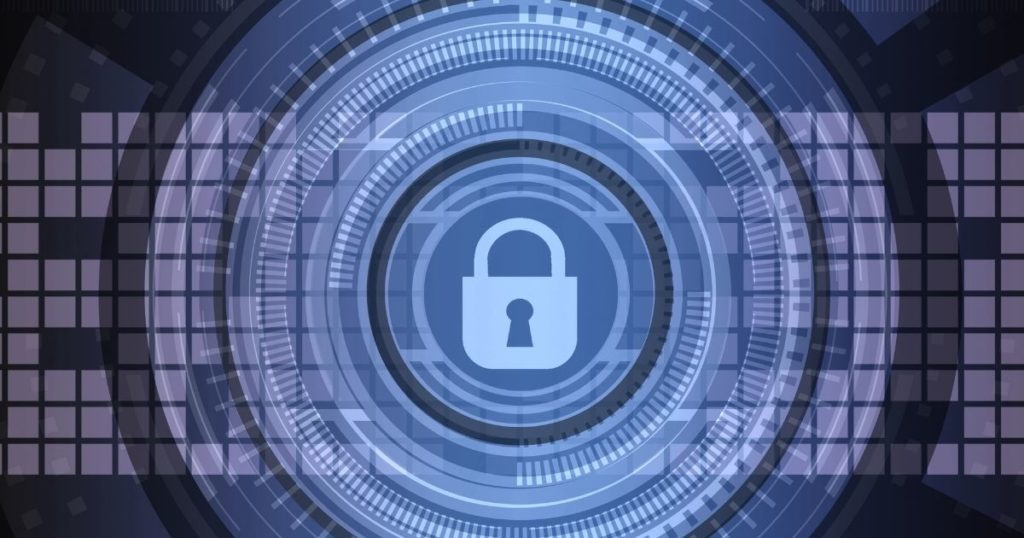 At no extra cost, our team will always help to monitor your status. From monthly rental to property damage & theft protection, you will find yourself getting a full protection service from SPEEDHOME.
Guaranteed Rental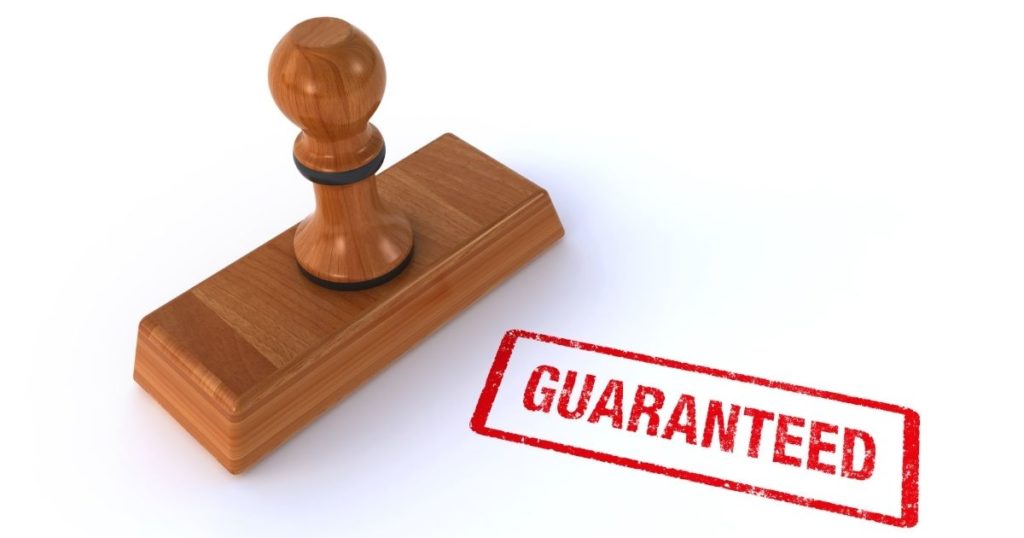 A full tenure is guaranteed when you list on SPEEDHOME or the service fee is absolutely free. Yes, you read that right, FREE. Not only are you protected throughout the whole tenancy, you're also guaranteed to have a full tenancy. Can anyone else promise the same?
SPEEDHOME is a free online property listing platform. Built to give the fastest, easiest, and most transparent transaction you can experience. In the era of everything can be done by yourself, we believe property listing should also be done easily. Now everyone can lease in peace, just SPEEDHOME it!
Curious about SPEEDHOME? Give us a call at 0187777650 or check out more blogs for all things real estate. You can also email us at [email protected]. Happy leasing it yourself!