No Furnishing
Partial Furnishing
Fully Furnishing
Save your deposit money. Rent a home with Zero Deposit now!
Rent with ZERO Deposit online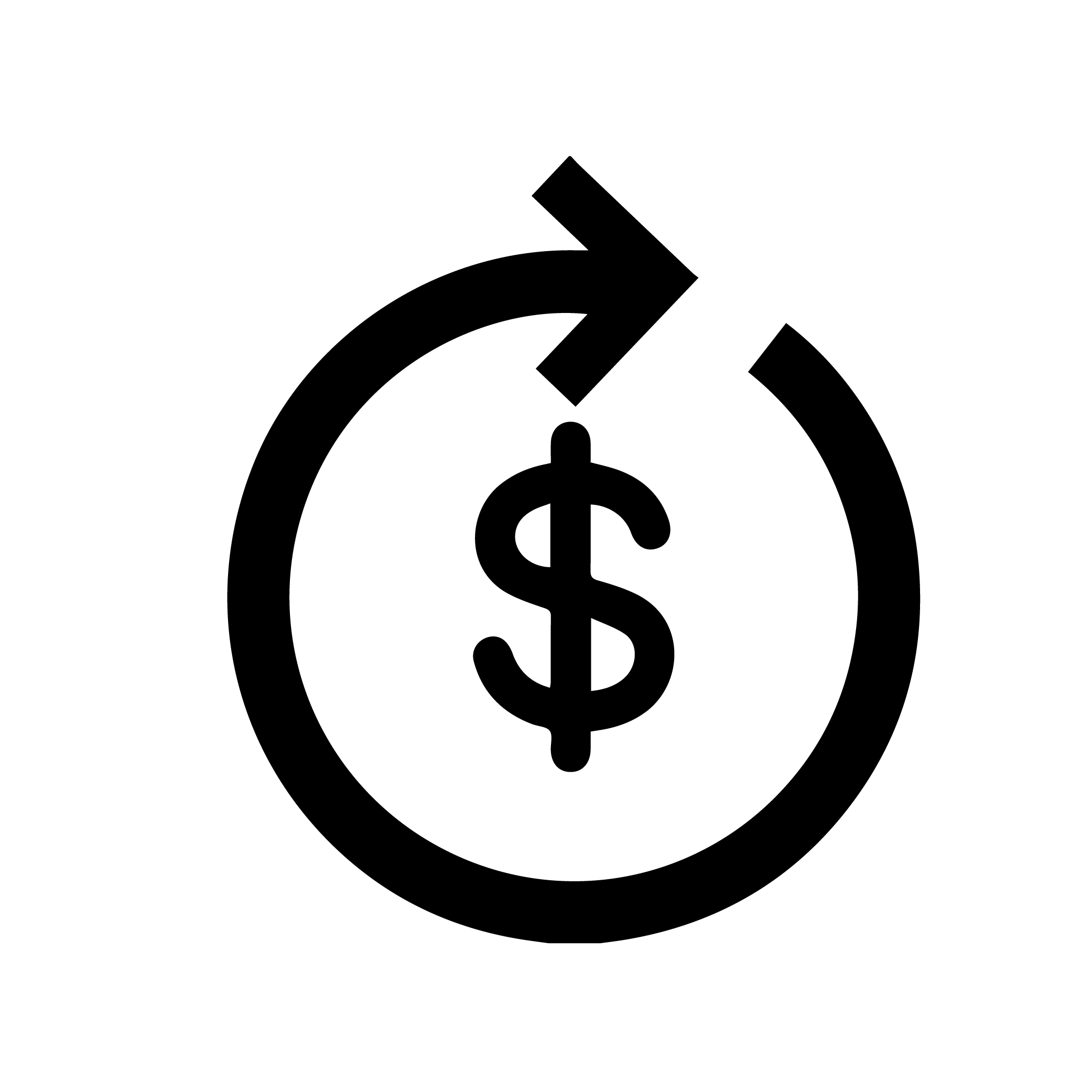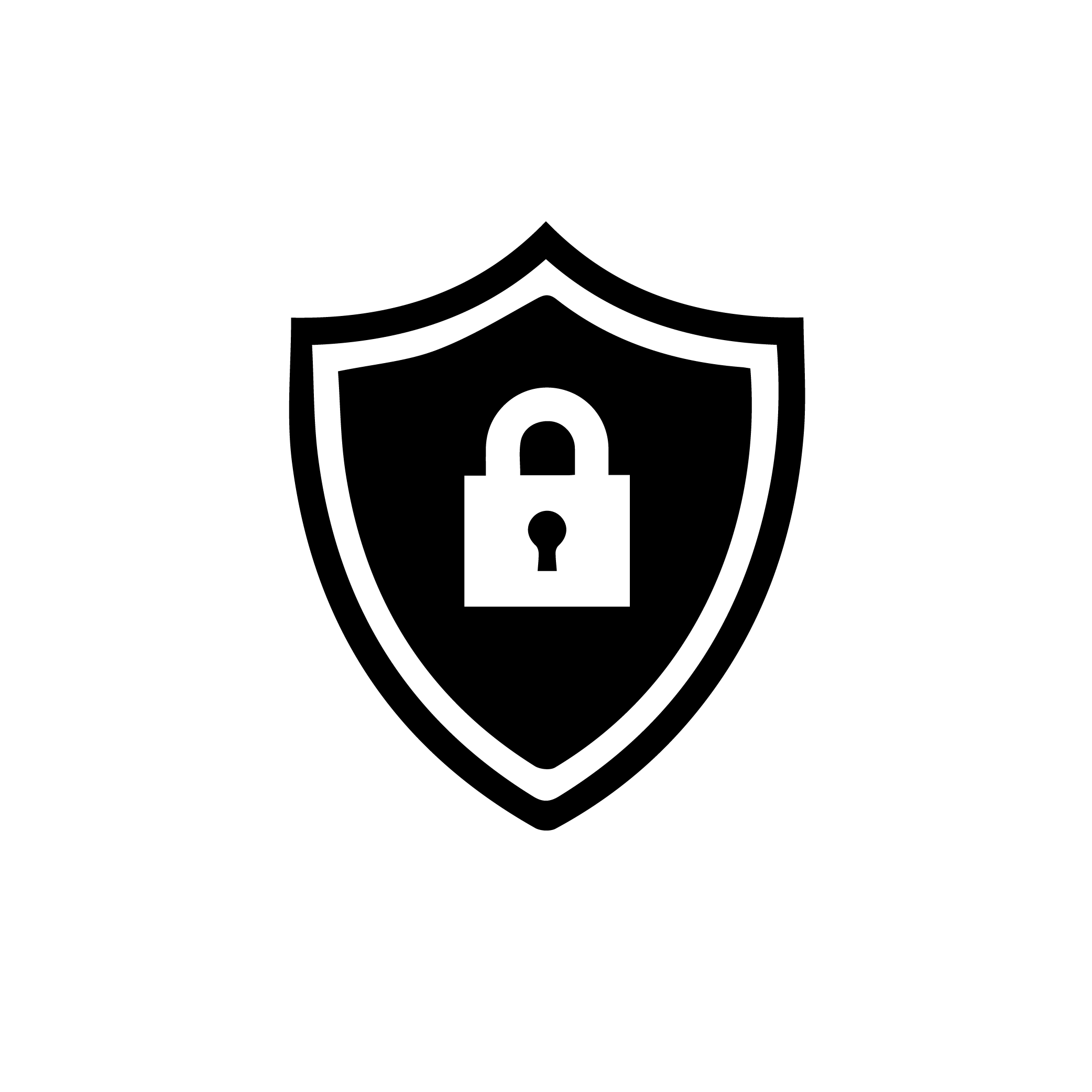 Protected by unbiased Digital Tenancy Agreement
Why 60,000+ tenants have used SPEED

HOME
All properties on our platform are verified
Finding a new home doesn't have to be stressful. All of our listings are verified and you can chat directly with the owner.
Full protection with unbiased Digital Tenancy Agreement Signing
After you and the owner want to proceed, we will provide you with a lawyer approved digital tenancy agreement signing, that will keep your tenant rights secure.
No excessive upfront fees with Zero Deposit
After you sign the digital tenancy agreement you can proceed to rent your home with Zero Deposit! No longer do you have to save for months just to pay for your deposit!
How to rent a zero deposit home with SPEEDHOME
STEP 1
Search for property & chat to the owner
Browse through our verified listings. Chat directly with the owner to arrange a viewing time.
STEP 2
Zero Deposit Eligibility check
Our team will collect some simple documents from you to run an eligibility check
STEP 3
Sign digital tenancy agreement
Pay booking fee and sign our unbiased digital tenancy agreement
STEP 4
Move into your new home
Pay your remaining fees and take your keys to move in. Simple
What our tenants have to say
Buy a House
with SPEEDHOME
You can now buy a house with SPEEDHOME for FREE without any fees.
How to buy a home with SPEED

HOME

?
STEP 1
Search for a property
Search for the houses which are at the buy section on our website or our mobile app.
STEP 2
Chat with the seller
Chat with the seller of the property, use the chat feature to reply.
STEP 3
Meet and buy your property
Meet the seller of the property. If you're happy, then just get a lawyer to proceed with the paperwork. It's that simple!