Guide to Being a Landlord
In this article, we will cover the guide to being a landlord.
Renting property is one of the most popular ways to obtain passive income and is one of the reasons why property investment is considered one of the best investments to make.
Before you become a landlord though, there are some important things you need to know to maximize the returns on your property as well as to protect your property and avoid the pitfalls that many first-time landlords fall in for their lack of experience.
Finding good tenants
Deciding how much rent to charge
Protect your rights with a tenancy agreement
Protecting your property with insurance
Eviction of tenant
Hiring a management company
Finding Good Tenants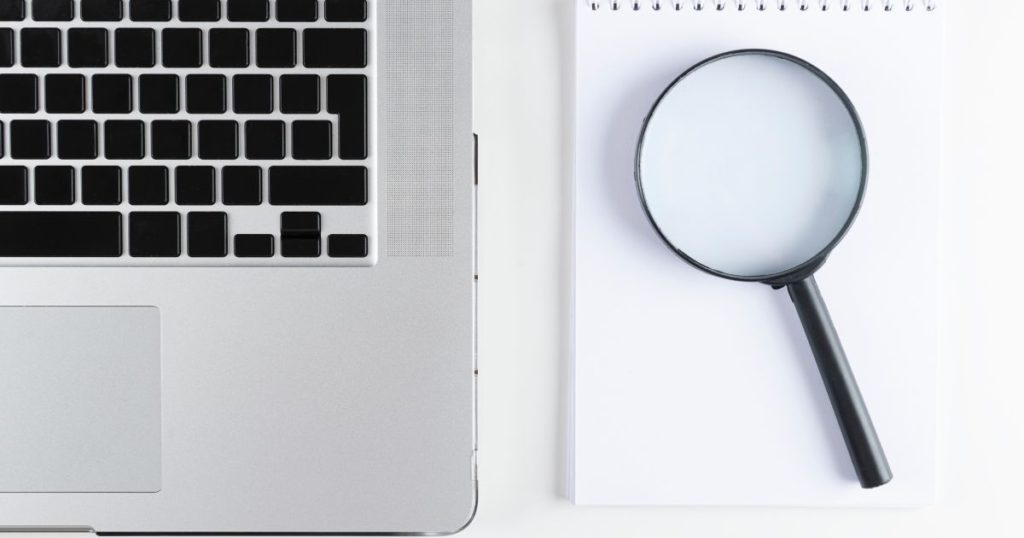 There are many ways to find tenants such as advertising in local newspapers and online websites or even through word of mouth. Listing your property on SPEEDHOME is one of the best ways to find tenants. Not only do you get to communicate directly to your potential tenant instead of through an agent, SPEEDHOME also does background checks on potential tenants to filter out tenants with bad credit ratings and outstanding debts. SPEEDHOME is as strict as a bank when it comes to running background checks on tenants. SPEEDHOME undertakes CCRIS & RAMCI credit checks to ensure that you get a good paymaster every time.


However, if you prefer to do this yourself then don't forget to ask potential tenants to fill out forms listing their basic information. This includes details such as name, employer, salary, previous landlord and references. You will also need to perform a background check on your own through online credit report agencies. You will also need to check references by contacting employers and talking to previous landlords.
Deciding How Much Rent to Charge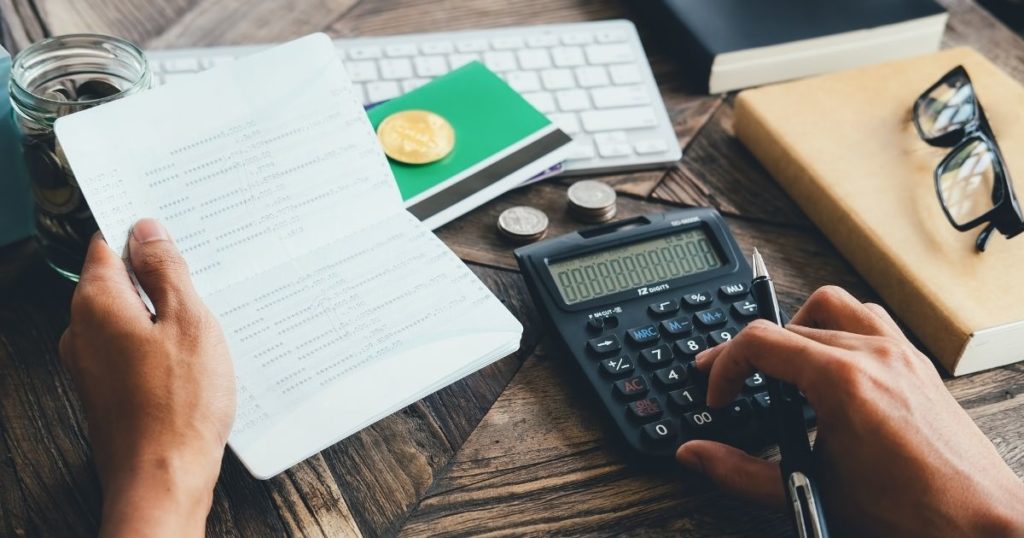 One way to get an idea for how much rent to charge is to check listings for similar properties to yours from online listings. Rent should reflect the market rate but also take into account whether the property is furnished or semi-furnished as you will be able to charge more compared to an unfurnished property.
Protect Your Rights with a Tenancy Agreement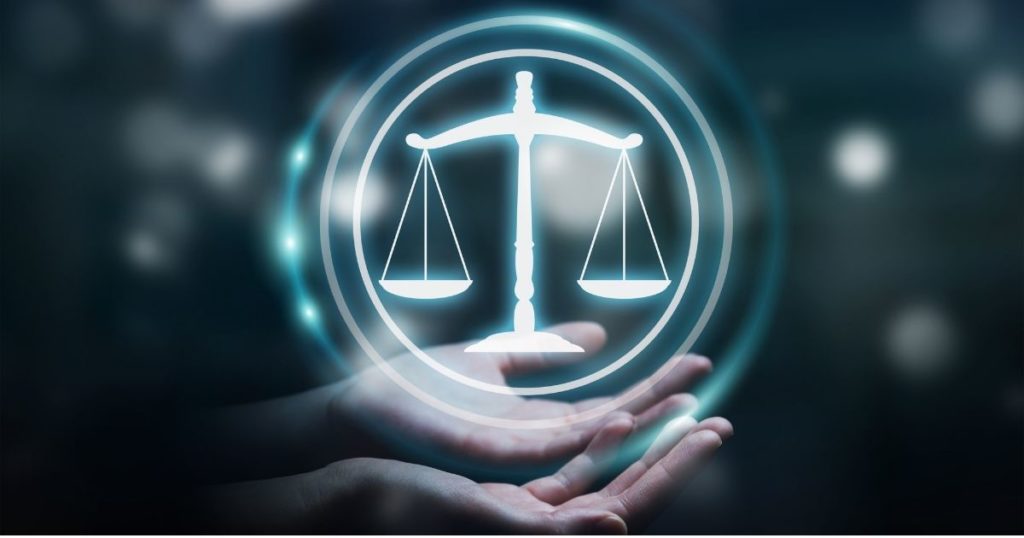 SPEEDHOME makes this process pain free on its platform by drafting a tenancy agreement for landlords. On top of that, SPEEDHOME guarantees on-time rental regardless of whether your tenant pays you on the due date, you'll receive the money on-time every time. Some things to note, when drafting your own tenancy agreement, it's best to spell out the terms for things like the deposit, rental due dates, responsibility for repairs, pet policies, rules of behavior and eviction terms.
Protecting your Property with Insurance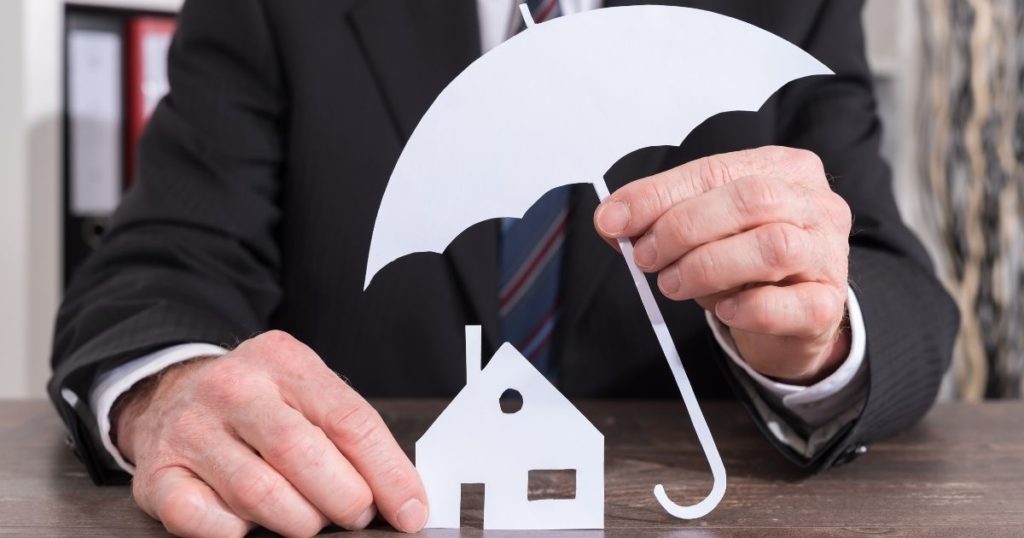 With SPEEDHOME, your property will be protected up to RM72,000. Through their Allianz Insurance partnership, your property is protected up to RM72,000 covering damages, theft, unpaid utilities, unpaid rental, etc. However, if you chose to go it alone, you will be limited to 2 month's rent deposit as a backup.
Eviction of Tenant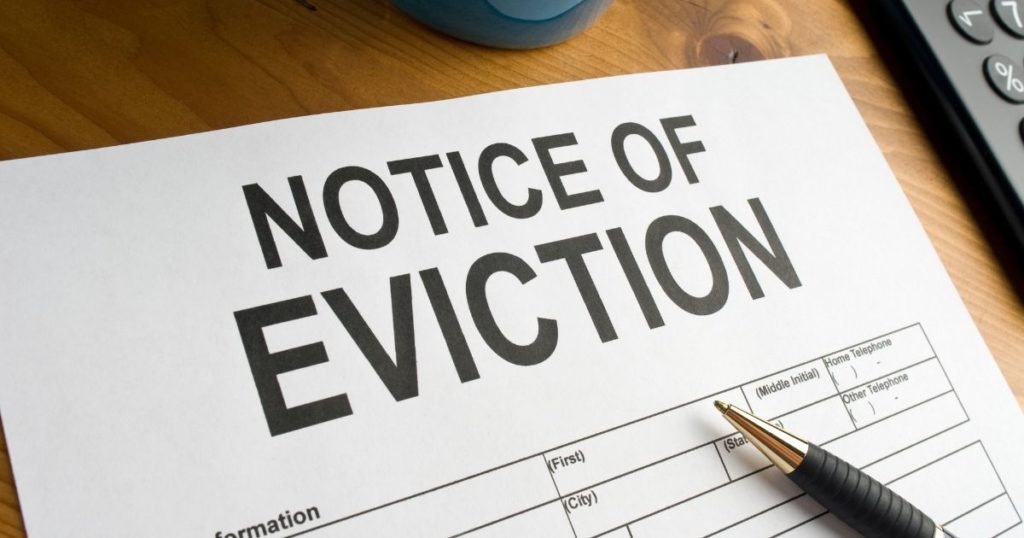 There are valid reasons for evicting a tenant such as failing to pay rent, causing significant damage to your property or violating the tenancy agreement. If you have tried your best to prevent the situation but the tenant has chosen not to cooperate, it is time to exercise your right as a landlord. An eviction notice is not a simple matter. It has to follow legal procedures to ensure everything will move smoothly.
Usually, a notice of eviction should list down the reasons why the tenants are being evicted and what they can do to prevent it from happening. A deadline should also be included, whether for them to settle their dues or to give enough time for them to pack up and move out. The grace period is important so that all the necessary handovers can be done including the returning of the keys and payment of the overdue rent.
If the tenant refuses to budge and stays beyond the deadline, you as the landlord can now file an Eviction Order in court to claim all the outstanding payments as well as all the necessary charges for the damages done to the property. This is where things can get messy. Usually, an eviction order can take three to six months to be processed at the Sessions Court and will cost you between RM7,000 to RM25,000 and if the tenant decides to contest it, the cost will be higher.
However, if you want to save yourself the hassle, just list your property on SPEEDHOME and it will provide all the eviction support through a dedicated operations team who will provide eviction guidance and support through the process.


Hiring a Management Company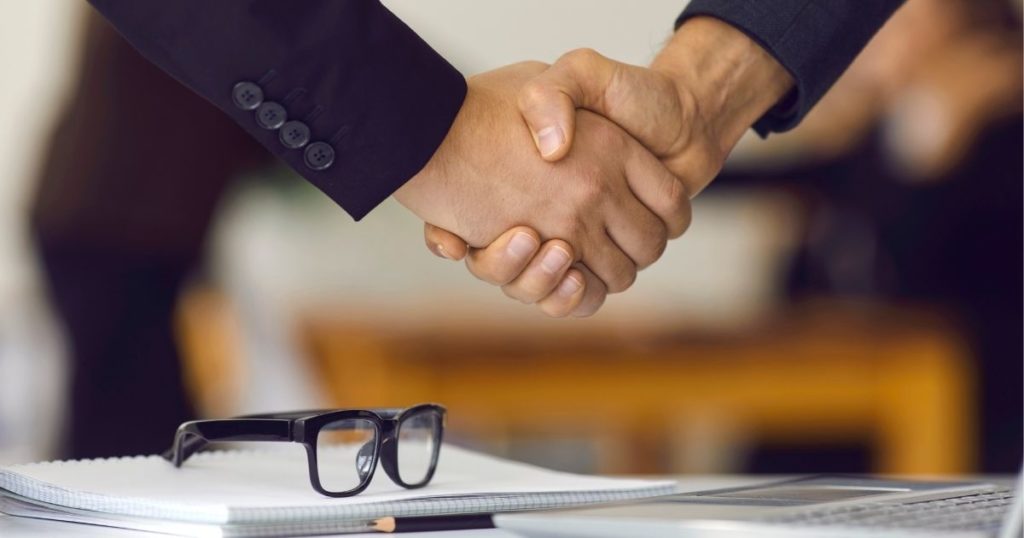 Fees are charged for finding a tenant and managing the property. The fees can range from 50% to 150% of one month's rent. Management fees typically include collecting the rent, charging late fees, handling repairs and dealing with evictions. One main advantage of a property manager is the emotional distance so the owner never has to get their hands dirty in the handling of tenants.
Alternatively, you can list your property on SPEEDHOME and they will guarantee on-time rental regardless of whether your tenant pays you on the due date. Their homerunners team will meet potential tenants and close the deal so you can just post your property and relax as they do the rest.
Listing your property is free on SPEEDHOME and they will only charge you when your property is rented out. The charge will be the amount of your rent for your insurance coverage cost.
So there you have it, you have all the basic information a landlord should have before renting out their property. Do you have any other suggestions or tips for future landlords?
Leave a comment below and let us know! If you would want to know more about SPEEDHOME feel free to call at 018-777 7650 or write an inquiry to [email protected]