A Healthy Life at Bukit OUG Condominiums
Most people in this day and age are always chasing a better life not just in monetary terms but also in the quality of their life. There has been a ton of research on the benefits of healthy living and Bukit OUG Condominiums gives that opportunity to its residents in many ways. A healthy lifestyle will open you up to a wide range of benefits. From better mental health to fewer health problems and feeling better about yourself while taking back control of your life! This area has various places to work out, go for a walk in nature, or even attend a yoga class. So rent with Bukit OUG Condominiums and have easy access to maintaining a healthy lifestyle.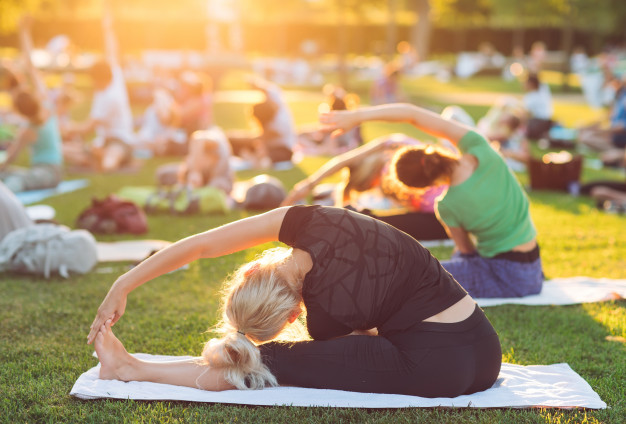 Location is everything!
Being close to Bukit Jalil, Bukit OUG Condo shares some of the best locations for reaching your weekly workout goals! The American Association for the Advancement of Science shows that various types of experiences in nature connect with numerous benefits to one's mental health. The Bukit Jalil Recreational Park is an astonishing park that brings family, couples, and children together in one location to adopt the healthy lifestyle that we all need. Being in the city, most people don't get to experience nature all too often. But being only 5 minutes away from Bukit OUG Condo, you can experience nature in all its glory every single day!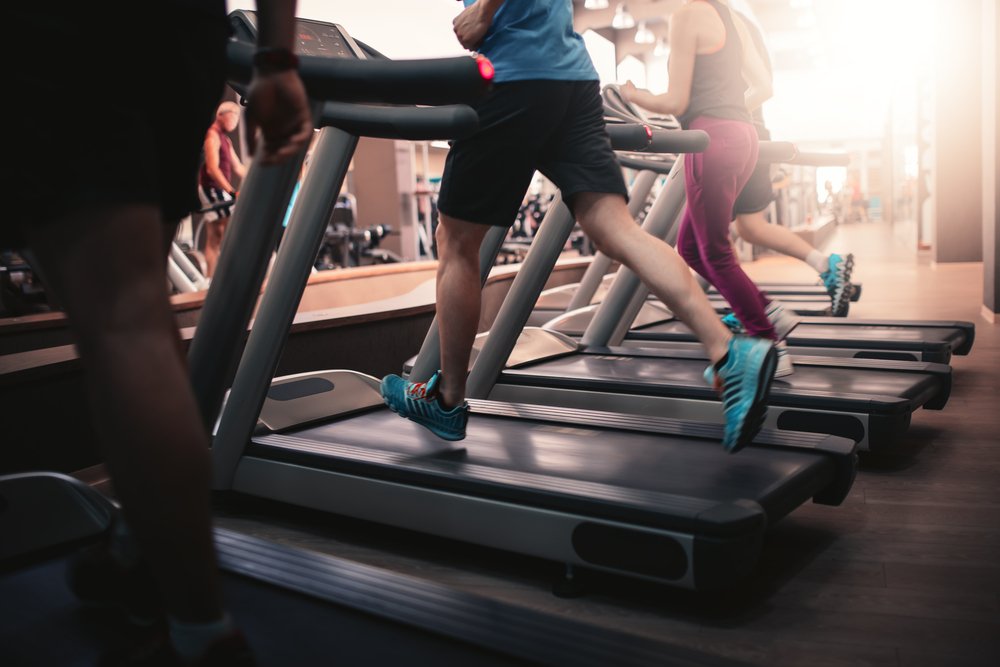 Working out for your fitness goals
Though nature can be a nurturing source for better mental health, you might prefer to sweat it out traditionally at the gym. You may love the occasional walks in the garden or swim in the pool, but some benefits can only be provided by gyms. Some good reasons to workout at a gym are having gym buddies, a variety of equipment, and more effective workouts. An added edge that Bukit OUG Condominiums have is that the surrounding area has quite a few gyms. Fit Buddy Gym brings their patrons together to share a sense of comradery that makes them feel like they are part of a big family. Another example is FITsy, a boutique fitness studio that specializes in aerial, cardio, and dance. Being around energetic people and a dynamic instructor will give you that push to perform at your peak!
Explore your creative side
If you are more into the creative arts, then you can even opt for dance or music lessons. The exclusive Passo Music and Dance Academy is only 5 minutes away from Bukit OUG Condominiums. Passo is a place that helps build talented musicians, dancers, and artists with great creativity, passion, and imagination. There are numerous studies on the health benefits of playing a musical instrument and the art of movement. If sweating is not your idea of keeping healthy, try art therapy!
Living a healthy lifestyle
Living in a great location like Bukit OUG Condominium, with places for multiple activities can be very advantageous. Maintaining a healthy lifestyle, increasing energy levels, and having a healthy immune system is crucial for giving your mind and body peace. It might seem like a lot of work and dedication, but you will reap big benefits with long-lasting results. You can miss out on the best parts of your life by not living a healthy lifestyle.
To make things easier, you can check out available listings for Bukit OUG Condominiums on SPEEDHOME! Renting your dream home is just a click away!