A three-layered approach to eliminating racism in Malaysia residential rental market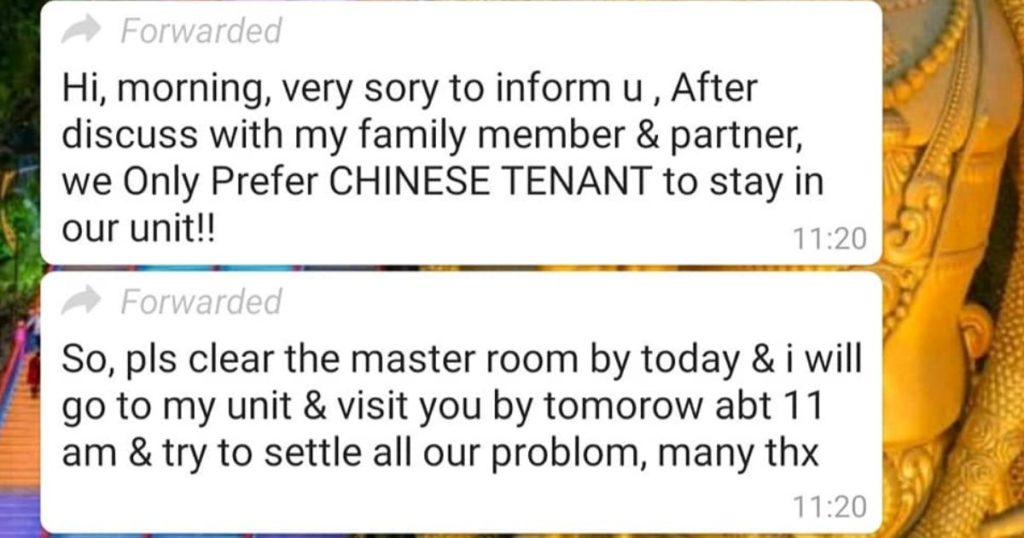 A three-layered approach to eliminating racism in Malaysia residential rental market.
(Kuala Lumpur, 14th) The residential rental market has serious racial discrimination issue, SPEEDHOME, the only end-to-end online rental platform in the country, believes that by the implementation of the law, education and the provision of insurance protection, this can truly solve the racial discrimination problem.

Through Long-term education and Insurance Protection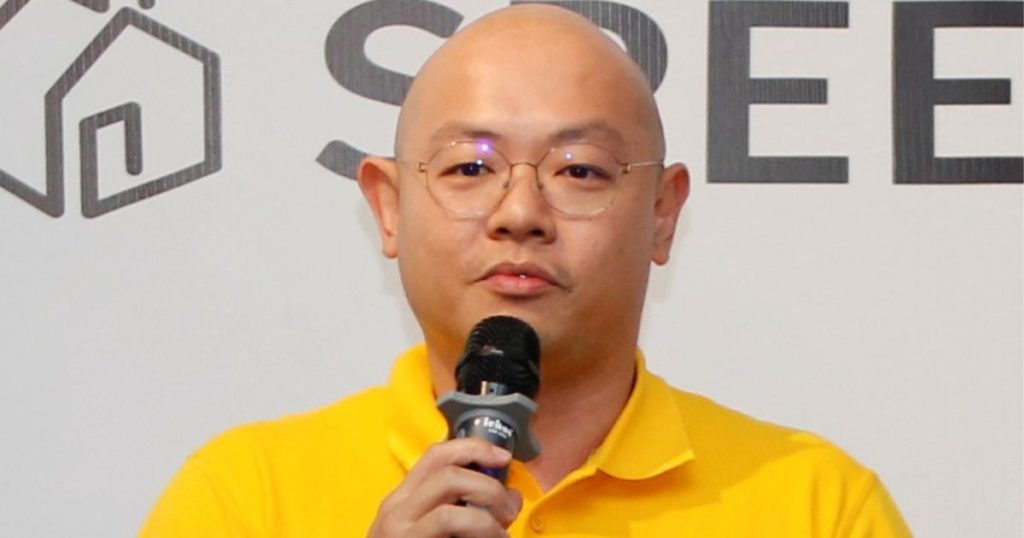 SPEEDHOME Chief Executive Officer Wong Whei Meng said that SPEEDHOME has been present in the online residential rental market for more than 4 years. In the early days, many homeowners stated that they were unwilling to rent their home to a tenant of different ethnic origin. However, through long-term education and insurance protection, 70% of homeowners and their tenants are from different ethnic groups.
Wong Whei Meng said: "However, I believe the latest dispute between tenants and homeowners is only a single case. There are still many homeowners in Malaysia who will not refuse tenants because of their skin color. SPEEDHOME homeowners are a good example."
After further inspection, many homeowners who reject specific ethnic groups are likely to have relatives and friends around them or personally experience bad renting to friends. If the homeowner and tenant can communicate directly and make a fair tenancy agreement for both parties, the homeowner will most likely change their first ideas.
He added: "No one is born to discriminate against others. These beliefs are learned through surroundings and can be corrected through greater education and communication. For example, if SPEEDHOME encounters a homeowner who doubts the tenant's background, we will act as a bridge and explain the tenant's background, occupation, and reasons for moving. After communication, most homeowners become much more open to renting regardless of race."
Proposed Residential Tenancy act Malaysia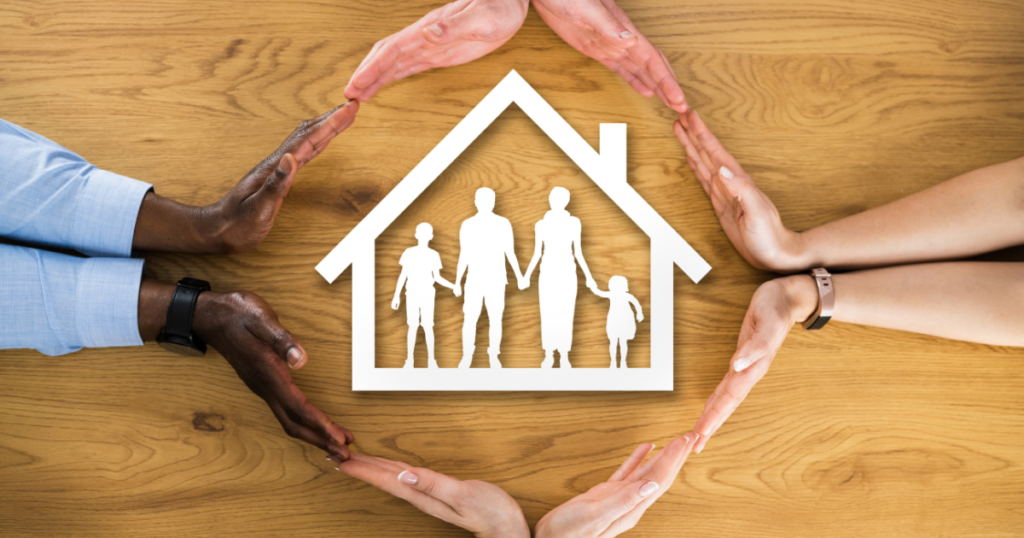 In addition, SPEEDHOME also welcomes the government's upcoming legislation on the Malaysian residential leasing market. This will help to build a more healthy development of the entire rental market. As a result, homeowners' unreasonable deductions of deposits, tenants' inability to pay rent on time and damage to houses, etc. those problems can all be solved much faster.
However, the law is the last resort, so SPEEDHOME and Allianz provide special insurance protection, which, in turn, helps encourage homeowners to rent their property. If the tenant does not pay the rent or damages the house, the insurance company will compensate the owner for the loss, and the tenant does not have to pay a high deposit.
Wong Whei Meng said that he could understand the homeowner's concerns regarding getting a good quality tenant, but using race as a criterion for screening tenants will negatively impact the multi-ethnic Malaysian society. This ultimately is not good for the country's long-term development. He believes that most Malaysian homeowners are "colour-blind." As long as the tenants maintain a clean home, do not engage in harmful activities and pay rent on time, the homeowners are happy to rent out their houses to tenants of different ethnic groups.
He concluded that racial discrimination in the residential rental market in Malaysia has a long history, and I believe it will continue to exist for a long time. Only Malaysians must make changes. This discrimination problem has a chance to be resolved. As a platform for online residential property rental in Malaysia, SPEEDHOME will continue to work hard to change this situation.
About SPEEDHOME
Established in 2015, SPEEDHOME (formerly Speedrent) is a free Zero Deposit, Zero Commission automated platform connecting landlords directly to quality tenants providing rental protection and house-purchasing services. Their mobile app has exceeded 300,000+ downloads on Play Store and App Store. They have a database of more than 56,000 property listings and 63,000 potentials in their high-quality tenant pool. Homebuyers' financial burdens are also eased with a Zero Commission policy with the purchase of a property.

SPEEDHOME aims to simplify the rental process, making it transparent and secure for both landlords and tenants. They combine mobile technology and automation to bring together a pool of high-quality tenants, transparency and interactivity for all users to make more informed decisions during the rental search experience.

Landlords are free to advertise and manage their properties and contact potential tenants anytime, anywhere. Partnered with Allianz General Insurance, SPEEDHOME is the first rental platform that provides insurance and rental protection of up to RM42k, covering more than standard security deposits.