Is it now still a good time to buy a property in PJ?
Petaling Jaya the crown jewel of Klang Valley property market
Petaling Jaya located between Klang and KL; Petaling Jaya is the most demanded rental area, because of its prime location, bordered by Kuala Lumpur (east), Gombak District (north), Shah Alam (west) and Subang Jaya (south). Petaling Jaya landlords have been found to be up to 6x more likely to rent their property than other prime rental areas including Cheras, Bukit Jalil, and Setapak.
Students and Working adults push the demand

A comparison from the year 2018 showed a notable hike in the average rental in this area. With more than 25 colleges in this area and countless offices and working spaces, demand for a property here comes from a wide range of demographics. It is recorded that the average rental offer set by landlords had increased by 3.53% from RM1755 to RM1817.
Rental slightly improvement of 6.1%

Landlords have been asking for the higher rental price due to the prime location and the desirable amenities. In 2018 the average rental price paid by tenants for this area stood at RM1448, and this year with a slight increase by 6.01% to RM1535.
The surge of price difference indicates a tenant's willingness to pay for a higher rental. Nonetheless, there is still a whopping 15% rental expectation gap between landlords and tenants.
Hence it is reasonable to conclude that the Malaysian rental market currently favors tenants, due to the increasing supply of properties in the near future. This statement is denounced by a property portal, according to Prosocial 5 new projects are expected to be completed in 2020.

Low cost and aging houses are still cheap
Petaling Jaya properties are not cheap but this doesn't mean that you can't find a house to purchase bellow RM300,000. Within section 17 for example, you'll find several low-cost flats with a number of aging single-story terrace houses that mainly house university students.
According to the edge Pop, the lowest of 25% median price properties in Petaling Jaya is just around RM250,000.
A good time to buy a property in PJ- To conclude, Petaling residential rental market's momentum is in the uptrend. However, in 2020 the global economy still remains unstable, people are worried about their job, a lot of home buyers will still implement a wait and see strategy. The median price of this area still hovering around RM500,000, which is considerably higher than the 60% of the Malaysian affordable standard, which is RM300,000.
We believe that in the next coming year, the rental of this area should have a better performance that 2019, but if for the sales transaction, it may need to wait for at least 2 to 3 years.

Petaling Jaya fact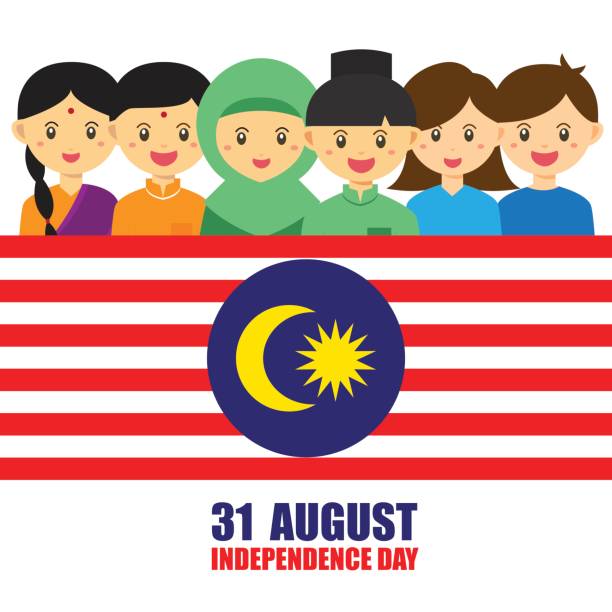 Population
Malays make up 47.34% of the population, with counterparts Chinese, Indians and foreigners making up the residents of Shah Alam. Petaling Jaya Soho also quite popular in certain areas, it is believed that this is because there are 25 colleges and a lot of high-end offices that are set up here. Students and expats have a tendency to stay in a small unit to have their own privacy.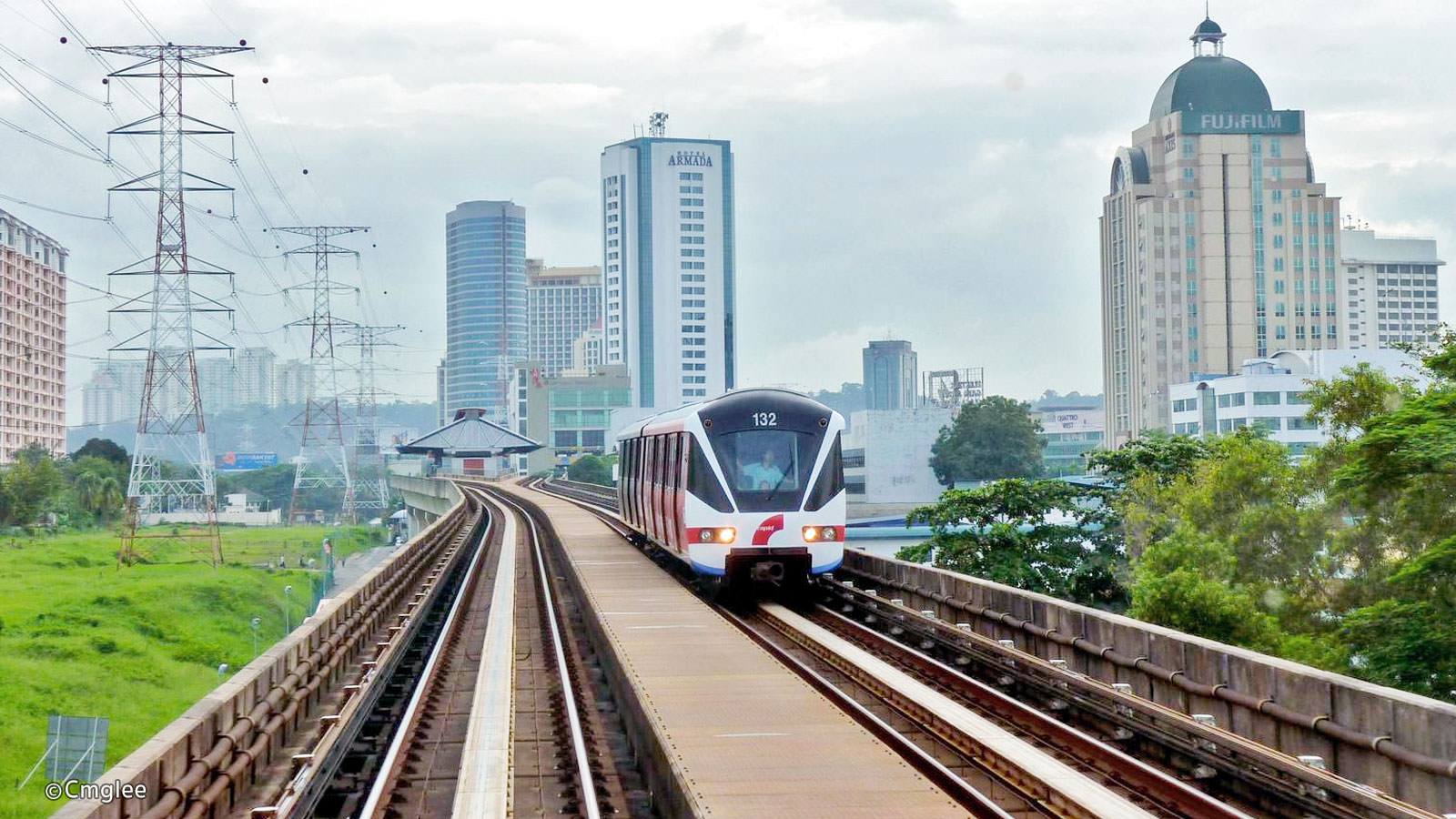 Rail Transportation
Its a good time to buy a property in PJ- PJ is well connected through RapidKL buses and multiple train stations, including nine LRT stations of the Kelana Jaya Line and four KTM Komuter stations of the Sentul-Port Klang Line. The MRT station that was completed in 2017 also brings in 9 more stations in this area. Not forgetting to mention that there are several high ways that connected with this area. 
Stay ahead on the next property update!

Join exclusive discussions and updates like this with Experts & Property Investor on our FB Community