OUG Parklane Old Klang Road Tenants Guide
What You Need to Know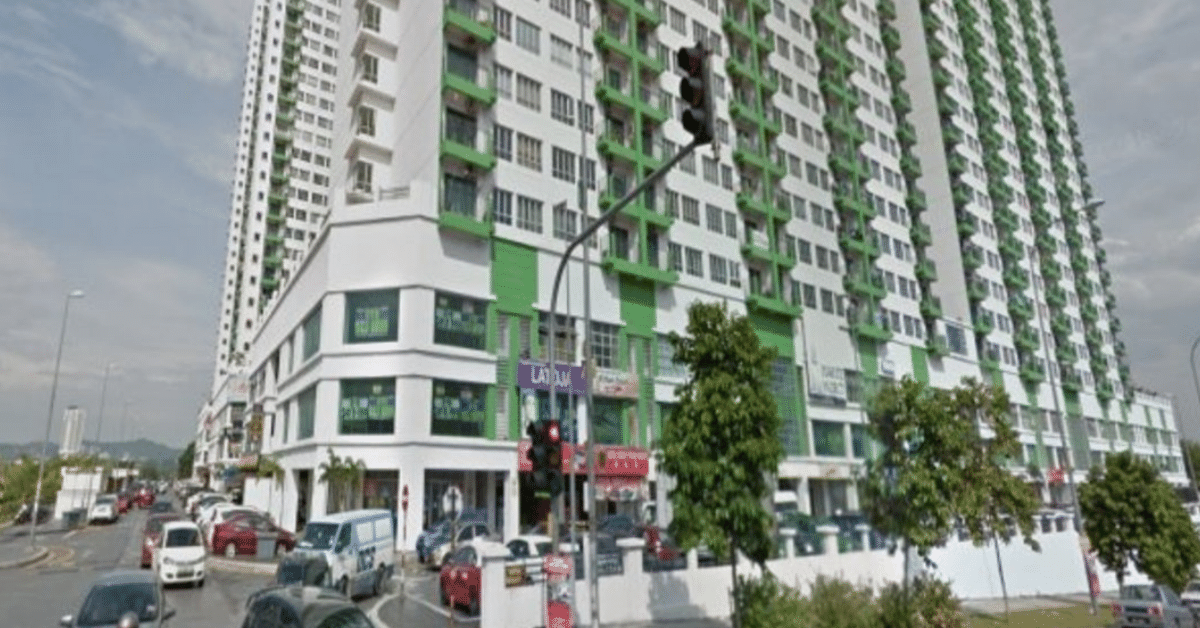 OUG Parklane in Old Klang Road is on this blog's agenda as we uncover more apartments around Klang Valley.
Located at Off Jalan Puchong, Taman OUG, 58200, Kuala Lumpur, OUG Parklane consists of residential and shop-office blocks.
Developed by Akisama Group of Companies, OUG Parklane's residential development is a serviced residence with a total of 4225 residential units across 11 building blocks.
These residential blocks all have 31 and 33 floors each and were officially completed in 2015.
The commercial development part of OUG Parklane has about 204 shop-office units in total each with a layout of either 2 floors and 3 floors respectively.
Each shop office also comes with two bathrooms per floor.
The average rental range for OUG Parklane starts from RM600 and goes up to RM6000 for residential and commercial units.
OUG Parklane Unit Type and Layout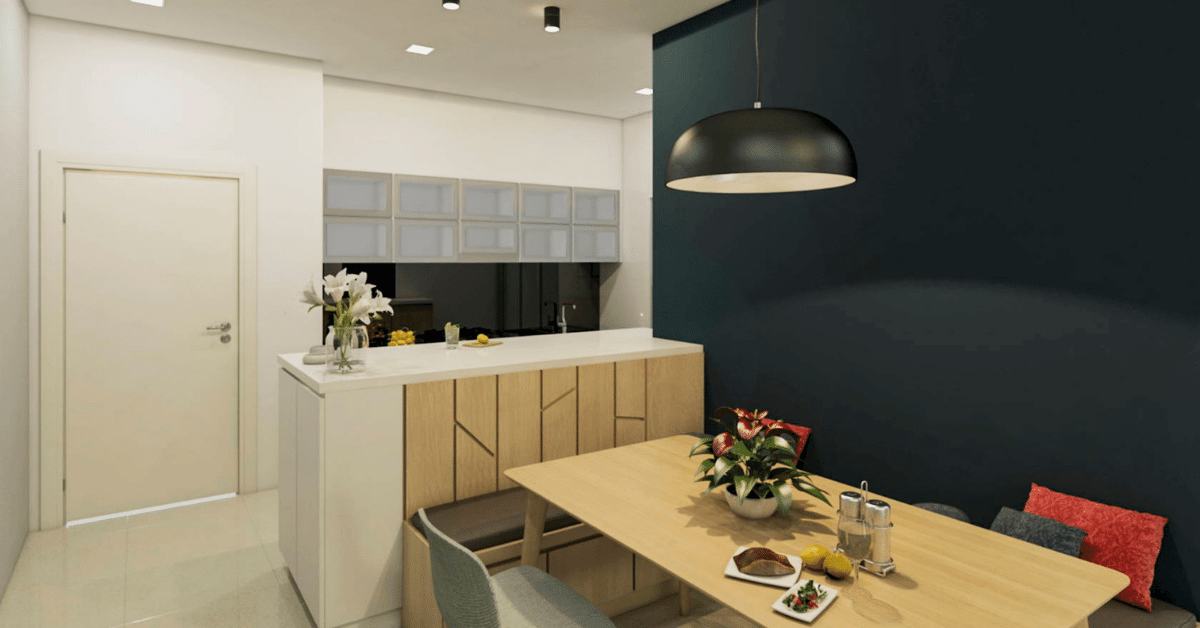 OUG Parklane unit layouts are all standardised with 950sq. ft. build and a 3-bedrooms and 2 bathrooms floor plan.
The developers added a bonus for early bird purchases of each unit, offering;
Two water heaters
Two shower screens
Four air-conditioning points with piping
Three nos. air-conditioner units
Kitchen cabinet
Three bedroom wardrobe
Free SPA and loan legal fees as well as free maintenance fees for two years.
If your landlord is one of the lucky ones, your unit should have all of the offerings above.
OUG Parklane Facilities and Amenities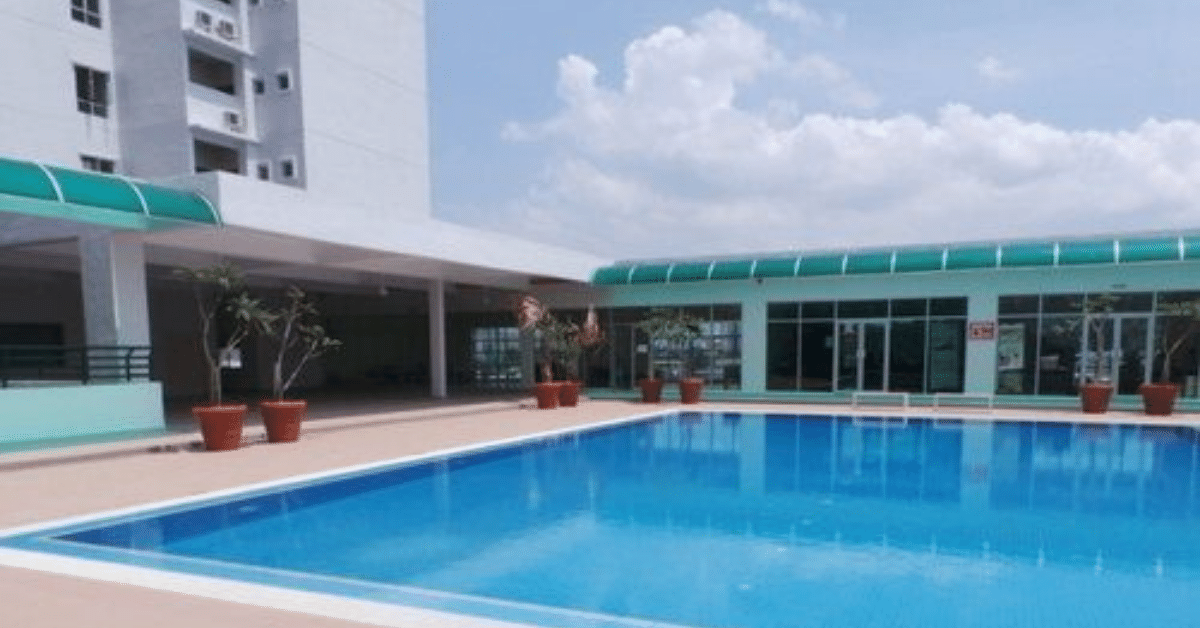 OUG Parklane residents are provided with convenient facilities within their residential vicinity for their usage. The facilities provided are;
24-hour security
Swimming pool
Wading pool
Pool Terrace
Landscaped garden
Barbeque area
Playground
Mini Mart
Other than the provided residential facilities there are also bountiful amenities here, as OUG Parklane's surrounding areas are also notorious for their lively nightlife.
Situated near to the infamous Jalan Alor Bukit Bintang with plenty of eateries and hangout spots, meeting family, friends and new people is made easy.
Residents will also find it hard to be a hermit when living here as it is also a frequently visited area for tourists and expatriates.
You can even bring your foreign colleagues for some after-work bonding sessions here and they are bound to have a good time.
Residents can also benefit from being near Bukit Bintang, especially if you are looking for some retail therapy or entertainment. With shopping malls such as Pavilion, Lot 10, Fahrenheit 88 and other residents are spoiled for choice to either go shopping or perhaps to catch a film at the cinema.
Other than the Bukit Bintang area, residents also have the option of going to Mid Valley Megamall and The Gardens Mall which are only 7km away or to Suria KLCC which is 15km away.
The only struggle OUG Parklane's residents are bound to have is choosing only one activity to do at a time. Your friends would also make your place their go-to hangout spot for being at the centre of everything.
OUG Parklane Accessibility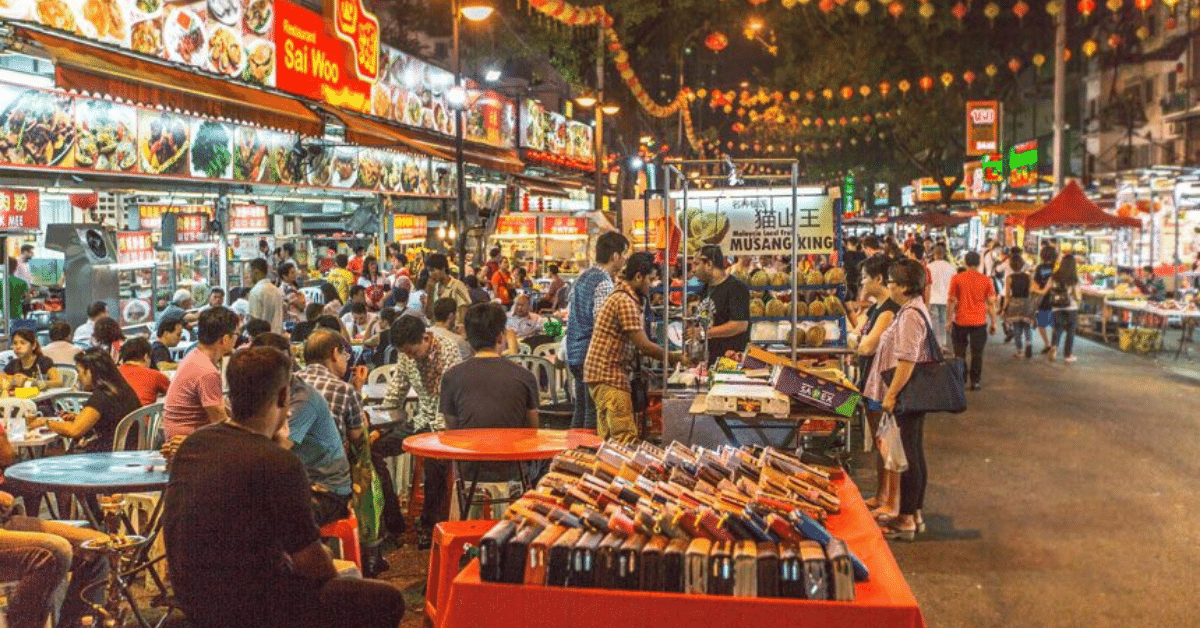 Being so close to so many main entertainment and social hubs, OUG Parklane is definitely one of the most accessible areas in town.
If you do not drive, it is not a problem with enough options for public transportation near OUG Parklane, not having a car will not bother you.
With many feeder buses, taxis and public buses readily available just outside the compounds of the residential area, you can save up on using e-hailing services every now and then. Residents can also find railway services with options like;
Sri Petaling RapidKL LRT Station
Bukit Kinrara RapidKL LRT Station
Awan Besar RapidKL LRT Station
Also, a future option is the PPR RapidKL LRT Station that is already being built.
If you are a driver, however, OUG Parklane can be reached via;
Shah Alam Expressway (Kesas)
New Pantai Expressway (NPE)
Middle Ring Road 2 (MRR2)
North-South Highway
Jalan Klang Lama
One thing is for sure, accessibility is not an issue when living here.
OUG Parklane for Rent With Zero Deposit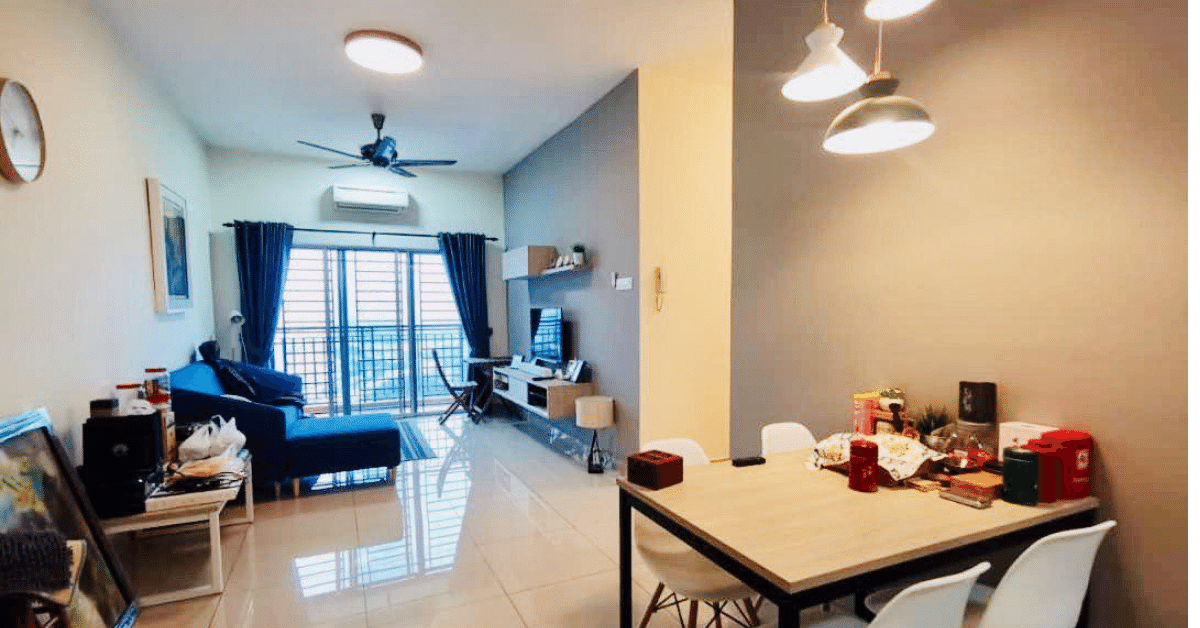 So how does one go about renting a unit at this dreamy residence? Well SPEEDHOME definitely offers OUG Parklane for rent with zero deposit.
If you are on the hunt for a partially-furnished, 3 bedrooms 2 bathrooms OUG Parklane unit with a rental price starting from RM1300 monthly as well as all of the bonus early-bird purchase offerings listed above, then you can check out the link above.
After going through those options, maybe you are not as sold about OUG Parklane but you are set on renting at Old Klang Road, then have a look at our other options.