Manage your rental with ease with SPEEDMANAGE
Finally, a FREE platform for Rental Collection and it's Free!
You might asking, what does SPEEDMANAGE provide.
SPEEDMANAG provides landlords with full peace of mind with the following: 

SPEEDMANAGE provides a full A-Z rental management service. From rental collection to tenant payment reminders to eviction notices. 

This service is one of it's kind in Malaysia and is absolutely free of charge in for you to enjoy to your hearts intent. Check out the plans below too see which plan is best suited to you!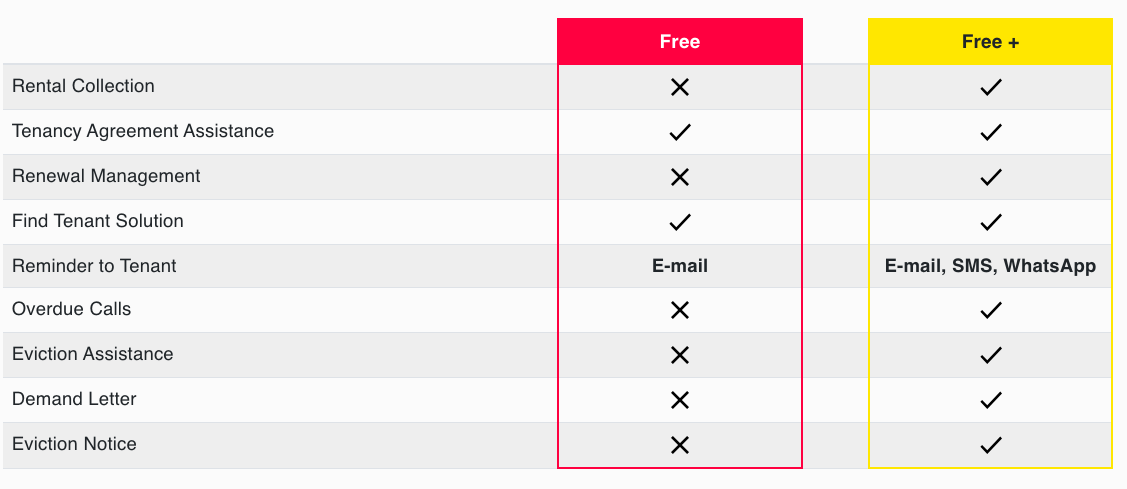 But wait, it's free so why are there two packages?! How do I opt in for the FREE + SPEEDMANAGE package?
Great question, this rental management and collection service is completely FREE! To opt in all you have to do is the following:

Get upgraded to Free + package by sharing SPEEDMANAGE to 3 fellow Landlords.
Click here to find out more and get started!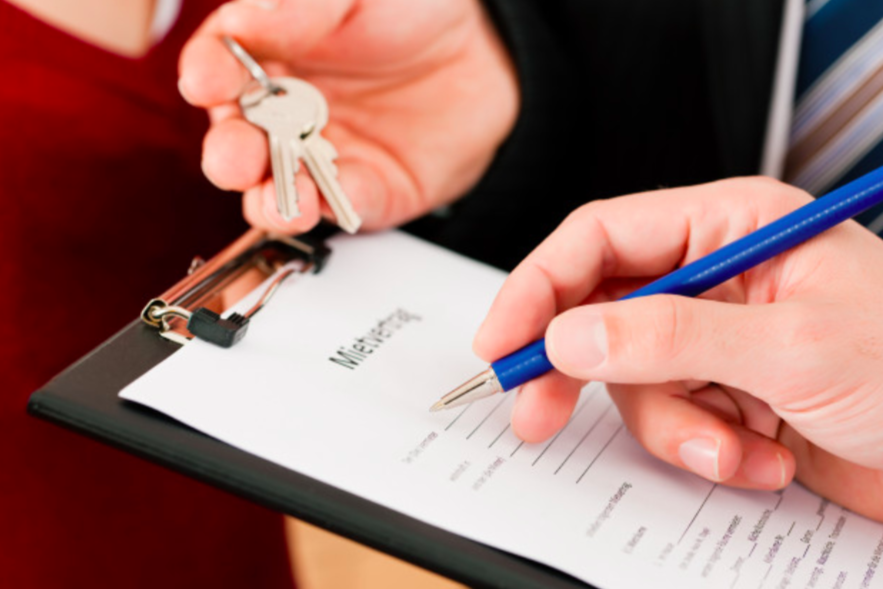 We asked some current SPEEDMANAGE users to ask what they had to say about this revolutionary, one of its kind service in Malaysia. This is what they told us:
Kevin Wong, landlord of 12 years who has been using Speed manage for the past 4 months stated "I live in Australia and Speedmanage helps to manage my properties back home stress Free" 
Kee Ming Tan, Landlord of 9 years with 5 different properties stated "With Speedmanage I keep track of my cash flow for all my properties.It was very time consuming before"

Md Ridman Zainaldin who's relatively new being a landlord stated "Before I had to chase my tenant every month. Now Speedmanage does it for me! 

If you're interested in finding out more about how speedmanage can take away the stresses of your rental experience then visit https://speedmanage.com/ to get started. 

It's no wonder we have quickly become known as the landlords' best friend! Check out SPEEDMANAGE now and if you have any feedback for us we would very much appreciate that. Kindly send to [email protected]