Top Areas to Live in Kuala Lumpur
Being the capital city of Malaysia, Kuala Lumpur is one of the best destinations to settle down in. There are thousands of properties for sale or rent, from luxurious to affordable, MRT, LRT and other transportations scattered throughout the city. Kuala Lumpur also has an amazing nightlife, popular attractions and various restaurants.
Though some areas are more streamlined for families while others are better for youngsters or expatriates, it doesn't water down the fact that Kuala Lumpur offers some of the finest real-estate in the market. So to help you explore the fine real-estates in Kuala Lumpur and choose one that caters to your needs, we have a list of the best areas to live in!
Best Areas for Young People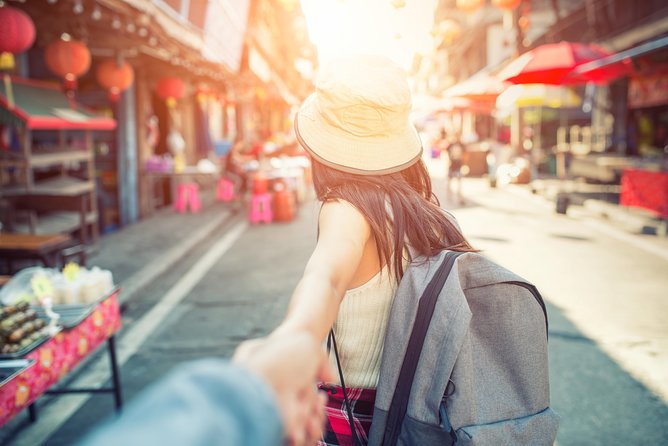 It goes without saying that the heart of Malaysia is mainly populated by passionate and eager young dwellers. The metropolitan city has a lot to offer for those seeking job opportunities and a place in a fast-paced environment. So below we've identified the best areas for young people.
1. Wangsa Maju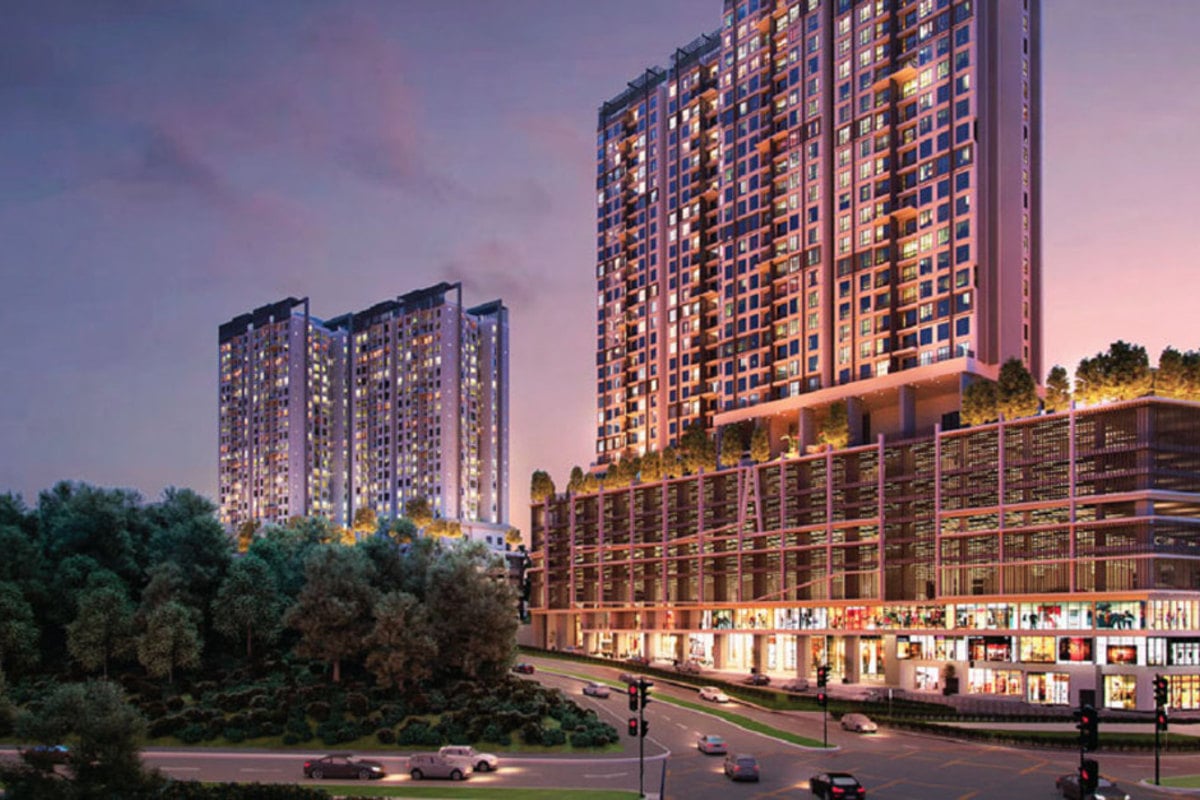 This is Kuala Lumpur's biggest urban township, converted from a rubber estate. From big retailers like Carrefour and JUSCO to affordable homes for sale or rent, Wangsa Maju has it all.
From terraced houses to semi-detached houses to condominiums, you can find a lot of affordable house and homestays here. They also have several universities at a short distance from most residences.
Moreover, public transportation like the Wangsa Maju and Sri Rampai LRT line makes travelling cost-effective and easier. Young people like undergraduate students or fresh grads can choose from a range of properties to rent.
2. Bangsar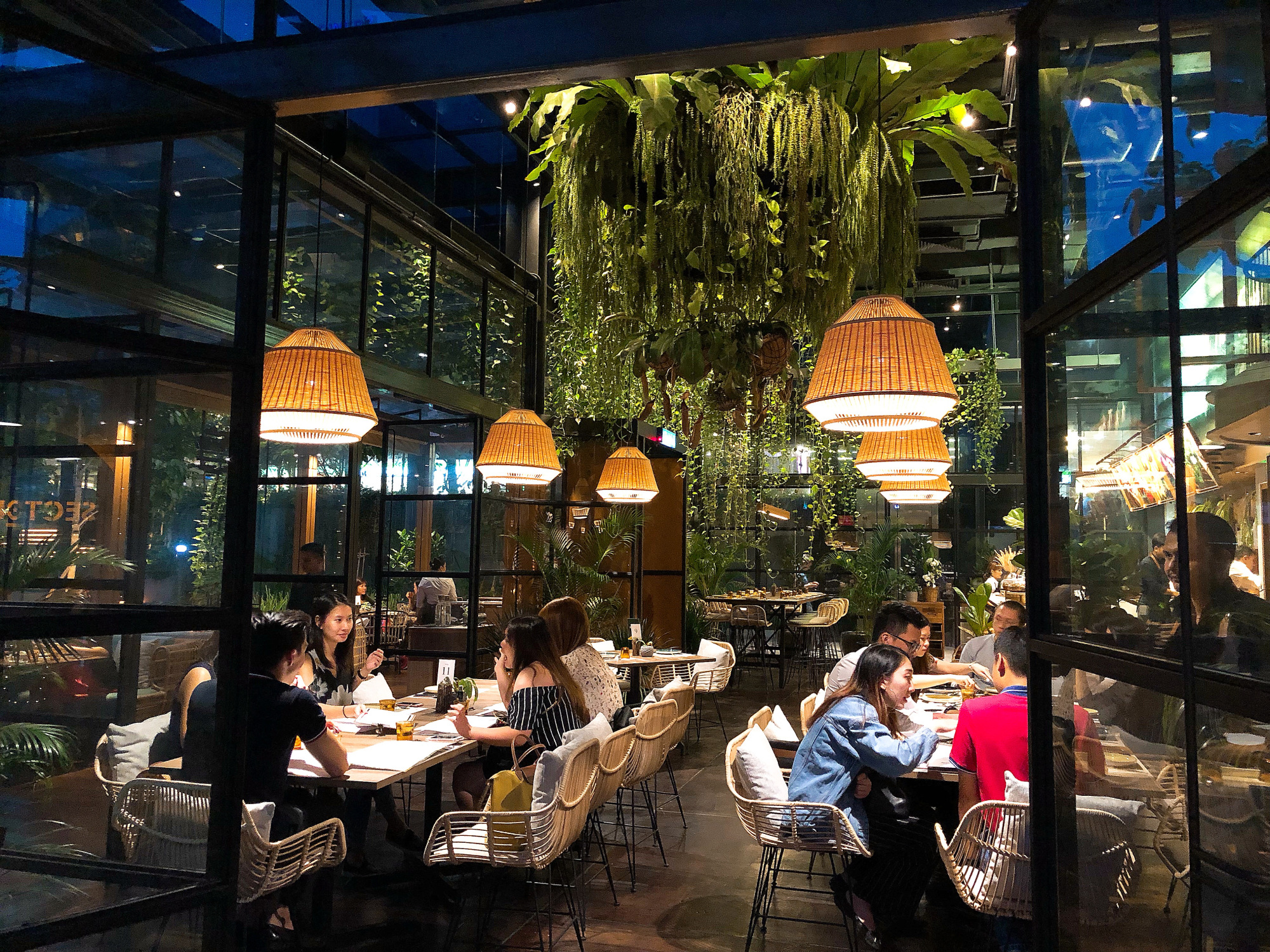 If you have a penchant for luxury, then Bangsar can offer some of the most exclusive and luxe properties. From some of the best restaurants, luxurious condominiums, and modern art galleries, Bangsar has a lot to offer.
You can find shopping centres with the best retail brands and you will never get bored on the weekends. The nightlife is amazing and there are never-ending themed bars and fancy restaurants. You can live close to KLCC and Petaling Jaya, increasing the options for activities and amenities to enjoy.
3. KL City Centre (KLCC)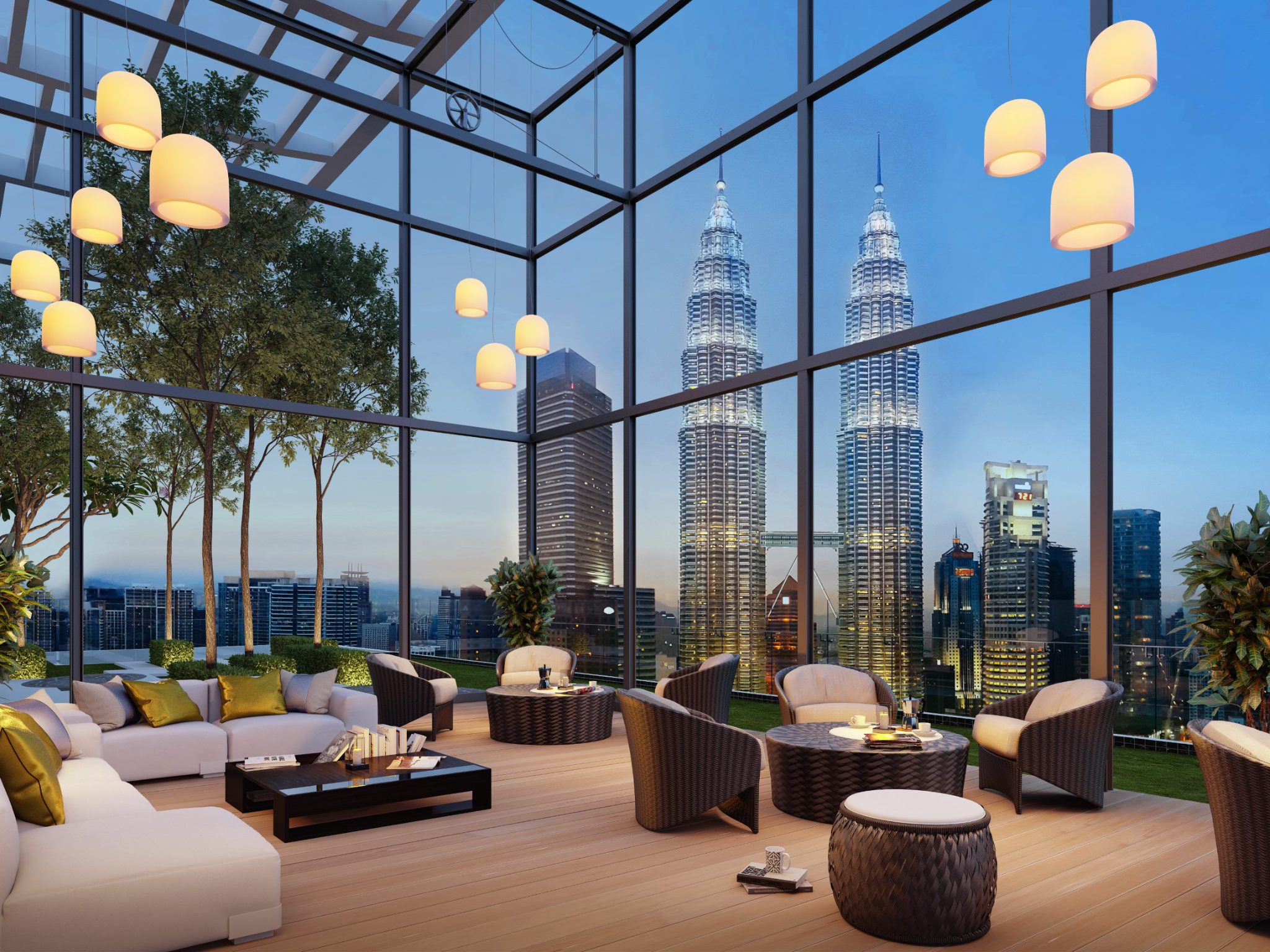 This is the axis of KL's metropolitan life, not only for tourists but also young working adults looking to stay. You get borderless access to career opportunities, public transportation, great nightlife, endless attraction spots and a stunning view of KL.
This once elite suburb with enormous mansions and bungalows is now a high-density residential and commercial region. Houses in this area range from high-tech residential condominiums to luxurious service residence and apartments.
If you're looking for a place that offers the best of what KL has to offer then KL City Centre is the answer for you. This exciting place is still developing and you can expect more amazing landmarks and experiences coming your way.  
Best Areas for Families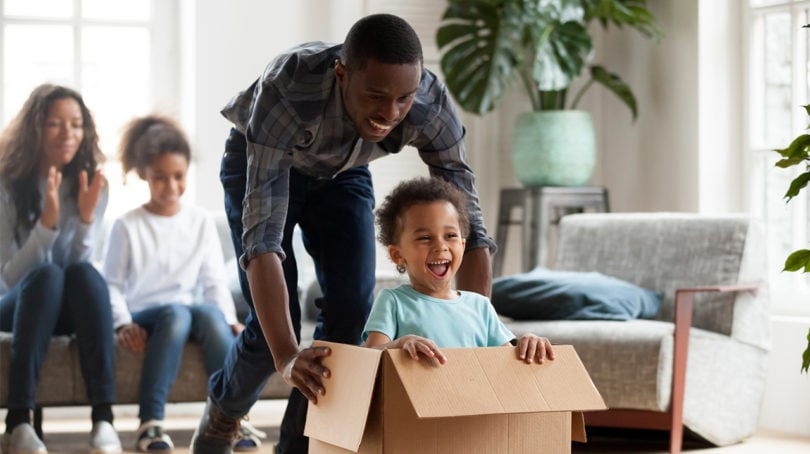 While Kuala Lumpur is mostly popular among the young crowds, it offers an equivalently conducive environment for families. So here we have listed down the best areas for those with family looking to settle down in Kuala Lumpur.
1. Taman Tun Dr Ismail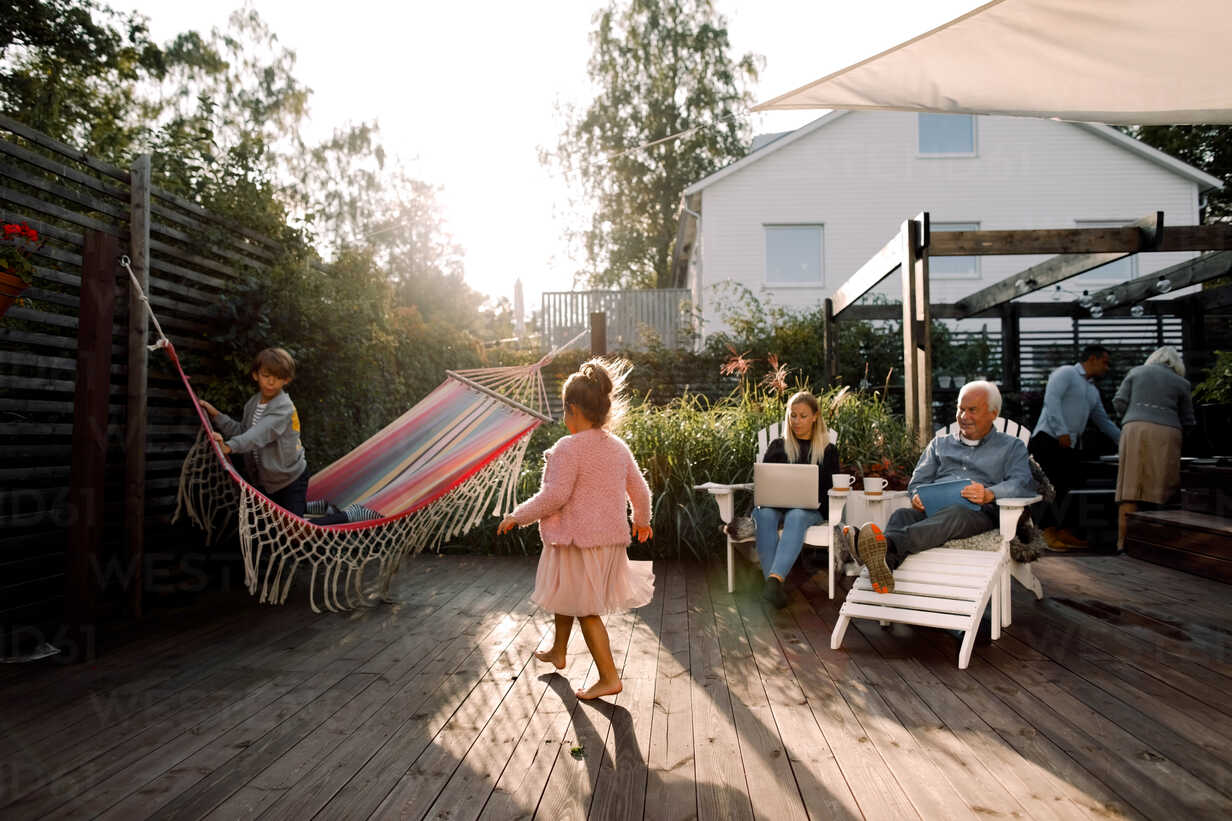 This beautiful place is also known as TTDI, one of the best townships for luxurious living. TTDI was initially a rubber plantation that later got converted into the land of urban living. They have jaw-dropping penthouses, townhouses, condominiums, and landed properties.
If you are worried about your child's education, there are top-notch schools available at short distances from most residences. This beautiful township is well connected to the main city and provides easy access to the rest of the city.
2. Damansara Heights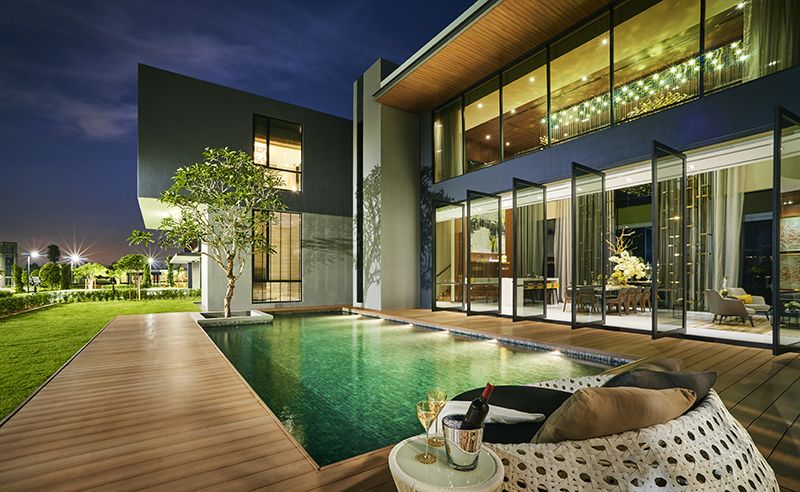 Damansara Heights which is also called Bukit Damansara offers some of the most luxurious properties in the city. Having a reputation as one of the most exclusive neighbourhoods in Kuala Lumpur, there are lots of residential options to choose from. This place is comparable to most happening places like Beverly Hills or New York's Upper East Side.
Condominiums, penthouses, semi-detached homes and bungalows deck this area creating a real-estate enriching space that attracts people of all lifestyles, especially families.
Purchasing or renting a property here will have you spoilt for the choices. From gyms to shopping complexes, and bistros you will get every facility to enjoy throughout your time living there.
It is connected to Kuala Lumpur's main hub via Pavilion Damansara Heights-Pusat Bandar Damansara MRT Station or the Semantan MRT Station.
Best Areas for Expatriates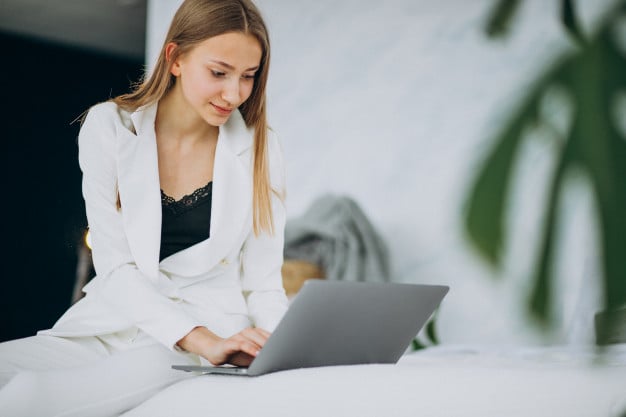 Kuala Lumpur is a great attraction for tourists but there's no denying that its charms attract expatriates as well. If you're an expatriate and unsure where to settle down, we have listed some of the best areas for you.
1. Ampang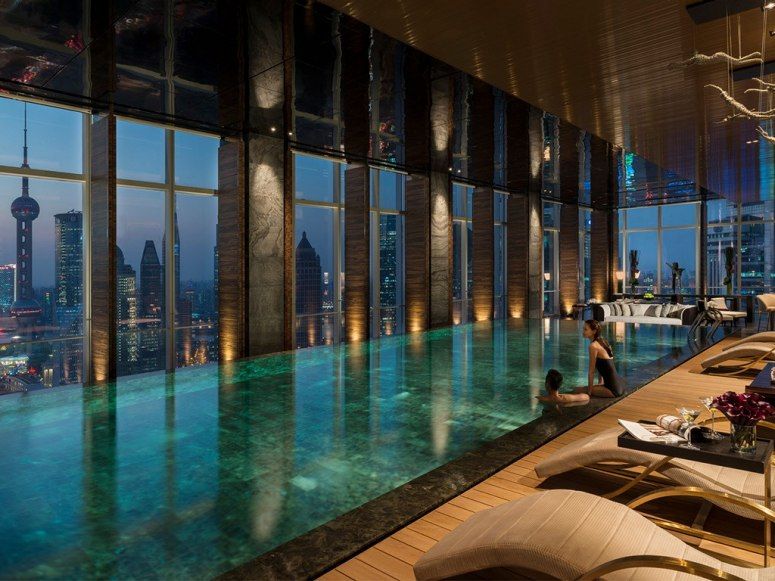 Ampang has beautiful architectures involving some prewar buildings merged with modern designs. The nightlife of Ampang is one of the most happening scenes in entire Malaysia. There are tons of restaurants, bars, and live music mixed with an amazing view of the skyline in Kuala Lumpur.
Being the hub for art and culture, this place is surrounded by art galleries, cinemas, and cultural centres. Condominiums, flats, terraced apartments, serviced residences bedeck this area offering you a variety of housing options for your bustling lifestyle.
2. Mont Kiara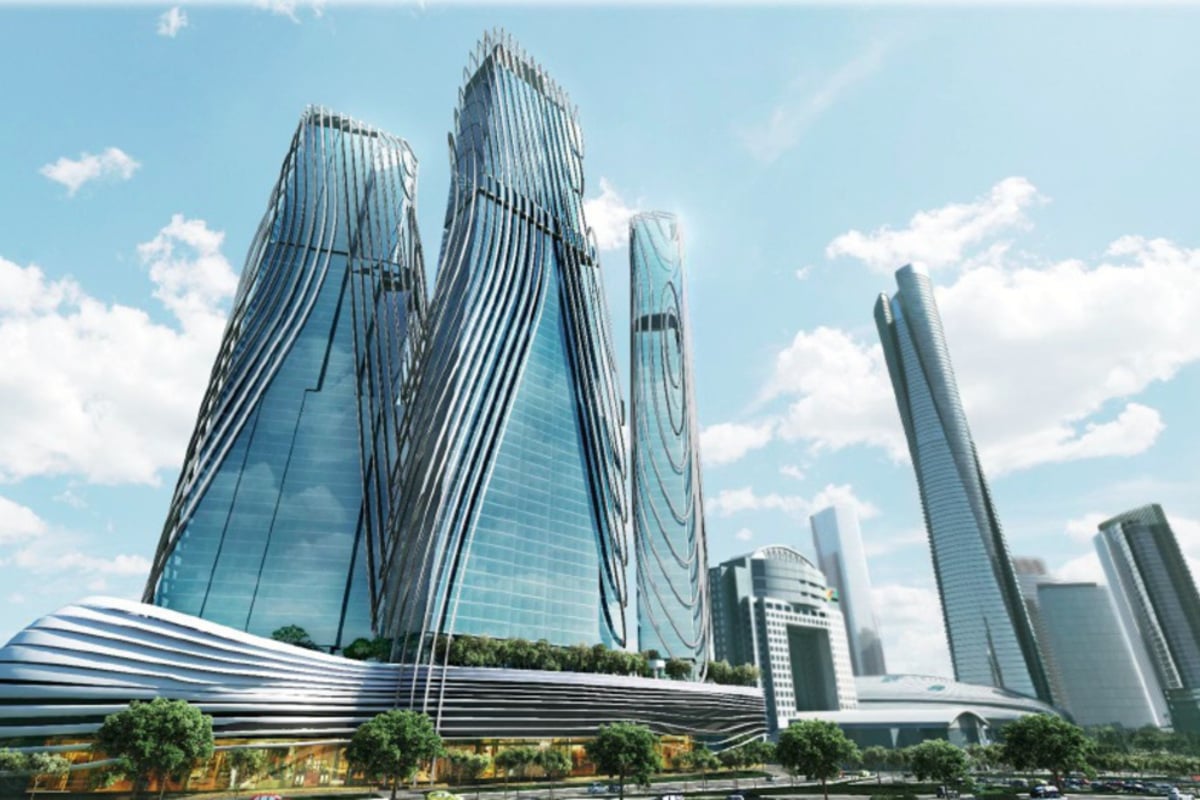 Having a stronghold of international communities, Mont Kiara can be an amazing choice. The rental prices might be hefty but, they have great diversity to make you feel at home.
There are beautiful parks and recreational activities for you to enjoy. If you have a family, they have some grade-A educational facilities for your children. From bungalows, semi-detached houses, apartments, condominiums, terraced homes, Mont Kiara has some exclusive and unique properties.
Whether you're looking for a short-term or long-term home, Kuala Lumpur has incredible places that you can explore. You just have to find one that suits your lifestyle best.
If you are unsure where to start, then try looking through SPEEDHOME's listings! We have all types of properties in Kuala Lumpur for all types of renters. You can opt for Virtual Viewing and move in with Zero Deposit!