What to do when a tenant overstays? Can I Evict?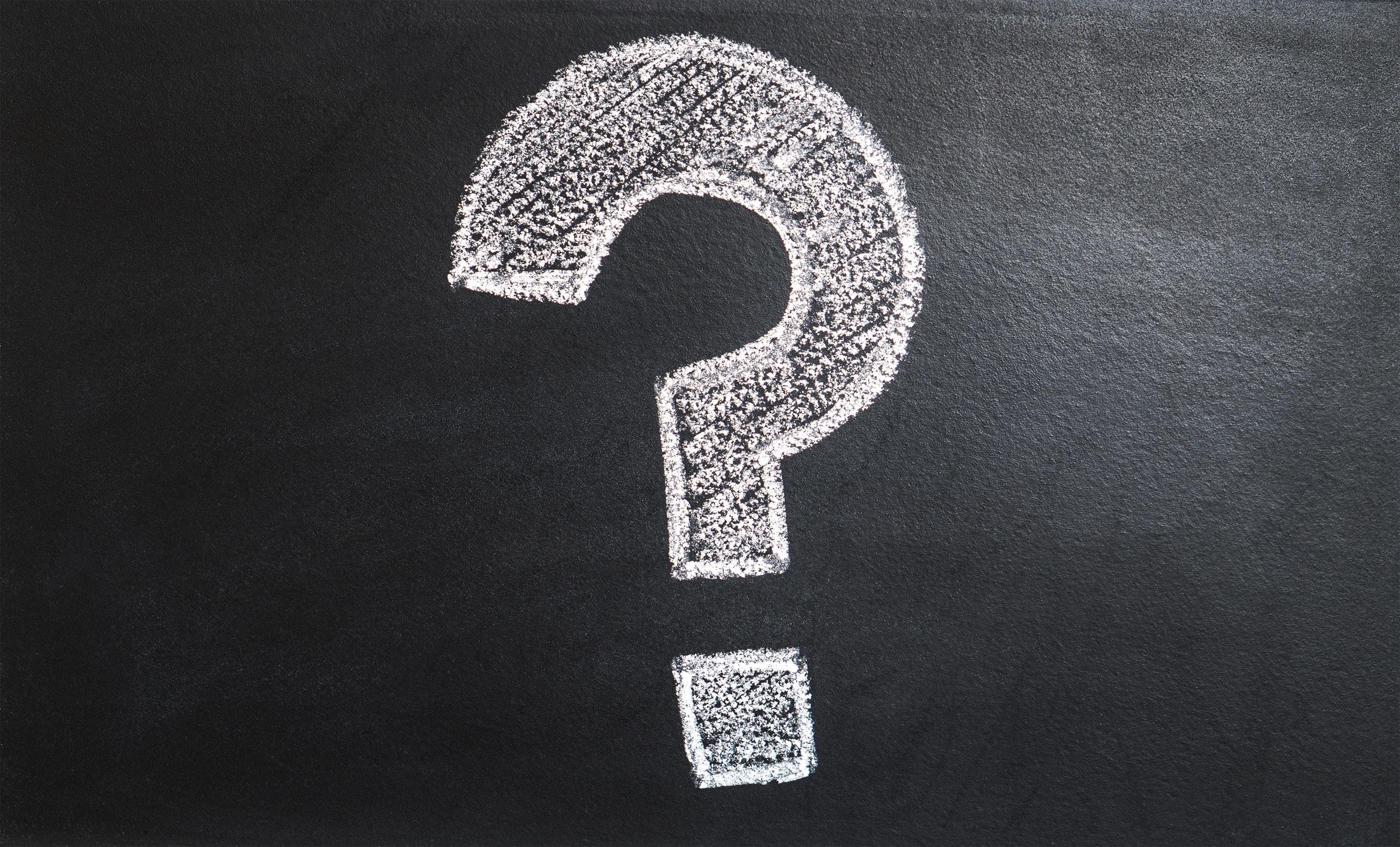 Tenants keep on coming and going, they travel from one place to another and stay temporarily in places, renting houses. The main problem is for the person who owns the house! A landlord has to have a lot of responsibilities on his shoulders and keep good care of the property legally as well as personally.
It has been so far an easy process when the tenants shift in and start their livelihood in the house but, it can be a very stressful process when the tenants have to vacate the house. Sometimes tenants are like "my lease is up and I have nowhere to go!". So, what options does the landlord have in such cases? Let us discover what to do if a tenant does not pay rent in Malaysia and asks to stay past their lease agreement.
What is a holdover tenant?
After the lease of your tenant at the property has expired, he will be called as a holdover tenant. A holdover tenant is basically going to be someone who overstays at the property without a legal agreement. Usually, the tenant has to vacate the property before the lease gets expired but, there are a few people who are unable to do so because of many reasons:
These reasons can be:
The tenant does not have a place to go yet
The tenant is stubborn and doesn't want to leave the house
The tenant has asked you for a few days more!
The tenant wants to stay and is paying you regularly
So, how long can a tenant stay after the lease expires?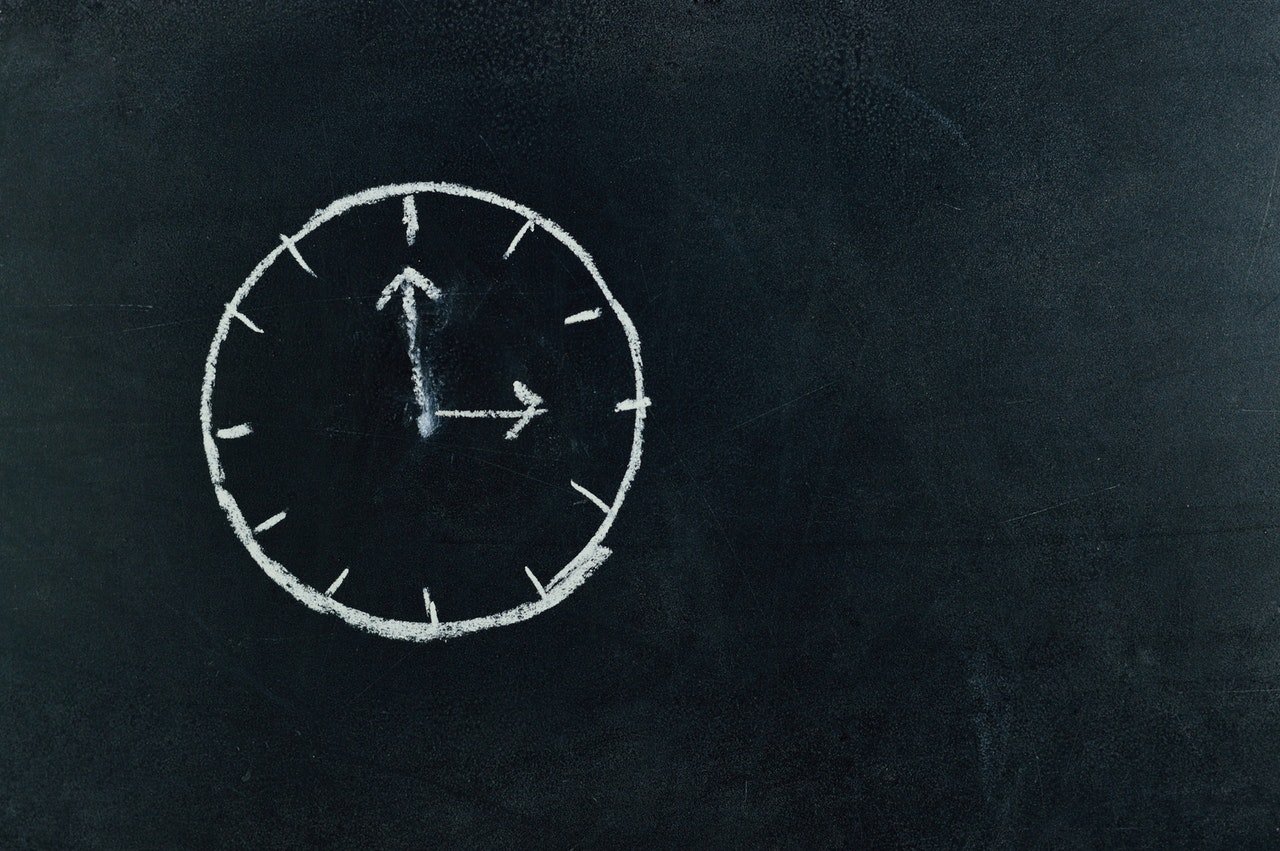 If the lease expires and the tenants still are paying you on the normal routine, then most of the states will take it as an extension of the lease agreement. This will act as a normal agreement between you two as the tenant is paying you the rent amount on usually fixed days.
If the landlord or the tenant does not want to continue with the tenancy then with prior notice of about one month, you can ask the tenant to vacate the house. You can also send the notice according to the rent cycle and when it's time to renew, it's time to vacate!
Can a tenant stay after giving notice?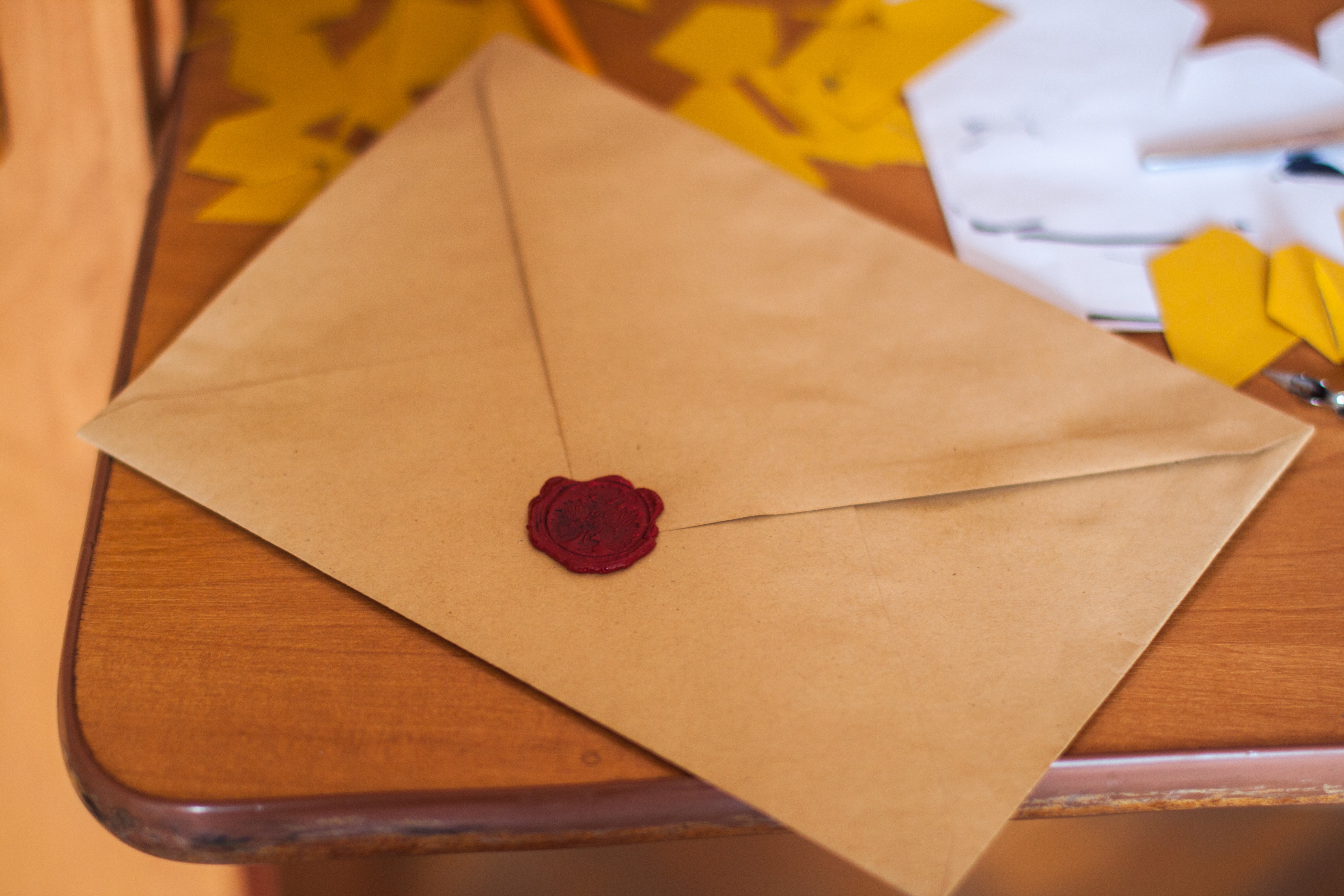 If the tenant is ready to give you rent at the scheduled time, then you have the option of letting him stay unless you have another agreement waiting! You need to inform the tenant to vacate the place one month prior, which will give him time to find a place or do something about it!
If the tenant gave 30-day notice but did not move out, in that case you can take legal actions against him or ask him what is the matter. If the matter can be solved internally then there is no need for a court order! But, if things get really bad and the tenant refuses to pay rent, you can take the matter to court. However, you must know what is crucial in eviction process first before taking this measure.
What to do if a tenant doesn't pay rent in Malaysia?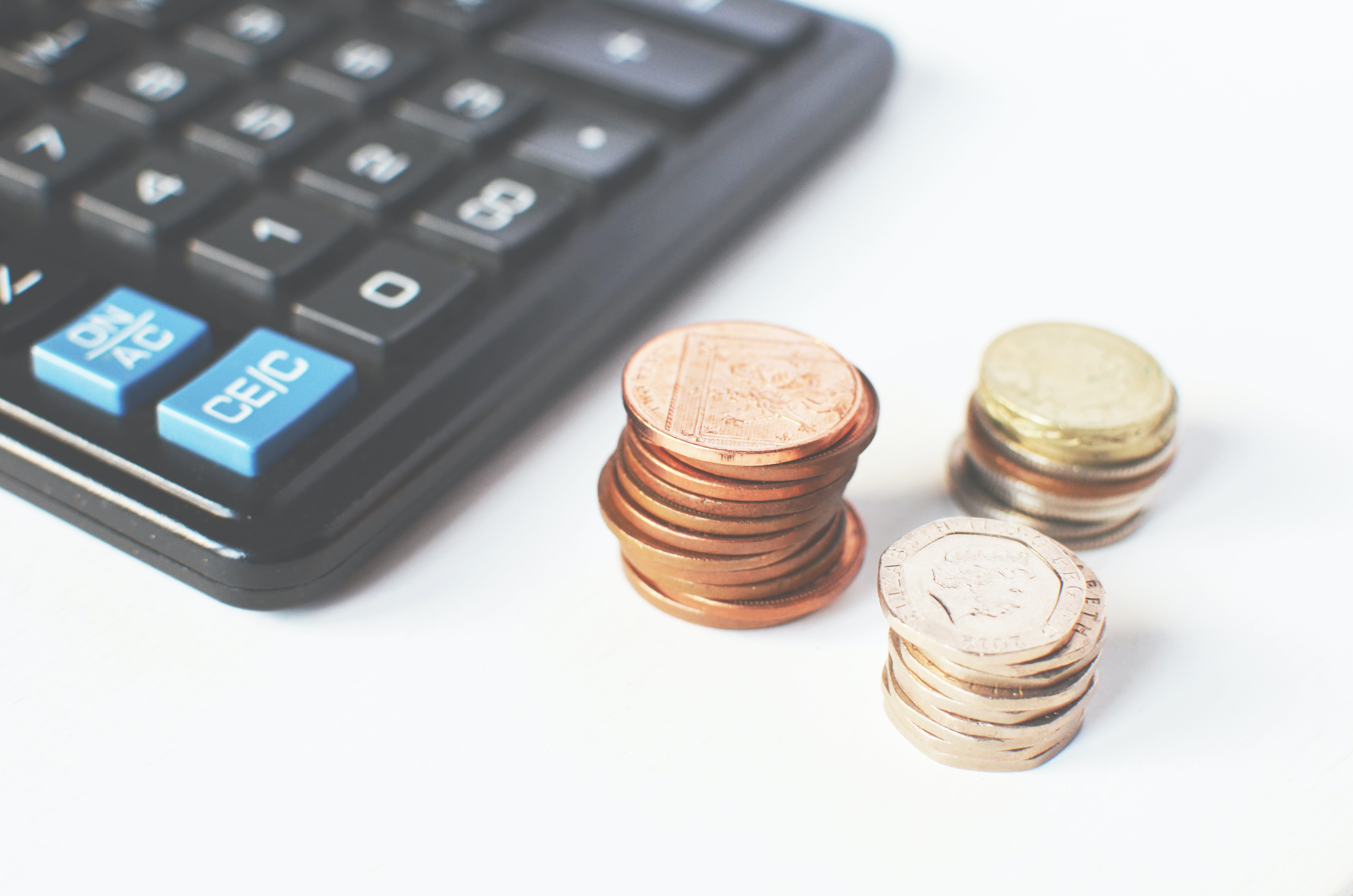 If the tenant is moving out a day late, things don't really seem a mess here. It is fine if the tenant wants a day time to evict the house but, if things get really ugly, here is what you can do!
1. Going for cash for keys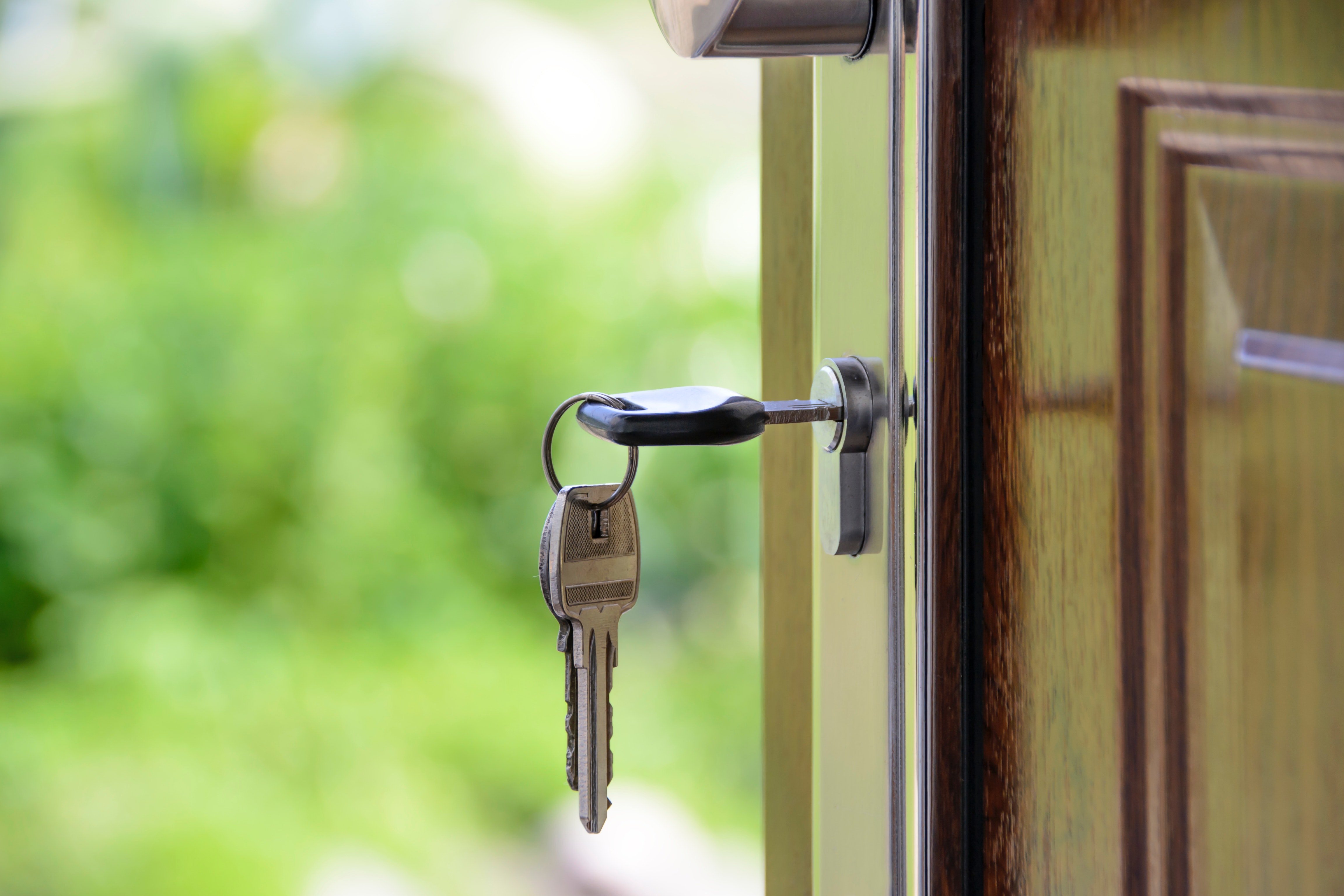 Another option you have is going for cash for keys agreement. This option does not involve the court or judge's hearing. You can just ask the tenant to move out in exchange for some cash. So, this technique often works as people are getting paid to move out, right?
This is a bit unfortunate for the landlord but, if you want to get rid of the tenant and are up for it then why not? All you have to do is make sure that the negotiation starts with a small amount and then gradually moves to what you can actually offer. You don't want to put yourself in trouble either way.
2. Evicting the tenant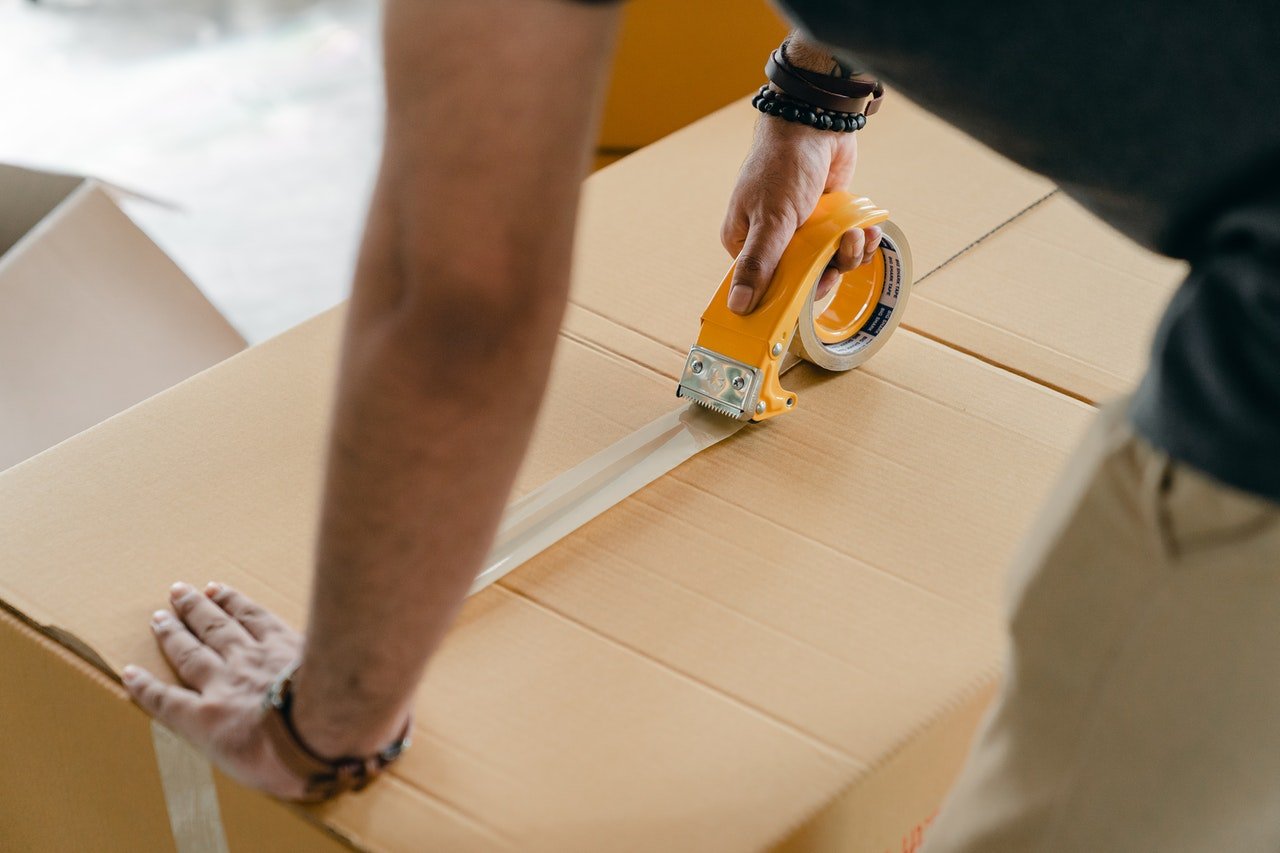 Forcibly removing the tenant can be a very time consuming and hard task but, that is probably the only legal thing you can do in order to get rid of them! If you didn't accept any payments after the tenure is over, then that's great news, but hold on! You do have to give them a notice period to vacate the house and the number of days you give to the tenant completely depends upon the state to state.
It is possible that in some states you require a 3-day notice for vacating the house and then in some states you require a good 30 days prior legally hitting your tenant.
3. Opt for Overstay Cash Defender from SPEEDHOME

If you are a SPEEDHOME landlord, basically you can be worry-free on tenant overstays issue. We give a cash guarantee package for overstay tenants for up to 12 months (terms and conditions apply). If landlord encounters a bad tenant that occupies their property without paying rent, loss of rents and legal fees for court orders will be covered under Overstay Cash Defender.
Additionally, if tenant moves out without paying utility bills and broken furniture, you can also submit your claim under our Rental Home Insurance Plan.
Things you should avoid doing if you don't want to get in trouble
There can be times when you are overwhelmed and do things that you avoid all the time. So, no matter what, make sure you don't violate the law! What else?
● Thinking of changing locks?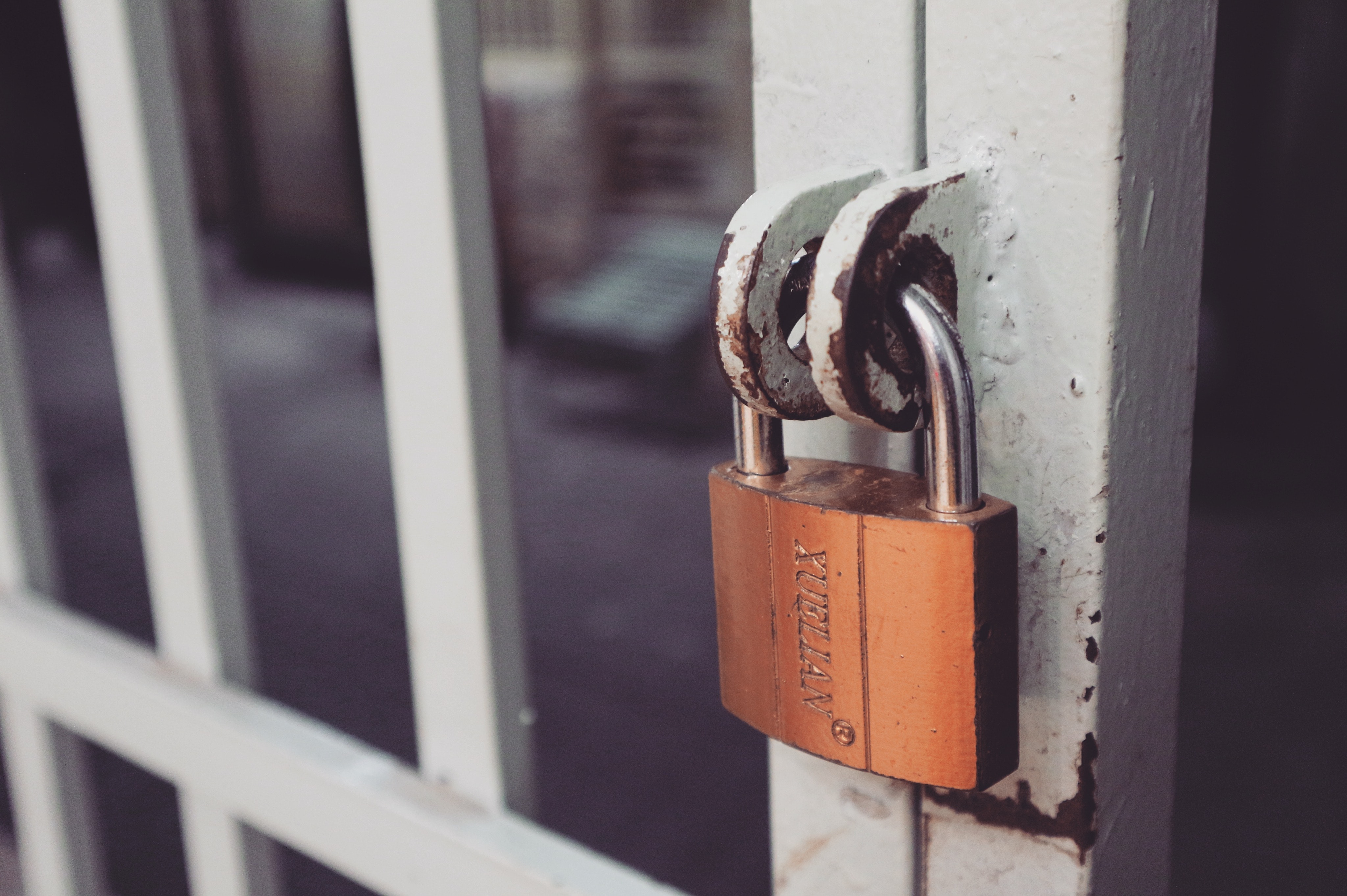 Well, if you are thinking of changing the locks of the house and wondering that the tenants won't be able to enter the property, just get your thoughts back and start to think legally!
You can get trapped into paying fines which can be really hefty!
● Turning off the power? Not a good idea!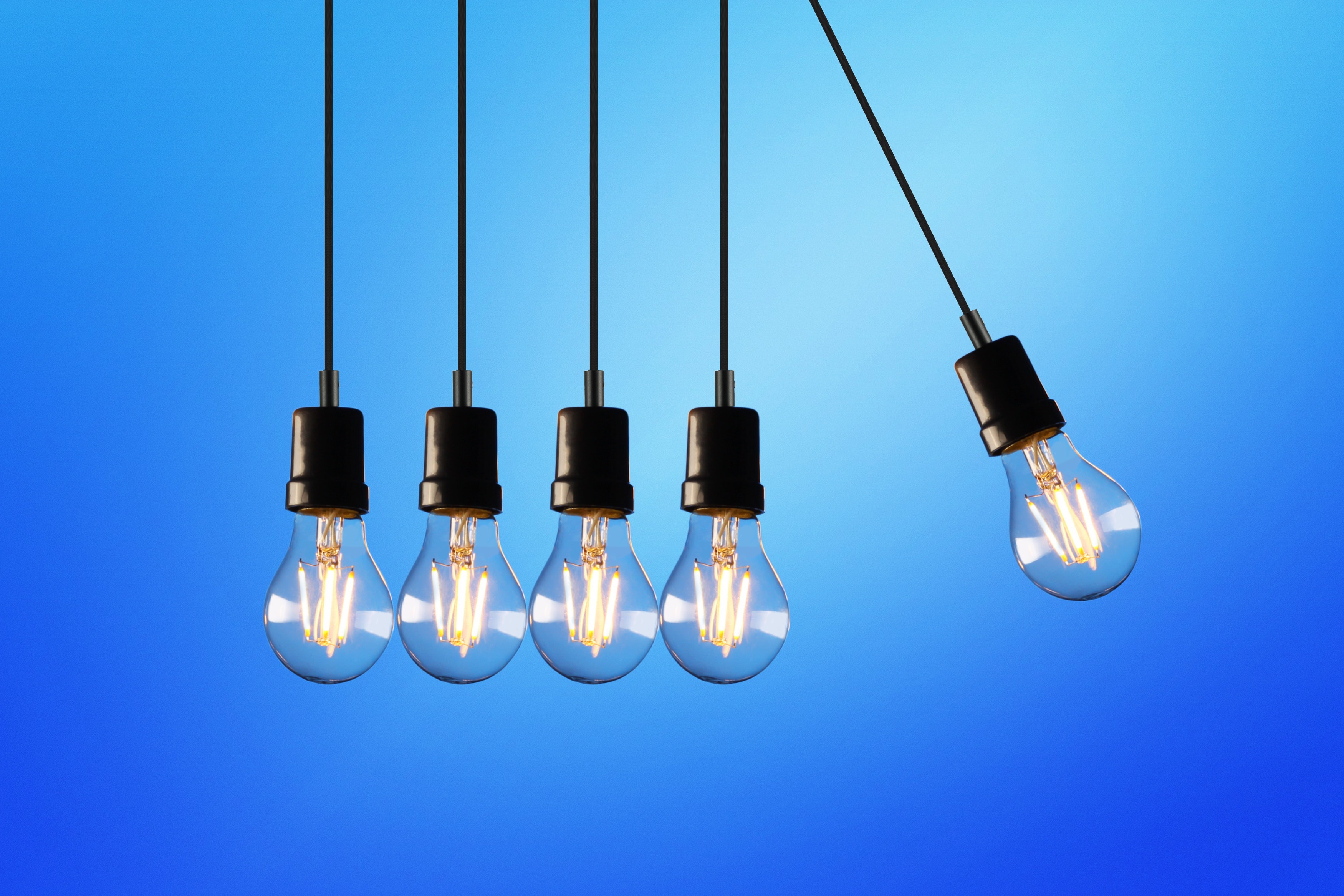 Well if you are thinking of all this, then think more than twice before you do it. It is an illegal action.
● Harassing the tenant is definitely not an option.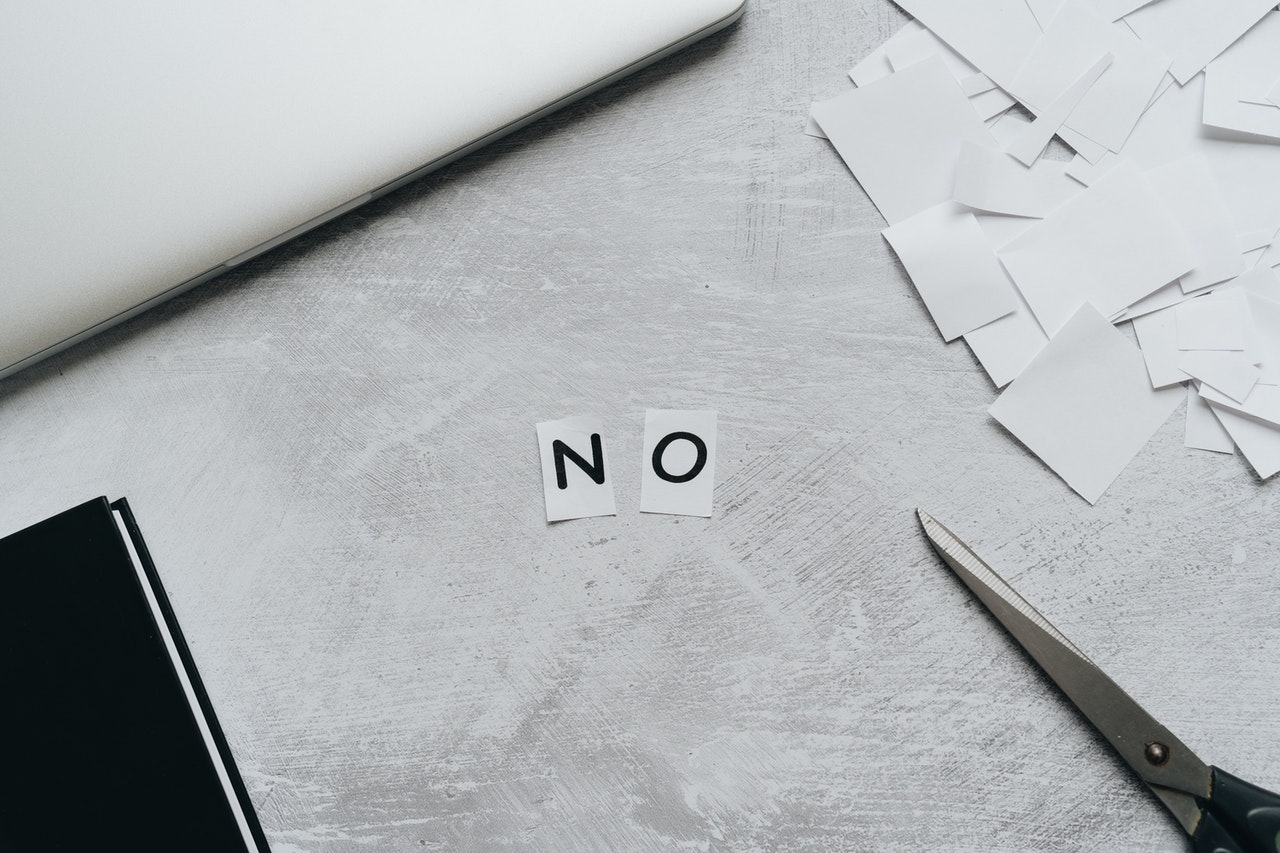 If nothing works out, you will have to move to court eventually and if that happens, the court is going to ask your relationship with the tenant. This is definitely going to create problems for you this way or that way.
So, make sure you just take the right steps.