8 Rules To Keep a Good Relationship With Your Landlord
Every landlord has their own set of rules and every tenant has to abide. But, what are those tips and tricks which will make you a good tenant no matter who your landlord is? It is very important to keep your landlord happy and live a peaceful life throughout your stay. The best part is that if they get too happy, they might even offer you a discount or maybe give you a few more days to fill up your rent. These small things do matter, right? So, let us have a look at those tips and tricks which will make you a great tenant.
1. Go through your lease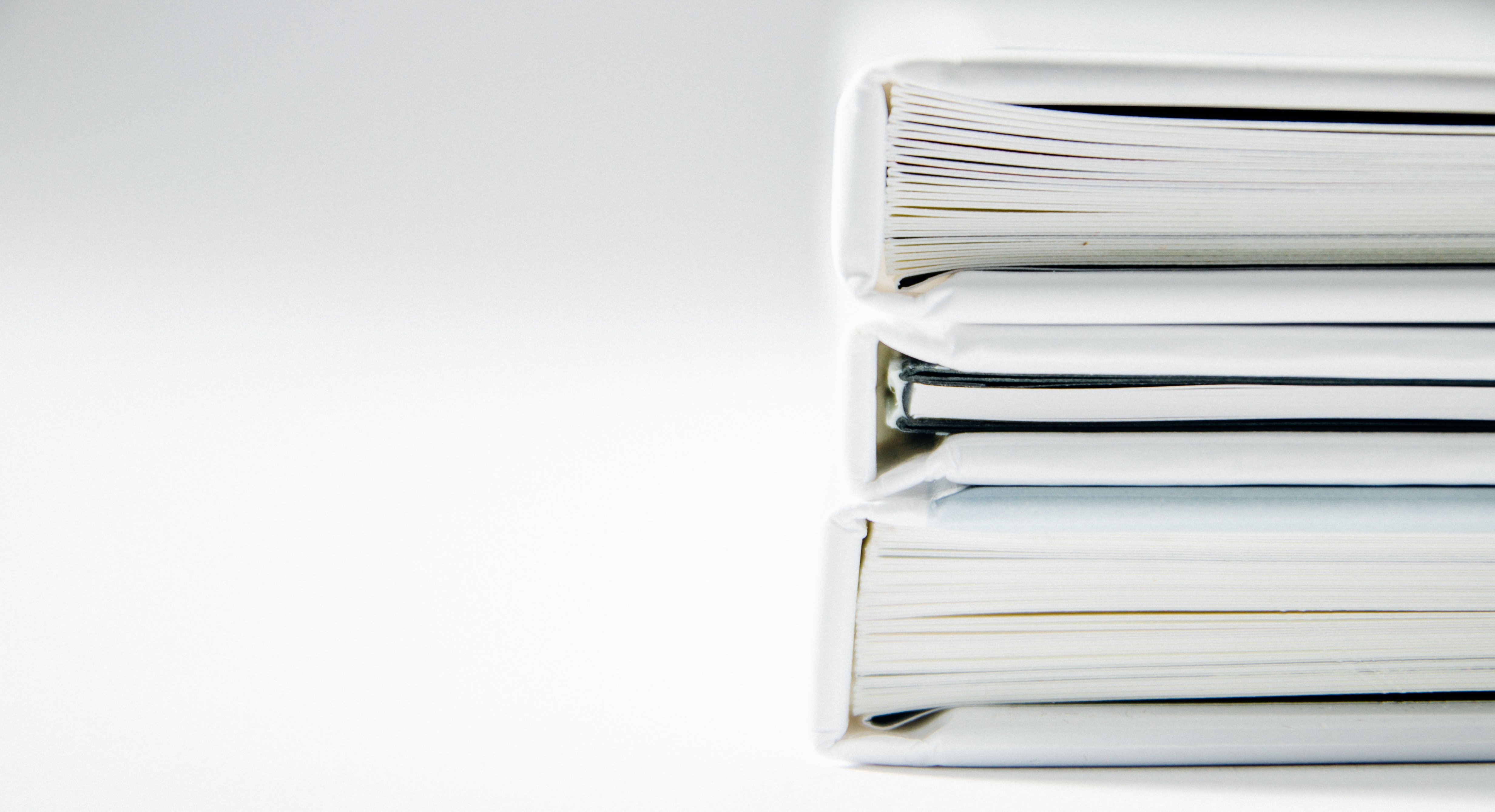 This is something very important. Before signing any document, which is legal, you always have to make sure that you read between the lines and see if you actually agree to all the terms and conditions, they are willing to apply. There are a lot of people who just sign it without reading the terms and conditions and later they find a lot of hidden charges or amenities they never asked for. This can be a problem for you in the long term and you have to make sure you don't let that happen.
2. Don't go against what you signed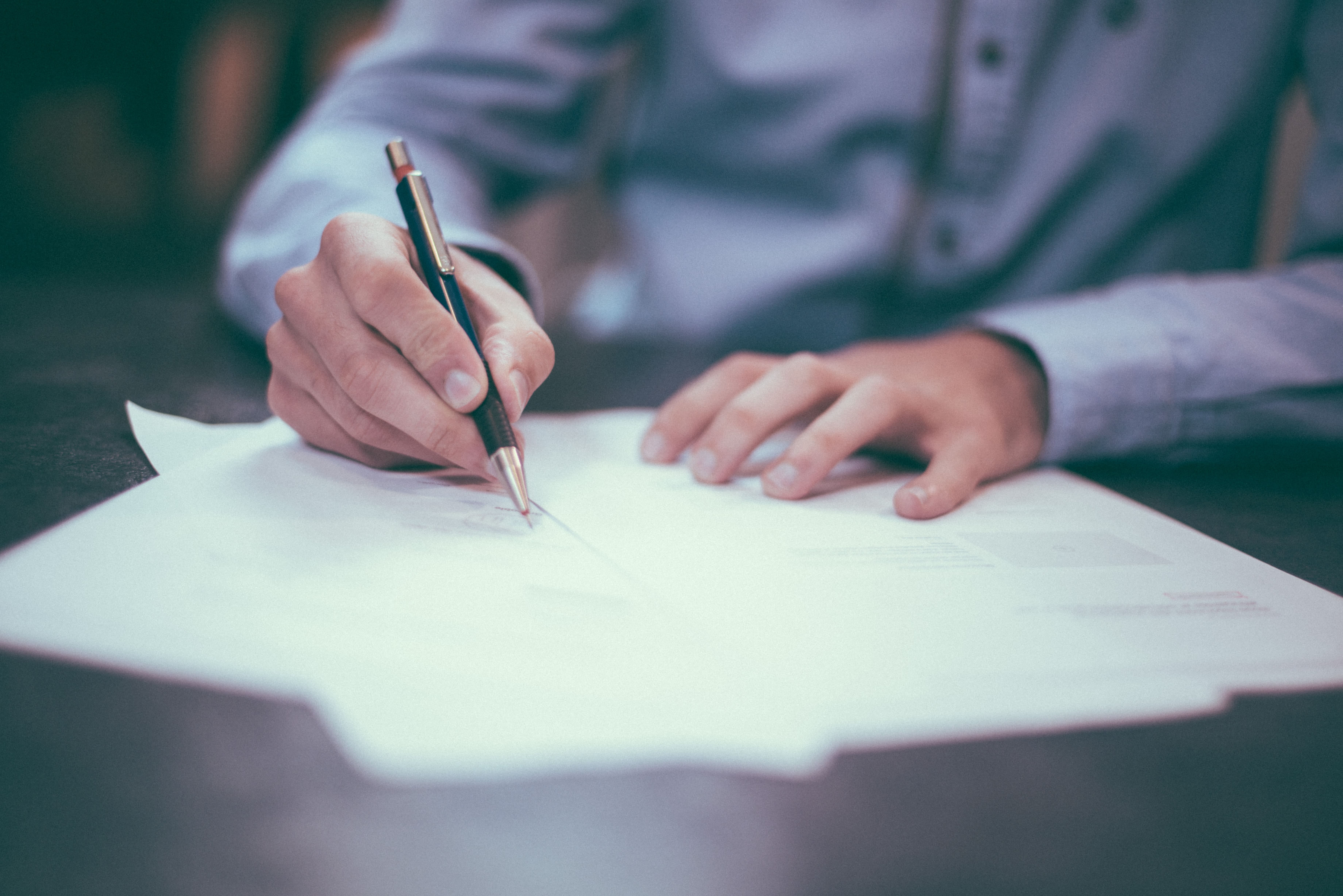 When you read all the terms and conditions and signed on that paper, you made it clear legally that you agreed to all what you signed for. This is something that you cannot change. This is why reading it previously is important, it will put a negative impact on the landlord when you will oppose things written in the lease and do not follow it. So, when you sign for it, make sure you abide by the rules fully and truly!
3. Try to pay for your rent when its due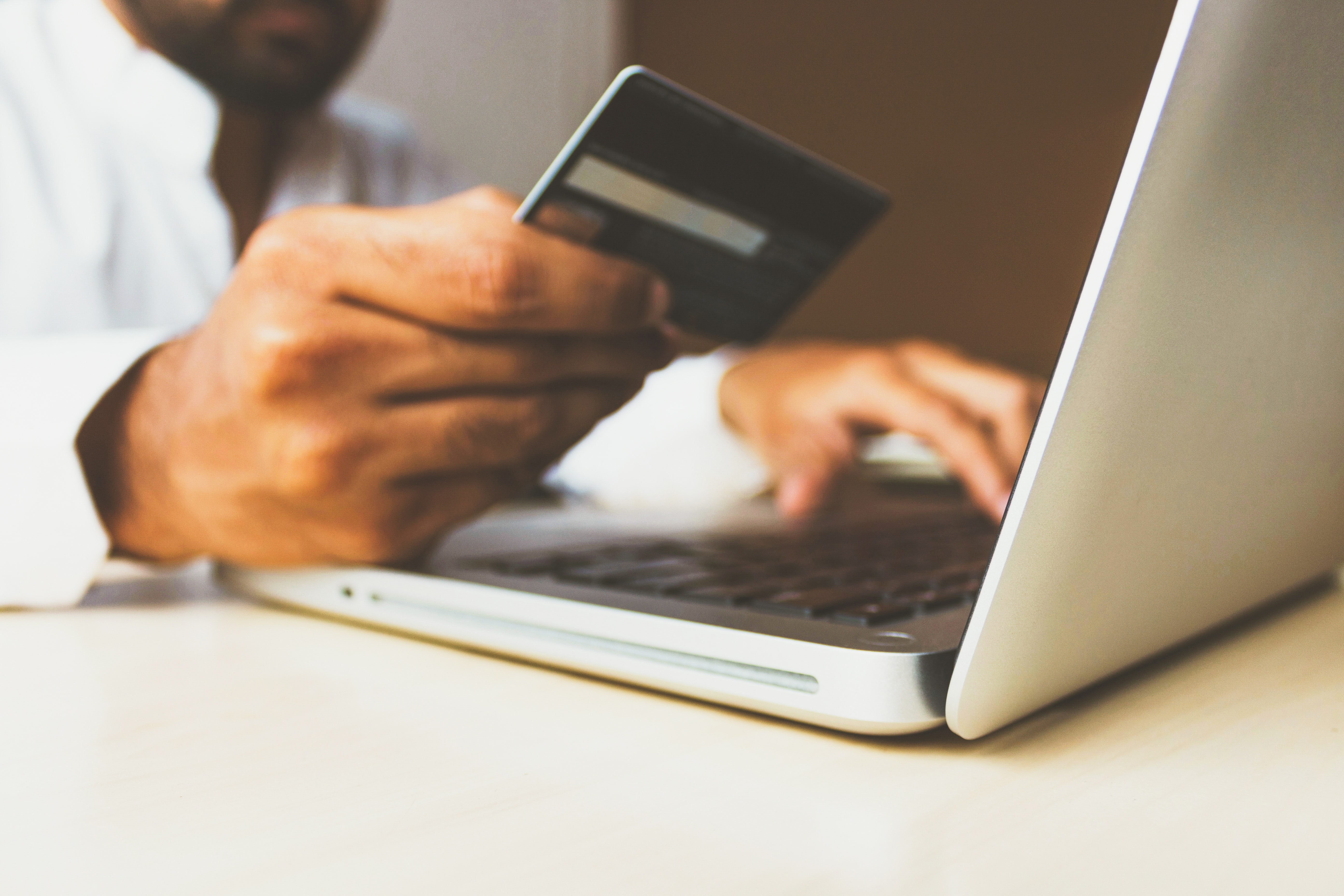 Landlords are very happy; till the time they are receiving their monthly payouts! The day you start getting it late or making excuses every time, it can make the landlord unhappy. So, always try and arrange the money beforehand so that you can pay on time. If you are worried about forgetting the due date, you can always use the rental collection solution provided by SPEEDHOME.
If you think you can pay the rent early, that is some great news then! Landlords will be very happy by this deed though, it's not important that you pay it on time or beforehand always. Sometimes it can surely be great for you as well as your landlord.
4. Treat the place as if you own it!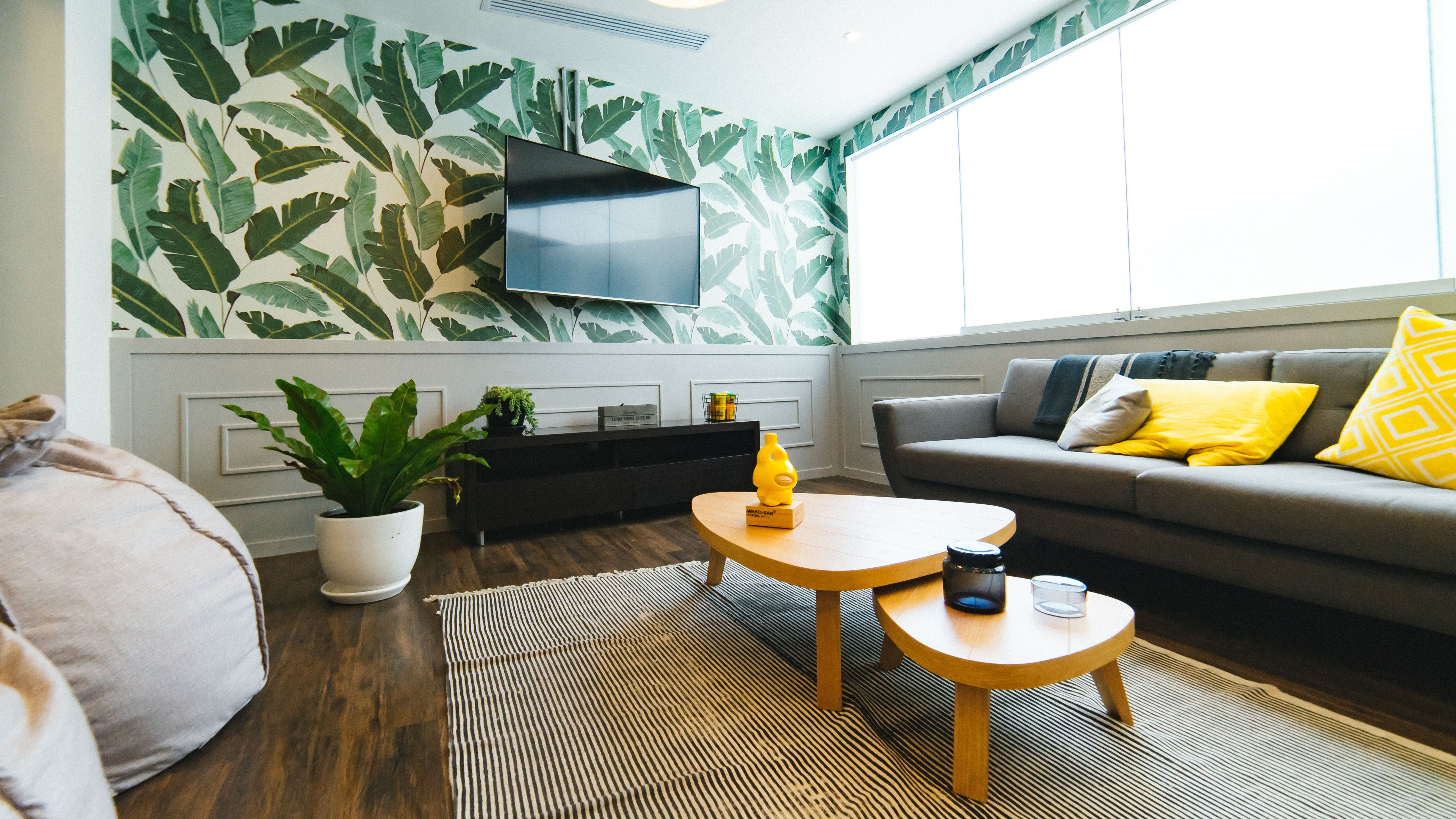 Once you realize that this place is not yours, you don't give your hundred percent to it. Things can be a big let go if you don't think it's yours. So, treat your home as if it is your own. Even if it is a rental, you gotta realize that you stay there right?
Why does it matter anyway? Well, the property you are living in has to be maintained and taken care of, if you think it's your own, then taking care of it is something which will make your task easier and much better to handle. You won't be delaying it again and again!
If you ever need to know how to take care of any house, we have a simple house care guide for you to learn.
5. Get to know who your neighbours are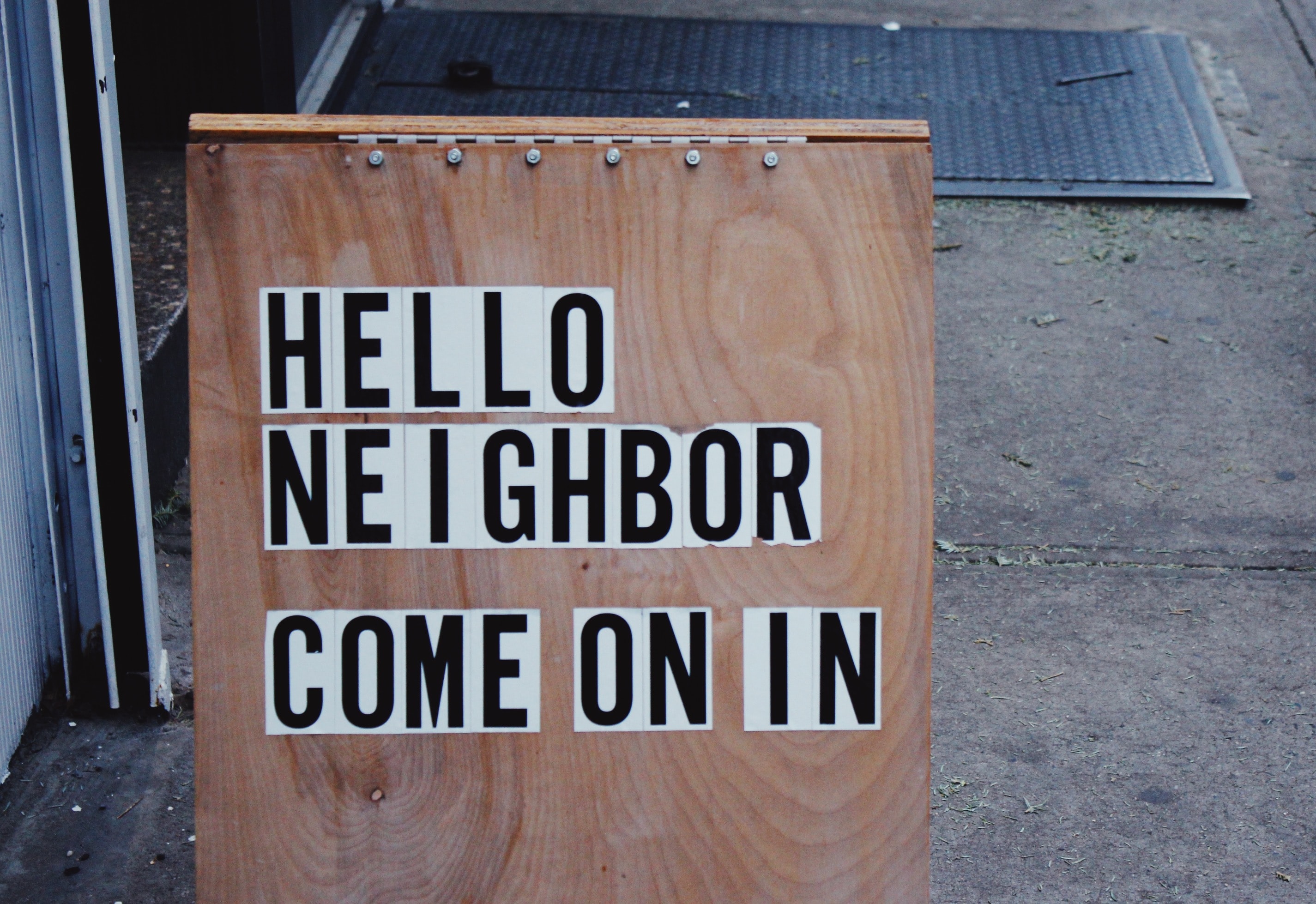 Knowing about the surroundings is the next important thing which you should always do. If you know your neighbours, you might get an insider about your landlord too! Knowing your neighbours and keeping them with you might also give a good impact on your landlord, at least they won't say anything negative about you right!
6. Don't disturb your owner for tiny things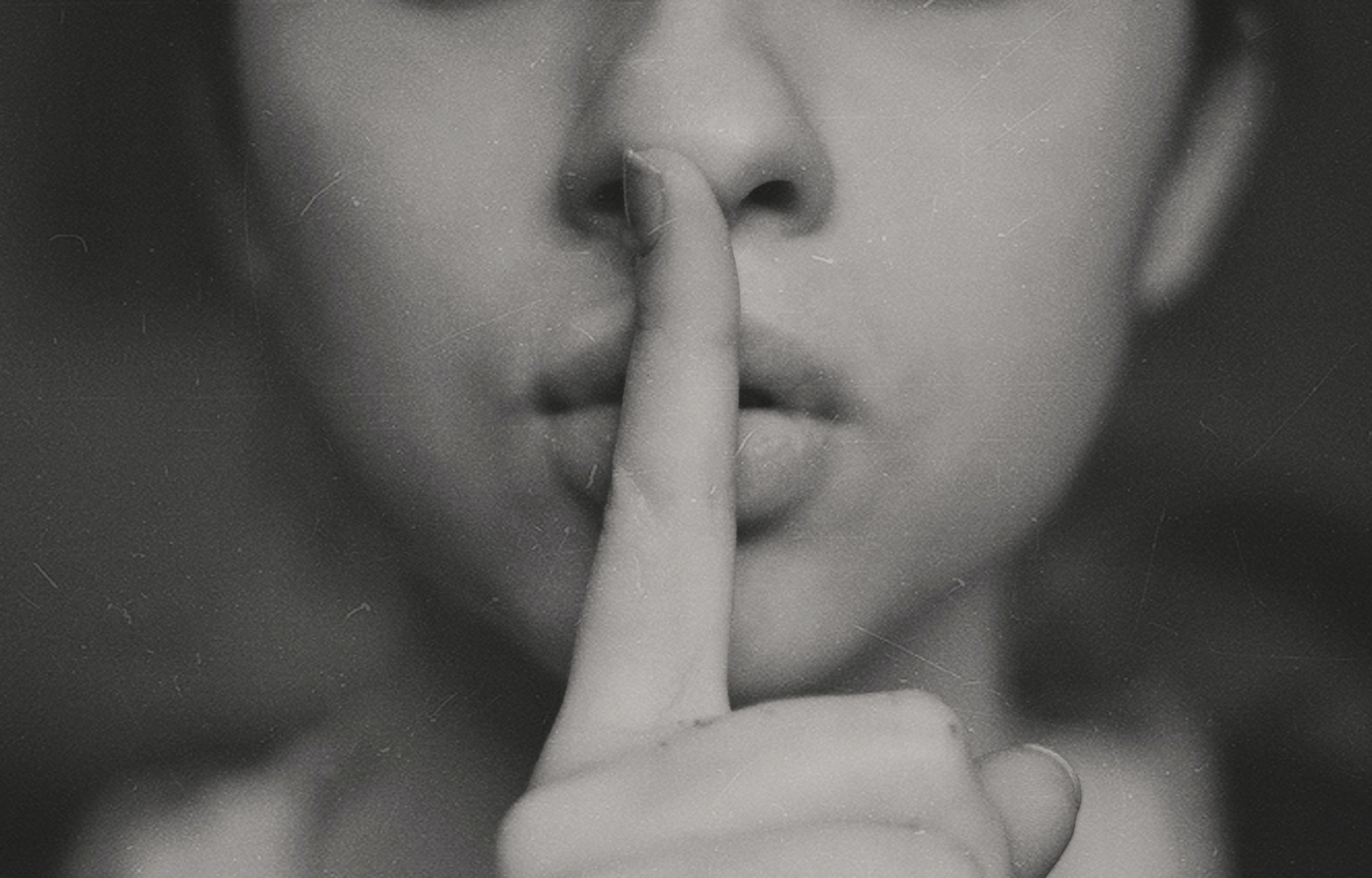 A bulk uses or waterlogging, the landlord does not need to know all these tiny things you are facing problems with. These things can be fixed on their own. Landlords can get really annoyed when the tenants keep on complaining about every small thing they are facing in the house. Make sure you don't do that! Just fix the small things on your own. Things like a roof leak, plumbing issues can be sure and in fact, should be brought into the landlord's court. So, before the blame is on you, run to your landlord.
Another helpful tips for you is to provide solution together with problem, for instance, if you need any services, try to propose a few service provider to landlord too.
7. Ask for permission if you want to have a pet around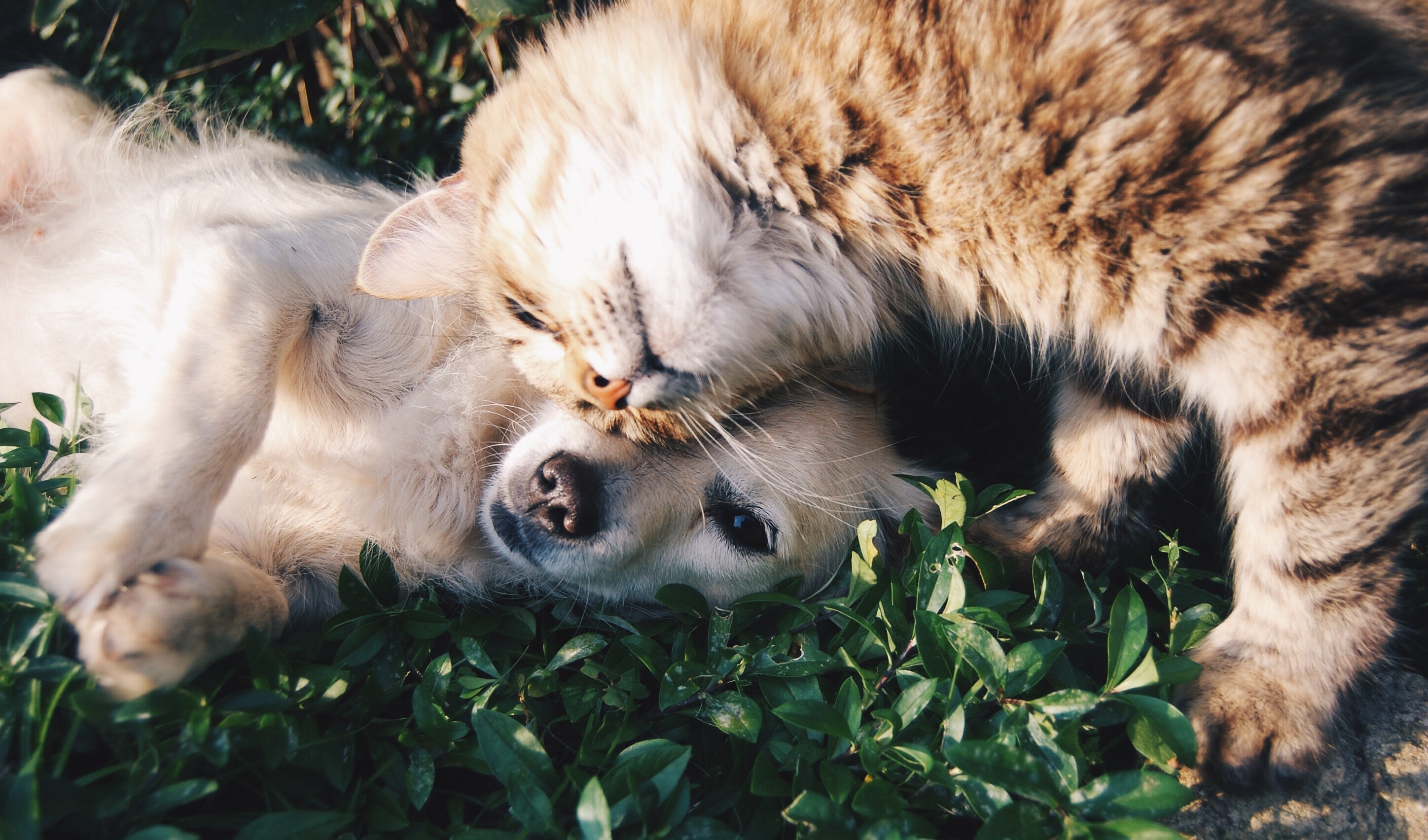 There are a few landlords who don't want pets in their property and it's not always because they hate them or are scared. Keeping pets in the property has higher chances of wear and tear and can be heavy on the landlord to fix. Some people might allow pets with a deposit charge and some might love anyways. So, if you are planning to bring a pet, mention your landlord about these demands and make sure you don't bring them without their consent.
8. Before you leave the property, make sure leave with good impression!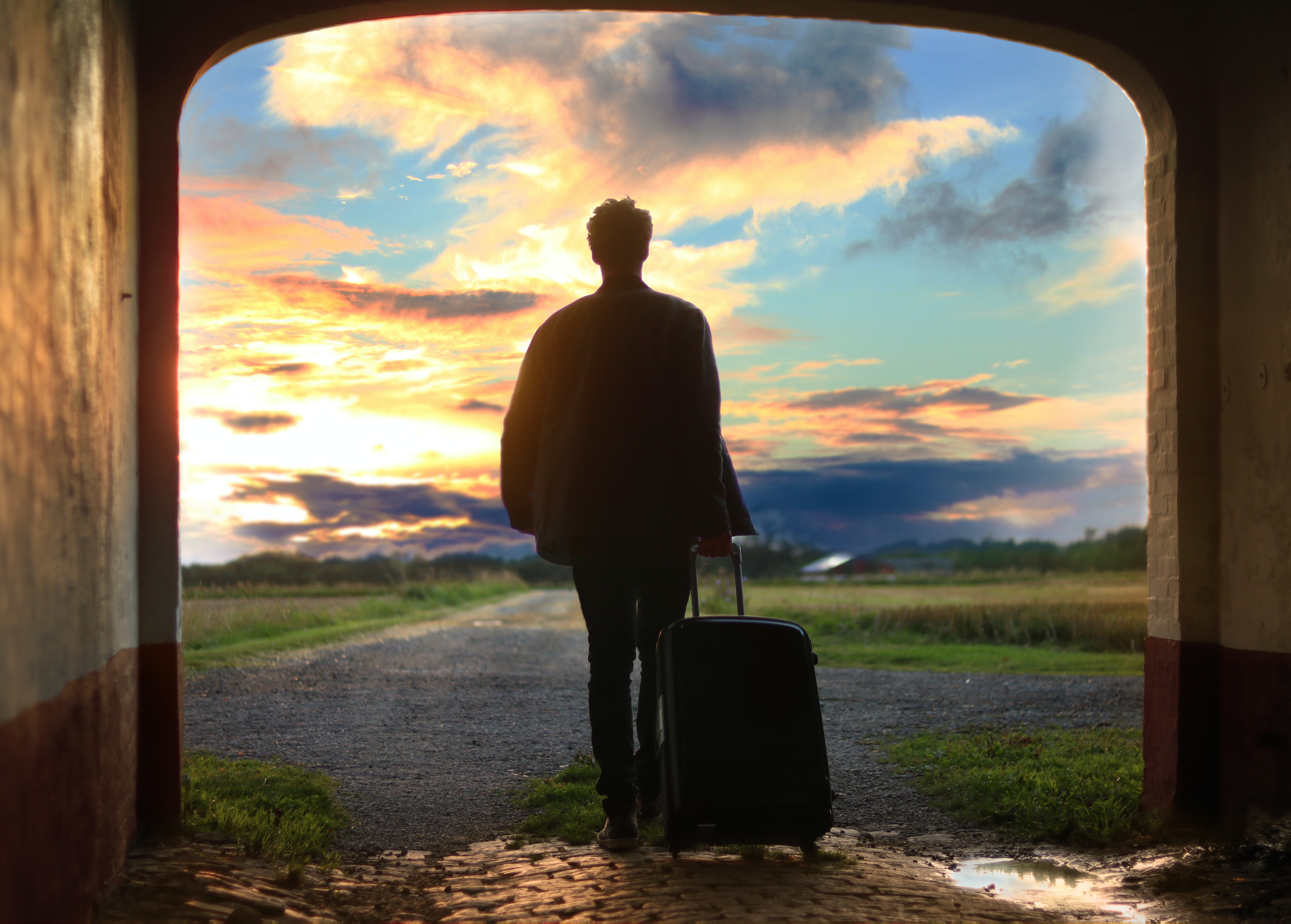 How will you feel when you enter your new house and all you see is dirt and a whole bunch of cartons and things lying around? Gross right? That is why it is an important part, not only keeps the next tenant happy but the landlord also! You can show some respect to your landlord and take care of the place one last time before you leave. If that won't fetch you brownie points then nothing else will! Sincerity towards your belongings makes you a good human and a good tenant without a doubt.
Now that you are well aware of all the points, it's time to apply them and create a healthy relationship with your landlord. We are sure they will be very happy to have a good tenant like you and might be expecting people like this to come and settle with them. (wink! wink!)