Cyberjaya- a foreign city in Malaysia
When we Talk about Cyberjaya, what is the first thing that comes to mind? A nice place that is well planned, clean, and many foreigners who choose to study or work there.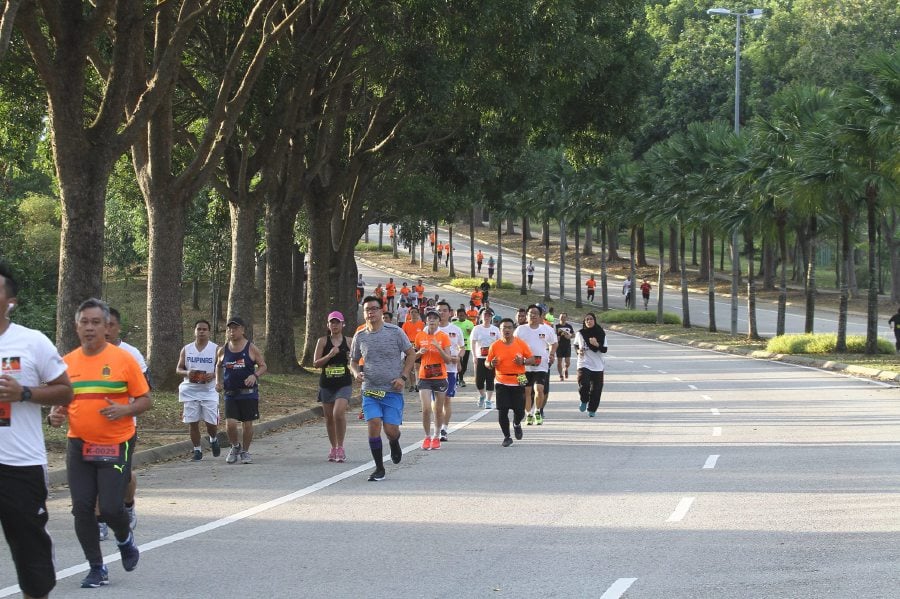 42% of Cyberjaya residents are non-Malaysian, primarily because the majority of them are students who attend the nearby universities within the area. The second and the third largest ethnic groups are Malay and Chinese.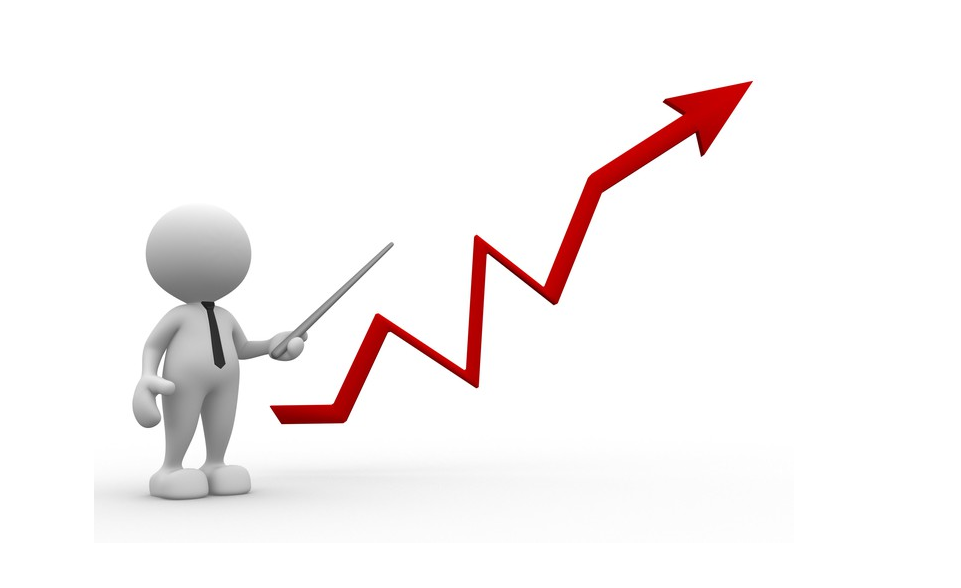 The property rental supply increased by 18%

In 2019, the number of properties listed in SPEEDHOME has increased by 18.16%. Due to the oversupply, landlords have been asking for the lower rental price, which stood at RM1,300. In 2018, the average rental paid by the tenant for Cyberjaya stood at RM 1,337. As compared to 2019, the rental slightly increases 1.09% to RM1,337.

The stagnated rental price indicates that Cyberjaya is predominantly a tenant-focussed market. Although the Cyberjaya house rental market is more favorable to the tenants, after a year the rental price expectation gap between landlord and tenants is now 1 %. This shows the landlord rental offering price is more rational and realistic.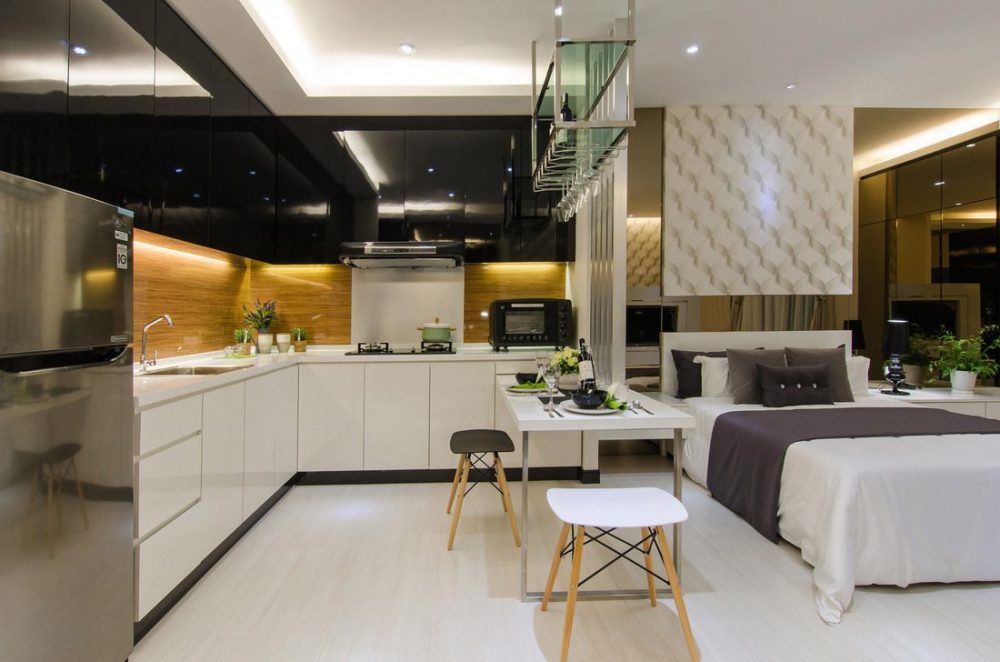 Cyberjaya tenants favor to what kind of houses
As mentioned above, most of the Cyberjaya residents are foreigners, meaning that they won't buy too much furniture or home appliances. Usually, they are looking for a fully furnished house while unfurnished homes usually take more than 1 month to find a suitable tenant.

Besides that, 2 room 2 bathroom units are also considerably easier to rent out if compared to the studio or 3 beds 2 baths unit. Tenants in this area don't prefer their living place to be too big or too small. They do, however, hope that their house is equipped with a small kitchen to cook, but not a place that is too big for them to clean up.

Why Cyberjaya attracts so many foreigners

The reason why Cyberjaya has attracted so many foreigners as a place to stay mainly because the city is planned to be the silicon valley Malaysia for many foreign tech companies to set their headquarters there in order to get a tax incentive. Also, the Malaysian government invited many local and foreign universities to set up their campus there to ensure the tech industries have enough talent supply.

SPEEDHOME rent out 600 houses last year
Cyberjaya has always been the top demanded rental area for SPEEDHOME, the end-to-end property rent, buy and sell platform. So far, the company has rented out almost 600 houses in that area. In other words, they have helped 600 landlords to generate stable monthly income, with extra protection and peace of mind.

We believe that in the next coming year, the rental of this area should generate a better performance than 2019, due to there being considerably less property projects being undertaken.

Conclusion:
To conclude, Cyberjaya residential rental market's momentum is stable. However,  in 2020 the global economy still remains unstable. People are worried about job security. A lot of home buyers are implementing a wait and see strategy. The median price of this area is still hovering around RM400,000, which is considerably higher than the 60% of the Malaysian affordable standard, which is RM300,000.

The rental price in this is expecting to remain the same, most of the SPEEDHOME landlords have chosen to keep the same rental price while the tenant asks for renewal. Obviously, there is some headwind coming up. The global economy doesn't show any improvement. It is easy to believe that this city of foreign habitats will take a major hit.

Cyberjaya fact

Population
Foreigners make up 47.34% of the population, with counterparts Chinese, Indians and foreigners making up the residents of Cyberjaya. There are also many Africans in the area, most of whom are studying in the local university or working in a foreign tech company.

Connectivity
Cyberjaya is a well-connected city. The highway that links to this outskirt area, which includes Kuala Lumpur-Putrajaya highway or also known as Maju Expressway (MEX) — it only takes a 20-minute drive from Kuala Lumpur to Cyberjaya.

MEX leads to the Elite Highway, from where drivers can then reach KLIA in another 10 minutes, while the South Klang Valley Expressway (SKVE) provides access to Port Klang.

As for public transport, there is the KLIA Transit (on the Express Rail Link network) serving Cyberjaya and Putrajaya via a station – Putrajaya/Cyberjaya. The upcoming Mass Rapid Transit Sungai Buloh-Serdang-Putrajaya (MRT SSP) line will see two stations serving the area — Cyberjaya City Centre (near Limkokwing University) and Cyberjaya North (near Skypark @ Cyberjaya). Both stations are expected to be completed and operational by 2022.

New Launched project
In the next 2 years, Cyberjaya is expecting 4 upcoming residential projects. Compared to the other areas in Klang Valley, this new launch project number is not that high. Among these 4 projects, 2 projects are terrace development and the other remaining two projects are condominiums.

Related article:
1.Flying start of the first Zero Deposit Platform
2.Is it now still a good time to buy a property in PJ?
3.Three Reasons to Buy More than One House