Furnished units VS Basic units: Which is better for the Landlords
People often think whether to choose between a fully furnished unit or a basic unit is the best choice for a landlord to put on the rental listings. It is obviously the choice of the landlord but then you must know which one has your best interest right? Here we are helping you decide whether a fully furnished unit is best for rentals or the other way round with a basic unit.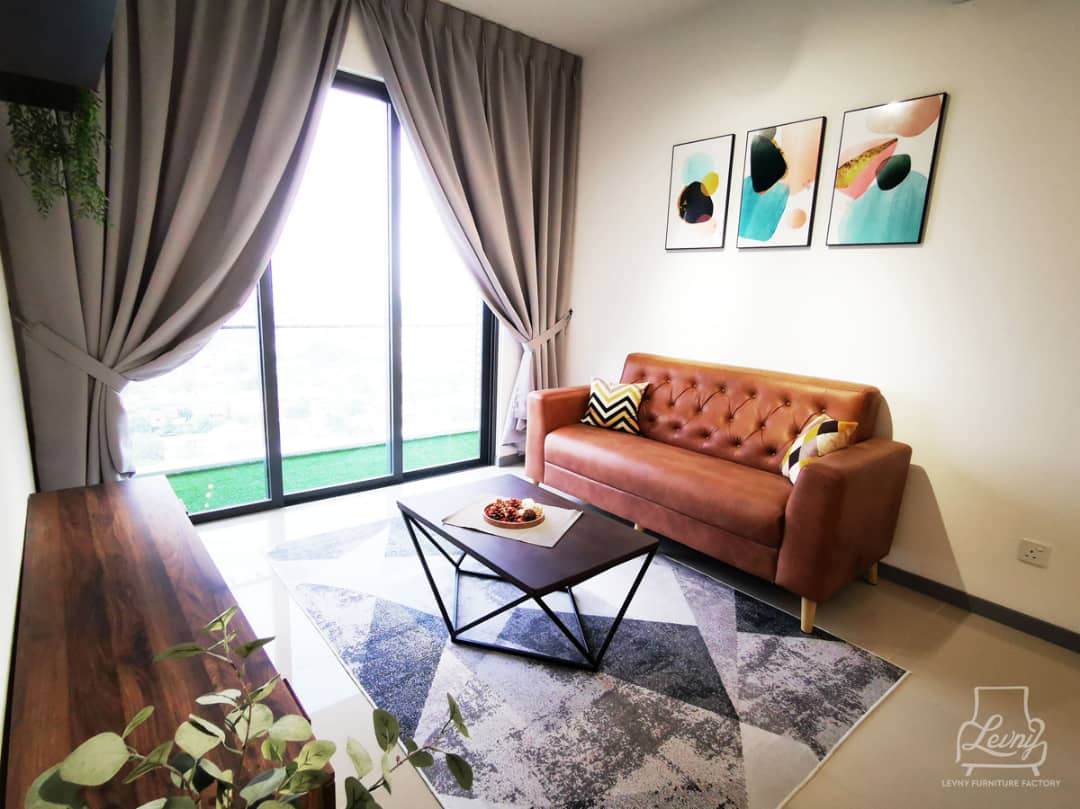 What is a fully furnished unit?
A fully furnished unit is exactly what you are guessing. This type of rented space already has some of the basic furniture inside the house and you don't have to get yours when you shift. Though it is not fixed what a furnish home is actually going to provide you. The items can be basic or if the landlord has some extra money, you can buy furniture from SPEEDHOME with just RM4,000 onwards. When you talk about a furnish house, there should be some guidelines which are going to be ensuring the basic necessity and creating a difference between a basic unit and a fully furnished unit. Here are some general things which can be included:
1. Kitchen
The kitchen is one of the important places in the house and when you talk about a furnished house, you have to consider keeping a microwave, stove, fridge. If the facilities are more than basic then, some of the landlords might prefer adding a coffee machine, oven, toaster, etc.
2. Bedroom
The bedroom has to have a wardrobe and a bed if we talk about some pre existing furniture in the house.
3. Living Room
The living room might contain a coffee table, sofa set, or a sofa and a television.
4. Dining Area
Usually, a dining area is in the kitchen itself as no separate room is allotted to the dining table. So, if your rental is a fully furnished unit, then keeping a dining table can be a good idea.
Depending on the budget of the landlord, they can continue the list with more and more items which can be the best for a comfortable tenant.
The pros of renting a furnished unit for the landlord
There are pros and cons in everything you do and renting a unit for the landlord is no different. After all, everyone has to look for their profit and earn the best out of it right?
● Higher Rental Yield
When you choose to spend extra cash over a rental house, obviously it will be considered more expensive than those who are providing a basic unit to the tenants. So, according to the furniture you set and the facilities you give to the tenants, you have the right to ask for more rent.
● More interested tenant
Tenants want mobility! Due to Covid-19, overseas job opportunities are so little. Thus, working professionals are coming to Klang Valley for jobs while looking for better opportunities somewhere. Don't forget about 4.95 million of fresh graduates too.
Moreover, they need to spend a substantial amount to buy furniture and the cost when they are moving house. In short, these tenants are willing to go for a fully furnished unit.
● Fully Utilizes Your Renter's Insurance
If you are renting out with deposit scheme, probably it can be risky. Tenant could just simply damage your sofa, stole your tv and that easily used all the amount they paid in deposit scheme. However if you opt for insurance from SPEEDHOME, you get covered up to RM30,000 for accidental damage or theft coverage and more benefits. in short, you increased your rental yield while lowering you risk.
● Reduces physical damage to the property
When you already have furniture inside the house, your tenants won't bring in more right? this is going to automatically decrease the chances of damage to the property. How? It is simple when the tenants will drag the furniture and spill things on the floor, your walls and floor can get damaged. Even the doors can break in order to bring wide and heavy furniture in the house.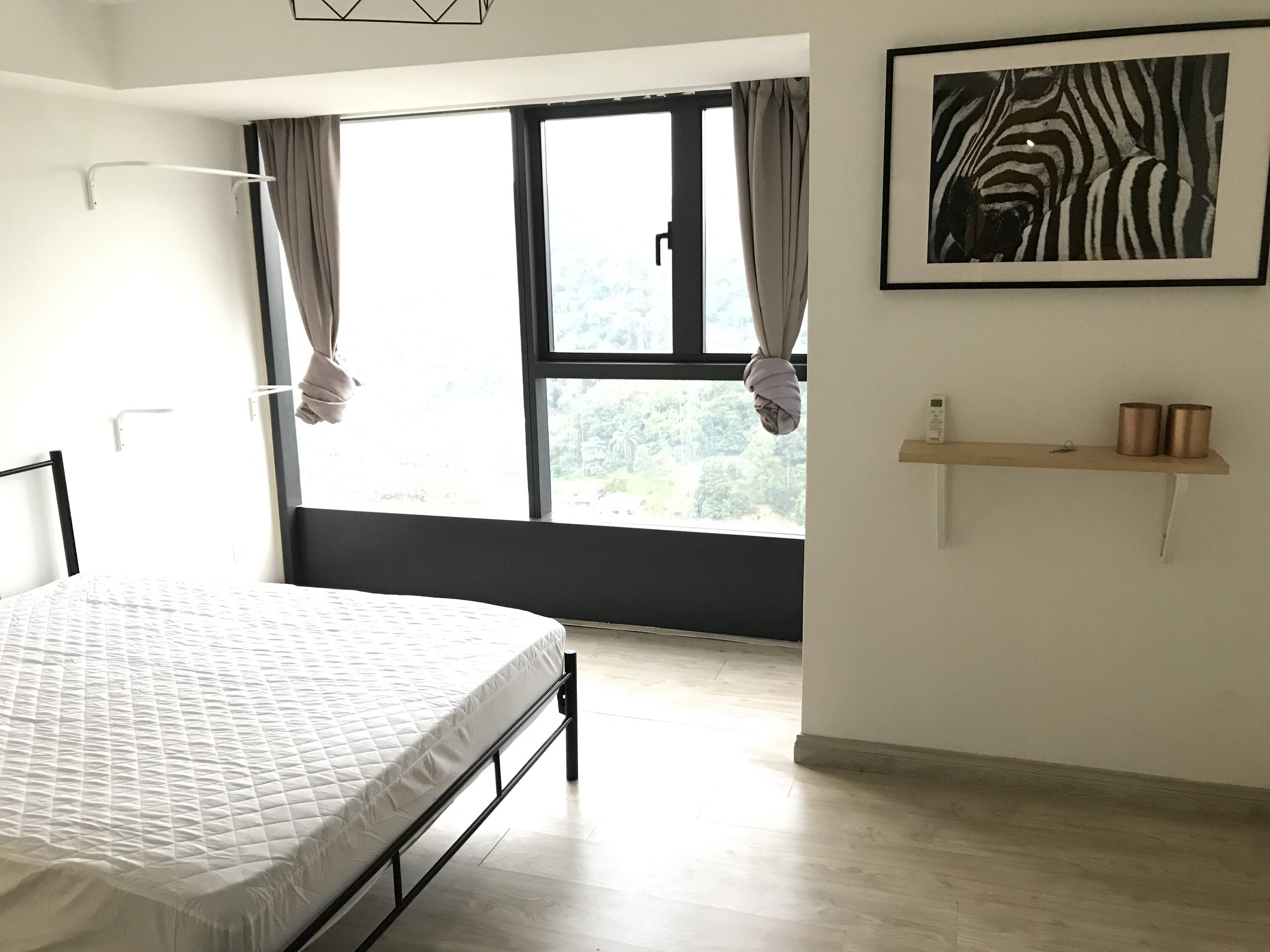 Cons of furnished units
● More investment requirements
For setting a few furniture items also you require more investment from your pocket at first. If you want to go for a fully furnished rental then, you can guess how much it's going to cost you beforehand. Fortunately, SPEEDHOME allows you to buy furniture at manufacturer's price because they made a bulk purchase from factory!
● Hygienic issue
Tenants are not going to stay forever in the house. When there is a switch of tenant, more personal item like bedsheets and blankets can become dirty and disgusting. However, some wise landlord just provide bed frame and mattress, and tenant will use their mattress protector and bedsheet. It helps the unit and tenant to stay clean and comfortable.
● Every tenant has different choices!
Choices are never the same for everyone and when we talk about furniture, there can be tons of people who don't have the same taste as you. So, there can be chances where the tenant does not need the furniture you have or maybe they have their own furniture! This is definitely going to be a waste of capital right?
The advice is if you are going for fully furnish, try to go for minimalist design or provide basic furniture is good. Just focus on the majority of tenant who does not have much furniture to bring in.
What is the basic unit?
Units which are up for rent but have no furniture and facilities provided are known as unfurnished units. These units are usually listed for renting as raw properties and the tenants are supposed to bring their own furniture.
Pros of renting a basic unit
● No extra costs required
So, when you decide to rent a raw property, you don't have to put money from your pocket and go for a shopping spree selecting the best furniture for the home you want to rent. The tenants can bring their own furniture and can set up everything according to their needs and choices.
● No maintenance required
If you have rented a fully furnished house, then you need to maintain and keep the furniture clean even when your house is off season. When no one is staying at your property, you will still have to bear the maintenance cost and spend extra time keeping up with the furniture's condition.
Cons of renting a basic unit
● You won't be offered a higher rate of rent
If you had a furnished house, you had the power to ask for more rent and a heavy security deposit but, when we talk about a place where there is no furniture and you just are offering a place to live. You can not ask for high rent above the market rate. A minimal security deposit is required to be paid by the tenant on the other hand just so because you don't want him to call off the deal while you are rejecting other people from renting the property.
● You will have to bear the physical damages
When the tenants bring in their own furniture, they won't be very much careful with the walls, doors, and the other physical damage they might cause while dragging the furniture in. So, you might have to bear the costs of the repair in such cases.
Now that you are well aware of the difference between the two, we hope you choose the right renting facility for your tenant which will profit you as well! Both are equally best when you have the budget to bear the cost. So, select wisely!