How will Homerunners help you?
We will take over the keys and hard work from you!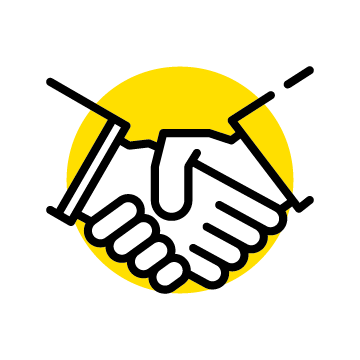 We'll Show Home To Tenants
Time to relax and let us meet the tenants for you.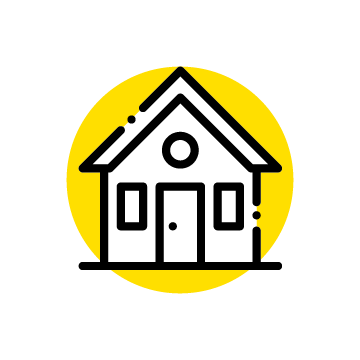 Unlimited Viewing
3 Properties? 5? Save time 'cause we will show them all!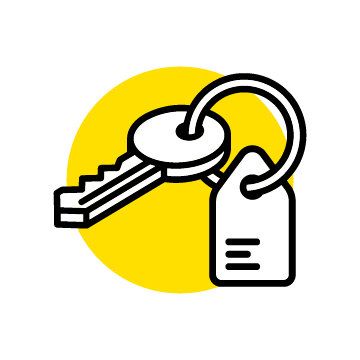 Rent Out 5x Faster
More tenants to view = Higher chances to rent out faster
STEP 1
Homerunners will collect your keys
STEP 2
Your listing will be prioritised for instant viewing
STEP 3
Homerunners will show your house to all tenants at anytime available
Hassle-Free Viewing Management Starts Here!
Terms & Conditions: 
Keys collection for viewing can be done on the same day of viewing and returned one day after with 24 hours notice.

Keys collection are limited to 2 times only at maximum, therefore, we suggest that you make a duplicate set of keys for SPEEDHOME's keeping to ensure faster conversion.

We can carry out viewings for tenants that aren't from SPEEDHOME if notified 24 hours in advance.

If you have any complaint about your unit condition after the keys are returned kindly write in to us at [email protected] and our homerunner personnel will contact you for further investigations on the matter.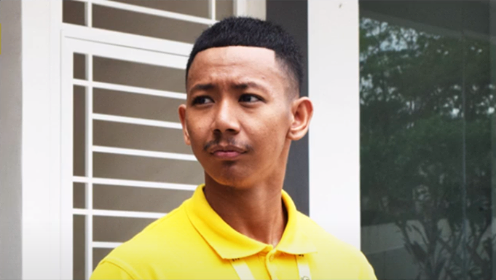 78 House Viewings
22 Handshake Deals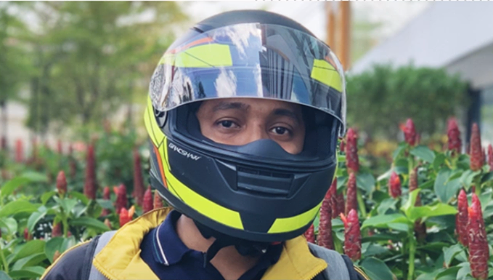 97 House Viewings
58 Handshake Deals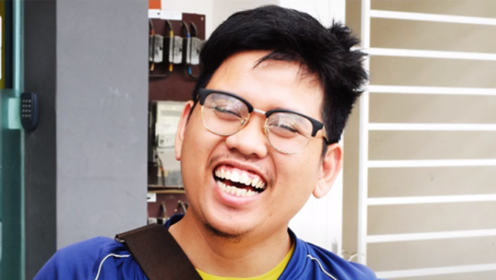 119 House Viewings
38 Handshake Deals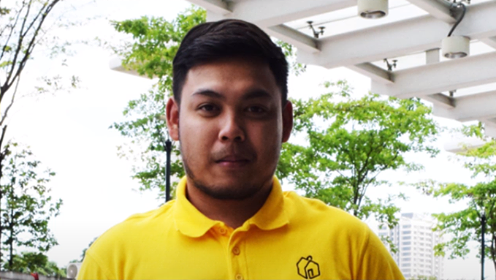 120 House Viewings
78 Handshake Deals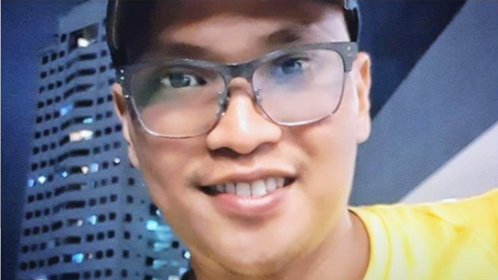 112 House Viewings
79 Handshake Deals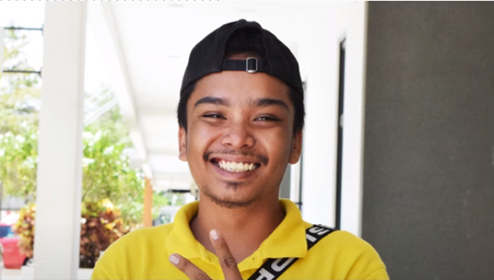 -Cyberjaya & Puchong 'Ruler'
 60 House Viewings
18 Handshake Deals