YOUR HASSLE-FREE VIEWINGS START HERE
Let Homerunners do the viewings for free
Accelerate your renting and request Homerunner for free
How will Homerunners help you?
We will take over the keys and hard work from you!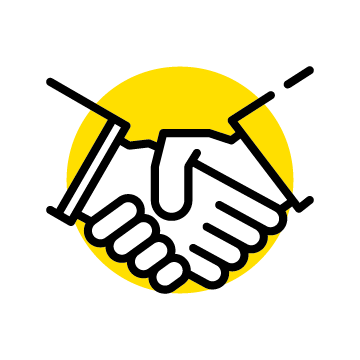 Homerunners are well trained to upsell your property and address any question from tenants to accelerate the deal.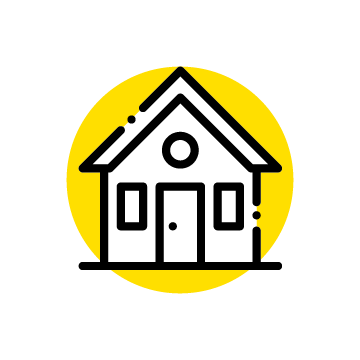 Showing Your Units To Tenants
 Homerunners can assist landlords to attend property viewings &  appointments without any delays.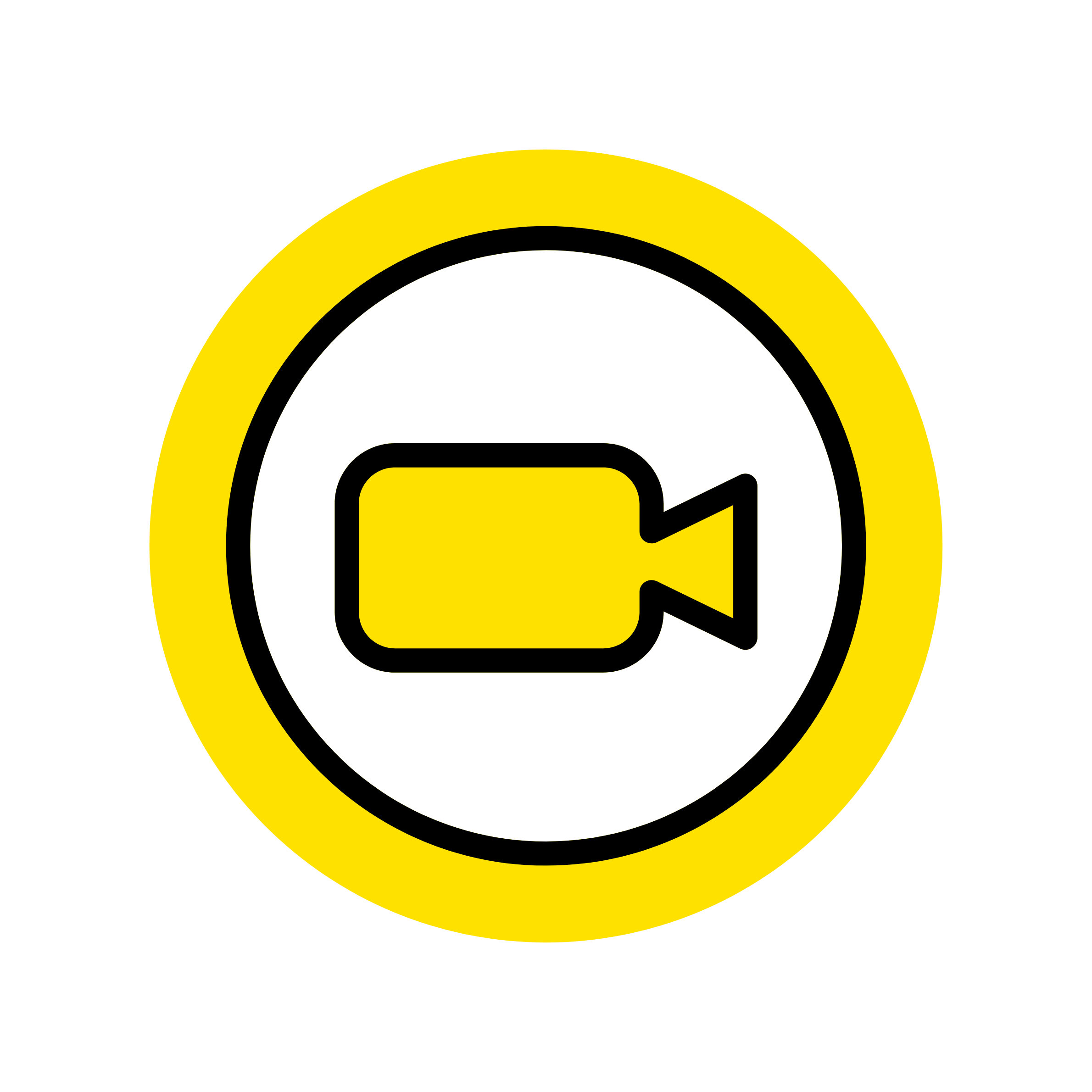 Setting Up Virtual Viewing Video Call
If a tenant prefers a live virtual viewing, our homerunners will be able to assist at no additional cost.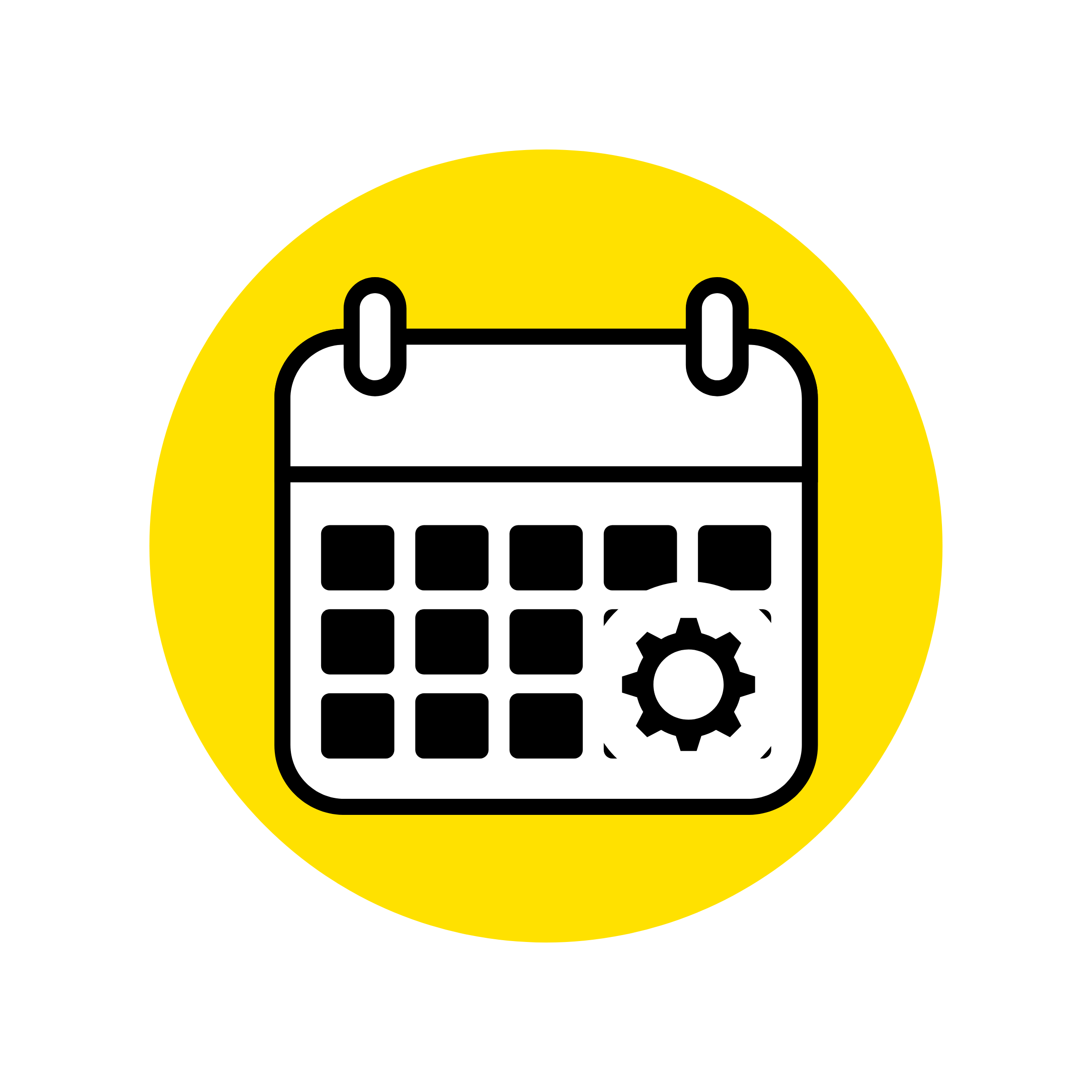 Managing Unlimited Viewings
 Landlords get to keep to their busy schedule without disruption and Homerunners will manage all the viewings 365 days a year.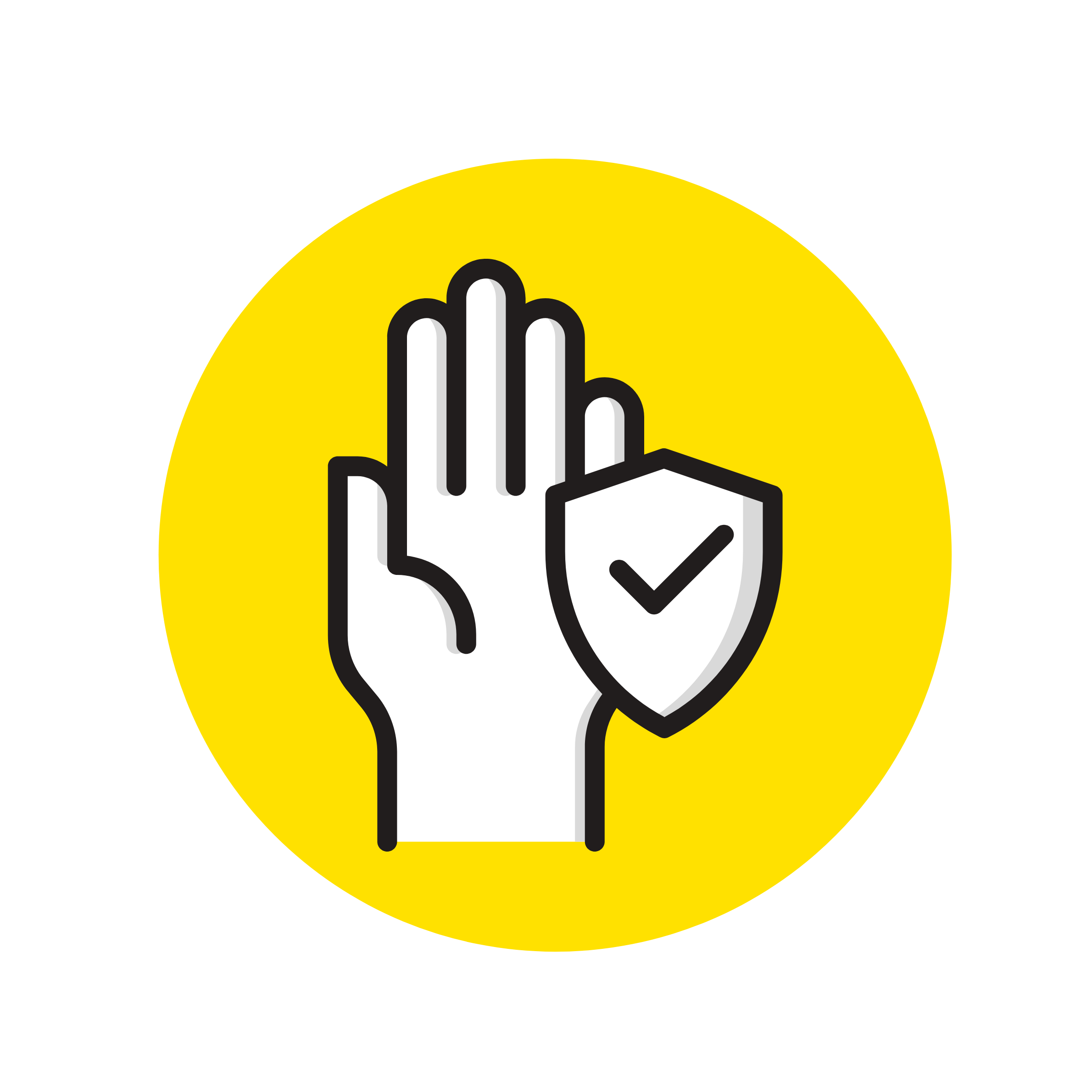 Keeping You Safe From COVID-19 Risks
Homerunners don't just take the hassle away but also keep you safe by meeting strangers on your behalf.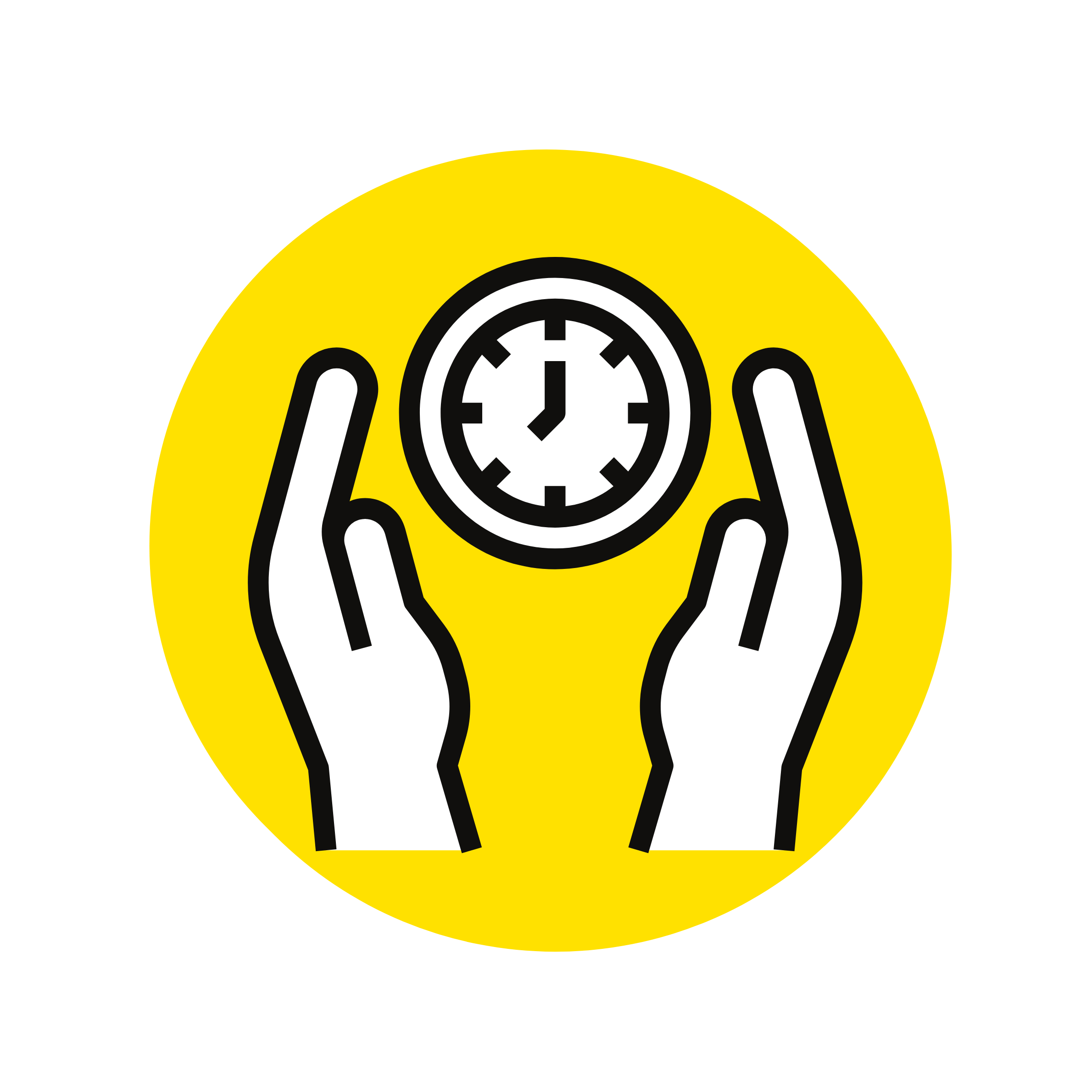 Saving Your Time On Bad Experience
No show and late appointments are unavoidable and they happen across all sectors. With our Homerunner, you do not have to deal with such a bad experience.
What Our Landlords Have To Say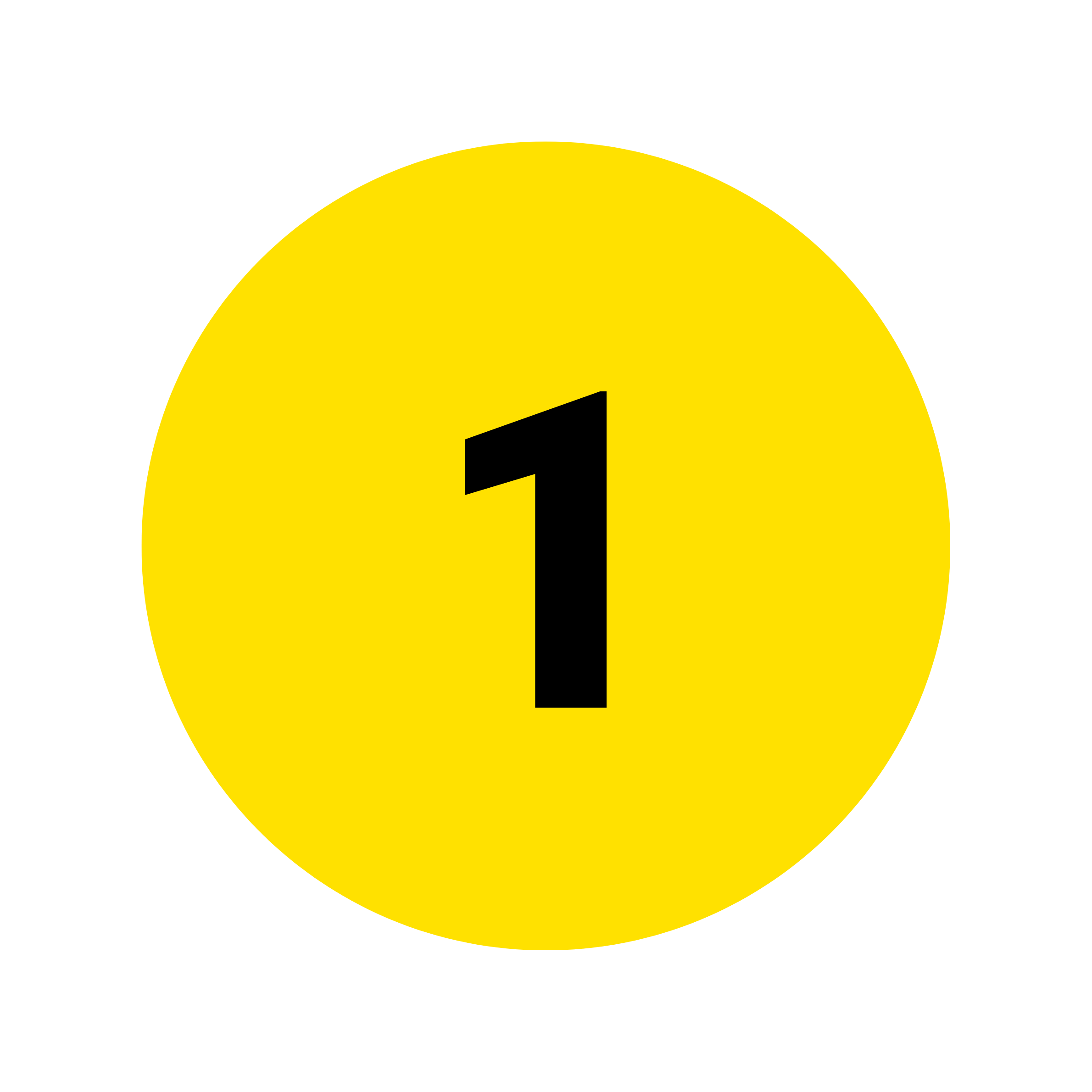 Request for Homerunners for free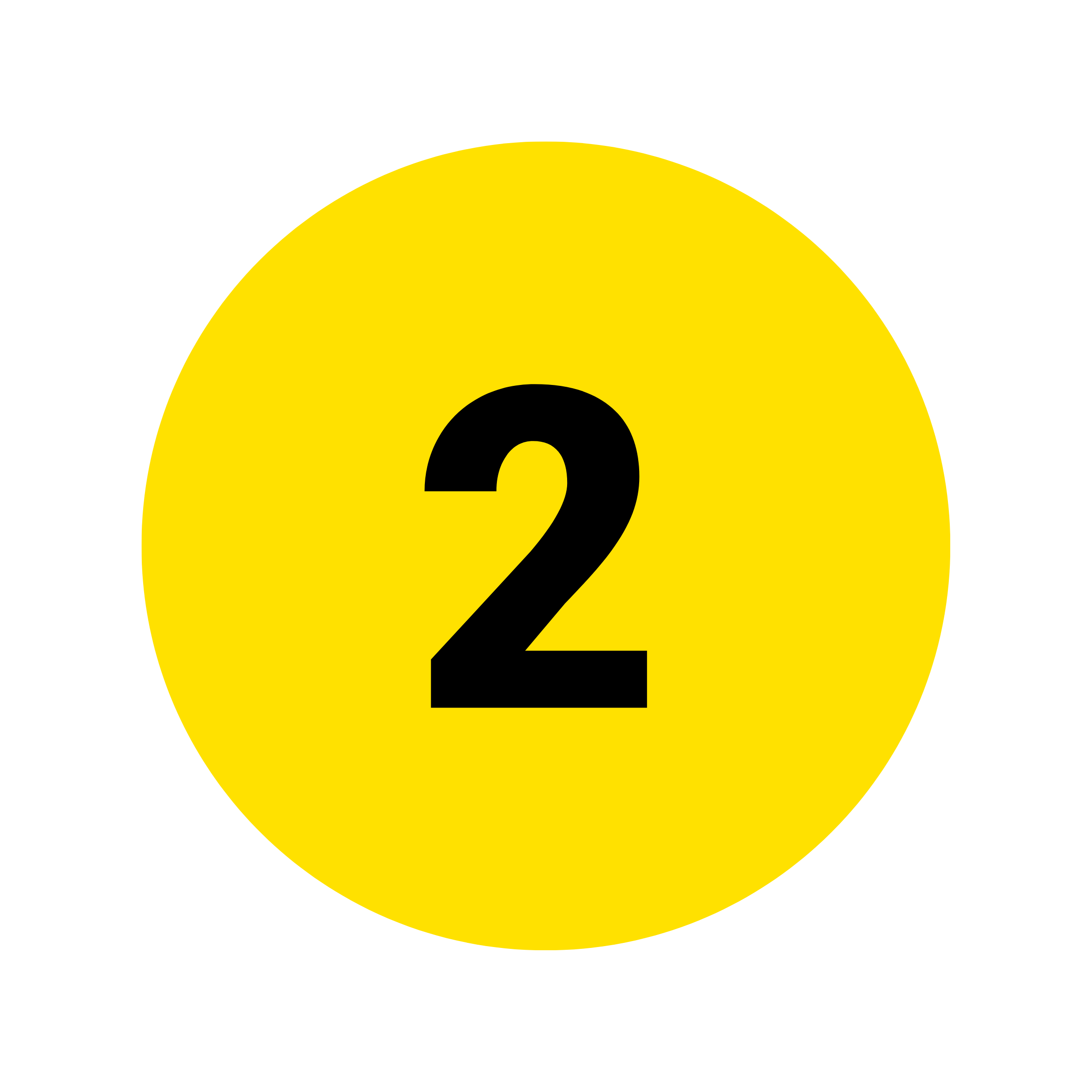 Homerunner will help take your property photos and  videos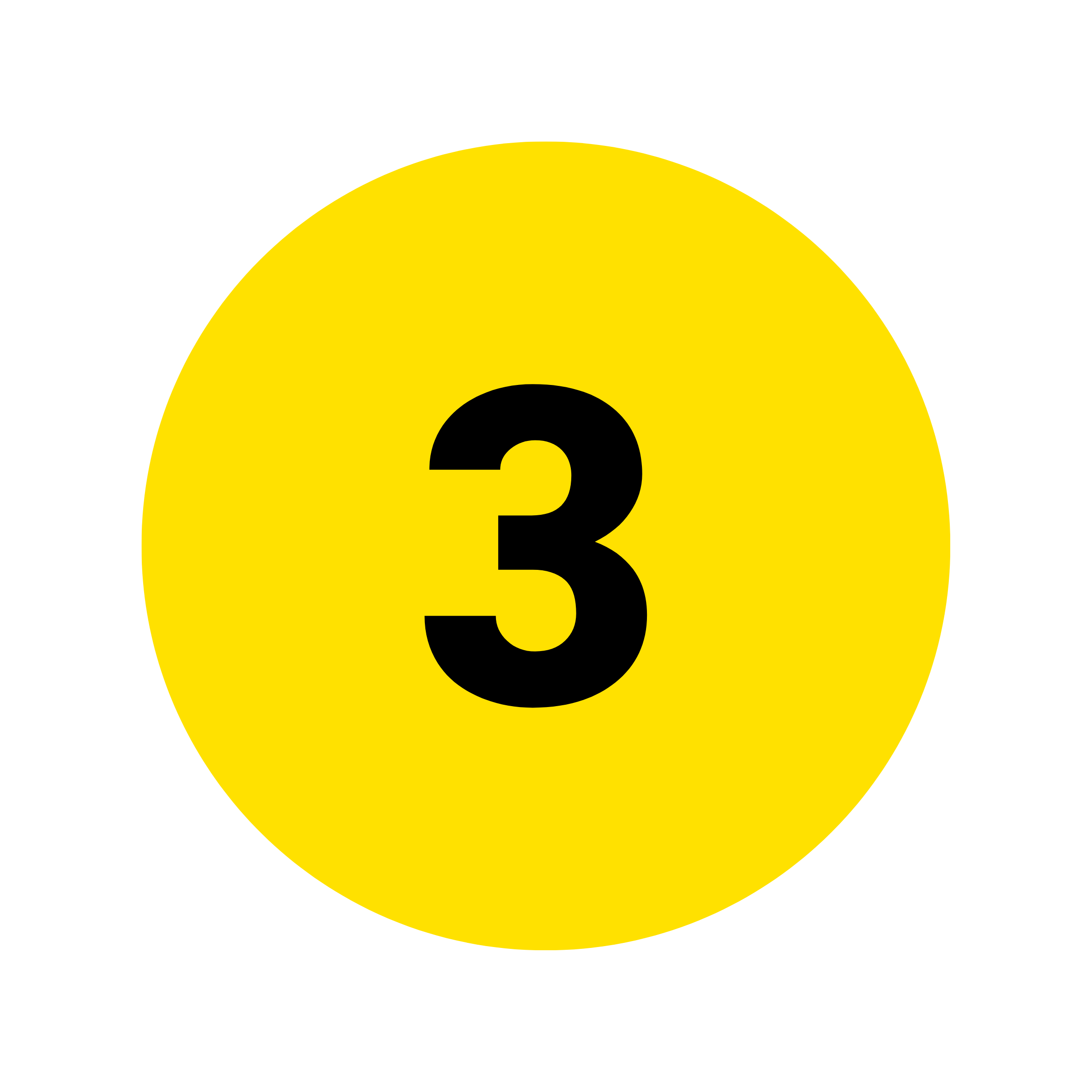 Your listing will be prioritised for instant viewing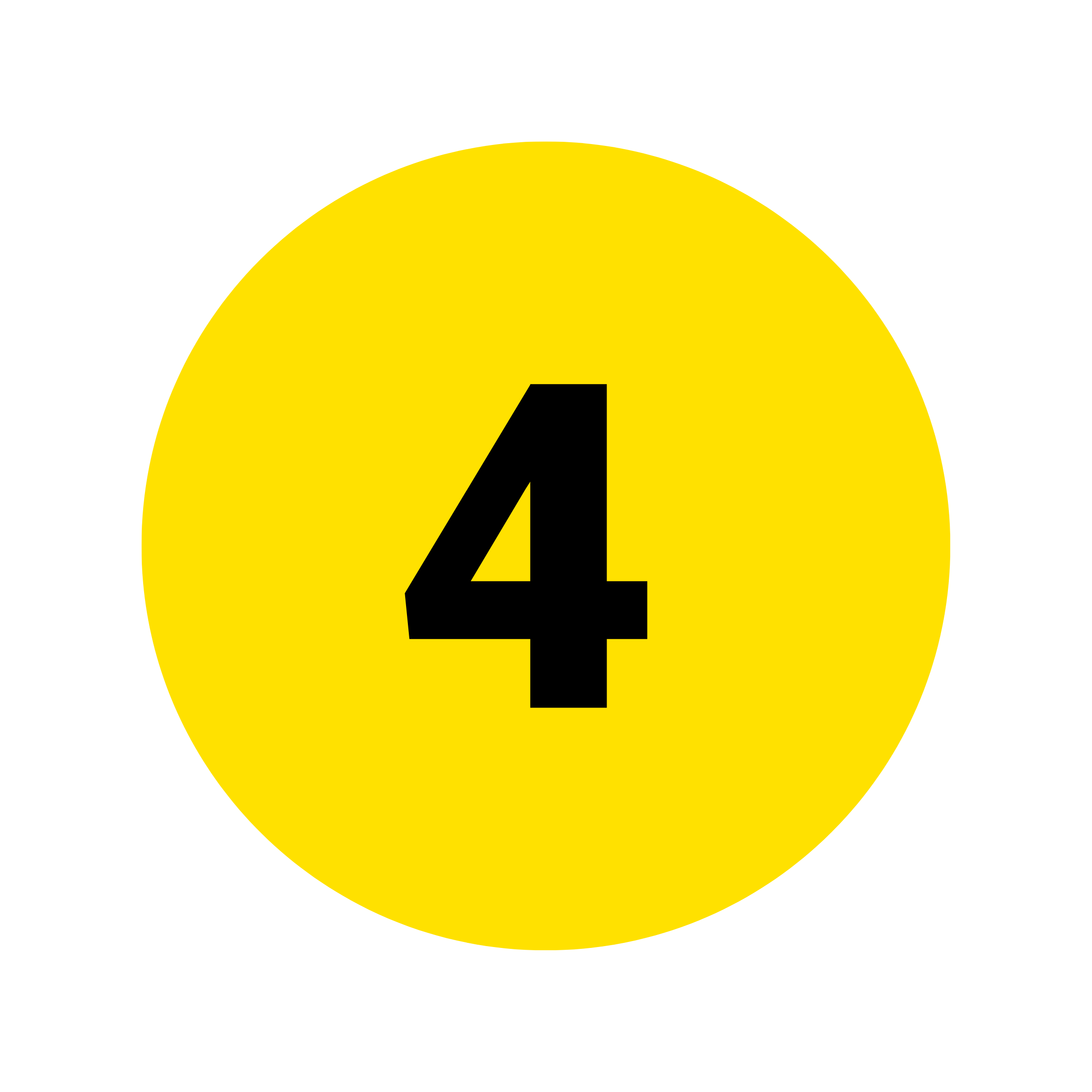 Homerunners will show your house to prospect tenants
Areas covered by Homerunners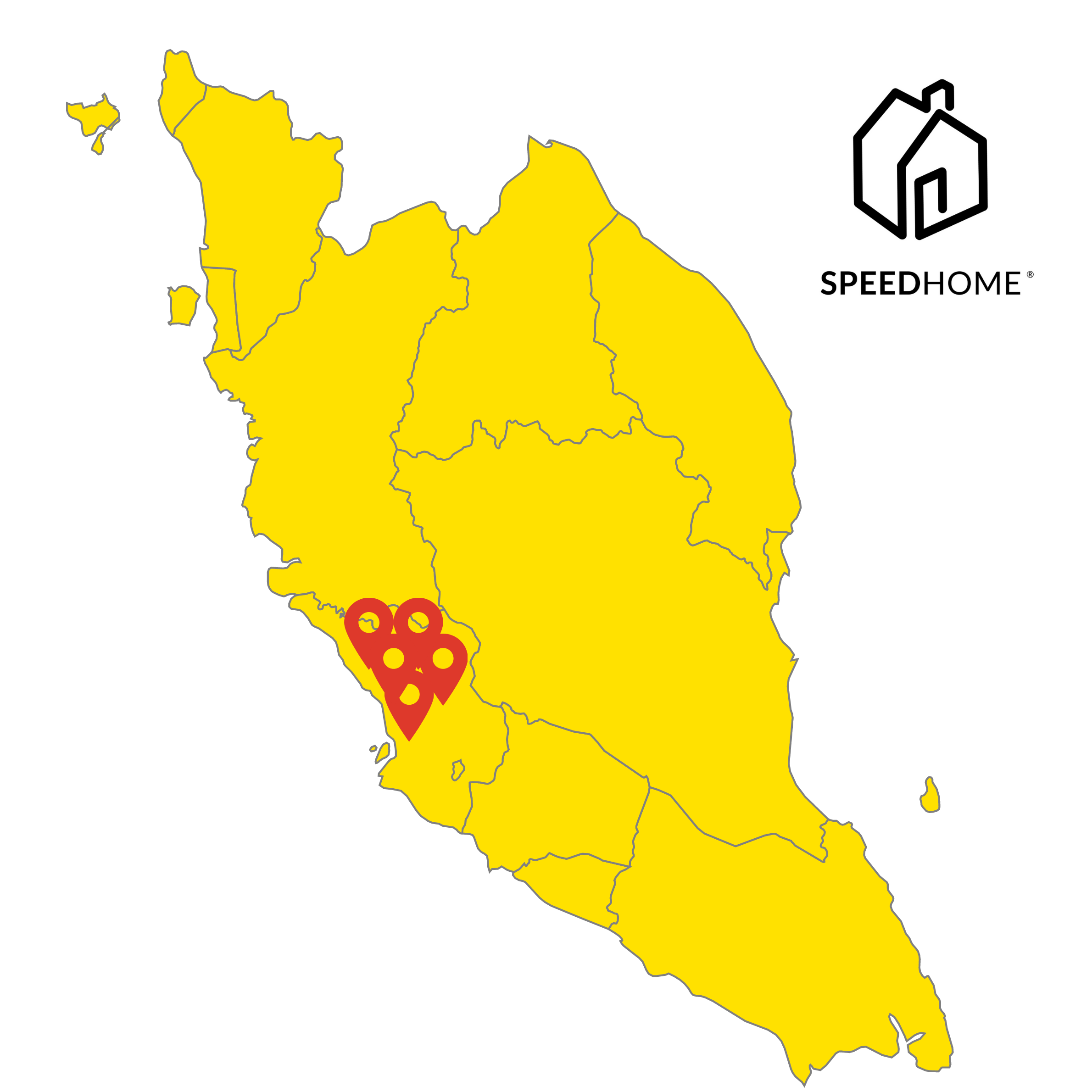 Areas not covered by Homerunners
Stay tuned! We are working on expanding to more areas soon!
Terms & Conditions: 
Keys collection for viewing can be done on the same day of viewing and returned one day after with 24 hours notice.

Keys collection are limited to 2 times only at maximum, therefore, we suggest that you make a duplicate set of keys for SPEEDHOME's keeping to ensure faster conversion.
If you have any complaint about your unit condition after the keys are returned kindly write in to us at [email protected] and our homerunner personnel will contact you for further investigations on the matter.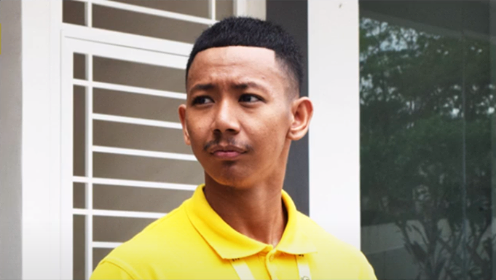 +78 House Viewings
+22 Handshake Deals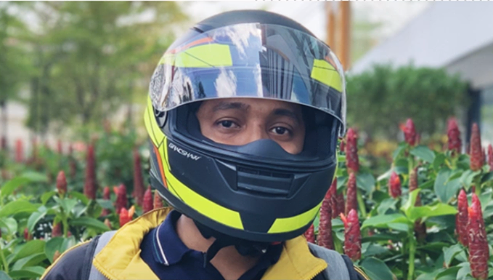 +97 House Viewings
+58 Handshake Deals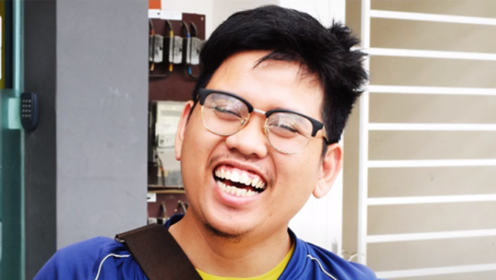 +119 House Viewings
+38 Handshake Deals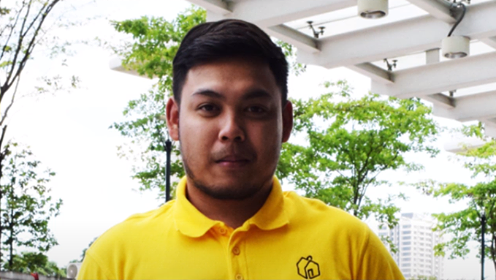 +120 House Viewings
+78 Handshake Deals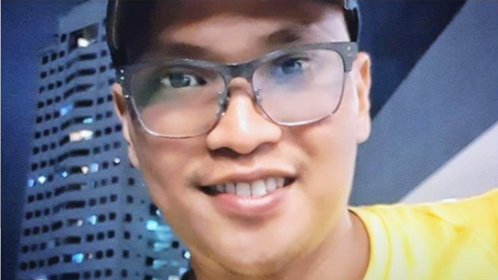 +150 House Viewings
+70 Handshake Deals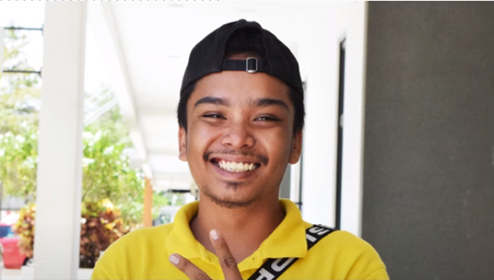 +140 House Viewings
+43 Handshake Deals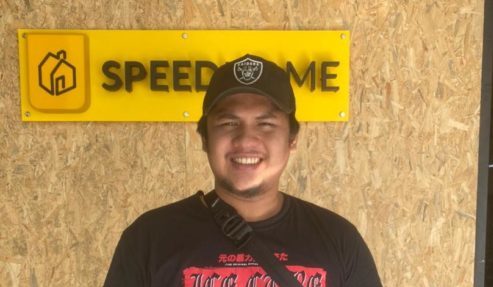 + 160 House Viewings
+72 Handshake Deals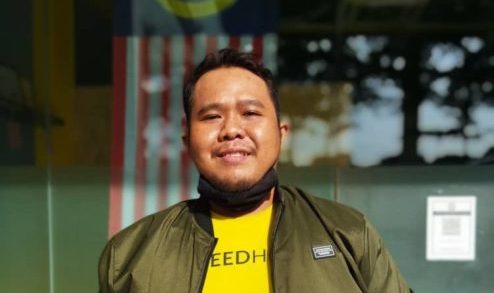 +120 House Viewings
+60 Handshake Deals
 +190 House Viewings
+106 Handshake Deals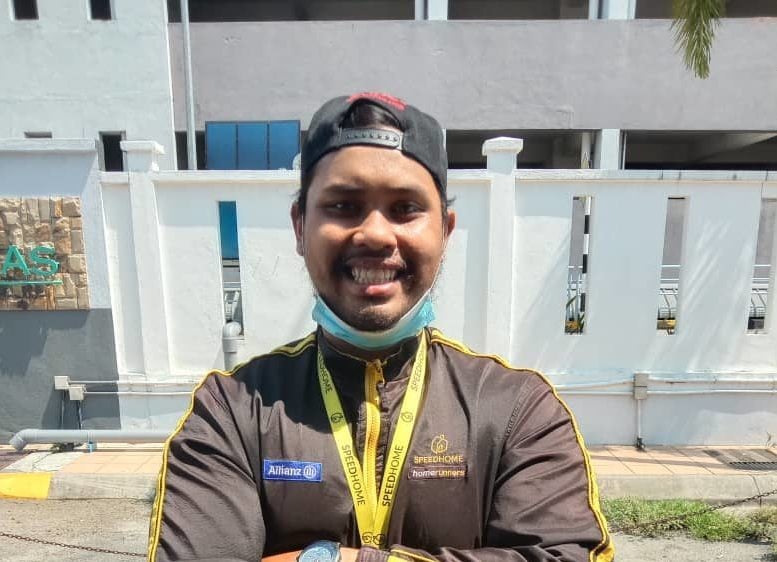 +130 House Viewings
+83 Handshake Deals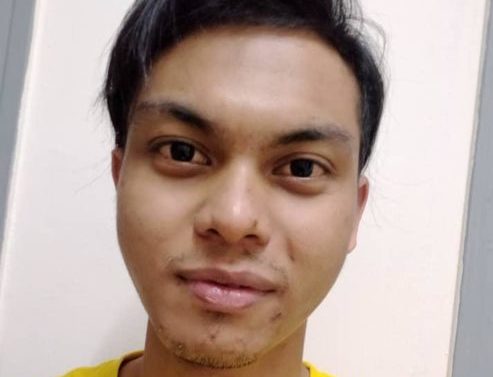 +140 House Viewings
+77 Handshake Deals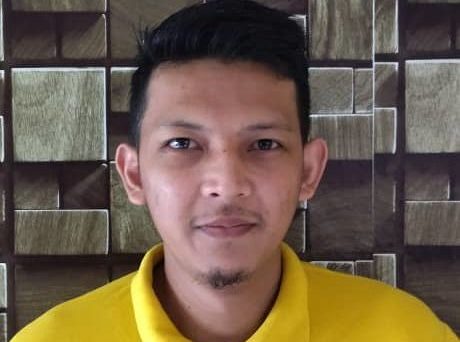 +157 House Viewings
+88 Handshake Deals
What Our Tenants Have To Say