Secure Your Home 20X Better Than Deposit or With Deposit!
How SPEEDHOME provides landlords 20x better protection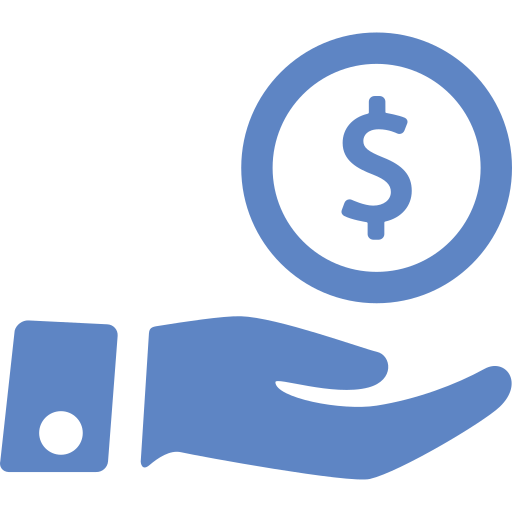 On-Time Rental
Regardless of whether your tenant pays you on the due date, you'll receive the money on-time, every time from us.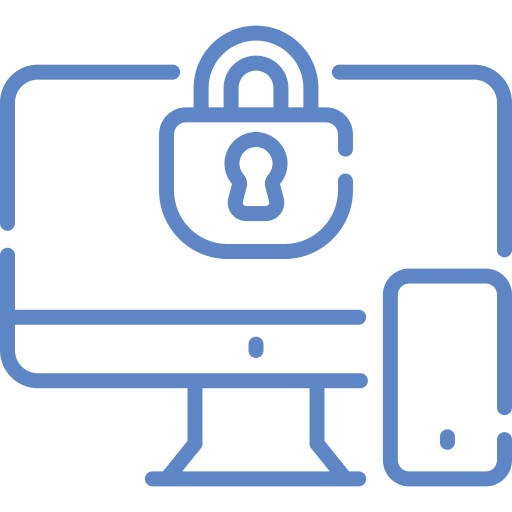 Overstay Cash Defender
We ensure you still receive your monthly rental even if the tenant stops paying the rent while still occupying the house.
Terms and conditions apply.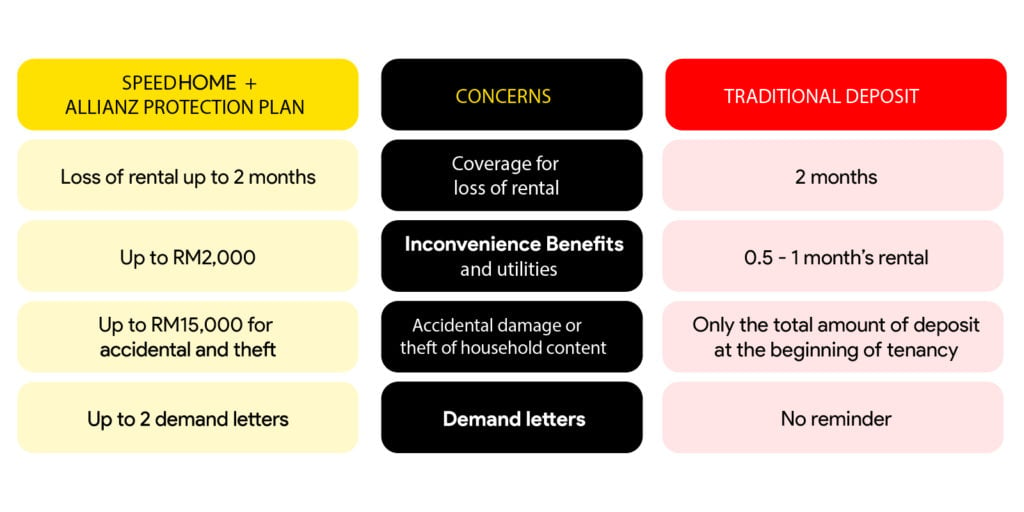 A better way than deposits
We understand the pain and loss caused by a tenant bad tenants. So with our Landlord Rental Protection Plan, your property is protected up to RM72,000. covering damages, theft, unpaid utilities, unpaid rental, and more!
Note: Landlord Rental Protection Plan is only available for those who successfully transact through SPEEDHOME with rental ranging from RM500 to RM5000.
Our landlord claims have been 100% approved by Allianz General Insurance, providing landlords peace of mind. The time taken for you to get your claim amount is as follows: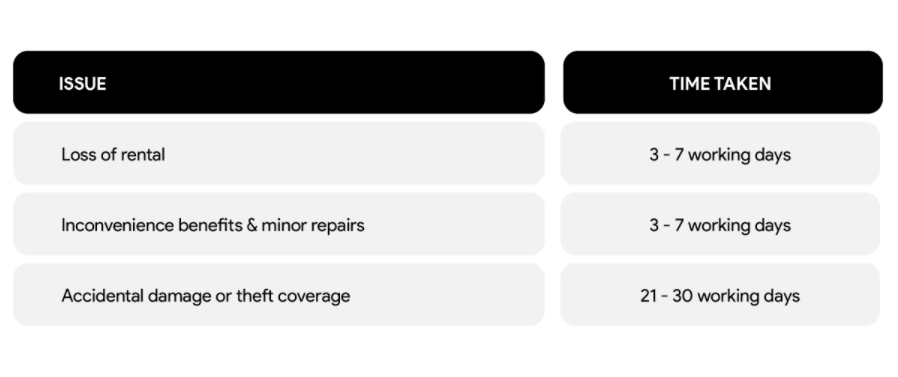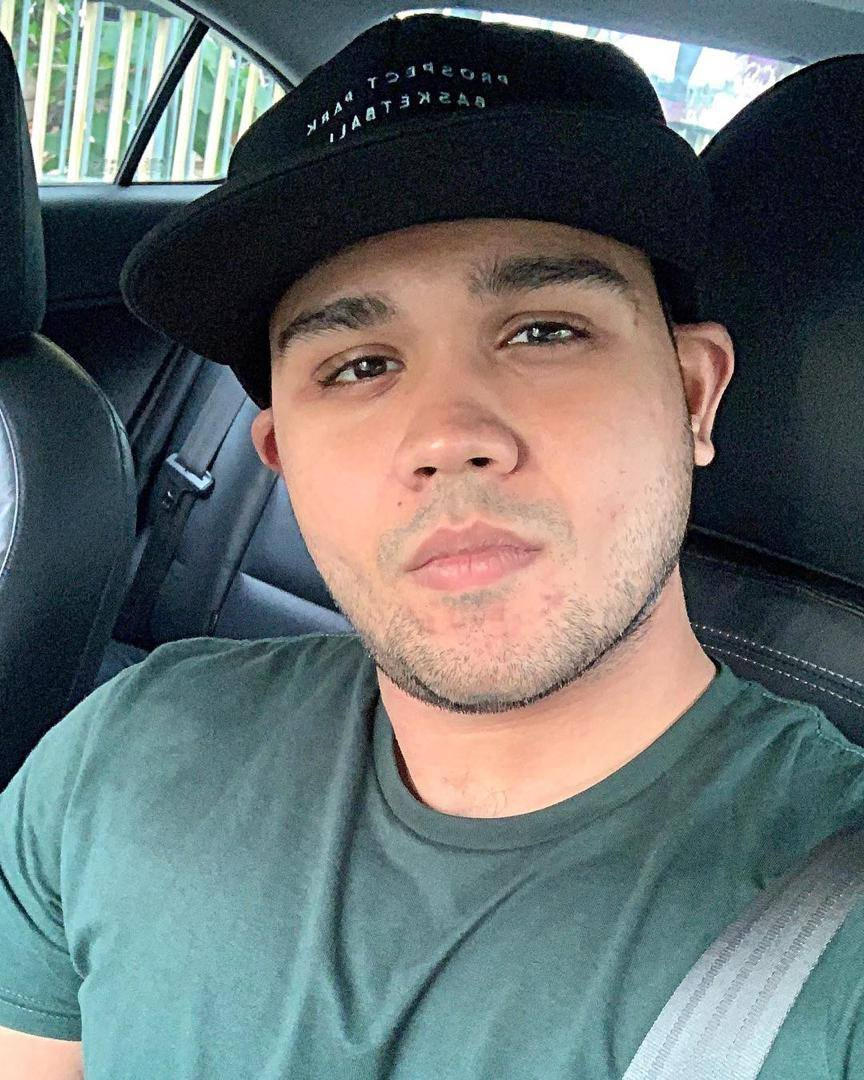 "In fact, my last tenant vandalized my property and ranaway. So the only thing I am holding from the tenant is just the deposit, lo and behold, the repair cost more than the deposit cash I have, that's why I subscribed to Extended+, on top of the bad experience I had, I do not want to encounter any issues with my rental down the road, so I think with the On-Time Rental guarantee, it certainly gave me a peace of mind."


*Extended+ is currently known as PROTECT+
- Hariharan -
PROTECT+ Package Subscriber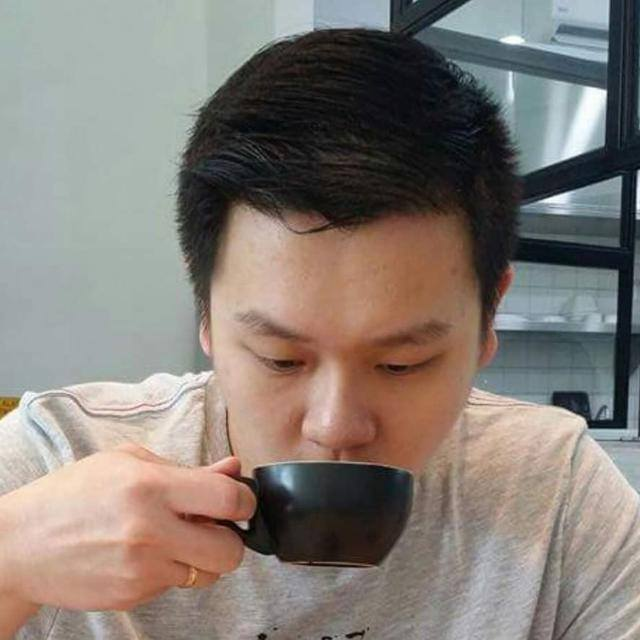 "Before SPEEDHOME, it was not smooth going at all, with cases like runaway, outstanding utility bills, damaged furniture from previous tenants. The cost to repair all these weighs more than the 2+1 deposit I got. It was expensive for me to bear. What SH offers in the Landlord Rental Protection Plan coverage is incredibly attractive compared to deposit. The only fear I had was that it was too good to be true, but so far it has lived up to it."
- Lau -
PROTECT+ Package Subscriber
Landlord Rental Protection Plans
Landlord Rental Protection Plan is applicable for any unit rental from RM500 to RM5,000 only.

On-Time Rental (OTR) is a feature that allows you to get your rental income on time even when your tenant pays late or stops paying. OTR payment can be activated up to 2 times continuously and will only be reset once a tenant pays their rent.

Overstay Cash Defender is a feature that ensures you to still receive your monthly rental even if the tenant stops paying the rent while still occupying the house.

Inconvenience benefit coverage is upgradeable upon request.

Click here for the SPEEDHOME Product Disclosure Sheet.
We're as strict as a bank when it comes to running background checks on tenants. We undertake EXPERIAN credit checks to ensure that you get a good paymaster every-time.

If the tenant is renting shorter than 12 months, the tenant will pay a surcharge to compensate for the landlord's subscription. The amount of surcharge varies depending on the length of the tenancy period. Please refer to the table.